National Immunization Awareness Month: Top Reasons to Vaccinate Your Child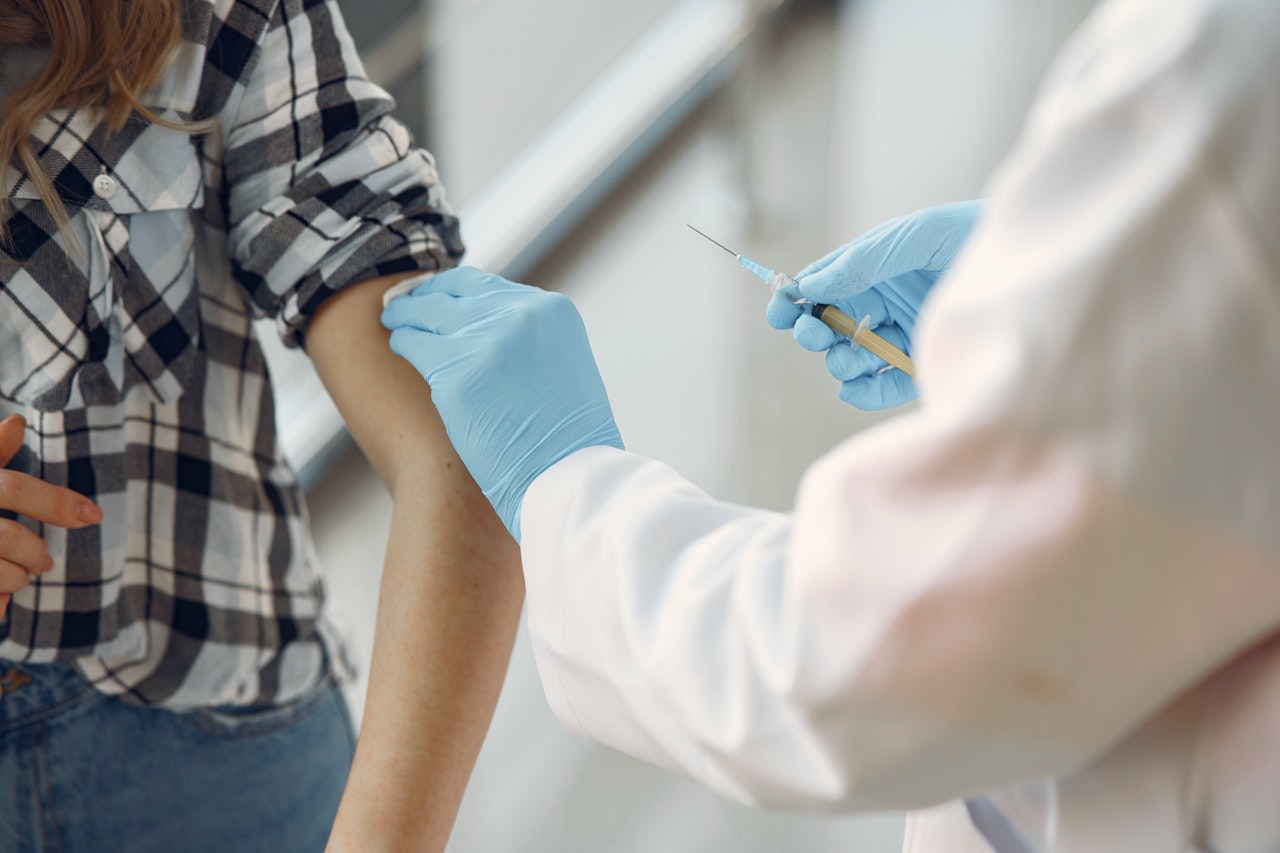 Don't Forget to Have Your Kids Immunized This August
We observe National Immunization Awareness Month in August of each year. It's a month-long campaign where we are reminded of the importance of getting vaccinated against certain diseases. During this time, parents are encouraged to take their kids to the doctor for their yearly immunization if they still haven't been vaccinated yet.
While most parents have no trouble having their children vaccinated on the recommended schedule, some remain hesitant and doubtful about vaccines. If you're among these moms or dads who have concerns or questions about vaccines, you have to talk to your pediatrician to know what's true and what's not.
With so much fake news going around, especially on the internet, it's important to learn the facts about vaccines before making health decisions.
Why Vaccinate Your Child?
You always buckle your child in their car seat even though you're not expecting to get in an accident, right? Well, it's pretty much like getting them immunized.
Although the odds of your child getting diseases like measles, polio, whooping cough, or other vaccine-preventable disease are statistically low, you don't want them to lack the protection that vaccines give. In other words, vaccination can save your child's life.
That's not the only reason why you should consider having your youngster immunized. Here are the other reasons as presented by Kids Car Donations:
1. Immunizations are highly safe and effective.
Keep in mind that vaccines are only given after scientists and healthcare professionals have carefully reviewed them. Once a vaccine is licensed, the CDC, FDA, National Institutes of Health (NIH), and other federal agencies monitor its use and investigate any potential risks.
Symptoms like mild discomfort, pain, tenderness, or redness at the site of injection are nothing to worry about, as they don't usually last long. Severe and long-lasting side effects such as severe allergic reactions following vaccination are extremely rare.
What you should be concerned about is the pain and trauma your child might experience from the diseases that these vaccines were made to prevent.
2. Immunizations protect future generations.
Vaccines have reduced and eliminated many infectious diseases that severely disabled or killed people generations ago.
For instance, smallpox would still be hitting our children right now if it weren't for the vaccine that eradicated it. If you ever wondered why doctors are no longer giving smallpox shots, here's the answer you've been looking for.
3. Immunizations can save you money.
Some vaccine-preventable diseases can cause prolonged disabilities, which in turn can take a heavy financial toll on the victims due to medical bills that need to be paid, long-term disability care, or lost time at work. That's why vaccination not only can save your child from a life-threatening disease, but it can also save you money. What's more, it is usually covered by insurance.
Additionally, the federally funded program known as Vaccines for Children provides free shots for kids from low-income families.
Severely Ill Children in Your Community Need Your Support
Unfortunately, not all diseases have a vaccine made for their prevention. Likewise, not all kids in the country are protected against vaccine-preventable diseases. Many of them are suffering from illnesses that stop them from experiencing the joys of childhood.
You can extend a helping hand to these youngsters through a simple act of charity. If you have an old and unwanted vehicle, you can turn it into a life-saving instrument for these girls and boys. Just hand it over to us here at Kids Car Donations.
We'll sell your donated vehicle through an auction and use the proceeds to support the critical health care programs and services of our child-focused nonprofit partners. These IRS-approved 501(c)(3) nonprofit organizations use the funding they get from us to sustain their delivery of free comprehensive and quality medical assistance to sick children and teens from low-income families. The aid includes all types of pediatric treatment, emotional support, and relief of pain and trauma. These nonprofits also provide their beneficiaries with access to free social services and educational resources.
Teaming up with Kids Car Donations is the best way for you to dispose of an unwanted vehicle. You won't have to deal with the hassles of selling a used car and there's zero paperwork involved in the entire donation process. You also won't need to worry about your vehicle's towing because we'll get you a professional towing service for free. Furthermore, your donation will entitle you to receive the maximum tax deduction in the next tax season.
On top of these valuable material rewards, you'll find utmost satisfaction in doing something that will truly benefit those children in your community who are suffering from major illnesses and disabilities.
We welcome almost all vehicle types, including those that are no longer in good condition. We also operate in all 50 states, so your location shouldn't be an issue in donating your vehicle.
If you want to know more about our vehicle donation program, including our quick and convenient donation process, make your way to our FAQs page.
You can also call us at 866-634-8395 or leave us a message here with your questions and concerns.
Save Children's Lives with Us Today!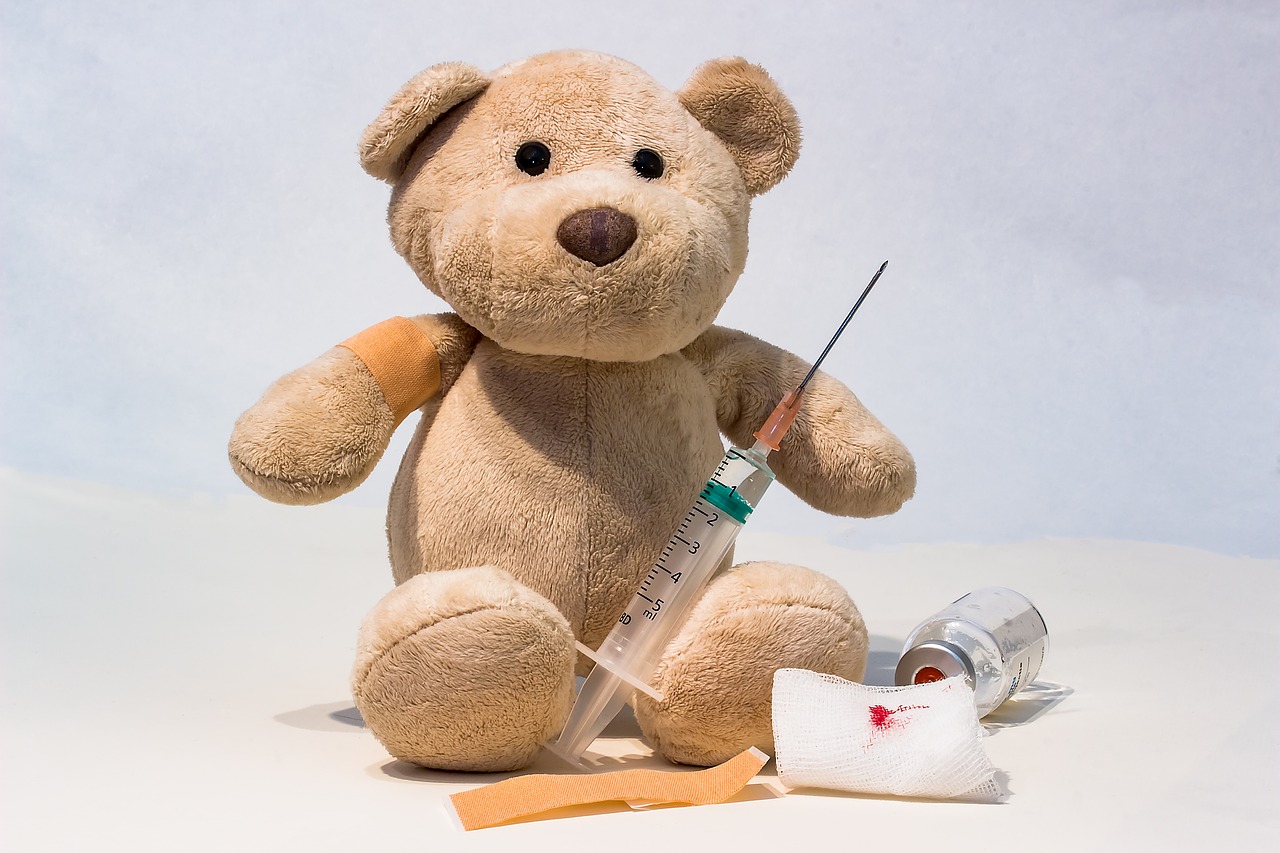 Make this year's National Immunization Awareness Month a special one for your community's sick and needy children. A vehicle donation from you can make a huge difference in their lives. Call Kids Car Donations at 866-634-8395 or fill out our online donation form now!