National Immunization Awareness Month: 5 Ways to Help Your Child Overcome the Fear of Needles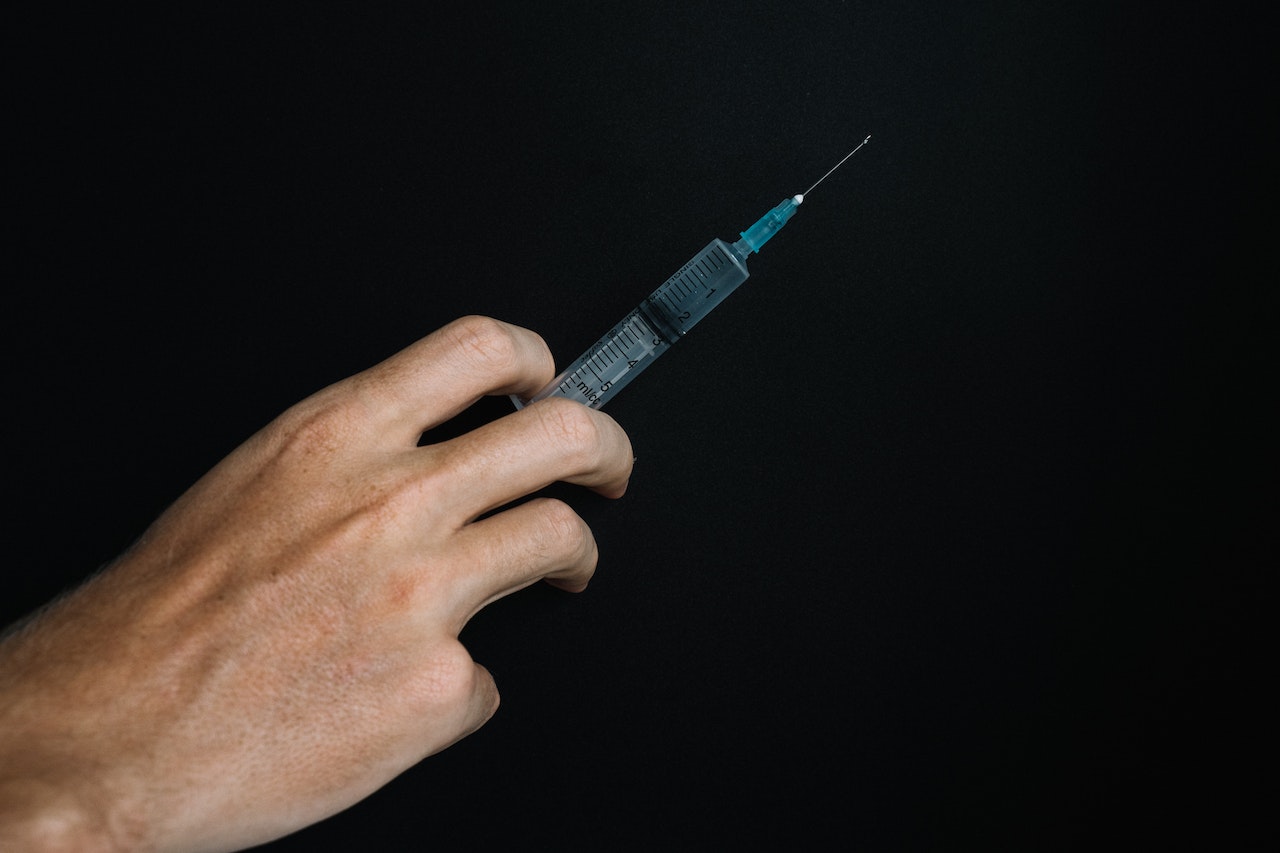 This August, Turn Your Kid's Immunization into a Pain-Free Experience
With August as National Immunization Awareness Month, parents are once again reminded to take their kids to the doctor for their annual shots. It's not uncommon for kids to hesitate and throw tantrums once they find out that they're getting vaccinated. We don't blame them; even some adults are afraid of injections!
If your child is among those youngsters who shudder at the thought of needles, Kids Car Donations is here to help you prepare them for the big day. Here are five ways to help turn your child's immunization into a positive, calm, and even pain-free experience.
Explain to your child why they need the vaccine.
Knowing why the vaccine is good for them can motivate your child and ease their fear. You can say something like, "Kids get vaccinations so they can be protected from getting sick." If you have an older child, explain that the shot will help their body build immunity to fight off harmful infections. This way, they'll have a clear understanding of how vaccines work.
Be honest and calm.
Honestly explain to them how the vaccination will be done. Tell your child that they may feel a little pinch that will go away very quickly. Avoid using terms that might cause fear, such as "pain" or "shot." Rather, replace them with more neutral words like "poke," "pinch," "pressure," and "immunization." It also helps a lot to keep your tone as calm and reassuring as possible.
Bring your child's favorite stuff.
Whether it's a stuffed toy, book, or blanket, make sure to bring things that can make your child feel comfortable. Doing so will help them focus on something pleasant, distracting them from their thoughts and feelings of anxiety.
Ask them to take deep breaths.
Having your child take easy, slow breaths in and out will not only calm them down but also lower their body's reaction to pain. You can breathe along with them to ensure they're doing it right.
Ask for numbing cream or spray.
Before your next well-child visit, ask your pediatrician about over-the-counter or prescription topical anesthetic cream, cooling spray, or patch that you can buy for your child to numb the pain. See to it that you carefully read and follow the instructions to know when to apply it.
Reach Out to Bedridden Kids in Your Area
Sadly, not all diseases can be prevented by vaccines. Thousands of pediatric patients across the country are diagnosed daily with serious illnesses that could not have been stopped by immunization. Unfortunately, some of these kids come from low-income families who have little financial means to pay for the high cost of treatment and hospitalization.
You can extend a helping hand to the ailing kids and their families in your community through a simple act of charity. All you have to do is donate any vehicle you no longer need to us at Kids Car Donations. We'll turn your donation into a life-saving instrument for the young people in your community who have been diagnosed with life-threatening diseases.
Our team will auction off your donated vehicle and use the proceeds to support the health care programs for children and teens of our charity partners. These IRS-certified 501(c)(3) nonprofit organizations use the funding we give to provide needy pediatric patients with free comprehensive and quality medical assistance, including the full spectrum of treatment and therapy options, emotional support, and relief of pain and trauma. These nonprofits also provide their young beneficiaries with access to free social services and educational resources.
You'll also benefit from your donation since it will entitle you to receive the maximum tax deduction in the next tax season. We'll also provide you with our free towing service wherever you are in the country.
However, these material rewards are nothing compared to the immense sense of satisfaction you'll feel, knowing that your donation will be used to help save young lives.
We accept nearly all vehicle types, including those that are no longer in good condition.
To get to know our quick and convenient vehicle donation process and other important details, head over to our FAQs page. If you have inquiries or concerns, feel free to give us a call anytime through our toll-free hotline at 866-634-8395 or leave us a message here.
Help Save Young Lives on National Immunization Awareness Month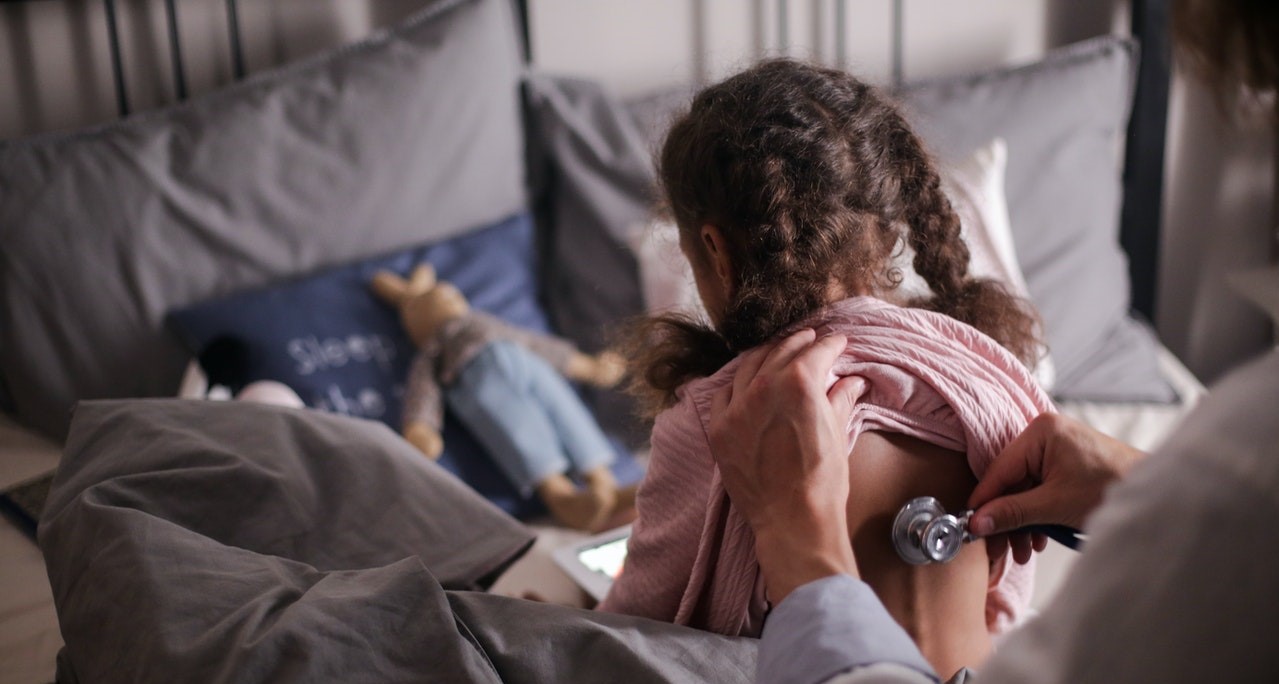 Ready to turn your old car into a vital source of hope for children battling life-threatening diseases? We sure hope so! Act now by calling Kids Car Donations at 866-634-8395 or filling out our secure online donation form!