National Ice Cream Month: 4 Fun Ways of Showing Your Love for This Delicious Dessert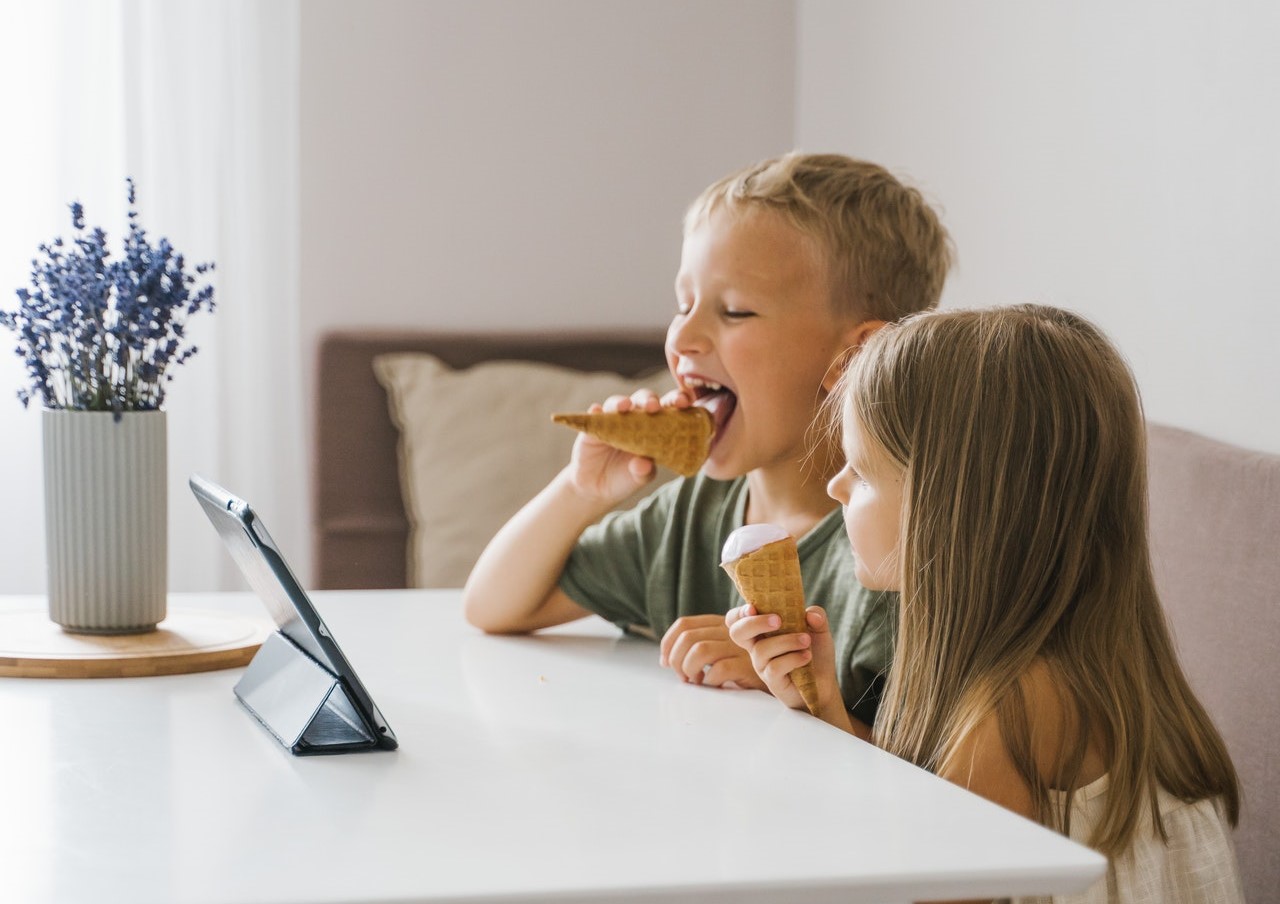 This July, Try a Different Ice Cream Flavor or Make Your Own
July of each year is for ice cream lovers across America. It's National Ice Cream Month! We also celebrate National Ice Cream Day every third Sunday of July, which is July 18th this year.
President Reagan proclaimed the holiday in 1984 to put the spotlight on the frozen treat beloved by Americans. Reagan also declared the entire month of July as National Ice Cream Month.
Fun Facts about Ice Cream
Kids Car Donations presents these fun facts about ice cream that you probably didn't know yet. You can mention them to regale your family and friends over pints of delicious ice cream in various flavors as you celebrate National Ice Cream Month.
Ice cream was originally made with a base of ice, not milk.
The first industrial production of ice cream took place in Boston in 1851.
An average American consumes 48 pints of ice cream a year.
90% of American households eat ice cream.
The top 10 ice cream flavors are vanilla, chocolate, cookies and cream, mint chocolate chip, chocolate chip cookie dough, buttered pecan, birthday cake, strawberry, moose tracks, and Neapolitan.
Sunday is the most profitable day for ice-cream sellers.
The U.S. produces and consumes the most ice cream in the world.
The 4 Fun Ways of Showing Your Love for Ice Cream
There are many great ways to celebrate National Ice Cream Month this July. Check out these four simple yet satisfying ways of showing your love for ice cream.
1. Try a different flavor.
Apart from the fan-favorite flavors, there are hundreds of flavors that you probably have not tried yet. Visit a local ice cream parlor to try out one of their unique flavors. Who knows? You may find a new favorite.
2. Get it on sale.
National Ice Cream Month is the perfect opportunity to take advantage of great deals on this delicious dessert treat. Ice cream manufacturers and establishments usually roll out discounts and other promos in July.
3. Make your own.
Take on the challenge of making homemade ice cream for your family and impress them with your take of classic recipes. You can get a lot of help from online video tutorials or you can go old school by taking cues from a recipe book.
4. Share your love for ice cream.
Share your love for the dessert through your social media account. Take a snap of your dessert and talk about how ice cream makes you feel wonderful.
Here's How You Can Spread Joy to Ailing Kids
Ice cream is associated with fun summer days and happy times because of the delicious flavor and refreshment it brings.
You can also be a source of joy for seriously ill children together with their families in your community. To make this happen, all you have to do is donate any vehicle you no longer use or need to us here at Kids Car Donations.
We'll sell your vehicle through an auction and use the proceeds to support the essential health care programs and services of top children's nonprofit organizations that are in partnership with us. These IRS-certified 501(c)(3) nonprofits use the funding they get from us to deliver solutions to a wide range of medical conditions that afflict children and teens. These charities also promote children's care, advocacy, research, and education.
Aside from helping sick and needy children in your community, your donation will also bring you outstanding rewards. It will entitle you to receive the maximum tax deduction in the next tax season. We'll also pick up and tow your unwanted vehicle quickly, with no hassle on your part, and at no cost to you.
More than these material benefits, your gift will allow you to experience the priceless feeling of satisfaction, knowing that you'll be helping ailing kids regain their health and have a bright future.
We take nearly all types of vehicles regardless of their age, mileage, or condition. It won't even bother us if the vehicle you're donating has dents, scratches, or a few defective parts. As long as you're giving us a vehicle that's not stolen, abandoned, or extremely damaged beyond repair, then we'll gladly accept it with open arms.
We can also collect your vehicle wherever you had it parked or stored anywhere in the United States.
If you want to know more about our vehicle donation program, check out our FAQs page. You can also call us at 866-634-8395 or write to us here. We'll gladly answer all your questions and concerns.
Start Saving Young Lives Today!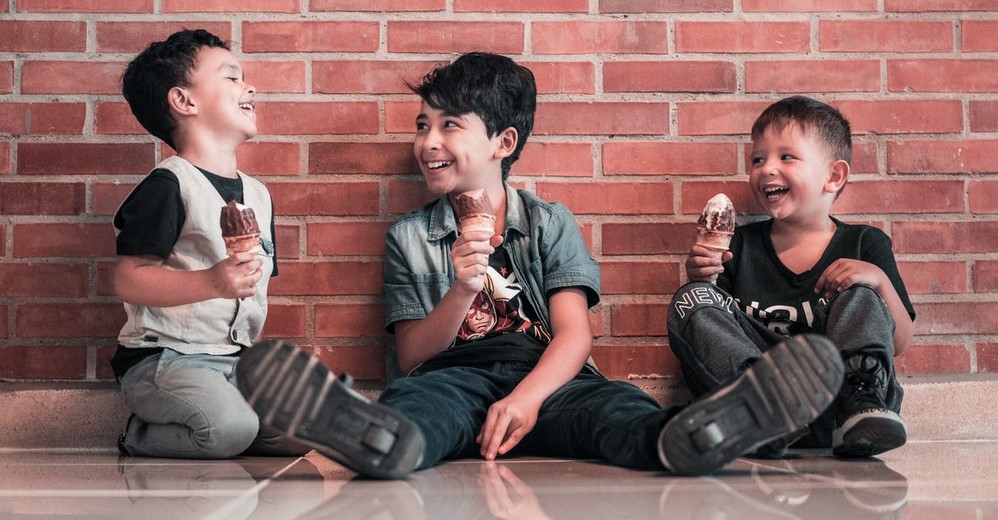 Boost the hopes and morale of ailing kids in your community by helping them in their battle against devastating diseases. Your car donation will pave the way for their recovery. Call Kids Car Donations at 866-634-8395 or fill out our online donation form now!