National Ice Cream Month: 4 Cool Tidbits About This Frozen Delight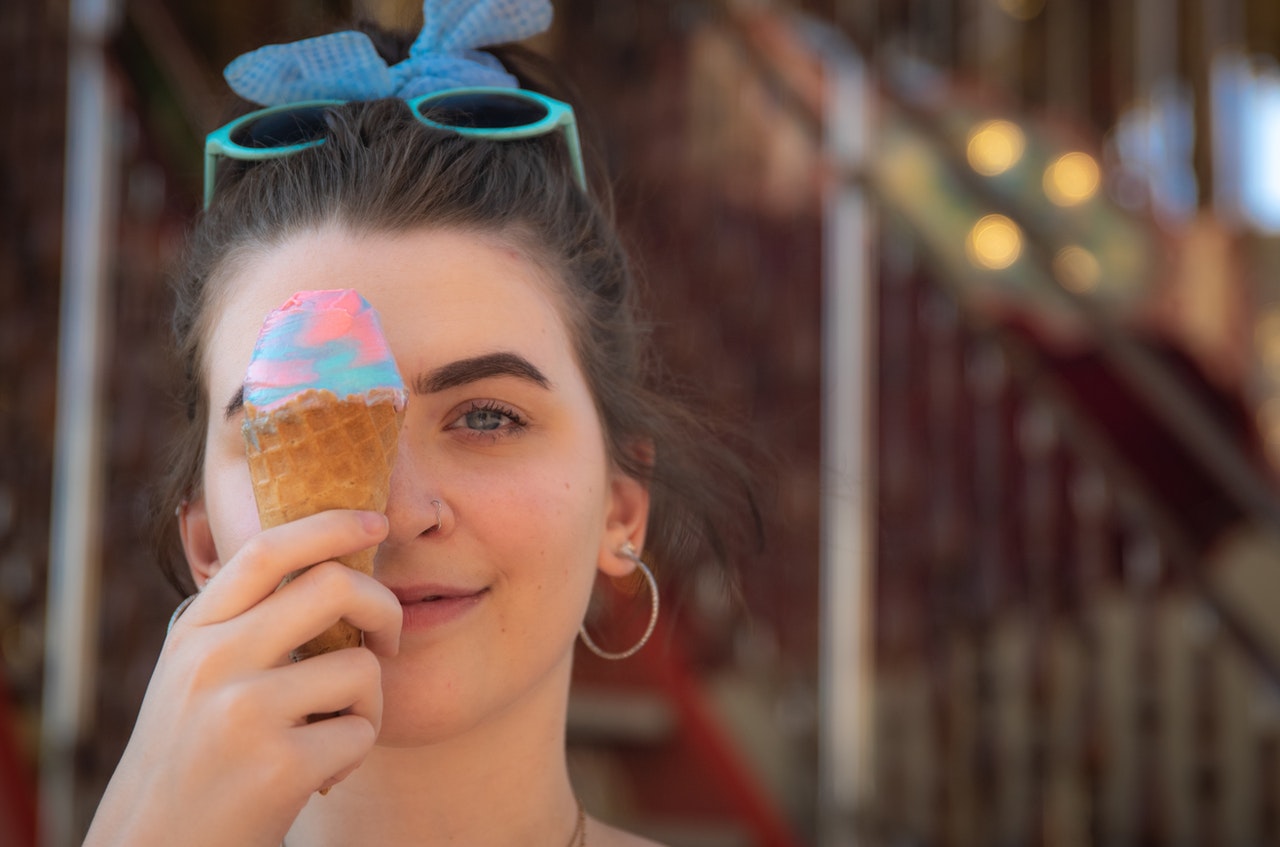 Learn More About Everyone's Favorite Dessert This July!
Ice cream has never failed to bring joy to children and adults alike since people started making this frozen delight thousands of years ago. A kind of ice cream was invented in China about 200 BC when people started mixing milk and rice and freezing it by packing it into containers filled with snow.
Ice cream as we know it today made its debut in the 18th century when white Europeans began colonizing the Americas. Since then, ice cream has made its way around the globe and has been modified countless times by many cultures to fit their specific tastes.
In celebration of National Ice Cream Month this July, Kids Car Donations has compiled a list of fun facts about everyone's favorite dessert. Check them out below!
15 billion liters of ice cream are eaten every year.
It's estimated that 15 billion liters of ice cream are consumed around the globe annually. To put this in a more relatable measurement, that equals ice cream filling up to 5,000 Olympic-sized pools.
New Zealanders eat the most ice cream.
New Zealand is the world's number one ice cream consumer, with a per capita consumption of 28.4 liters per year. The country, renowned for its high-quality dairy products, has highly innovative ice cream manufacturers, each trying to create an edge for themselves in the market. The tough competition has led to the creation of New Zealand's most celebrated flavor, hokey pokey ice cream.
Scientists used to believe ice cream caused polio.
At one point in the late 1940s, scientists speculated that ice cream might be causing polio. This idea led to public health officials recommending that people stop eating ice cream as part of an anti-polio diet. Thankfully, doctors figured out later that there was only a correlation between polio cases and ice cream consumption since polio outbreaks were most common in the summer.
There's a condition called ice cream headache.
Ice cream headache, also known as brain freeze, is a short-term headache pain experienced when consuming something cold like ice cream or icy drinks. Scientists believe that the pain is caused by the dilation and constriction of blood vessels on the roof of the mouth in response to a cold stimulus.
If you get an ice cream headache, you can get rid of the pain by pressing your tongue or thumb against the roof of your mouth to transfer warmth. You can also drink a warm or room-temperature liquid.
Want to Do Something Meaningful This National Ice Cream Month of July?
Even during the celebration of National Ice Cream Month this July, some children find it hard to find joy. They are those who are seriously ill or suffering from disabilities. Worse, some of them have little access to health care services due to their families' lack of financial resources.
What if we told you that you can do something easy to help them? All you have to do is donate any vehicle you no longer need to us at Kids Car Donations. We will use your donation to bring health and wellness to the needy children in your community.
We'll sell your auto donation through an auction and use the proceeds to support the vital health care programs for children of our nonprofit partners. Like us, these IRS-certified 501(c)(3) nonprofits are dedicated to helping youngsters who have been diagnosed with serious medical conditions and whose families lack the means to pay for their treatment and hospitalization.
Following the sale of your donated vehicle, we'll mail you its 100% tax-deductible sales receipt. With this receipt, you can claim the highest possible tax deduction when you file your income tax return in the next tax season.
Additionally, we'll be the ones to haul your vehicle away at a date, time, and place of your preference, and this won't cost you even a penny. We offer free towing to our donors in all parts of the United States.
More than these valuable rewards, you'll also enjoy an immense sense of satisfaction, knowing that your gift will help make a difference in the lives of the boys and girls in your community who are grappling with terrible afflictions.
Since we accept nearly all vehicle types, don't hesitate to donate a car, truck, van, RV, boat, or any specialty vehicle even if it's no longer in good condition.
To know more about our vehicle donation program, head over to our FAQs page. If you can't find the answer to your question there, feel free to call us anytime through our toll-free hotline at 866-634-8395 or message us here. We'll gladly get back to you as soon as possible.
Give Hope to Ailing Children Today!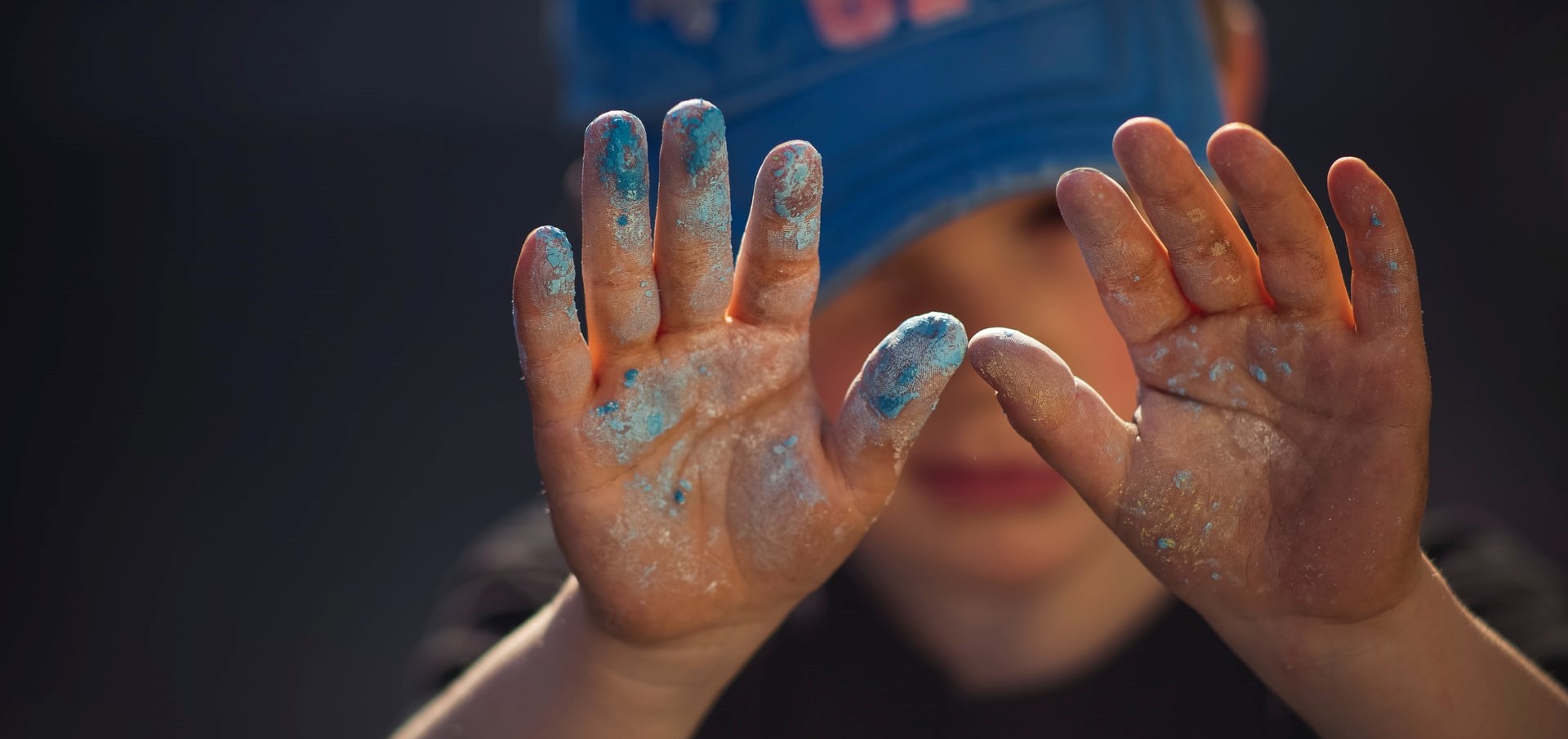 Help ease the predicament of kids in your area who are grappling with serious diseases and disabilities. Be a hero to them by donating your unwanted car to Kids Car Donations. Call us at 866-634-8395 or fill out our secure online donation form now!