National Ice Cream Day: 3 Peculiar Ice Cream Flavors You May Want to Try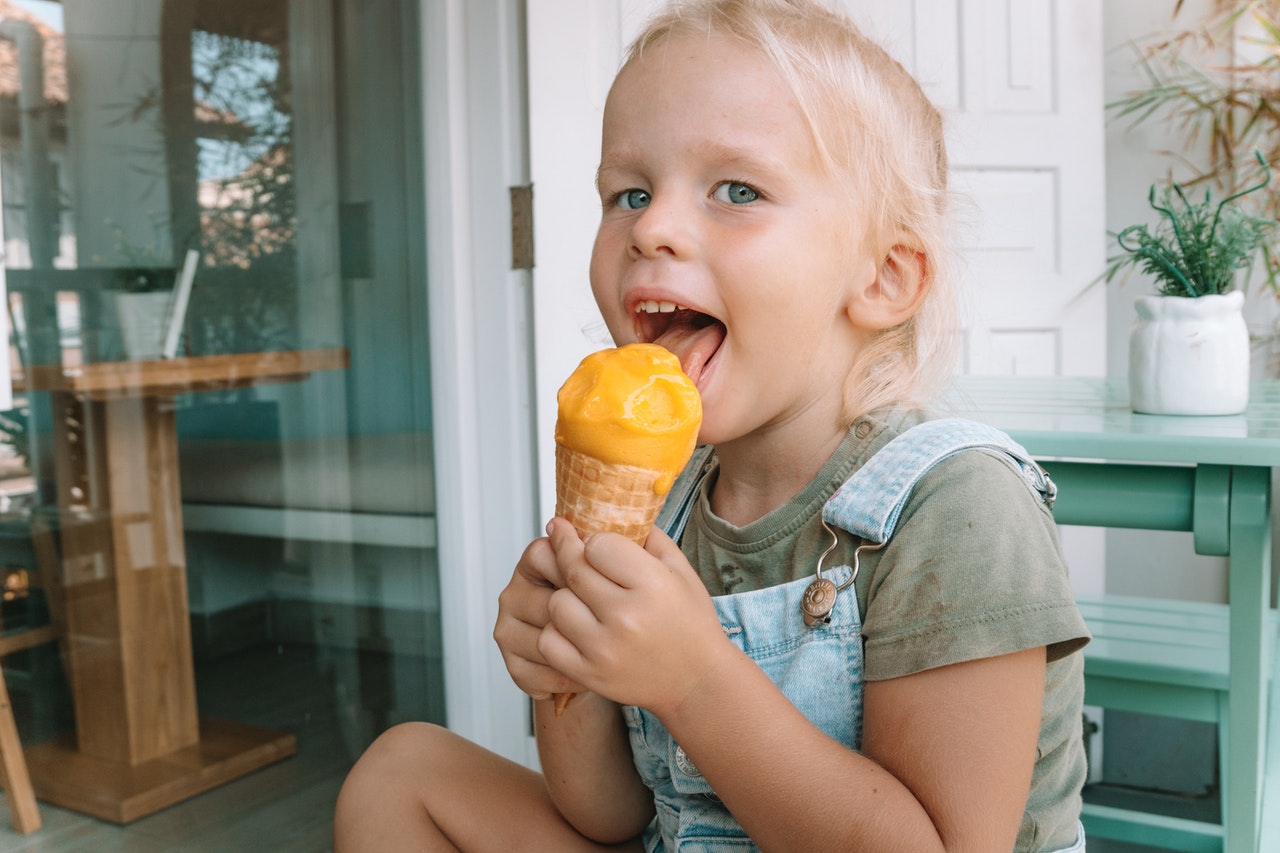 Feeling a Bit Adventurous?
It's that time of the year again when you can eat as much ice cream as you want without fear of judgment and with thousands of different flavors to choose from. It's National Ice Cream Day on July 17th!
If you're feeling a bit adventurous this year, Kids Car Donations would like to invite you to try some of the weirdest ice cream flavors ever concocted. Get out of your ice cream comfort zone and ditch the usual vanilla and chocolate. Take your pick out from this bizarre selection:
Raw Horse Meat Ice Cream
Japan can get downright strange when it comes to ice cream. In fact, the Japanese have a museum dedicated solely to odd ice cream flavors. There, you'll find peculiar flavors such as octopus, eel, and squid. The strangest of them is Basashi ice cream. It's an individual portion of vanilla ice cream with raw horse meat mixed in. The ice cream is sold in a food amusement park in Tokyo called Namja Town.
Fish and Chip Flavored Ice Cream
British ice cream manufacturer Fredericks Dairies made the fish and chips ice cream as a homage to Britain's favorite dish. The concoction consists of a scoop of fish-flavored ice cream rolled in scraps and a scoop of minty mushy peas, all served in a cone with a chip as a flake. The best part is that the ice cream looks like the actual fish and chip dish.
Lobster Ice Cream
The lobster ice cream was popularized by Ben and Billy's Chocolate Emporium from Maine, which debuted this crustacean-laced frozen delight in 1988. According to company lore, Ben and Billy came up with the flavor in response to a customer who quipped that their store's menu offered every flavor except lobster. Decades later, Ben and Billy's Chocolate Emporium are still drawing in curious tourists who would like to experience the taste of this unique ice cream concoction.
Reach Out to Ailing Boys and Girls in Your Community
Unfortunately, not every child gets an opportunity to have their family take them to an ice cream parlor so they can enjoy eating their favorite frozen delight flavors in celebration of National Ice Cream Day. We're talking about those bedridden kids who have been stricken with serious illnesses or disabilities.
You can help cheer them up by bringing them gallons of their favorite ice cream flavors on their beds in your local hospital — if they're allowed by their doctors to eat the stuff.
Another way to help them, this time in a more substantial way, is to extend them medical assistance — particularly to those youngsters from low-income families. You can do that by simply donating any type of vehicle to us at Kids Car Donations.
Our team will sell your vehicle through an auction and use the proceeds to support the essential child health care programs and services of our nonprofit partners. These IRS-certified 501(c)(3) nonprofit organizations
use the funding they get from us to deliver free solutions and treatments to a wide range of medical conditions that afflict children and teens. These nonprofits also provide their young beneficiaries with access to free social services and educational resources.
Your charitable contribution will entitle you to receive valuable rewards. These include getting the maximum tax deduction, which you can claim in the next tax season. You'll also benefit from the free professional towing service that we will provide you wherever you are in the country.
On top of these rewards, you'll experience a sense of fulfillment, knowing that your gift will be used to help save the lives of critically and chronically ill youngsters in your area.
We accept pretty much all types of vehicles, including those that have defects and are no longer running. Trust us, we're never picky with the vehicles we accept as donations.
For more information about our vehicle donation program, including our quick and convenient donation process, head over to our FAQs page. If you have any questions or concerns, don't hesitate to call us anytime through our toll-free hotline at 866-634-8395 or write to us here.
Are You Ready to Help Save Young Lives Today?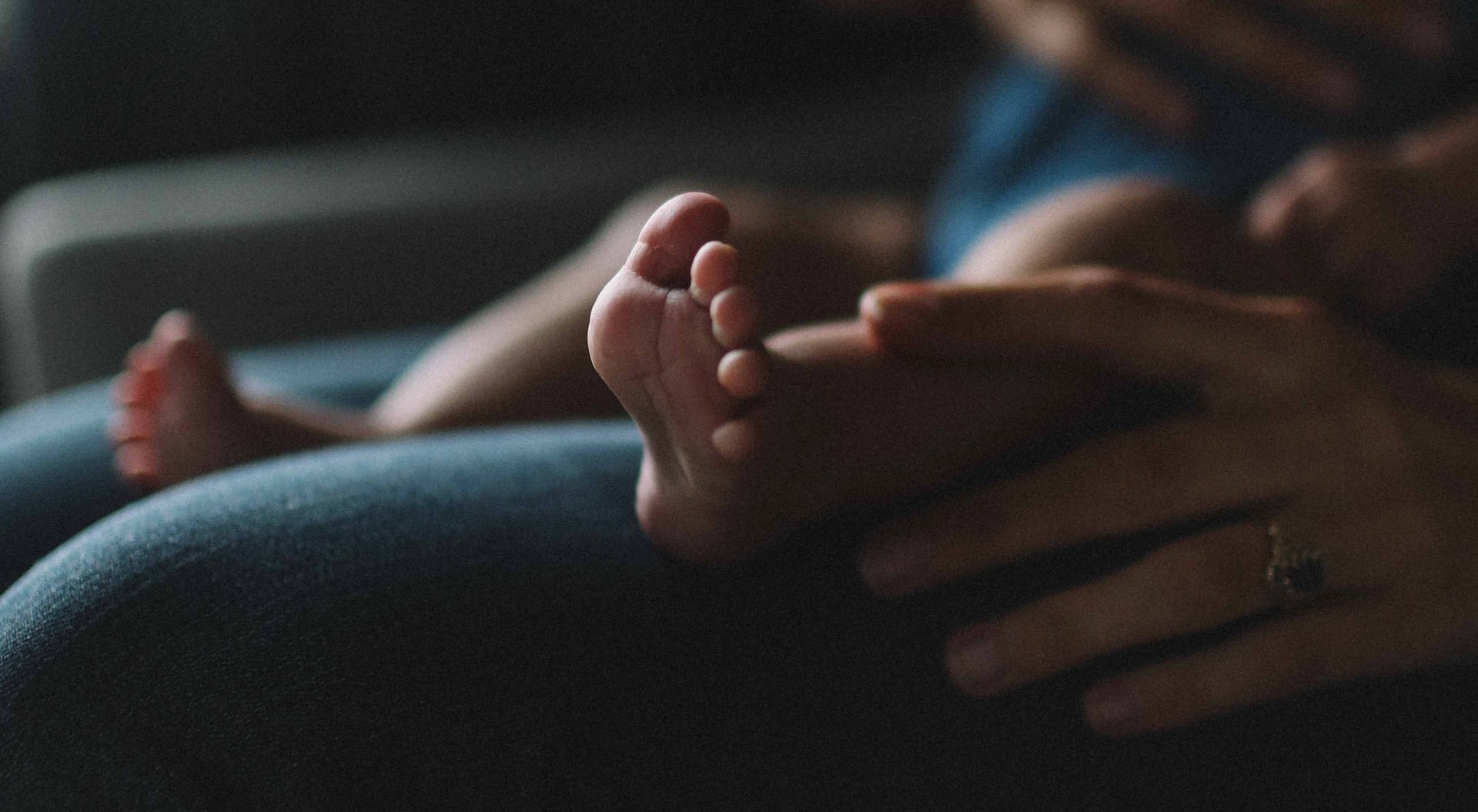 Your old commuter car may no longer serve you well, but you can still give it a worthy purpose. Donating that vehicle to us can mean the difference between life and death for the severely sick kids in your community. Call Kids Car Donations at 866-634-8395 or fill out our secure online donation form to help save the lives of these kids now!