National Hot Dog Day: 3 Debates Over this American Food Icon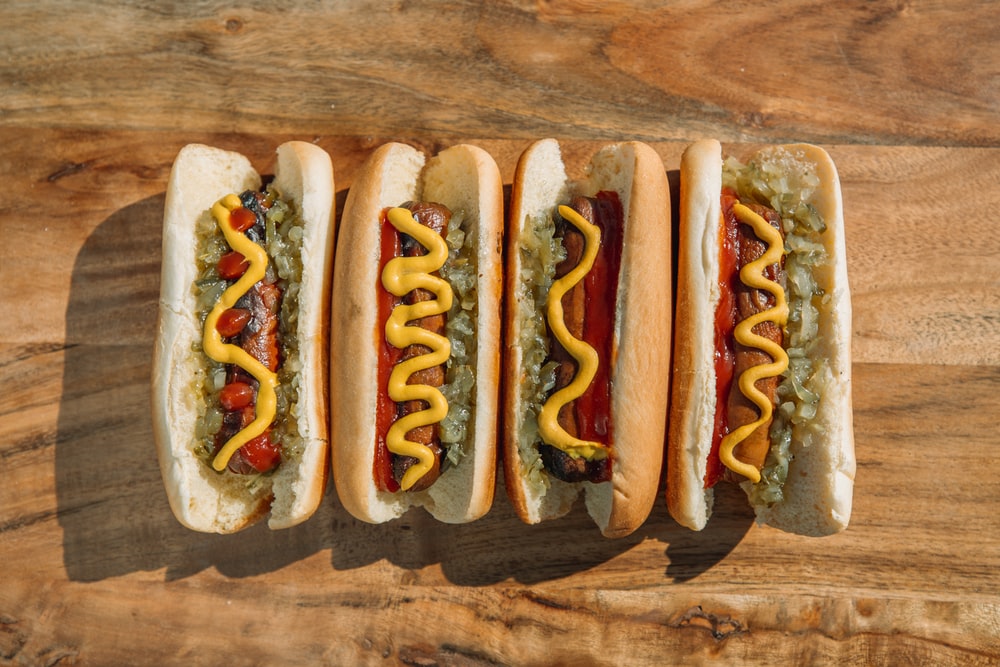 How Best to Enjoy This Classic Culinary Treat
Summer is the best time to enjoy hot dogs. With the sun shining bright, it's the perfect weather to grill some sausages and franks outdoors.
Although the country already celebrated National Hot Dog Day last July 21st, people can't be stopped from enjoying this yummy treat any day and anytime they way. Hot dogs are available 365 days a year. They are beloved American classic food companions enjoyed during picnics, ball games, movie dates, and other special occasions.
Hot Dog's Early Origins
While the hot dog is considered an all-time American favorite, it did not originate from the United States. It is believed to have been brought to American shores by German immigrants.
Based on several accounts, the hot dogs were first embraced by New Yorkers who initially knew the food as dachshund sausage. It was named such because its length resembled that of dachshund dogs.
In 1871, German immigrant Charles Feltman thought of selling frankfurters in elongated buns on a stand on Coney Island. It became such a hit that he sold over 3,600 hot dogs on a bun that year.
In the 19th century, hot dogs became even more popular when St. Louis Browns baseball team owner Chris Von de Ahe started selling hot dogs during baseball games.
The 3 Debates about the Hot Dog
Like many other iconic foods, the hot dog comes with its fair share of controversies. Mostly, they revolve around how best to enjoy the food. Here are three debates about the hot dog as compiled by Kids Car Donations:
1. Is the hot dog a sandwich?
Many food aficionados argue that the hot dog should be classified as a sandwich because it is typically served in a bun. However, the president of the National Hotdog and Sausage Council Eric Mittenthal states that the hot dog transcends the definition of a sandwich and belongs to a category of its own even though it fits the definition of a sandwich. Mirriam Webster dictionary defines a hot dog as meat between bread.
2. What's the best companion for hot dogs — mustard or ketchup?
Some hard-core foodies have been arguing about the perfect companion for the hot dog. Some say it's a matter of preference. In 2014, a survey indicated that 71% of Americans preferred garnishing their hot dogs with mustard. However, another survey showed that 52% liked their dogs with a hint of tomato ketchup.
3. Is there a proper way to eat a hot dog?
Whether it's eaten on a bun or plate, with the use of forks and knives, straight out of a wrapper, one by one, or multiples at a time, there's an unspoken agreement that hot dog lovers should be given the freedom to enjoy their treats however they choose and without judgment.
Reach Out to Ailing Children with a Vehicle Donation
Hot dogs are familiar comfort food that brings about a sense of togetherness. Whether you're enjoying them during a ball game, a cookout, or among your fellow office employees rushing for breakfast or lunch, they're simple, flavorful, and filling reminders that we are part of one community.
As such, when some community members need help, it should be easy for us to come forward and offer assistance. You can easily extend such aid to needy children from your community who are grappling with serious health challenges. All you have to do is donate any vehicle you no longer use or need to us here at Kids Car Donations.
We'll sell your donated vehicle through an auction and use the proceeds to support the critical health care programs and services of our charity partners. These IRS-certified 501(c)(3) nonprofit organizations use the funding to provide their young beneficiaries with comprehensive and quality medical assistance, including free and easy access to vital health services, emotional support, and other essential health care services.
Aside from helping restore the health of ailing kids in your community, your charitable contribution will also provide you with significant rewards. These include the privilege to claim the maximum tax deduction in the next tax season.
You'll also benefit from our quick, hassle-free, and no-paperwork donation process and our free pickup and towing services.
Aside from the valuable material rewards that you'll receive from your donation, you'll also savor that priceless feeling of satisfaction, knowing that your gift will be used to help improve and even save the lives of children in serious health conditions.
You can donate not just a car but almost any other type of vehicle whether or not in good condition. We can pick up your vehicle wherever you are in the country since our vehicle donation program covers the entire United States.
For more information, feel free to check out our FAQs page. If you have any questions, call us at 866-634-8395 or leave us a message here.
Save Young Lives Today!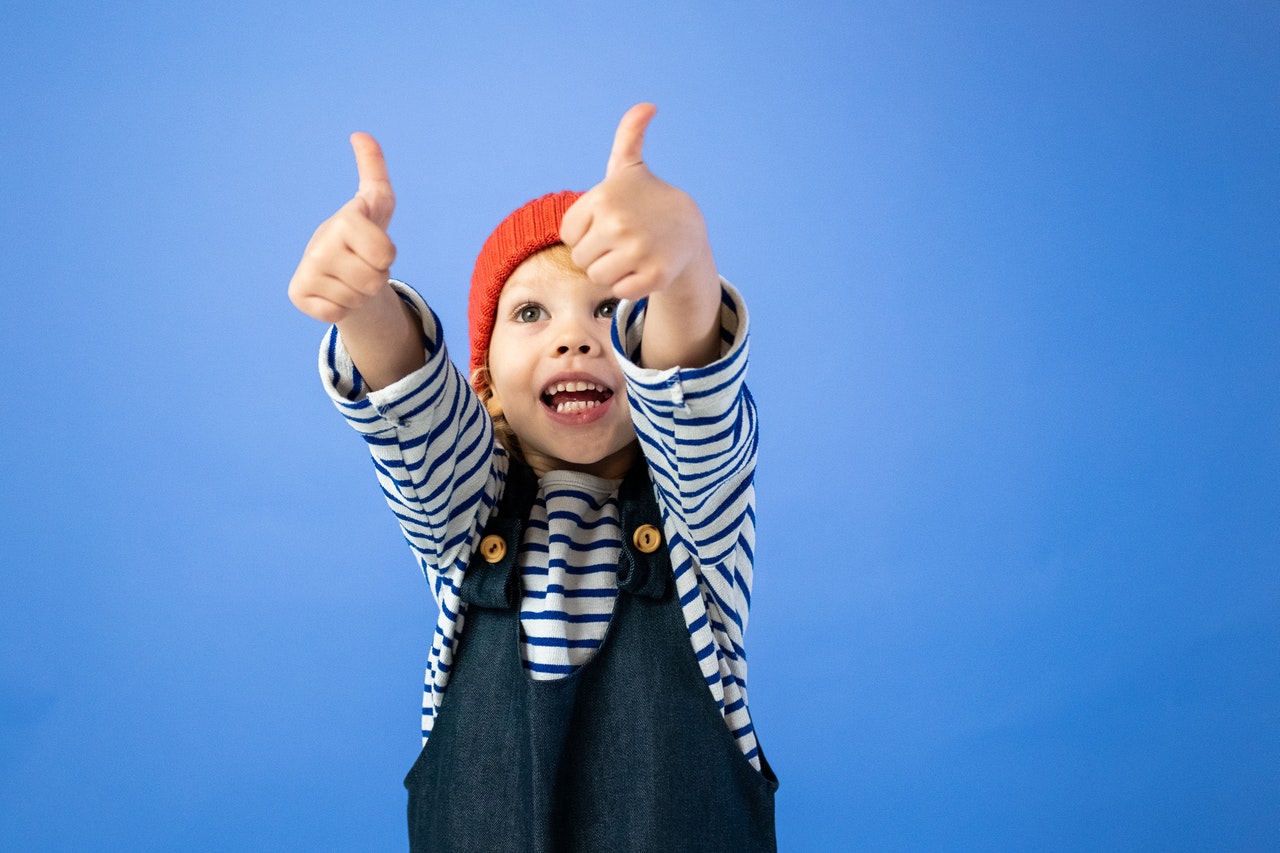 By donating your old and unwanted vehicle to Kids Car Donations, you can provide lifelines to pediatric patients in need. Call us at 866-634-8395 or fill out our online donation form now!