National Hobby Month: Bond with Your Young Ones Doing Any of These 5 Hobbies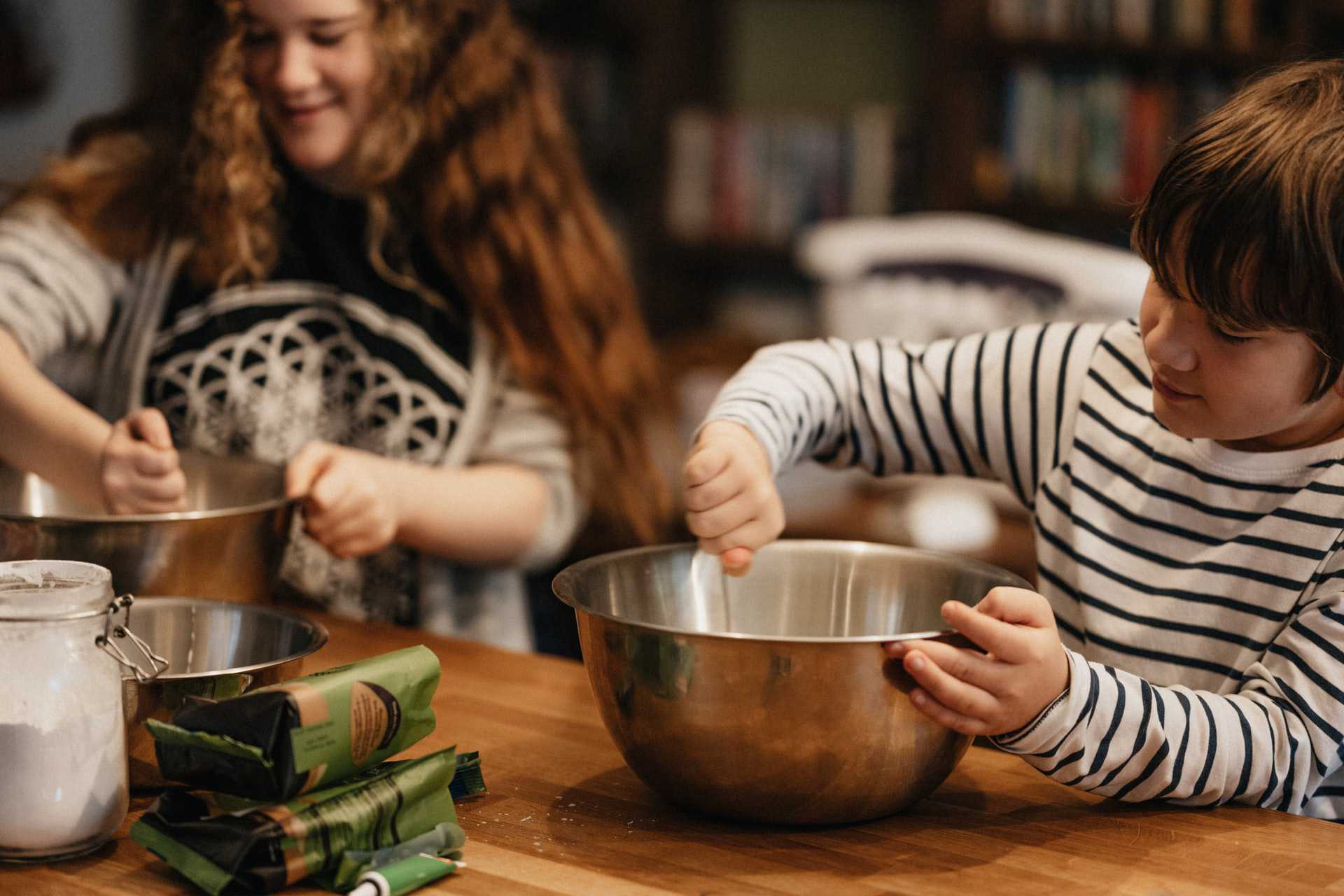 This January, Engage Your Kids in Productive Hobbies
What better way to jumpstart the year than by picking up a new hobby? January is celebrated all over the country as National Hobby Month. It's a time for exploring new interests and livening up your routine with relaxing activities.
National Hobby Month is the perfect time to discover an activity that you can be passionate about. Engaging in a hobby is a great way to spend your time productively. As you begin the New Year, you might find something that you'll find relaxing and enjoyable.
Hobbies You Can Enjoy Doing with Your Little Ones
There are plenty of hobbies you can take up, but it's even better if you enjoy doing them with your kids. Whether you're inclined toward exploring your artistic potential, a love for learning, or transitioning to a fitter lifestyle, there's always something to pique your fancy. Kids Car Donations offers five productive hobbies:
Learn to play a musical instrument.
Have you always wanted to learn how to play a musical instrument but haven't found the time to do so? Well, National Hobby Month is the perfect starting point to commit to doing this. Ask your child what instrument you can learn to play together. How about picking up a guitar or learning how to play the piano? Playing drums is also a great way to let off steam and rock to your favorite music. Classical instruments may be more time-consuming to master, but it may be well worth it. You can even start a family band for fun! The possibilities are endless.
Engage in arts or crafts.
You and your kids can engage in activities that can bring out your creativity. For instance, you can learn how to draw and paint. Start from the basics and work your way to more complex techniques once you've mastered them. You can also take up knitting, crocheting, or cross-stitching and create wonderful clothes and decorations for your family and friends. Your kids might also like doing this creative hobby.
Bake.
Baking is a fun and relaxing activity that you can do on your own or use as a bonding activity for your family. Sure, the cleanup may take a lot of work, but that's alright because you'll satisfy your taste buds and tummies with the treats you'll create.
Make soaps and perfumes.
Rather than purchase from the stores, you can make your own soaps, perfumes, and even shampoo bars. You can also mix and match scents to make personalized candles. Not only are these products more organic, but you can also save a lot of money making them. You can even gift these products to your friends or start a business producing them.
Start a collection.
Whether it's stamps, shells, baseball cards, or toys, you can start a collection of things that you and your kids will enjoy doing.
Teach Your Children About Charitable Giving
As you and your kids enjoy doing a common hobby, let them know what charitable giving is all about and how good it feels to help people in need. You can easily teach them that lesson when you turn over a vehicle you no longer need to us at Kids Car Donations.
We serve as the online vehicle donation platform of reputable children's nonprofit organizations that deliver life-saving and life-nurturing assistance to kids facing serious health challenges. These IRS-certified 501(c)(3) nonprofits provide their young beneficiaries with free comprehensive and quality medical assistance, including various types of pediatric treatment, emotional support, and relief of pain and trauma. These nonprofits also provide their beneficiaries with access to free social services and educational resources.
Making a vehicle donation to us is the best way for you to help out the ailing kids in your community while getting rid of a vehicle that is of no use to you anymore.
You'll even get valuable rewards in the process. We'll provide you with our professional pickup and towing service at no cost to you. Your gift will also entitle you to receive the maximum tax deduction in the next tax season.
On top of these material rewards, you'll also feel great satisfaction, knowing that your gift will be used to save lives and restore the health of disease-stricken youngsters and those burdened with disabilities in your community.
We accept almost all vehicle types, including those that are no longer in the best of shape. We can collect your donated vehicle anywhere in the country since we operate nationwide.
If you want to know about our quick and easy vehicle donation process, head over to our FAQs page. If you have questions or concerns, you can call Kids Car Donations anytime through our toll-free hotline at 866-634-8395. You can also write to us here.
Give the Gift of Hope to Ailing Kids Today!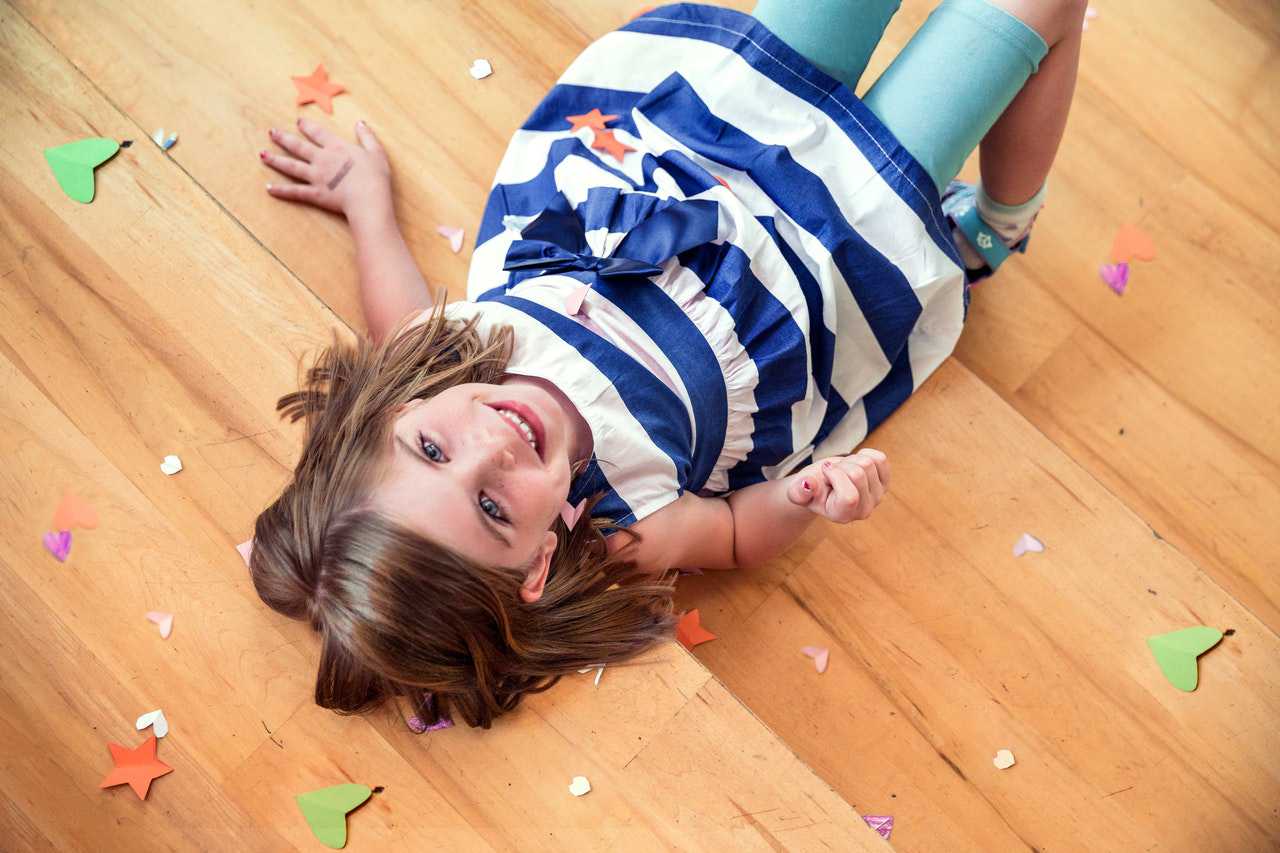 Celebrate National Hobby Month by providing hope to children in your community who are grappling with serious illnesses or disabilities. Your car donation can help ease their condition and even save their lives. Call Kids Car Donations at 866-634-8395 or fill out our secure online donation form to get started with your car donation now!