National Hobby Month: 4 Best Reasons to Find a Hobby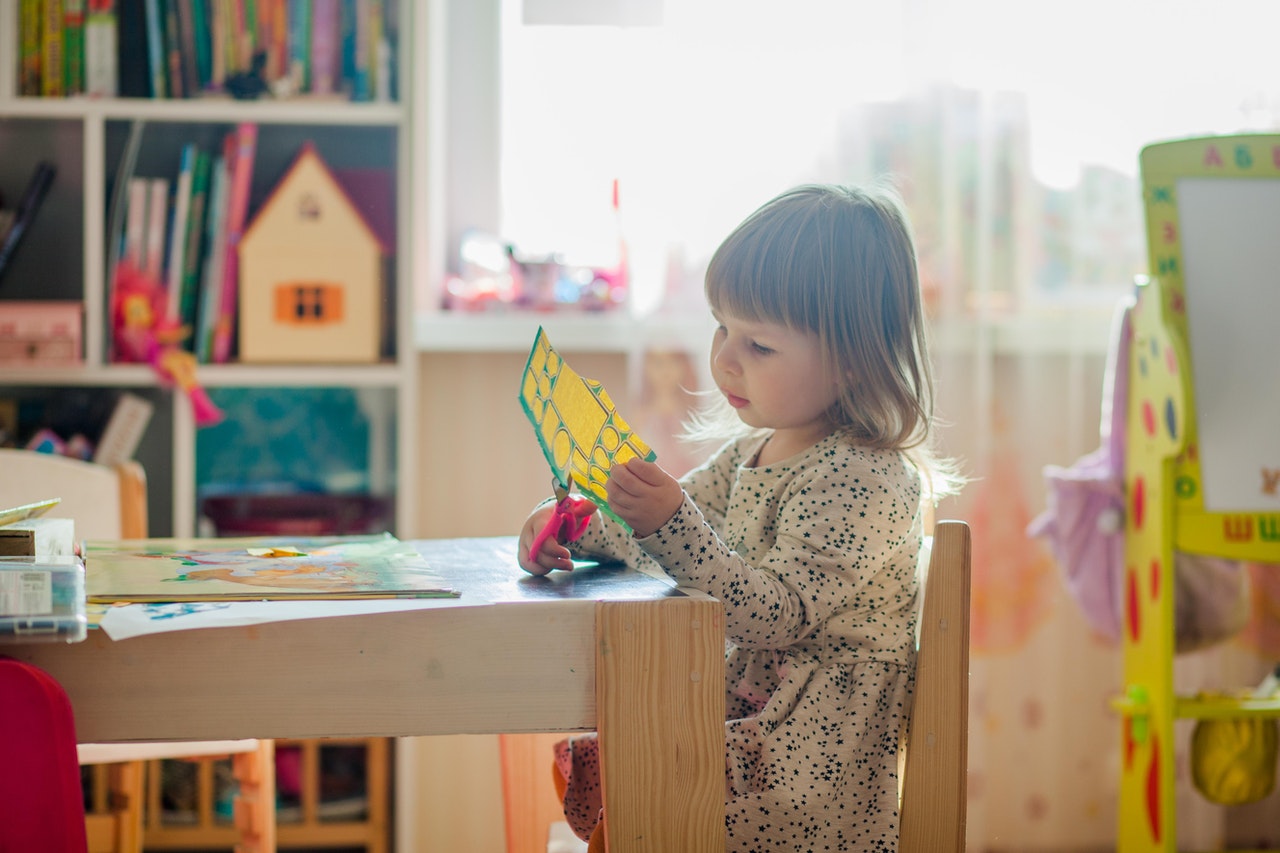 This January, Find Something to Do in Your Spare Time
If you don't have a hobby that brings you joy and enriches your life, you're missing out. Hobbies can inspire you to create, discover, and learn. Stop squandering precious moments on social media or Netflix. The world is full of exciting activities to explore and adopt as your own!
Did you know that the best way to cultivate a hobby is to try something entirely new? If you're into art, you might want to try your hand at knitting or painting. If you're the outdoorsy type, getting into hiking, biking, or swimming might be worth a try. It doesn't matter if you plan to make things, collect things, or learn how to do certain things — hobbies are something you do for fun!
Whatever your preferred go-to pursuit may be, don't forget to share the ones you love this January because it's National Hobby Month! Don't just stick to your routine! Shake things up a bit by trying out a new hobby!
Why Find a Hobby?
Most people are guilty of doing a bang-up job of convincing themselves that they're too busy to get a hobby. While some people are legitimately busy, others are merely misplacing their free time. We've rounded up the best reasons why you should find a hobby that can captivate you in the most personal way.
1. It helps you cope with stress.
Imagine yourself having a rough day at work when your boss says something that damages your ego head-on. This will almost certainly make you feel bad. Even when you go back home and turn on the TV, you may still feel the sting of what your boss said. However, if you head out to your pottery or dancing class and get yourself distracted with this hobby, you'll feel much better.
Having a hobby reminds you that your life doesn't revolve around your office work. Your hobby isn't merely a distraction, it also helps you relax and feel better about yourself.
2. It boosts your self-confidence.
Engaging in a hobby allows you to challenge yourself. As you become better in your chosen hobby, you become more confident in yourself. For instance, if your hobby is reading, your ability to process written information could become faster than the average person.
3. It makes you interesting.
If you need to wrack your brains to find something to talk about at the break room or parties, all you have to do is to find a hobby. People tend to gravitate toward passionate hobbyists who have interesting stories to tell. You'll not only feel inspired, but you'll also inspire them as well.
4. It helps build relationships.
One of the easiest ways to connect with other people is through a hobby. Although some hobbies don't require you to socialize with others, others can get you out in your community and meet other people who share the same passions.
The Best Thing You Can Do with Your Old Hobby Car
If driving your car for pleasure is your hobby, you can't enjoy it if the vehicle you're using is already old and giving you all sorts of trouble on the road. Better donate it to a charity that supports a cause close to your heart, save money, and buy a new car.
If you decide to donate it to us at Kids Car Donations, we'll use it to provide medical assistance to pediatric patients in your local area.
We'll sell your car through an auction and use the generated funds to support the vital programs and services of our charity partners. These IRS-certified 501(c)(3) nonprofit organizations provide their young beneficiaries with comprehensive and quality medical assistance, including free and easy access to vital health services, emotional support, and other essential health care services.
Your charitable contribution will also provide you with valuable rewards. These include the privilege to claim a top tax deduction in the next tax season. You'll also benefit from our free pickup and towing service.
More than the material rewards you'll get from us, you'll also find priceless satisfaction in knowing that your act of charity will help in restoring the health of ailing kids and giving them a bright future to look forward to.
You can donate not just a car but almost any other type of vehicle  — whether still in good condition or no longer. We can pick up your vehicle wherever you are in the country since our vehicle donation program covers all 50 states.
For more information, feel free to check out our FAQs page. If you have any questions, call us at 866-634-8395 or contact us here.
Turn Your Clunker into a Lifesaver Today!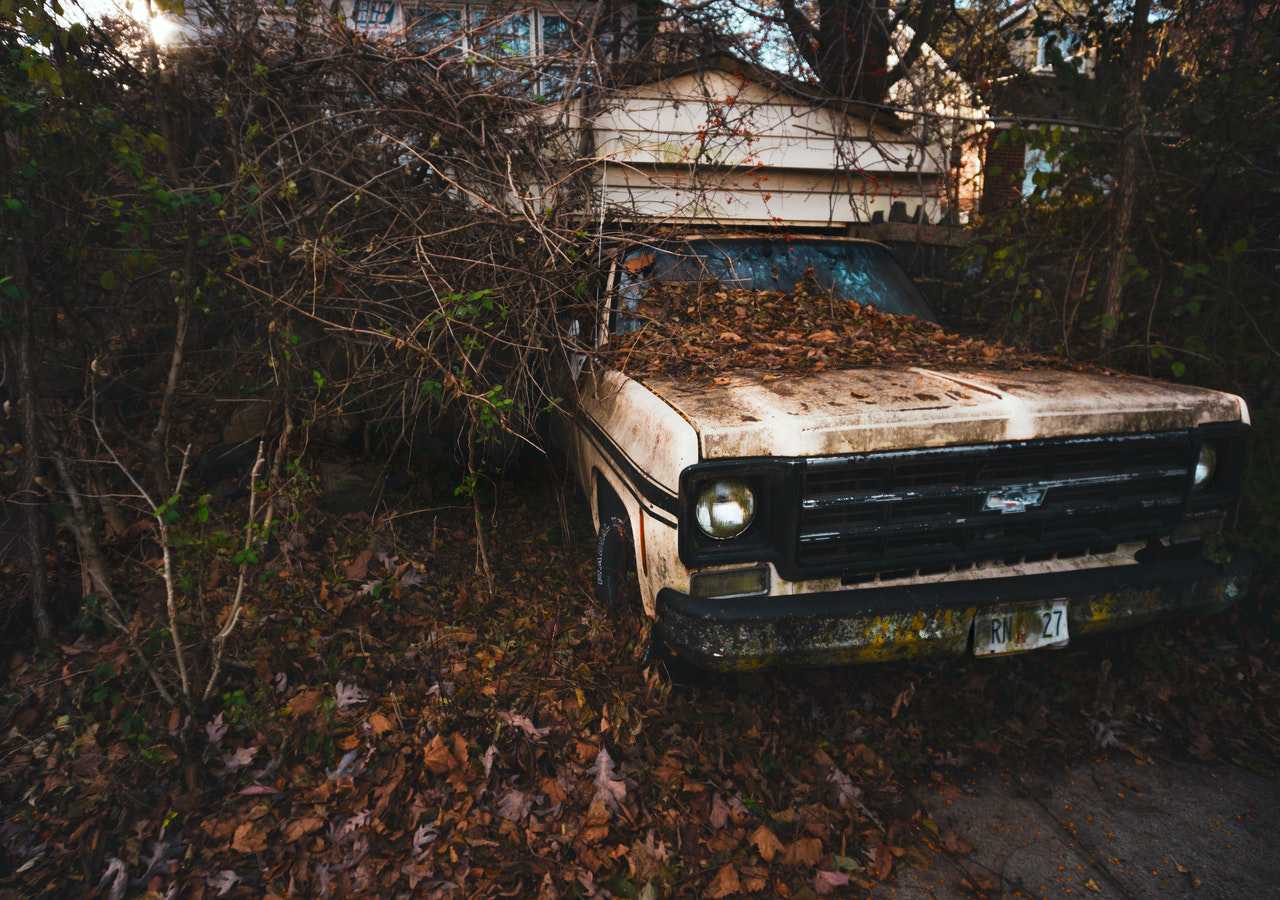 Give your aging hobby car a meaningful retirement by allowing us to turn it into a powerful lifesaver for the ailing boys and girls in your community. Call Kids Car Donations at 866-634-8395 or fill out our online donation form now!