National Hiking Day/National Take a Hike Day: 3 Tried and Tested Tips for Planning a Fun Family Hike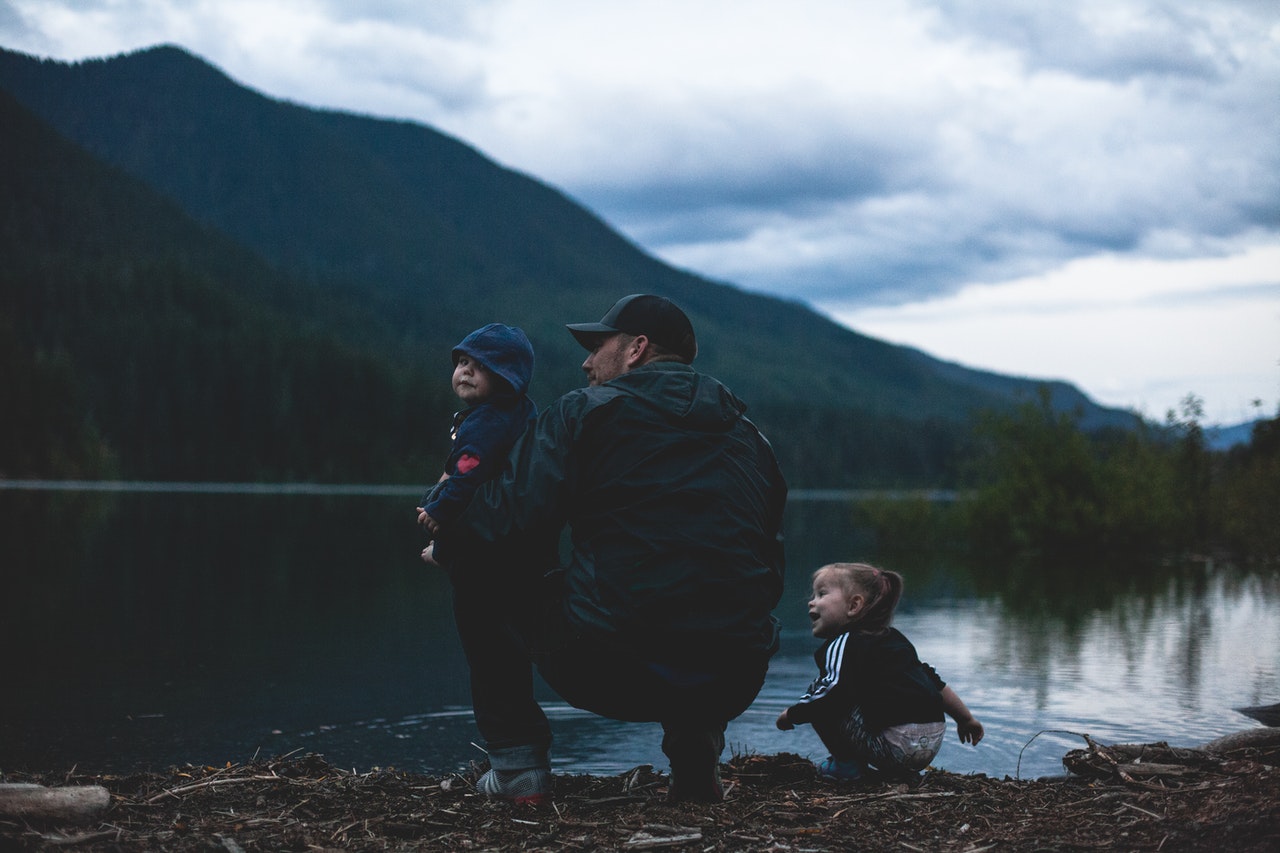 Make Your Next Family Adventure a Win for Everyone!
There's nothing like escaping to the outdoors to connect with nature and create beautiful memories with your family. Besides getting some fresh air and a good workout, you and your kids can also bond together while exploring the wilderness.
In celebration of National Hiking Day or National Take a Hike Day on November 17th, everyone is encouraged to leave their worries behind and hit the trails! Even if some of your family members aren't that outdoorsy, you can still make your next hiking adventure a win for everyone. Unlike other outdoor sports, hiking doesn't require travel, lessons, or heavy gear. However, even if it doesn't take a lot to get started, you'll still need to plan for it.
How to Plan a Fun Family Hike
If this is your first time going hiking with your family, it's only natural to feel intimidated by the idea. Don't worry, there's always a hike out there for everyone. Before you immerse yourselves in nature and reawaken your sense of wonder, check out these tried and tested tips for planning a fun family hike.
1. Choose the right hike.
When you're trying to pick a route, you have to consider certain factors including the ages of your family members who are embarking on the hike, their fitness levels, the time of day, and the level of difficulty in terms of elevation and distance. Do your research by picking up a guidebook, consulting a park guide, or checking out online guides for parks and trails.
2. Get everyone geared up.
Make sure that everyone in your family has the right kind of clothing, footwear, and accessories to take on a trail of any level. Each person should have a waterproof jacket, a pair of hiking boots or shoes, a water bottle, a daypack or hiking backpack, a hat, sunglasses, and a spare pair of socks. Also, don't forget to bring sunscreen, bug spray, and some snacks. Just be sure that you don't overpack for your hike so that you won't wear yourselves out faster.
3. Watch the weather.
Since your adventure's success largely depends on the weather, it's best to check the forecast in the area where you're going so that you'll have a day that isn't rainy or too hot. However, you need to be aware that not every forecast is perfect.
For this reason, you should also keep an eye on the skies to see if cumulonimbus storm clouds are forming, which could rain out your plans. Bring your family indoors or to your car if you hear thunder. The last thing you want is to risk a lightning strike.
Extend a Helping Hand to the Sick and Disabled Kids in Your Community
Not every child gets the chance to explore the beauty of nature. Some of them spend most of their time lying on hospital beds because of serious medical conditions. Others live with life-limiting disabilities.
If you have a soft spot for the sick and disabled children and teens in your community, consider reaching out to them by donating an unwanted vehicle to us at Kids Car Donations.
We'll auction it off and use the proceeds to help fund the vital health care programs of our child-focused IRS-determined 501(c)(3) nonprofit partners. Your donation will help them provide more of their young beneficiaries with free access to medical treatment, emotional support, and other essential health care services.
In exchange for your kindness, you'll be entitled to receive free pickup and towing services and a top tax deduction in the next tax season.
What's more, your charitable contribution will leave you with a deep sense of personal satisfaction, knowing that it can potentially help save the lives of critically ill youngsters.
Kids Car Donations gladly accepts nearly all types of vehicles regardless of their age or working condition. Since our donation program operates in all 50 states plus the District of Columbia, you can donate from anywhere in the country. You can get more information about our quick and easy donation process by visiting our FAQs page. If you have questions or concerns, you can call us anytime at 866-634-8395 or write to us here.
Ready to Save Young Lives?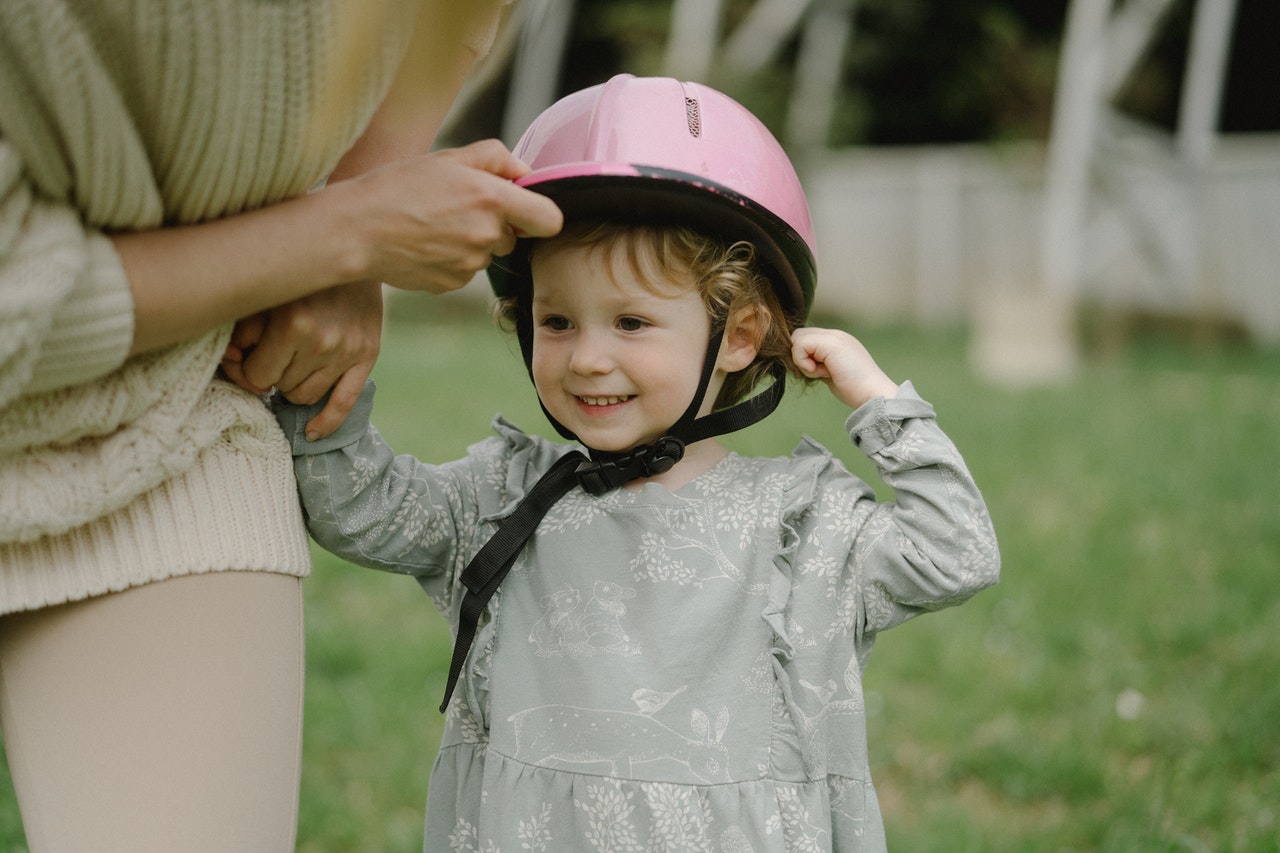 If you're ready to part ways with your no-longer-needed vehicle so that you can help us save children's lives, call Kids Car Donations at 866-634-8395 or fill out our online donation form now!