National High Blood Pressure Education Month: 6 Ways to Prevent Hypertension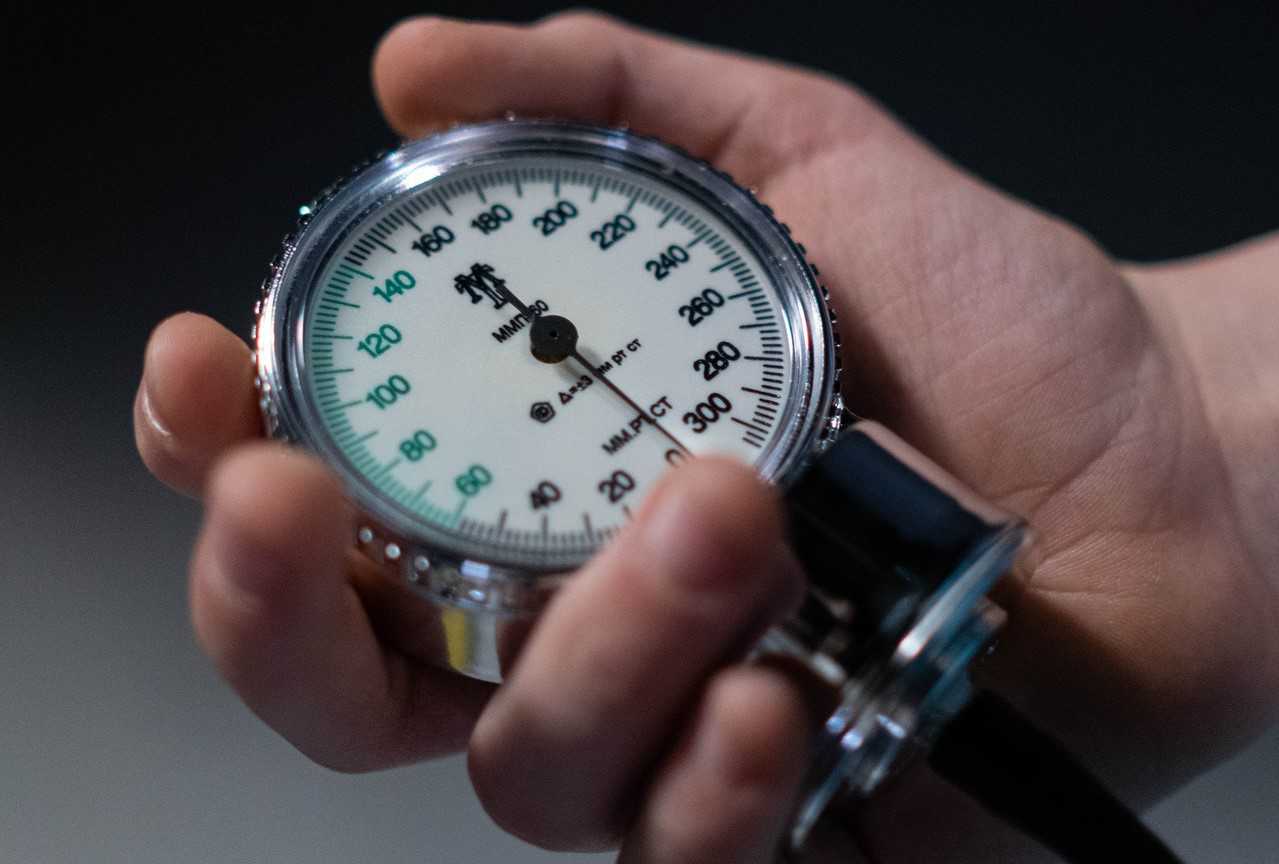 It's Time to Make Healthy Lifestyle Changes This May
People with high blood pressure, also known as hypertension, are at greater risk for heart disease, stroke, and kidney disease than others. In 2018, high blood pressure was associated with more than 490,000 deaths in the U.S.
To educate the people about the risks of hypertension and to encourage everyone to make healthy lifestyle changes, the Centers for Disease Control and Prevention designated May as National High Blood Pressure Education Month.
In May of each year, people across the country are reminded to get their blood pressure checked to find out whether they have hypertension or not.
Many factors affect our blood pressure, including our genes, age, certain medications, and lifestyle choices.
The best way to treat high blood pressure is by getting rid of your bad habits and practicing healthy ones. Making healthy lifestyle changes is perhaps the best way to improve your blood pressure and keep it within a healthy range. Trust us, you don't want a hypertension diagnosis now or in the future.
If you're fond of eating fast food, now is the perfect time to get rid of this unhealthy habit. Sure, it may sound like a huge challenge at first, but it will all be worth it. Here are 6 other ways to prevent hypertension:
1. Exercise regularly.
Physical activity has long been proven to benefit us physically and mentally. Preventing hypertension is one of its benefits. Even a modest amount of daily exercise can help control your blood pressure.
The American Heart Association recommends 150 minutes of moderate aerobic activity or 75 minutes of vigorous exercise every week. It's better if you can include a strength training program at least two days a week. Examples of aerobic exercise that can lower blood pressure are jogging, walking, swimming, dancing, or cycling.
2. Cut back on your sodium intake.
Too much salt can lead to high blood pressure, which is why cardiologists often advise their patients to avoid salty foods as much as possible. Eat fewer processed foods and choose low-sodium alternatives to the foods you usually buy. Also, instead of using salt to add flavor to your dishes, use spices or herbs.
3. Eat a healthy diet.
Eating a balanced diet rich in fiber, potassium, and protein can keep you protected against stroke and heart disease. Be sure to eat plenty of fruits, vegetables, and whole grains, and limit your consumption of trans fat, saturated fat, and sugar. You might even want to give the Dietary Approach to Stop Hypertension (DASH) a try.
4. Quit smoking.
For every cigarette stick that you smoke, you increasing your blood pressure. If you're a smoker, kicking the habit is one of the most important life decisions you can make for yourself. Not only will it lower your risks of heart disease, but it will also improve your overall health and prolong your life.
5. Limit alcohol consumption.
Pretty much like smoking, drinking too much alcohol can also raise your blood pressure. For men, moderate drinking means getting no more than two drinks per day and for women, it means no more than one drink per day. Examples of one drink include:
Beer: 12 fluid ounces (355 milliliters)
Wine: 5 fluid ounces (148 milliliters)
Distilled spirits (80 proof): 1.5 fluid ounces (44 milliliters)
6. Maintain healthy body weight.
Since blood pressure usually increases as your weight increases, maintaining healthy body weight is an important factor in preventing hypertension. Eating right and being physically active are the two most effective ways to shed off those extra pounds.
Your waist measurement can also help determine whether you're at risk of high blood pressure. Men are at greater risk if their waistline measures more than 40 inches, whereas women with a waistline over 35 inches should start exercising.
Take Part in a Life-Saving Cause
Before you begin your journey to a healthier lifestyle, how about taking a moment to think of the kids in your community who are battling serious illnesses? With the expensive costs of treatment and hospitalization, youngsters from low-income families in your community face an uphill battle for survival.
You can help them in their predicament by donating any vehicle you no longer need to us at Kids Car Donations. We'll use your donation to save the lives of those boys and girls.
We'll auction off your vehicle and use the proceeds to support the critical health care programs and services of the reputable children's nonprofit organizations that are in partnership with us. These IRS-certified 501(c)(3) nonprofits provide needy kids in serious health conditions with free comprehensive and quality medical assistance, including emotional support and other essential health care services. These nonprofits also provide their beneficiaries with access to free social service and educational resources.
Aside from helping restore the health of ailing kids in your area, your charitable contribution will also provide you with outstanding rewards. These include the privilege to claim the maximum tax deduction in the next tax season. You'll also benefit from our free pickup and towing service.
Best of all, you'll experience incredible joy and satisfaction, knowing that your gift will help restore the health of poor pediatric patients in your area.
You can donate not just a car but almost any other type of vehicle  — whether still in good condition or no longer. We can pick up your vehicle wherever you are in the country since our vehicle donation program covers all 50 states.
For more information, feel free to check out our FAQs page. If you have any questions, call us at 866-634-8395 or leave us a message here.
Answer the Cries of Suffering Children Today!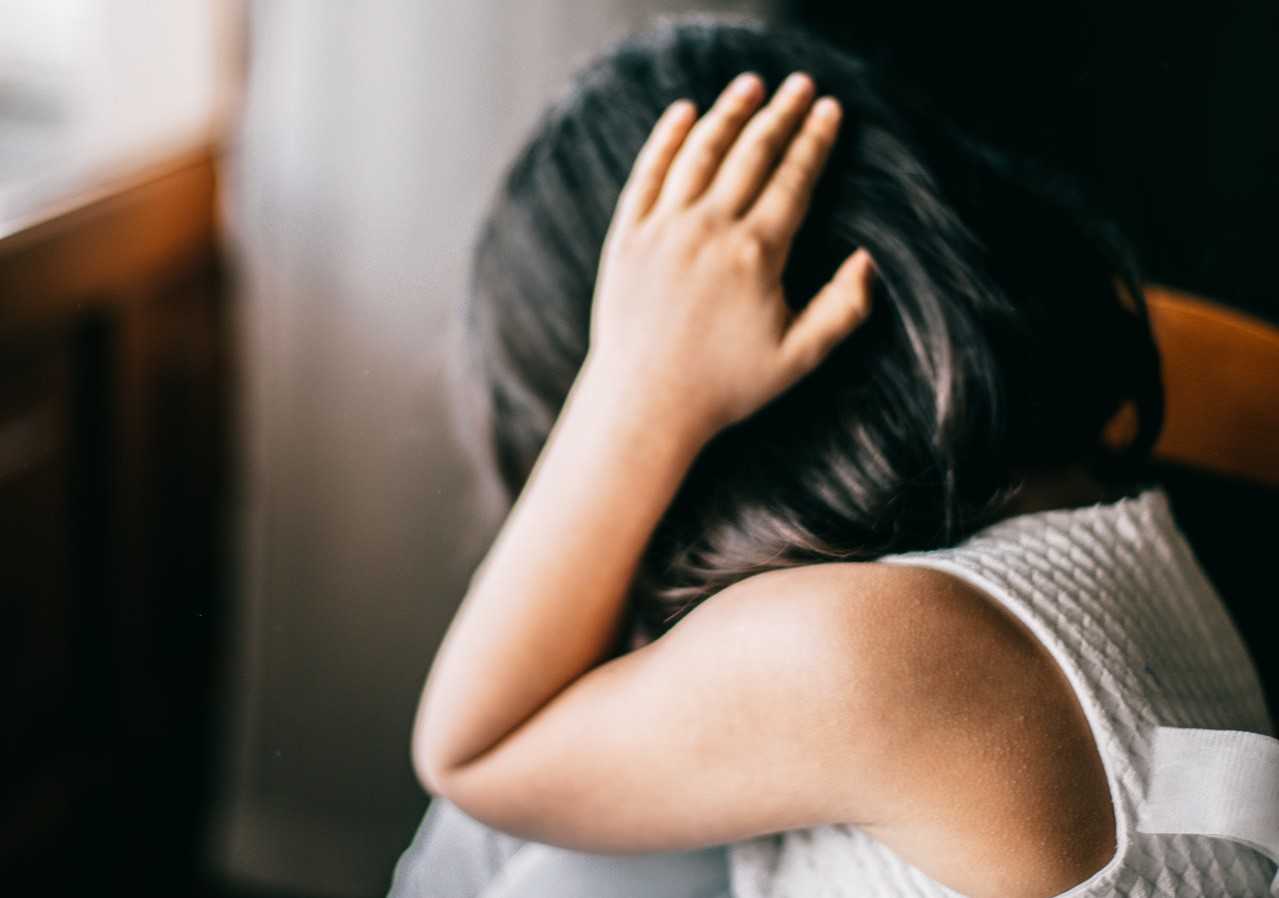 You can use this year's observance of National High Blood Pressure Education Month this May as the impetus to extend much-needed assistance to boys and girls in your community who are suffering from serious health conditions. Your car donation can do so much to improve their lives. Call Kids Car Donations at 866-634-8395 or fill out our online donation form now!