National Handwashing Awareness Week: 6 Vital Handwashing Facts to Tell Your Kids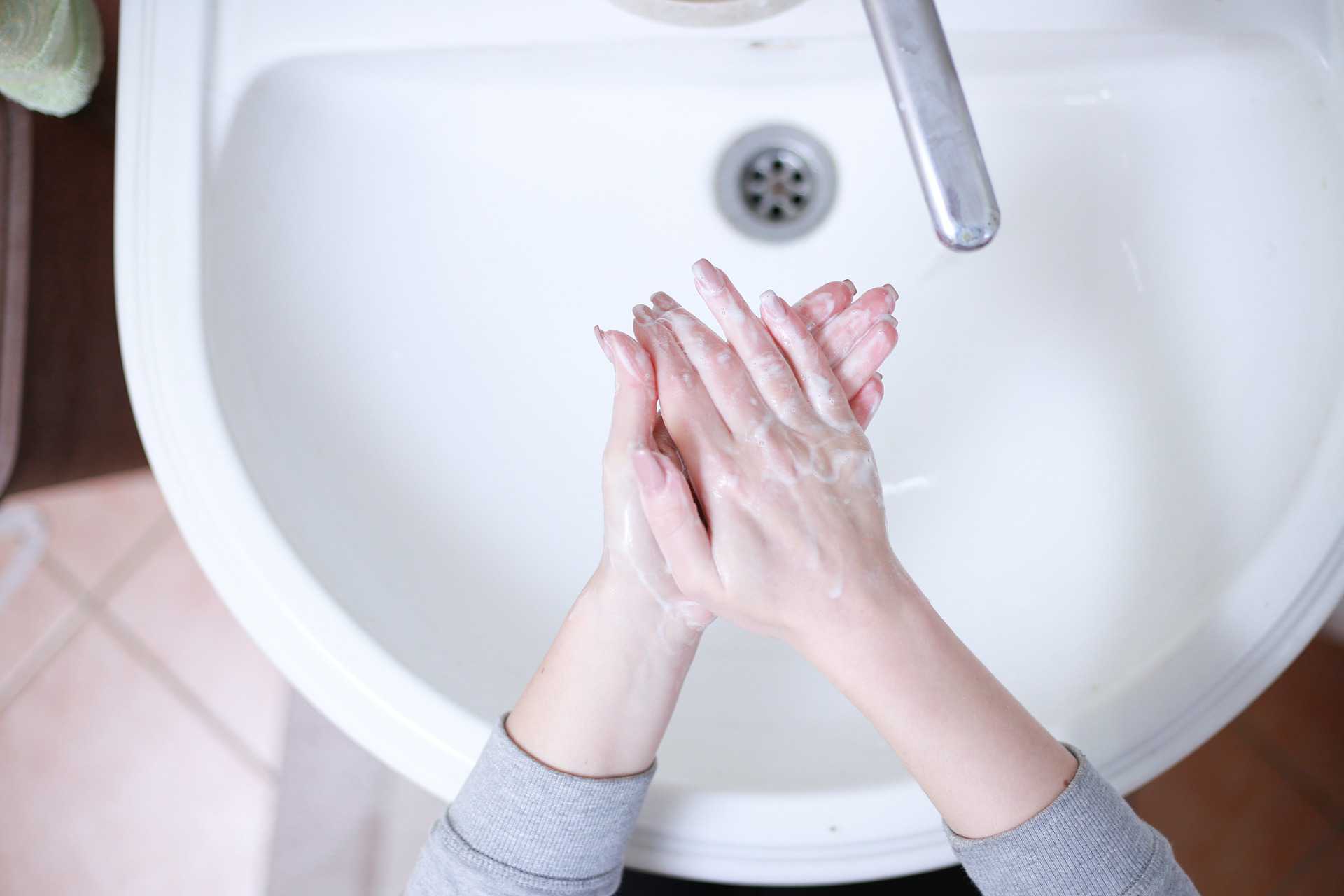 December 1st to 7th — A Time to Remind Ourselves and Others That Hand Hygiene Can Help Save Lives
When we were little kids, we remember our parents telling us time and again to wash our hands — whether it's after playtime, before and after eating our meals, or after using the toilet. Some of us might have rolled our eyes whenever our parents would nudge us. Now that we're fully aware of how proper hand hygiene can protect us from sickness, we can take back all those eye rolls and turn them into words of gratitude.
With the world still facing a pandemic, the need to wash our hands has never been this critical. Frequently doing so not only keeps us safe from viruses but everyone around us as well. Who knew that such a simple habit can save lives?
Although people across the country may already be practicing proper handwashing more often than ever, National Handwashing Awareness Week is here to educate us of its importance and numerous health benefits. The week-long event, from the 1st until the 7th of December, serves as a gentle reminder for us to take handwashing seriously, especially since we're living in the middle of a global health crisis.
The 6 Vital Facts about Handwashing You and Your Children Should Know
Even if you've already mastered the art of handwashing, it's still important to learn new things about hand hygiene. Plus, sharing the knowledge you've just gained with your kids is a great way to train them until they learn to make frequent handwashing a habit. Here are the six vital facts you need to know about handwashing:
1. It takes 5 steps to wash your hands effectively.
If you want to leave your hands fully germ-free, experts from the Centers for Disease Control and Protection (CDC) highly suggest that you follow these 5 easy steps: wet, lather, scrub, rinse, and dry.
2. There's a proper handwashing technique.
Doctors recommend washing your hands with soap and clean running water for at least 20 seconds. Thoroughly lather all the areas of your hands, including the backs, under your nails, and between your fingers. Scrub your hands for another 20 seconds, rinse them well, and once you're done, dry them with a clean towel or air dry them.
3. Handwashing helps prevent the "twin killers" for kids.
Two of the leading causes of death for children under 5 years old are diarrheal diseases and pneumonia. The CDC reveals that handwashing can prevent 1 in 3 diarrhea-related illnesses as well as 1 in 5 infections, which include the flu.
4. Drying your hands after washing them is just as important.
Surprisingly, damp hands can spread up to 1,000 times more bacteria than dry hands. The next time you wash your hands, be sure that you dry them completely with a clean towel or a single-use paper towel.
5. Public restrooms are a cesspool of germs.
Sinks in public restrooms are 90% covered in bacteria. Making things worse, many people don't bother to wash their hands after using a public restroom. The CDC found that only 31% of men and 65% of women do so.
6. Dirty hands can cause communicable diseases.
Infectious diseases like influenza, pneumonia, and salmonella can be transmitted from contaminated hands. This is why you should always bring a bottle of hand sanitizer with you when you go out.
Do Your Part to Help Our Nation's Ailing Youth
As you teach your kids how to wash their hands properly and constantly remind them of this like a broken record, take a moment to think about those girls and boys from destitute families in your community who are afflicted with life-threatening diseases. With their parents unable to afford the high cost of their treatment and healthcare, many of these kids can only hope and pray for a miracle as they fight for their lives each day.
You can be an answer to their prayers and help them beat their illnesses. All you have to do is donate your old vehicle to us at Kids Car Donations.
We'll auction off your auto donation to generate funding for our nonprofit partners that cater to seriously ill children in America. The proceeds will enable them to support more beneficiaries in your community, providing them with vital services such as medical treatment, emotional well-being projects, access to free educational and social service resources, and other quality of life programs.
Since our partners are IRS-certified 501(c)3 nonprofit organizations, your donation will entitle you to a top tax deduction. Expect a 100% tax-deductible sales receipt in your mailbox a few weeks after your car is sold. You will also benefit from our free vehicle removal services, which we give to our donors in all 50 states.
Aside from the material rewards in store for you as our donor, you'll also be privileged to enjoy a most satisfying donating experience, knowing that your gift will help save the lives of innocent and helpless children.
Almost all types of vehicles are eligible for our donation program. Sedans, SUVs, recreational vehicles, motorbikes, boats, jet skis, golf carts, farm equipment — you name it! We even accept hardly operating or malfunctioning vehicles.
If you're interested to learn more about our donation process, tax deductions, or title transfer, you may visit our FAQs page. If you have any questions or concerns, contact us anytime at our toll-free hotline 866-634-8395.
Make it a Memorable December for Suffering Kids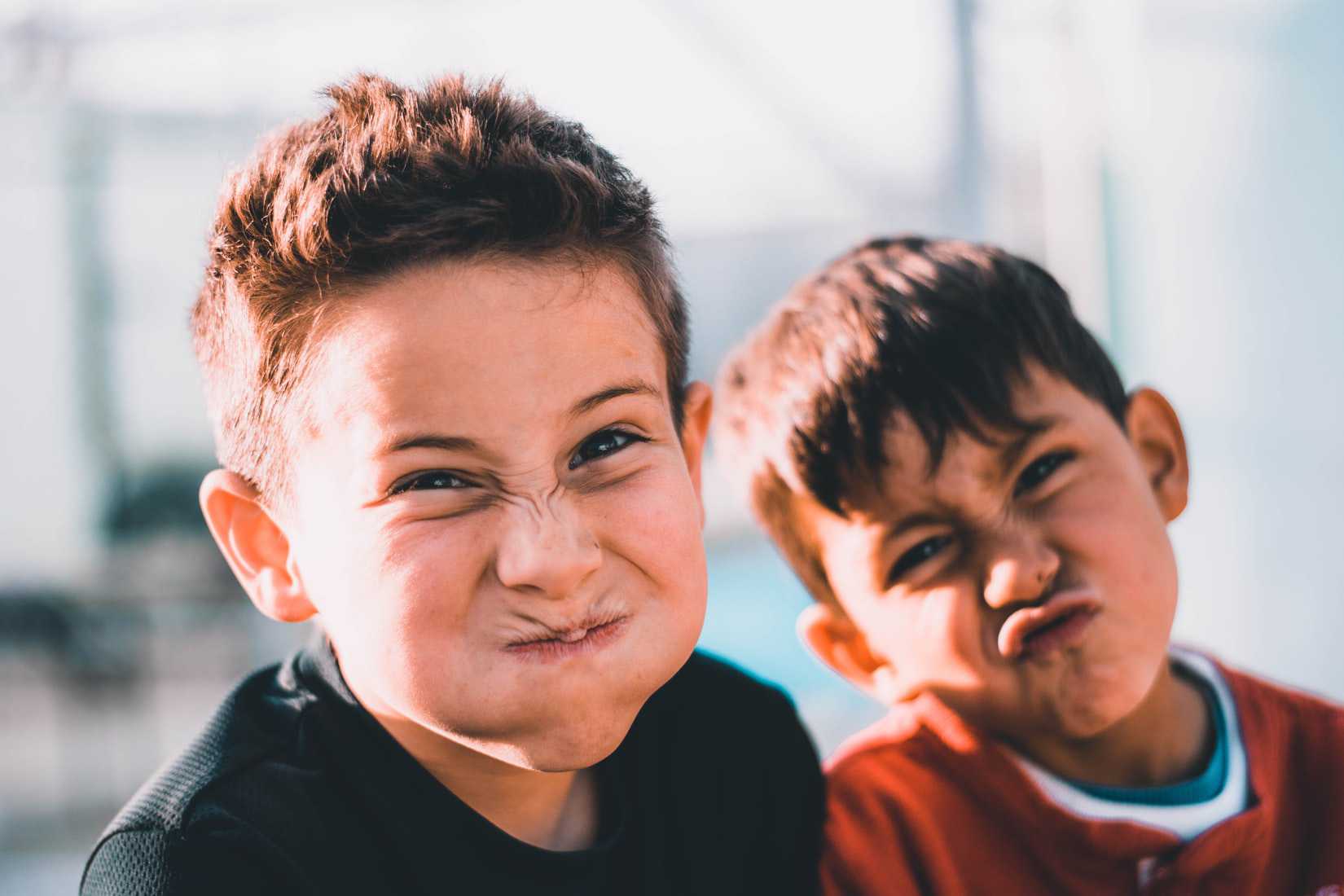 Are you ready to bring hope and happiness to the youngsters in your area? Bid farewell to your clunker and say hello to smiling little faces and a huge tax deduction! Call Kids Car Donations at 866-634-8395 or fill out our online donation form now!