National Grilling Month: Fire Up the Old Grill For a Great Barbecue This July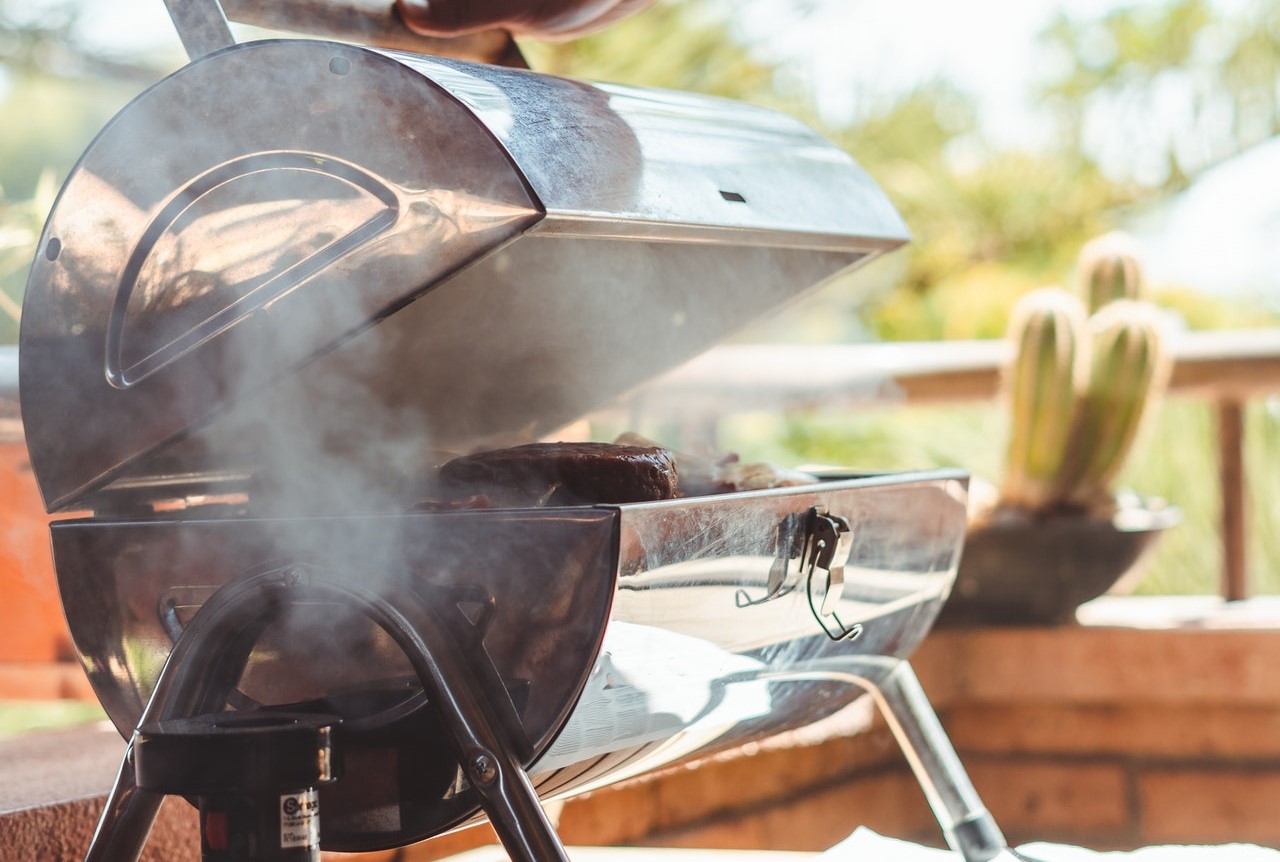 Stay Safe While Enjoying Your Outdoor Get-Together
July is recognized across America as National Grilling Month. It's a time when people take advantage of the warm weather to fire up their grills and savor the delicious taste of barbequed meat.
To make sure that you grill safely this summer, Kids Car Donations presents these seven tips:
1. Grill location
Make sure that you place your grill in a safe location. Grill outdoors rather than indoors since the fumes from the grill can create carbon monoxide, which is harmful to people's health. Make sure that the grill is at a safe distance from your house and also clear from trees, tablecloths, decorations, and other obstructions.
2. Maintenance
Clean your grill regularly. Clear away grease and other buildups that can cause fires. Also, check for other problems like propane leaks, which can happen in older grills, since these can cause accidental flare-ups.
3. Be prepared for a flare-up.
Even when you take the most extensive precautions, there's still the possibility of accidents happening. Make sure to prepare baking soda, which is a good agent for putting out grease fires. Also, keep a fire extinguisher handy. Get ready to call 911 if things get out of hand.
4. Pay attention to the grill.
Never leave the grill unattended. Not only will you risk burning your meat if you leave it running, but there is also the possibility that people can get burned.
5. Don't cross-contaminate your food.
Designate certain areas of your grill for raw meats, veggies, and other food items.
6. Observe proper health protocols.
To make sure that no one will get sick, make sure to observe proper hygiene and protocols for food handling. Also, observe the minimum health requirements during the pandemic such as proper social distancing among your guests.
7. Always turn off your grill after using it.
Once you're done, make sure to turn off your grill. Also, make sure to put out any fires to prevent accidents from happening.
Extend a Helping Hand to Sick Teens and Kids
You foster a sense of community when you invite your family and friends to a backyard barbeque party in your home.
If you're looking to share the same sense of camaraderie with the people in your community, you can start by extending a helping hand to children and teens in your local area who are facing serious health conditions. You can easily do that by donating your no longer needed or extra vehicle to us at Kids Car Donations. We'll auction off your donated vehicle and use the proceeds to support the critical programs and services of reputable children's nonprofit organizations that are in partnership with us. These IRS-certified 501(c)(3) nonprofit organizations provide sick and disadvantaged kids with comprehensive and quality medical assistance, including free and easy access to vital health services, emotional support, and other essential health care services.
We will not only remove your unwanted vehicle quickly, with no hassle, and absolutely at no cost to you, but we will also provide you with the chance to substantially reduce your tax bill by way of the maximum tax deduction that you will be entitled to claim in the next tax season.
We accept donations not just of cars but nearly all other types of vehicles whether in good working condition or not. We can pick up your donation wherever you are in the country since our vehicle donation program is nationwide in scope.
If you need to know more about our program, our FAQs page will help address your queries. You can also call us at 866-634-8395 or leave us a message here. We'll gladly get back to you as soon as possible.
Help Ailing Kids in Your Community Today!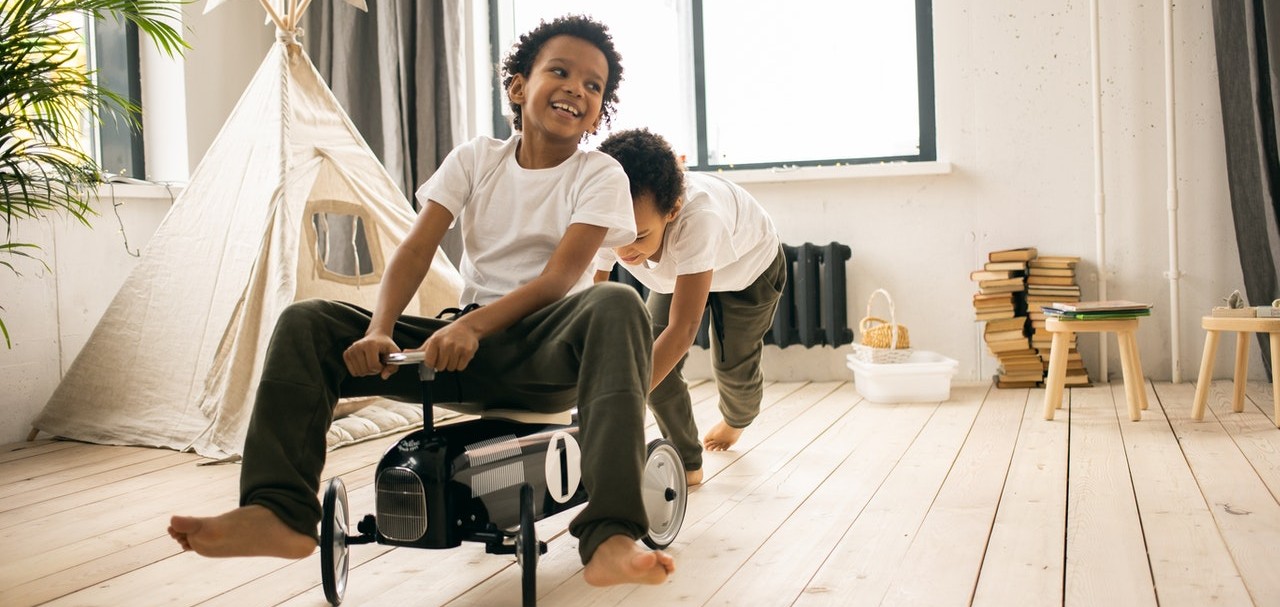 The severely ill kids in your community need your help. If you have a vehicle that you no longer need, you can donate it to us to save the lives of these little angels. Call Kids Car Donations at 866-634-8395 or fill out our online donation form now!