National Grief Awareness Day: 6 Vital Tips to Help a Grieving Friend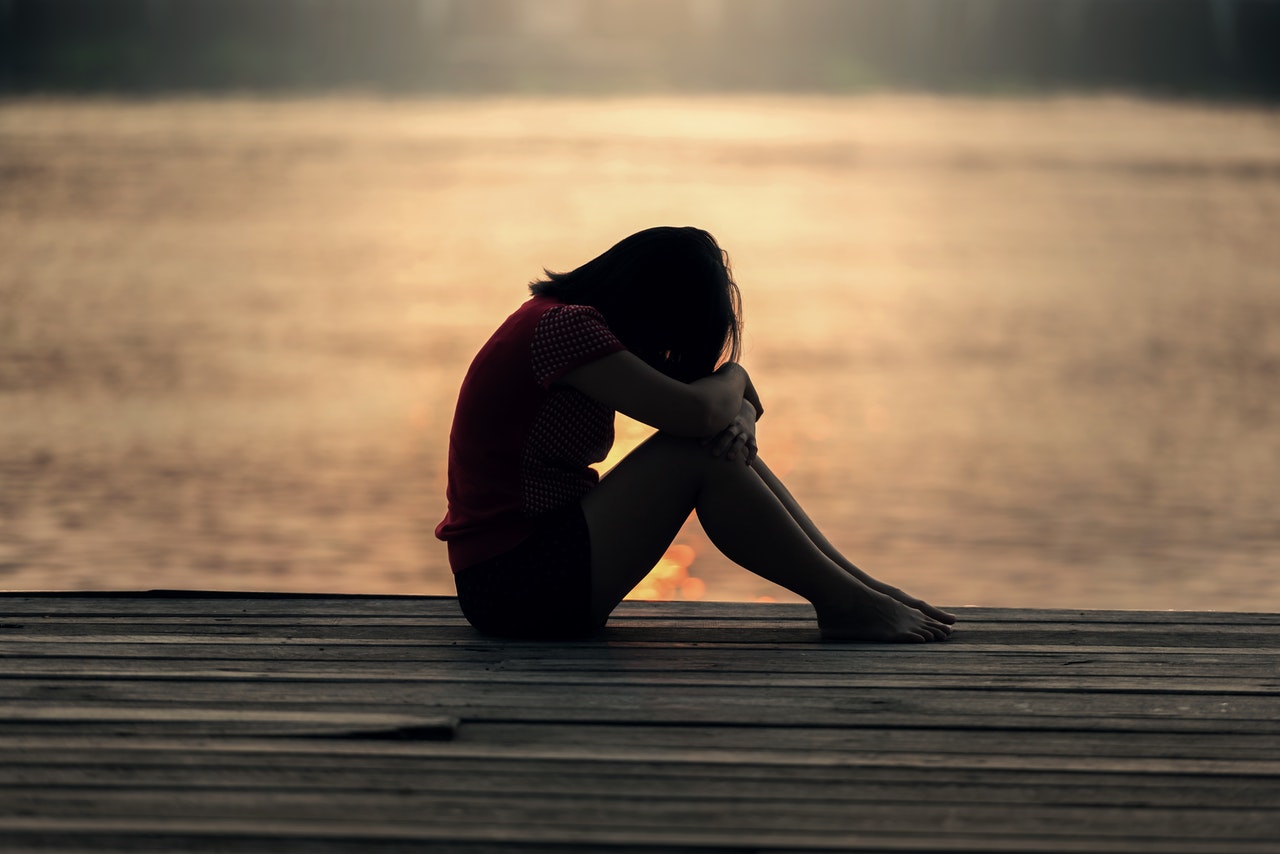 On August 30th, Be There for a Friend in Grief
August 30th marks National Grief Awareness Day. One of the best ways to spend this day is by being there for a friend or an acquaintance of yours who's going through the stages of grief.
We may experience grief at some point in our lives, and yes, it can feel incredibly overwhelming and lonely. Having a strong support system can make all the difference. By that, we mean just about anyone close to us who can lend a shoulder to cry on and a pair of listening ears.
So, how can you be someone's support system in times of bereavement? Kids Car Donations shares these six vital tips.
1. Understand the grieving process.
The more you understand how the grieving process works, the better equipped you become in helping a friend. People who are grieving commonly experience sadness, anxiety, depression, and anger. Some may lash out at loved ones, some will cry for hours, and some will go in complete isolation. Don't take their reactions personally.
Keep in mind that there's no exact timetable for grieving. Some spend 18 to 24 months to grieve. For others, the healing process may be shorter or longer. Never pressure your friend to move on. That can be counterproductive, thus impeding their recovery.
2. Let them cry for as long as they want.
The ability to express deep sadness by crying is an essential aspect of grieving. As much as you want to cheer your friend up, you should allow them to cry. Remember, grief is a highly emotional experience, which means that the bereaved person will need to express themselves freely without the fear of getting criticized.
3. Be willing to sit in silence.
Don't feel bad if your friend doesn't feel like talking. It's not uncommon for grieving people to sit without saying a word. It's their way of regaining a semblance of peace.
Resist the urge to fill the silence. Give them space. Simply being there for your friend is enough to show them you care. You might not even realize it, but they may find comfort and solace in your silent presence.
4. Talk less, listen more.
It's often difficult to know what to say when you're in the presence of a bereaved person. Your first instinct might be to make them feel better, but in such instances, talking a lot might not be such a good idea.
Rather, give your friend the floor if they're ready to share their thoughts and feelings. Listen to them intently and nod along so that they'll see your sincerity. Don't try to offer unsolicited advice, especially if they're not asking for one.
5. Don't minimize their grief.
Acknowledging your friend's grief is a powerful way to show your support. That's why you shouldn't minimize their pain by any means.
As much as possible, don't say things like, "You'll be fine," or "You'll get over it soon." While it may be tempting to comfort them with these words, you'll only end up diminishing their grief. As a result, you'll make them feel a bit out of touch with their emotions, prolonging their healing process.
6. Offer practical support.
A grieving individual may not have the energy or motivation to perform chores and errands, especially during the first few weeks of losing a loved one. They may find themself neglecting their basic needs. The least you can do is to offer a hand in doing some of their tasks.
Offer to help them with tasks such as:
Taking care of housework
Shopping for groceries
Cooking their meals
Watching or picking up their kids from school
Looking after their pets
Driving them wherever they need to be
Accompanying them to a support group meeting
Helping them manage insurance forms or bills
Give Sick Kids a Reason to Be Hopeful
Another meaningful way of spending National Grief Awareness Day is by reaching out to the sick and needy children in your community. You can easily extend your assistance to them by donating your old beater to us here at Kids Car Donations.
We'll auction off your vehicle to generate funds for the children's nonprofit organizations that are working with us. These IRS-registered 501(c)(3) nonprofits use the funding we give them to sustain their delivery of free comprehensive medical assistance to their young beneficiaries. The aid includes innovative solutions to pediatric health challenges, emotional support, and relief of pain and trauma. These nonprofits also provide their beneficiaries with access to free social services and educational resources.
In exchange for your charitable contribution, we'll reward you with a top tax deduction, which you can claim in the next tax season. We will also haul off your vehicle for free, and it's up to you to pick your preferred time, date, and location for it. We can collect your donation wherever you are in the United States.
Aside from the valuable material rewards that you'll receive from your donation, you'll also savor that priceless feeling of satisfaction, knowing that your gift will be used to help improve and even save the lives of children in serious health conditions.
We welcome nearly all vehicle types regardless of their age, mileage, or condition. We're talking not only about cars, trucks, and motorcycles but also unique and specialized vehicles such as golf carts, ATVs, and even motorized wheelchairs.
If you'd like to know more about Kids Car Donations, including our quick and easy donation process, head over to our FAQs page. For your inquiries or concerns, feel free to give us a call at 866-634-8395 or write to us here.
Become a Hero Today!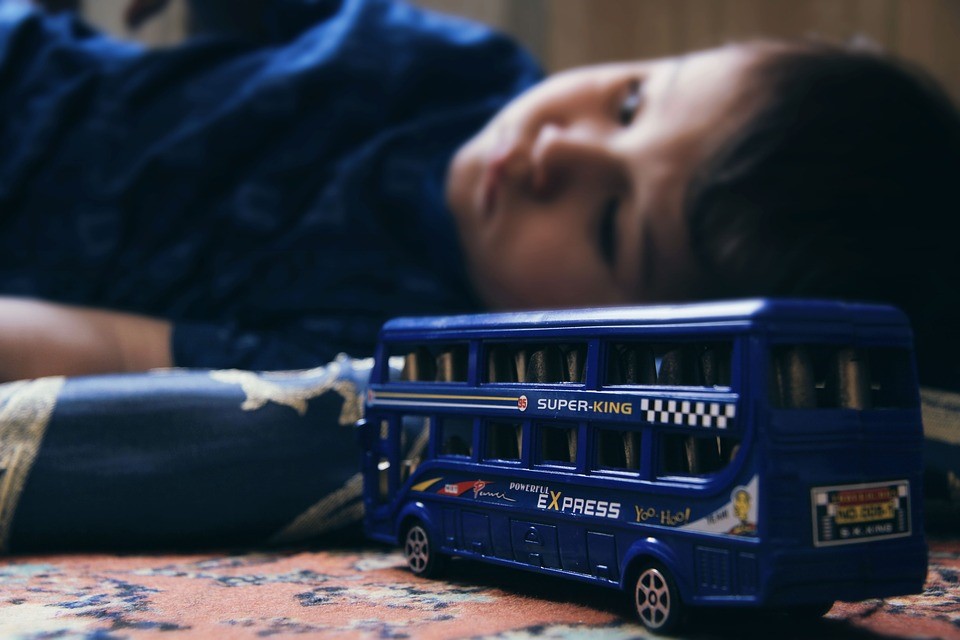 If you want to see the smiles returning to the faces of previously bedridden children in your community, now's the time to make it happen. Your auto donation will make that happen. Call Kids Car Donations at 866-634-8395 or start your donation process here now!