National Give Something Away Day: 4 Amazing Benefits of Giving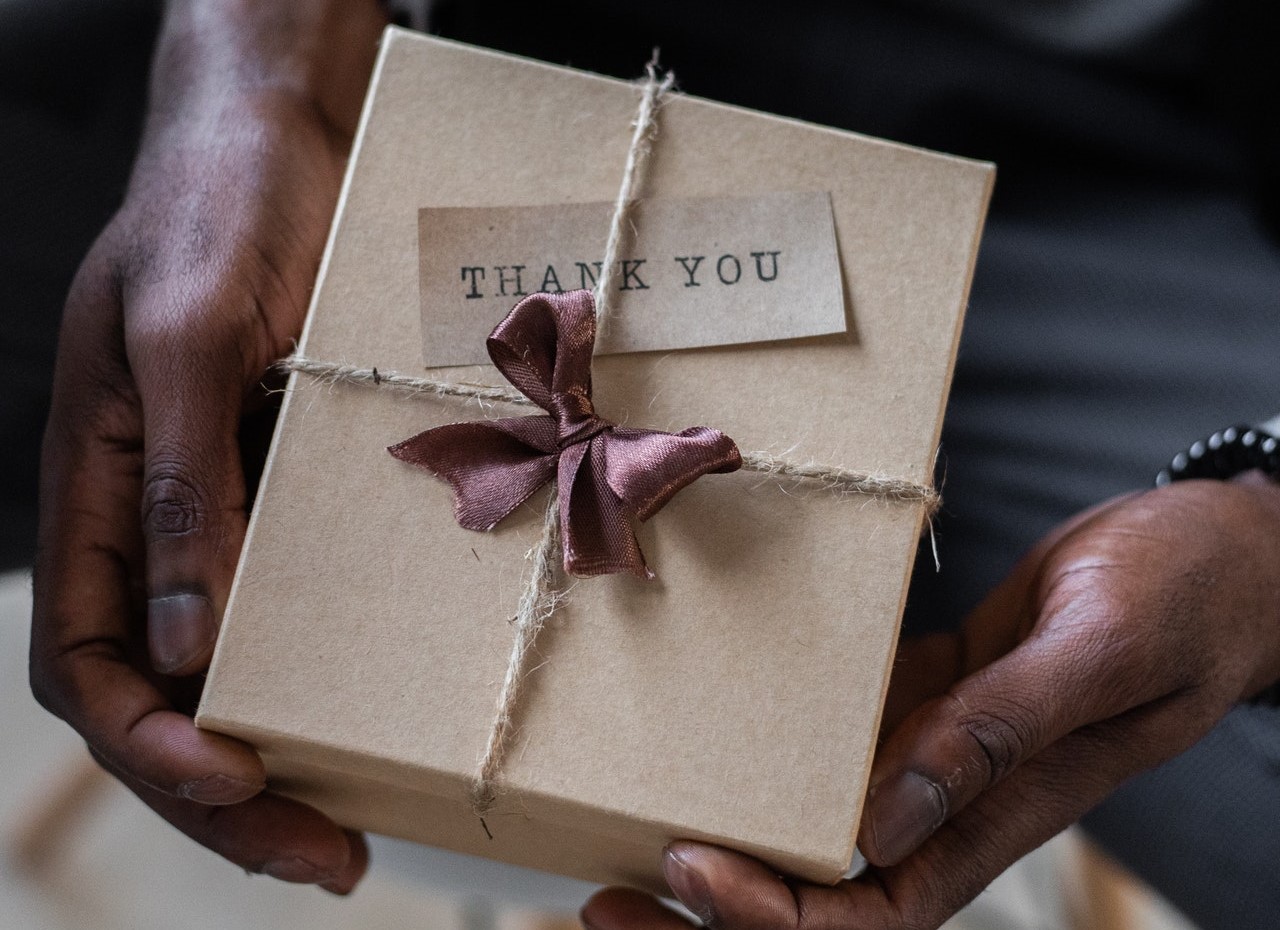 Go the Extra Mile and Reach Out to Those in Need
When you give, it may seem like you're losing something — but it is actually the opposite. Giving offers a host of benefits that transcend what you share with others.
The true essence of giving takes the spotlight on July 15th when we celebrate National Give Something Away Day. The day was the brainchild of Linda Eaton Hall-Fulcher, a giving advocate. She called for the creation of such a special day to encourage people to give freely to others without expecting anything in return.
On National Give Something Away Day, we're encouraged to give something valuable to our family, friends, the less fortunate, and by and large, our planet.
The giving bug seems to have caught on. In 2020, following the onset of the coronavirus pandemic, charitable contributions rose to $471.44 billion, which was 5% higher than the previous year's collections. Leading the list were contributions from individuals at 69% of the total amount given, giving by foundations at 19%, giving by bequest at 9%, and giving by corporations at 4%.
What Are the Benefits of Giving?
On National Give Something Away, you can start small. Begin by treating someone to a coffee or a muffin. You can donate your old clothing to a thrift store or a charity. You can also brighten someone's mood with some beautiful flowers. You can be as creative as you want when you give to others.
Giving will also benefit you in more ways than you could imagine. Kids Car Donations lists four of those benefits here:
1. Giving boosts your happiness.
There's a saying that "it is better to give than to receive." The reason is simple. It feels good to perform acts of charity because it releases happy hormones called endorphins. Seeing the joy on the faces of those who benefitted from your act of kindness gives you an automatic reward.
2. Giving helps your health.
Giving your time as a volunteer for a charitable organization will improve your health. The act triggers a positive response in your body, decreasing your blood pressure and reducing your stress.
3. You feel more connected.
When you give to others, you establish a connection. The act starts a chain of kindness that can be passed on to others. It may also circle back to you. This strengthens people's ties with one another.
4. Giving promotes giving.
Giving is infectious. When you give to others, you can also inspire others to do the same.
Here's Great Idea for National Give Something Away Day
You can go the extra mile in celebrating National Give Something Away Day by extending a helping hand to the children and teens in your community who need life-saving treatments. You can easily do that by simply donating your unwanted or extra vehicle to us at Kids Car Donations. We'll auction off your donated vehicle and use the proceeds to support the critical programs and services of our charity partners. These IRS-certified 501(c)(3) nonprofit organizations provide needy, sick, and disadvantaged kids with comprehensive and quality medical assistance, including free and easy access to vital health services, emotional support, and other essential health care services.
We will remove your unwanted vehicle quickly, with no hassle, and absolutely at no cost to you. Your gift will also give you the chance to reduce your tax bill by way of the maximum tax deduction that you will be entitled to claim in the next tax season.
However, the best reward you'll get is the feeling of intense satisfaction, knowing that your act of charity will help save young lives.
We accept donations not just of cars but nearly all other types of vehicles whether in good working condition or not. We can pick up your donation wherever you are in the country since our vehicle donation program covers the entire country.
If you want to know more about our vehicle donation program, including our easy and simple donation process, check out our FAQs page. For your questions and concerns, you can also call us at 866-634-8395 or leave us a message here. We'll gladly get back to you as soon as possible.
Give the Gift of Hope Today
On National Give Something Away, the best gift you can give to the suffering children in your community is hope. Give them plenty of that when you donate a vehicle to Kids Car Donations. Call us at 866-634-8395 or fill out our online donation form now!