National Gardening Exercise Day: 5 Awesome Benefits of This Healthy Activity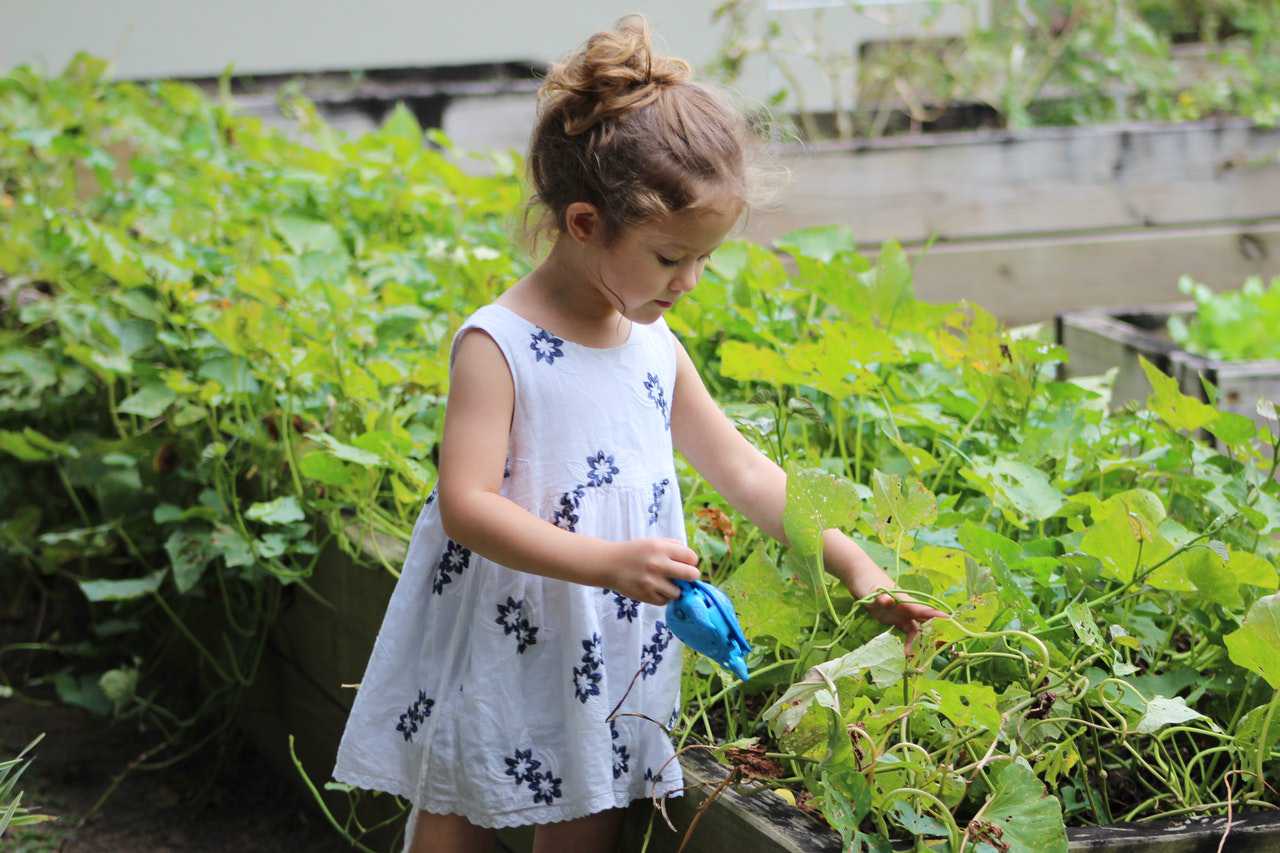 On June 6th, Join the Rising Number of Americans Growing Their Own Food
Gardening is a great activity that offers health benefits and a lot more! To highlight the many awesome benefits of gardening, we celebrate National Gardening Exercise Day on the 6th of June.
According to the National Gardening Association, 35% of households in the U.S. grow food either at home or in a community garden. This means that 2 million more families are involved in gardening, up 200% since 2008.
The study points out that many things have changed over the past five years — which age groups are most likely to garden, the types of food that people are most popular to grow, why people garden, and garden location and size.
Among the significant points made in the study were the following:
One in three American households grows their own food, the highest participation in a decade.
More millennials are engaged in gardening. The largest increase in food gardeners was among individuals aged 18-34.
There was a significant increase in gardening for all types of food in the last five years.
The 5 Essential Benefits of Gardening Exercise
National Gardening Exercise Day underscores how gardening can put healthy food on the tables of American families. The day also celebrates the health and other great benefits that gardening exercise gives.
1. Gardening burns calories.
Getting busy in your backyard garden can help you get rid of unwanted calories because it entails a lot of work and effort. It is considered a moderate exercise that can help you burn as much as 300 calories for light gardening and yard work.
2. It helps you lower your blood pressure.
Moderate exercise helps minimize your risk of high blood pressure.
3. Sunlight helps strengthen your bones.
Exposure to sunlight can help you absorb more natural Vitamin D, which can strengthen your bones.
5. It helps you eat healthily.
Homegrown food that's free from pesticides and chemicals is a huge upgrade over expensive store-bought fruits and veggies. It also gives you a sense of pride to partake of something that you grew with your own time and effort.
6. Gardening can boost your mental health.
Concentrating on cultivating your garden can give you a welcome distraction from the worries of your everyday life. It helps you relax and reduce anxiety and depression. The activity also gives your confidence a boost when you harvest the literal fruits of your labor.
Give the Gift of Health to Ailing Children
Just as gardening provides benefits to your health, you can also help ailing kids in your community gain a better chance of winning over their illness.
You can help provide life-saving assistance to these kids by simply donating your old and unwanted car to us at Kids Car Donations.
We serve as the online vehicle donation platform for child-focused nonprofit organizations that provide essential medical assistance to children and teens facing serious health challenges. These IRS-certified 501(c)(3) nonprofits provide their young beneficiaries with free comprehensive and quality medical assistance, including various types of pediatric treatment, emotional support, and relief of pain and trauma. These nonprofits also provide their beneficiaries with access to free social service and educational resources.
The good thing about donating to us is that your charitable contribution will also benefit you immensely. First off, your gift will entitle you to receive the maximum tax deduction in the next tax season. Moreover, we will provide you with our free pickup and towing service.
On top of the material rewards that will come your way, you'll also experience the priceless joy and satisfaction of doing an act of charity that will help sick children regain their health and have a bright future ahead of them.
We welcome nearly all vehicle types, including those that need a lot of work. We can also collect your donation wherever you are in the country.
For more information on our vehicle donation program, including our quick and straightforward donation process, head over to our FAQs page.
If you have inquiries or concerns, feel free to call us at 866-634-8395 or write to us here.
Plant Seeds of Hope for Ailing Kids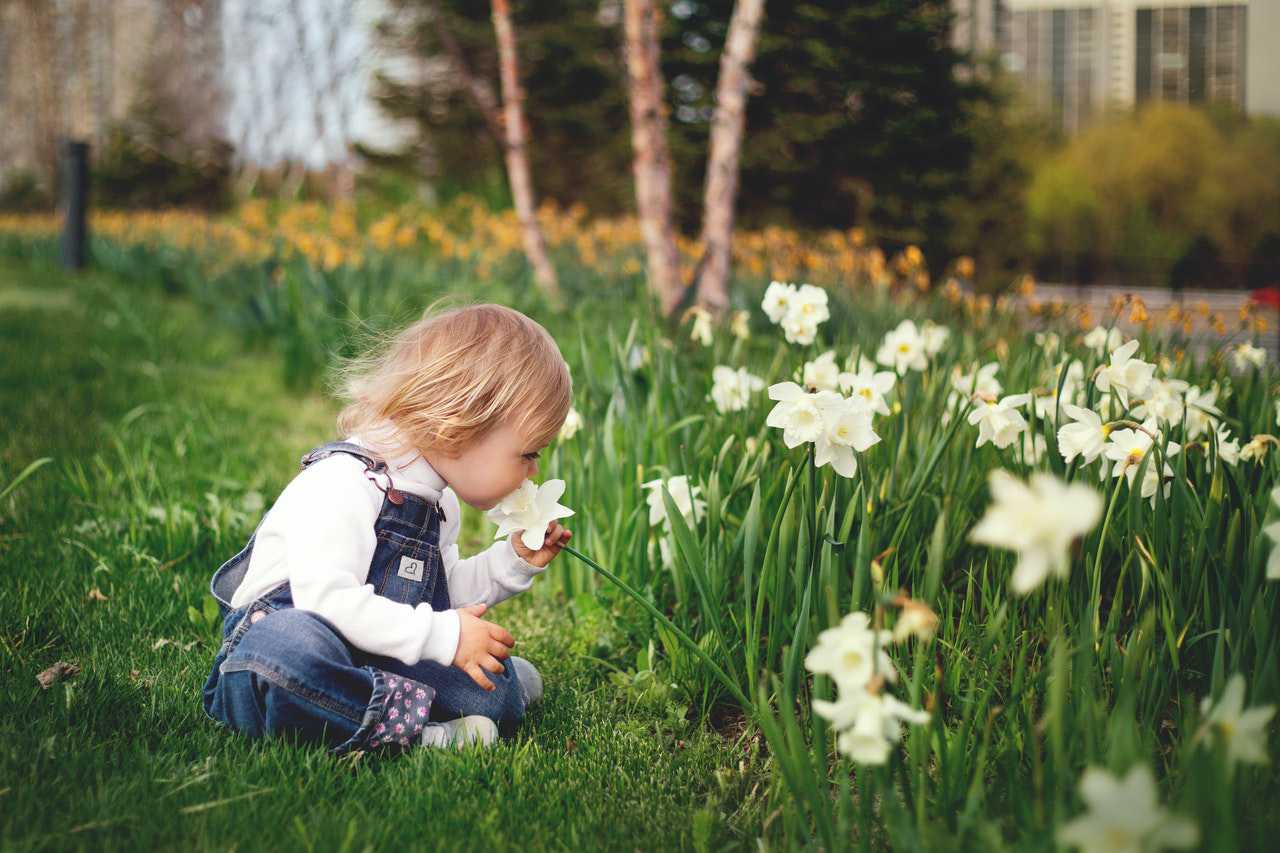 Help in the healing of seriously ill kids in your community by donating your old car to Kids Car Donations. Call Kids Car Donations at 866-634-8395 or fill out our online donation form now!