National Gardening Day: Age-Appropriate Gardening Activities to Keep Your Kids Busy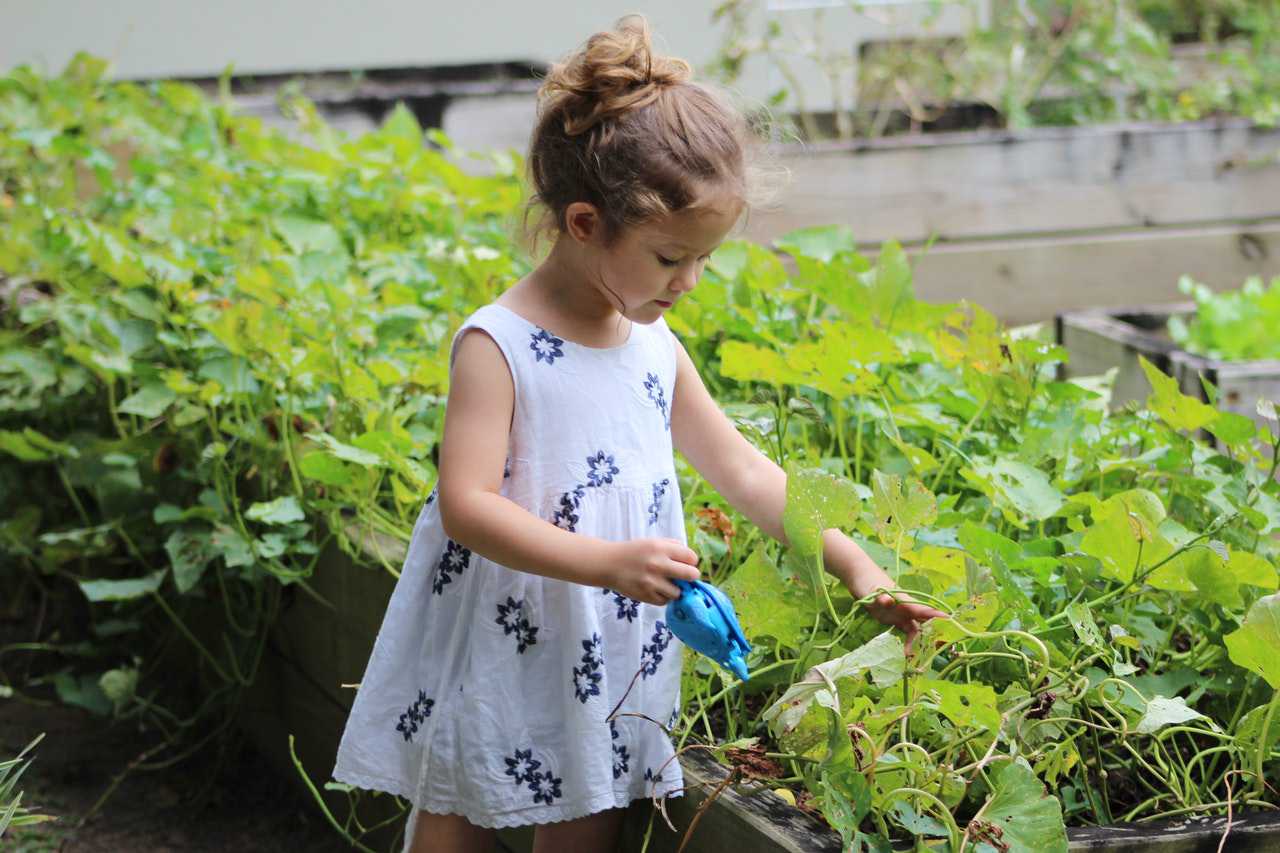 Bring Your Children Closer to Nature on April 14th
Gardens can easily be one of the best places to promote a fun learning experience for your little ones. For this reason, gardening and children are a natural match. This wonderful activity allows them to take care of another form of life and watch it grow. Your children will begin to understand the importance of environmental responsibility and awareness.
What could be better than taking your kids out to experience the joys of gardening on National Gardening Day this April 14th? Kids Car Donations encourages you to create beautiful memories with your kids while getting close to nature.
Keep Your Kids Busy with These Age-Appropriate Gardening Work
When it comes to gardening, you can be sure that the expectations of a toddler, preschooler, primary-school-aged, and older children are going to be different. Get your youngsters hooked on gardening by trying out these fun-filled, age-appropriate activities:
1. Toddlers
Since kids between the ages of 1 and 3 are eager to learn about their immediate environment, don't be surprised if your toddler shows interest in gardening chores and likes the dirt in the garden. They'll try to catch toads and blow the fuzz of some dandelions. However, you need to remember that toddlers are never safe unattended.
You can allow them to help out with watering the plants. While they're at it, be sure that they don't overdo the watering. You can also ask them to pull a few weeds. Just remember to offer guidance on what they should uproot and what they should leave growing.
2. Preschoolers
Compared to toddlers, 3- to 5-year-old kids are more likely to learn fast and follow rules. Allow them to plant and pot new plants, add soil to various containers, water, and weed. You can spice things up a bit by assigning one or two tasks that they can engage in alone with your supervision.
While you let your preschoolers experience unbridled exploration as they plant watermelon seeds or touch mulch, be with them at all times to avoid any untoward incident. Moreover, you need to help them learn more about the gardening world by explaining the seed's life cycle or the purpose of mulching.
3. Primary School-Aged
Unlike their younger counterparts, children between the ages of 5 to 10 years old are more physically able to handle more gardening tasks and follow your instructions better. Aside from watering, weeding, and planting, ask them to read seed packets and make plant markers. You can also introduce fertilizing and harvesting to your primary school-aged child.
4. Tweens
Children between the ages of 11 to 12 can help with raking, mulching, producing compost, and handling some of your gardening equipment. When it comes to using gardening tools, you have to consider their safety first. For this reason, don't hand them your power and cutting tools. You may also want to encourage them to build fences, arbors, scarecrows, and other garden structures.
Reach Out to the Ailing Children in Your Local Area
Getting your kids involved in gardening is one of the most meaningful ways to spend quality time with them. While you're bonding with your budding horticulturist or future botanist, count yourself lucky considering that other kids in your community couldn't enjoy the same activity. These are those boys and girls who are suffering from serious health conditions.
You can easily extend a helping hand to those youngsters by simply donating any type of vehicle that you no longer need to us at Kids Car Donations. We'll sell that vehicle through an auction and use the generated funds to support the vital pediatric health care programs and services being provided by our charity partners. These are IRS-certified 501(c)(3) children's nonprofit organizations that provide their young beneficiaries with solutions and treatments to a wide range of medical conditions.
Donating to us means getting your vehicle picked up and towed for free, receiving the maximum tax deduction in the next tax season, and experiencing the satisfaction of knowing that you'll be helping those who are too young to help themselves.
You can donate almost any type of vehicle, whether old or new, working or non-working. Since we operate in all 50 states, you can process your donation from anywhere in the country.
You may visit our FAQs page to get more information about Kids Car Donations, including our simple donation process. If you have any questions, call us at 866-634-8395 or leave us a message here.
Help Save Young Lives Today!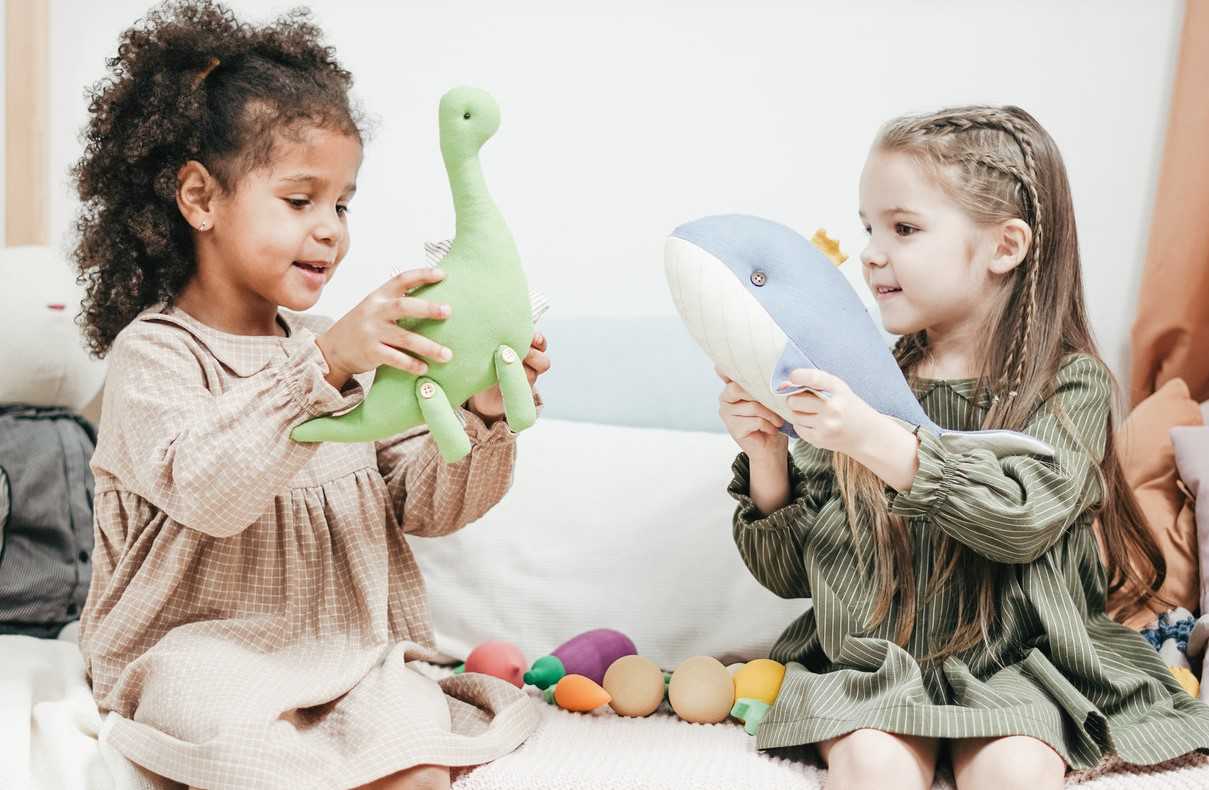 Celebrate National Gardening Day on April 14th by extending much-needed help to the needy kids in your community who badly need medical assistance. Your car donation can do so much to improve and even save their lives. Call Kids Car Donations at 866-634-8395 or fill out our online donation form now!