National Garage Sale Day: Your Guide to a Successful Garage Sale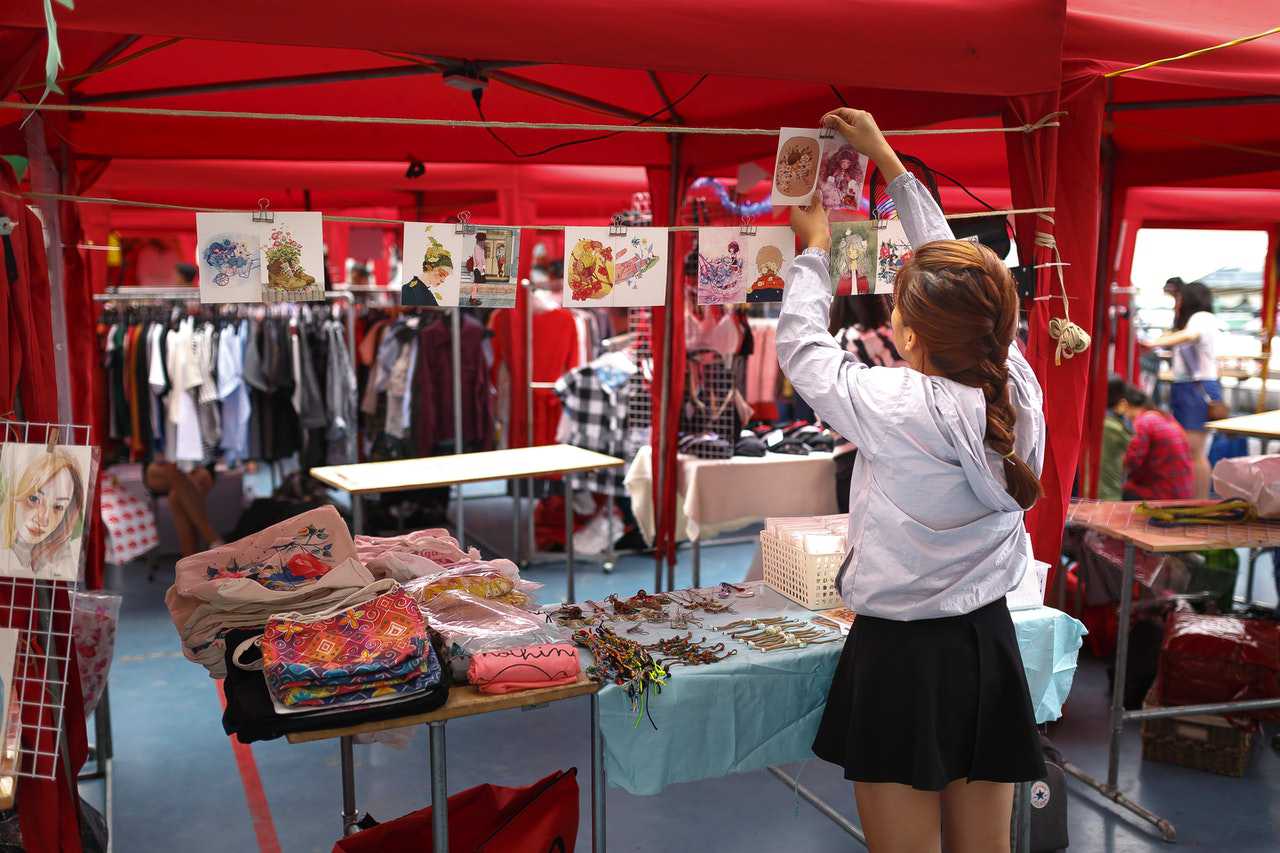 August 14th is Your Chance to Sell Your No-Longer-Needed Possessions
Every second Saturday in August is an opportune time for Americans to sell just about any stuff they don't find useful anymore. It's National Garage Sale Day, and this year, it happens on August 14th!
Whether you got a two-year-old couch that needs to go, a couple of books that are only overcrowding your bookshelf, or a mound of clothes your children have outgrown, you might as well get rid of them through a garage sale.
And yes, August 14th should be the time for it!
If you're new to the garage sale game, don't worry. Kids Car Donations has compiled six simple tips to help you get ready, price your items fairly, and close the day with a handful of cash. Let's dive right in!
1. Pick a good location.
While this is no real estate, location is still everything when it comes to holding a garage sale. An ideal place should be easy to access, has enough space for all the items you're selling, and offers a wide parking space.
If you live somewhere off the beaten path, a rural area, or one where there's not enough street parking, ask a relative or close friend if you can have your sale at their place.
2. Clean all the stuff you're selling.
As tempting as it can be to just throw everything you wish to sell in a box, that will just create a bad experience for your buyers. Put yourself in their shoes — you wouldn't want to buy a shirt with coffee stains on it, would you?
Spend some time giving the items you're selling a more presentable look. If you're selling a bicycle, blow up its tires and wipe all parts until they're squeaky clean. Put a lightbulb in a lamp and batteries in electronic items, too.
3. Post signs to direct people to your sale.
Let everyone in your neighborhood know about your garage sale by putting up signs that direct them to your location. See to it that your signs are large, bright, and super easy to read. Include the time, complete address, a directional arrow, and perhaps even a map.
4. Price your items reasonably.
Pricing is a critical part of a successful garage sale. Pricing too high may not generate many sales while pricing too low may not be worth your time and effort of having the sale in the first place.
If you're having uncertainties on a particular object, just research its present value online and then price it at approximately a quarter or a third of that price. Be sure not to affix price stickers to any items. You'll find your shoppers walking away instead.
5. Hone your negotiating skills.
People love a good deal. If a customer wants to haggle, let them. However, stick to your guns if the price gets incredibly low. Don't get too carried away with their haggling skills, or you might be shocked to realize that you accepted to sell an antique for less than half its price!
6. Always have some change available.
A good rule of thumb is to have some change on hand so you can break larger bills. You can start by getting 20 $1 bills, 10 $5 bills, five $10 bills as well as a roll each of nickels, dimes, and quarters. That way, you wouldn't keep your customers waiting to receive their change in case all you have are big bills.
Get Rid of an Unwanted Car for a Life-saving Cause
You can also take advantage of National Garage Sale Day to get rid of an unwanted vehicle that's just clogging your garage. However, instead of selling that vehicle for a pittance, you may want to consider donating it to us here at Kids Car Donations. Not only will you be disposing of your clunker in the easiest way possible, but you'll also be helping the needy kids in your community who are battling serious medical conditions, saving their lives and restoring their health.
Once we get hold of your auto donation, we'll sell it through an auction and use the proceeds to support the critical programs of our nonprofit partners. These IRS-approved 501(c)(3) nonprofit organizations use the funding to provide their young beneficiaries with solutions and treatments to a wide range of medical conditions that afflict kids and teens.
Thanks to you, the ailing youngsters in your community will be able to receive free quality health care, emotional support, relief of pain and trauma, and other services that will help them overcome their afflictions.
In exchange for your contribution, we'll mail you the 100% tax-deductible sales receipt of your car days after it's sold at auction. This receipt will entitle you to claim the maximum tax deduction in the next tax season.
You can also count on us to handle all your documents and haul your vehicle away without charging you a single dollar. We offer free pickup and towing in all 50 states.
Most of all, you'll find great satisfaction in doing something simple that can leave a lasting impact on the lives of suffering boys and girls in your community.
Almost all types of vehicles are qualified for our donation program. They don't even have to be in good condition.
Got any questions for us? Get in touch with us anytime by calling our toll-free hotline at 866-634-8395. You can also leave us a message here. If you're interested to learn how our donation process works, feel free to visit our FAQs page.
Touch Lives of Ailing Kids Today!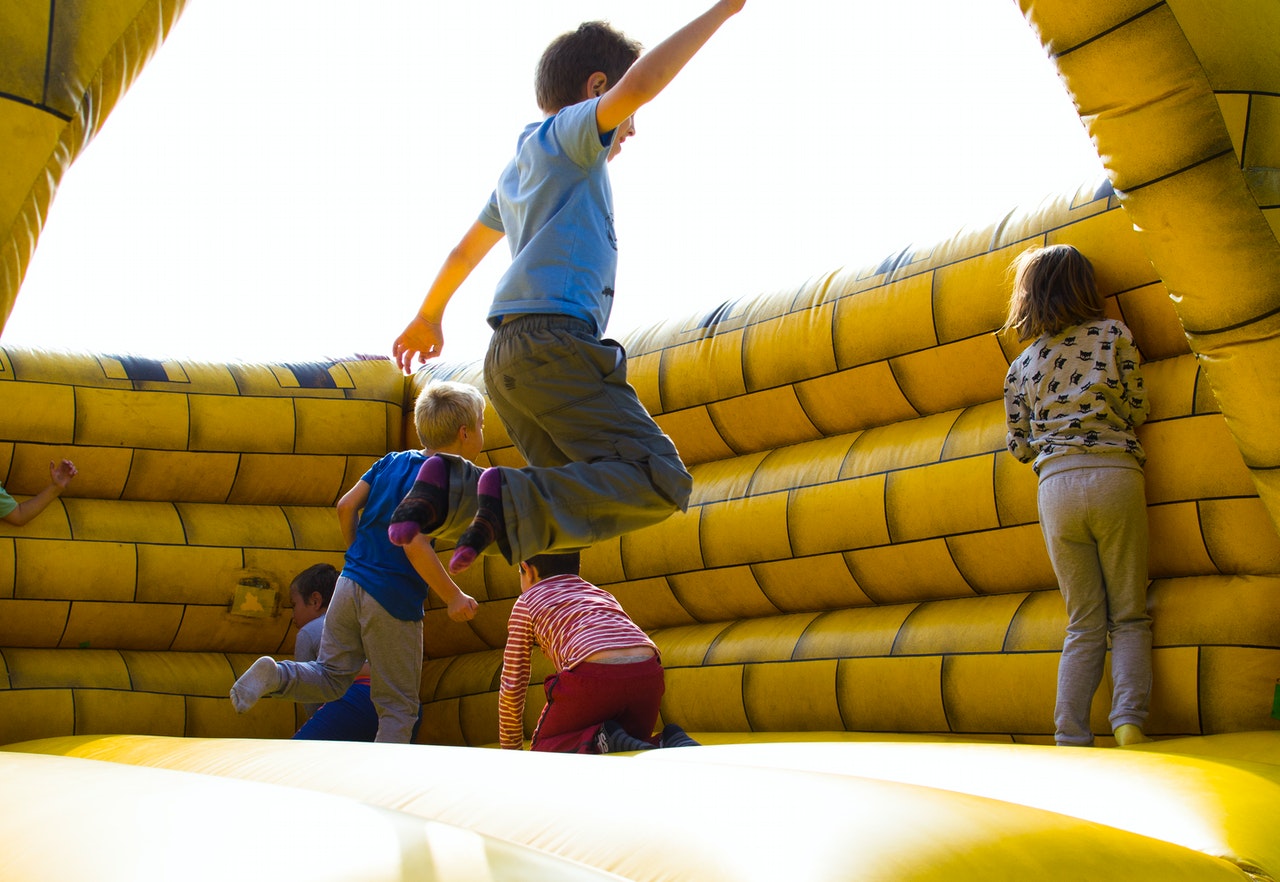 Use your clapped-out vehicle to help indigent sick children receive the treatment they badly need. Fill out our online donation form or call us at 866-634-8395 to make your car donation now!