National Fresh Fruit and Vegetables Month: How to Turn Your Child into a Fruit and Vegetable Lover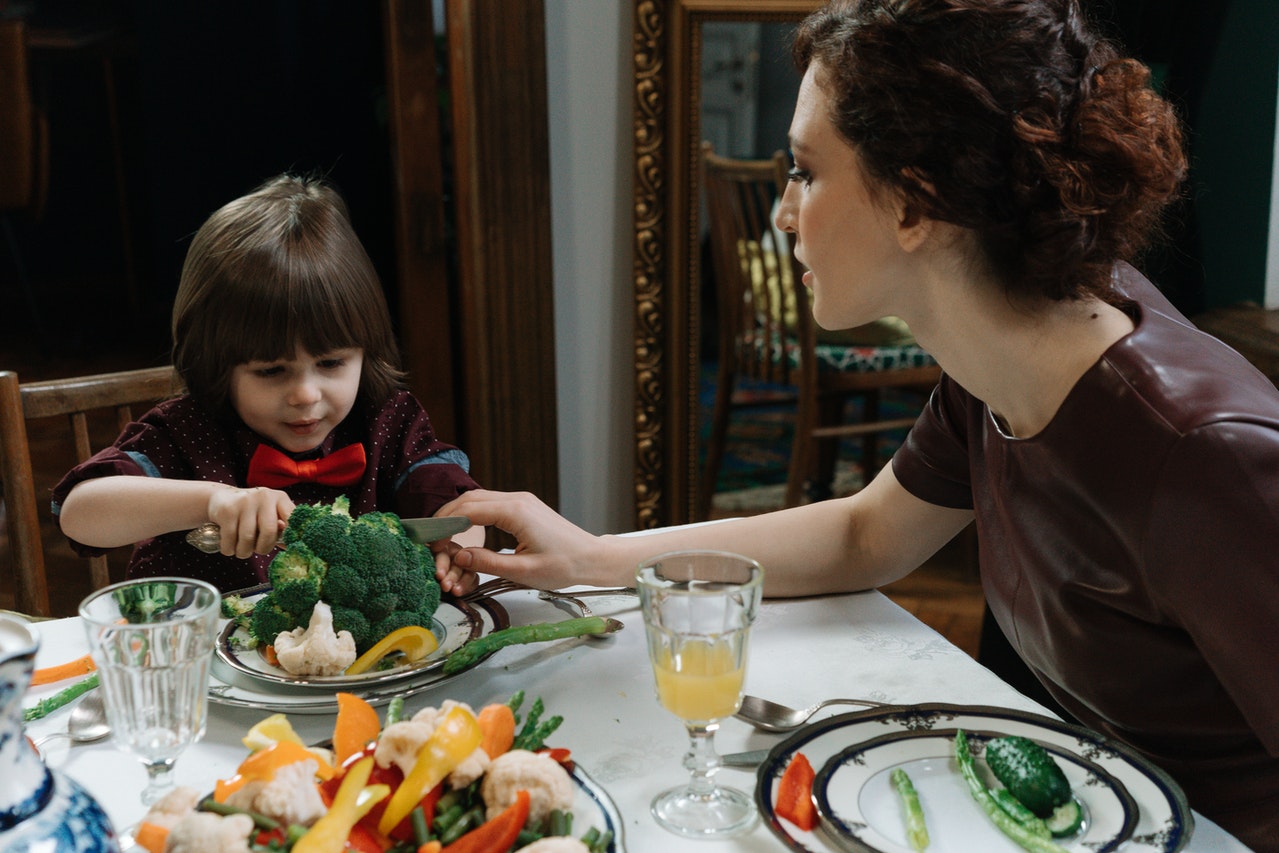 3 Clever Tips for Getting Your Kid to Enjoy Eating Nature's Foods
We know how challenging it can be to encourage our little ones to eat their veggies and fruits, especially if they're picky when it comes to food. If your child would pick a slice of cake over a bowl of salad when offered both options, or a can of soda over a glass of homemade juice, then you need to know how to get your youngster to fall in love with nature's foods.
In celebration of National Fresh Fruit and Vegetables Month this June, Kids Car Donations shares some clever tips on how to encourage your child to gobble up their fruits and veggies — foods that will provide them the essential nutrients for growth and strengthen their immune system as well. These healthy choices will help your child become a more well-rounded eater on their way to adulthood.
Here are the three top strategies for getting your child to like and enjoy eating fresh fruit and vegetables:
Use their favorite foods as vehicles for vegetables.
It might take some time for some kids to warm up to veggies, particularly if they're served as a dish on their own. In this case, the trick is to incorporate veggies into meals they already love. For instance, if your child is a huge fan of mac and cheese, pizza, or scrambled eggs, adding shredded or chopped vegetables to the mix will make them more appealing.
Expose them to healthy foods again and again.
If your child refuses a certain vegetable or fruit, don't get discouraged right away. Even if they refuse to eat the food after a couple of attempts, continue to encourage them to eat the food. Don't give up! They'll eventually eat it. It's not uncommon for many kids to be presented with a new food several times before they finally give in and start to like it.
Keep in mind that the appearance and temperature of a vegetable can also be huge factors. Some kids may prefer veg strips over coins, while others may choose cold veggies over heated ones. So, it's best to experiment with your child's meals to find out which gets their attention.
Get your child involved.
Having your child join you in grocery shopping and meal preparation is a great way to boost their comfort level with vegetables and fruit.
At the grocery store, spend some time with them in the produce section. Give them the freedom to pick whatever they want. Make it a learning experience by telling them fun facts about their picks.
In the kitchen, have them help you prepare or watch you do the cooking. Ask how they'd like their veggies prepared or offer them a choice between two dishes. They can also be your little taste tester to make the experience more pleasant.
Give the Gift of Health to Ailing Children in Your Area
Just as eating fruits and vegetables can greatly improve your child's health and protect them from illnesses, you can also bring the gift of good health to the sick boys and girls in your community. A simple act of charity can enable them to receive proper medical treatment, leading to their full recovery. All you have to do is donate any vehicle you no longer need to us at Kids Car Donations.
We'll auction off your donated vehicle and use the proceeds to support the pediatric health care programs and services of our nonprofit partners. These IRS-approved 501(c)(3) nonprofit organizations cater to sick kids from destitute families, providing them with a wide range of free pediatric treatments, including emotional support and relief of pain and trauma. They also offer free social services and educational resources.
In exchange for your charitable contribution, we'll promptly send you by mail the 100% tax-deductible sales receipt of your vehicle after it gets sold. The receipt will entitle you to claim the highest possible tax deduction in the next tax season.
Additionally, you will have your vehicle picked up at a time and place of your choice, and guess what? This will cost you nothing! We offer free towing in all parts of the United States!
As for paperwork, you can count on our team of experts to handle everything for you.
On top of these rewards, you'll experience a sense of fulfillment, knowing that your gift will be used to help save the lives of critically and chronically ill youngsters in your area.
We accept almost all types of vehicles regardless of their age or condition. Head over to this page to learn what else you can contribute apart from standard cars.
If you have any questions or concerns, feel free to call us anytime through our toll-free hotline at 866-634-8395 or write to us here. For more information about our donation program, including our quick and convenient donation process, head over to our FAQs page.
Impact the Lives of Hurting Kids Today!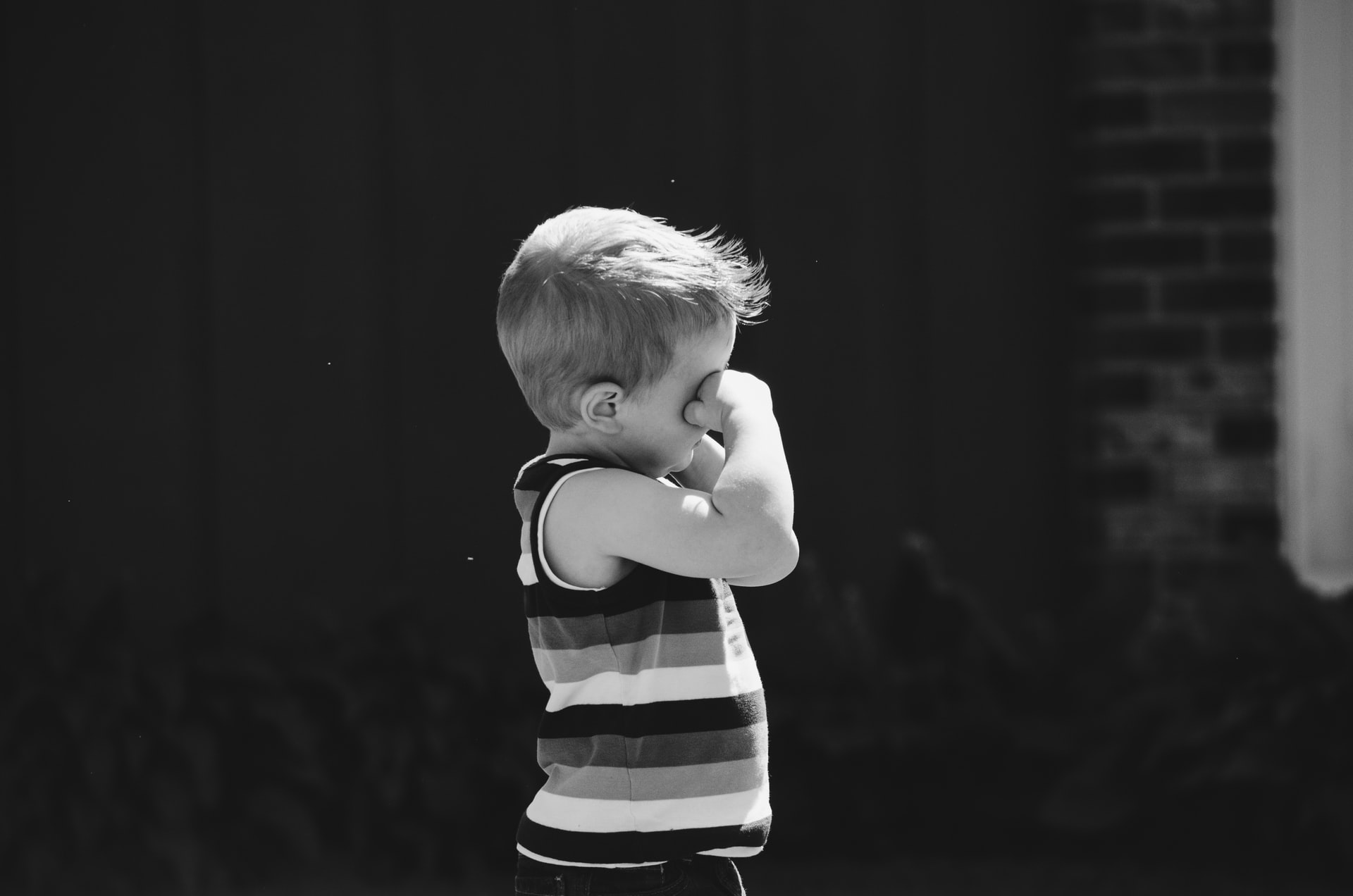 Allow us to put your beat-up car to good use by transforming it into a lifesaving instrument. You'll be helping many children overcome their health challenges with it. Donate that auto to Kids Car Donations by calling 866-634-8395 or filling out our secure online donation form now!