National Fresh Fruit and Vegetables Month: A Healthier Diet For Kids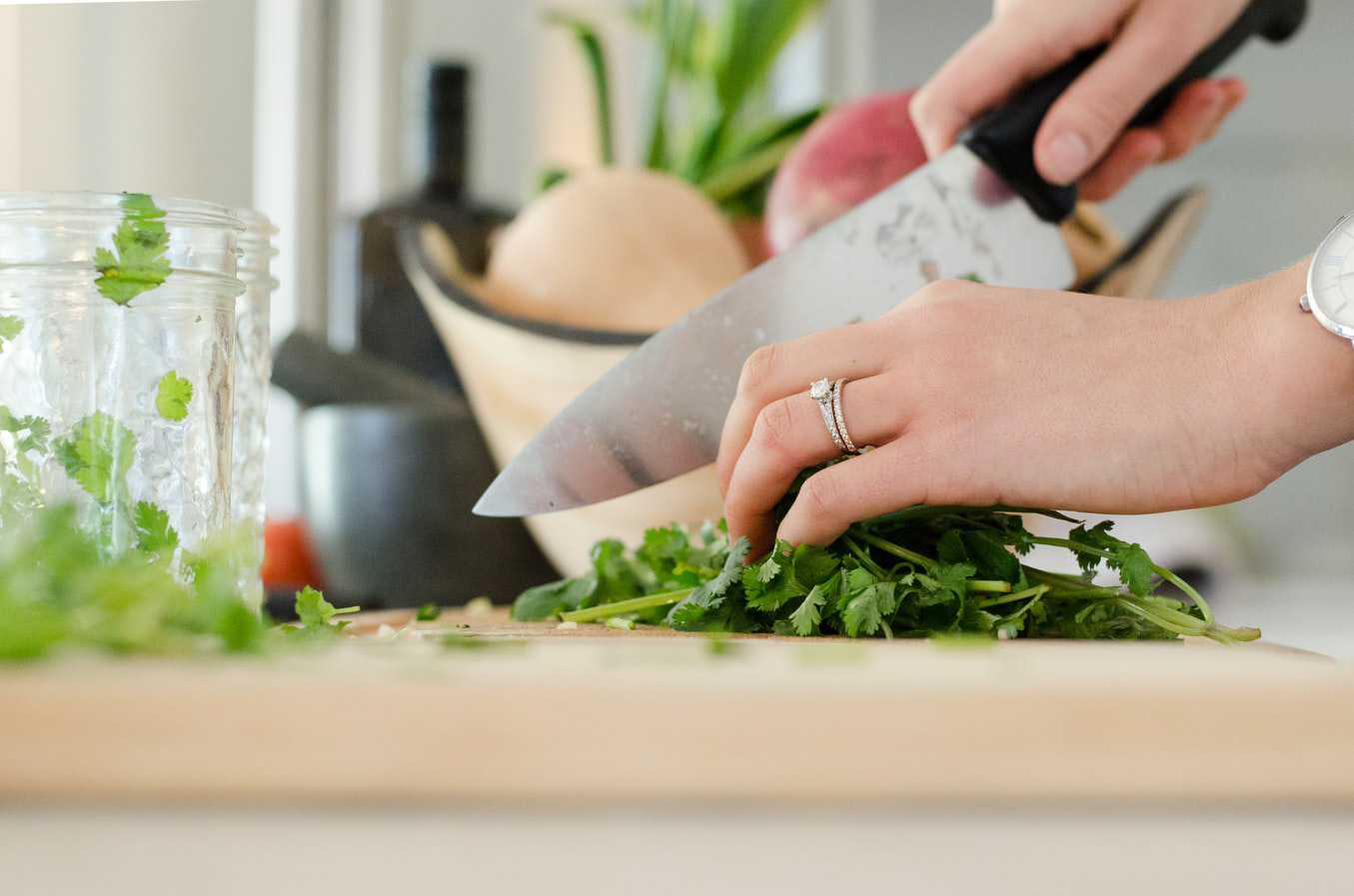 National Fresh Fruit and Vegetables Month: A Healthier Diet For Kids
Okay, let's be honest, getting our children to eat healthy foods is a big challenge. Unlike sweets and junk food, fruits and vegetables don't always taste that good to them. If you would have a child choose between a moist, creamy, chocolate cake and a plain red apple, hands down they'd go for the cake anytime.
Unfortunately, tasty isn't always in the same neighborhood as healthy, and a steady unhealthy diet can often lead to problems with the health of your youngsters.
In June, we celebrate National Fresh Fruits and Vegetables Month. It's a month-long celebration where we recognize the importance and benefits of a diet that includes fruits and vegetables. They are way richer in vitamins and minerals compared to processed foods. These are the foods that will help ensure that your children will grow healthy and well protected against diseases. The nutrients found in fruits and vegetables strengthen the immune system, helping prevent bacteria and viruses from affecting your young ones.
How to Get Your Kids to Eat More Fruits and Veggies
If your kids aren't used to eating a steady diet of fruits and vegetables daily, it can be a struggle to get them to eat those foods. This is especially true for the little ones who aren't old enough to understand just how beneficial fruits and vegetables are to their bodies. For these kids, it's all about the taste of the food.
As parents, we need to step up to the plate and coax them to eat more fruits and veggies. Here are some ideas that you can try to make your kids love eating healthy foods:
Make eating healthy foods a family affair.
Involve your kids in preparing the fruits and vegetables that you will be eating at mealtime. You can place a platter on your table and let your kids put their favorite fruits and vegetables on it.
Always have fruits at home.
Put those fruits in a place that's easily accessible and visible to everyone. Kids are more likely to eat food that is readily available and ready to eat.
Include vegetables in your kids' school lunches.
Chop up some carrots or broccoli. Make sure that the portions are just right and not too much.
Serve fruits and vegetables at snack time.
Snack time is one of the best times to get them used to eating healthy foods. Prep a salsa mix with chopped veggies in it, corn on the cob brushed with butter, and frozen yogurt with sliced fruits. Be creative in integrating different fruits and vegetables in their favorite snacks.
Pick fruits and vegetables that are in season.
Not only will they be cheaper, but they also taste a lot better when they're in season.
Help Kids Who Are Fighting Off Life-Threatening Diseases
The observance of National Fresh Fruits and Vegetables Month will surely promote healthy eating habits among kids. However, children and teens who are facing serious health challenges may need more than fruits and vegetables to recover from their illness. Even though having a healthy diet will help, these kids will only get well if they receive full medical assistance. Unfortunately, many of their families cannot afford the high cost of their hospitalization and treatment.
You can help provide them such assistance by donating any vehicle you can spare to us at Kids Car Donations. We'll have your donation sold at auction, with the proceeds going to our charity partners. These IRS-approved 501(c)3 nonprofit organizations provide sick children and teens from indigent families with comprehensive and quality medical assistance, including free and easy access to vital health services, emotional support, and other essential health care services.
Becoming our vehicle donor is the best way for you to dispose of an unwanted vehicle. You won't have to deal with the hassle of selling a used car and there's zero paperwork involved in the entire donation process. You also won't need to worry about your vehicle's towing because we'll get you a professional towing service for free. Furthermore, your donation will entitle you to receive a top tax deduction in the next tax season.
We welcome almost all vehicle types, including vehicles that are no longer in good condition. We also operate in all 50 states, so your location shouldn't be an issue if you choose to team up with us.
If you want to know more about our vehicle donation program, make your way to our FAQs page. You can also call us at 866-634-8395 or leave us a message online for your questions and concerns.
Your Beater Can Make a Difference!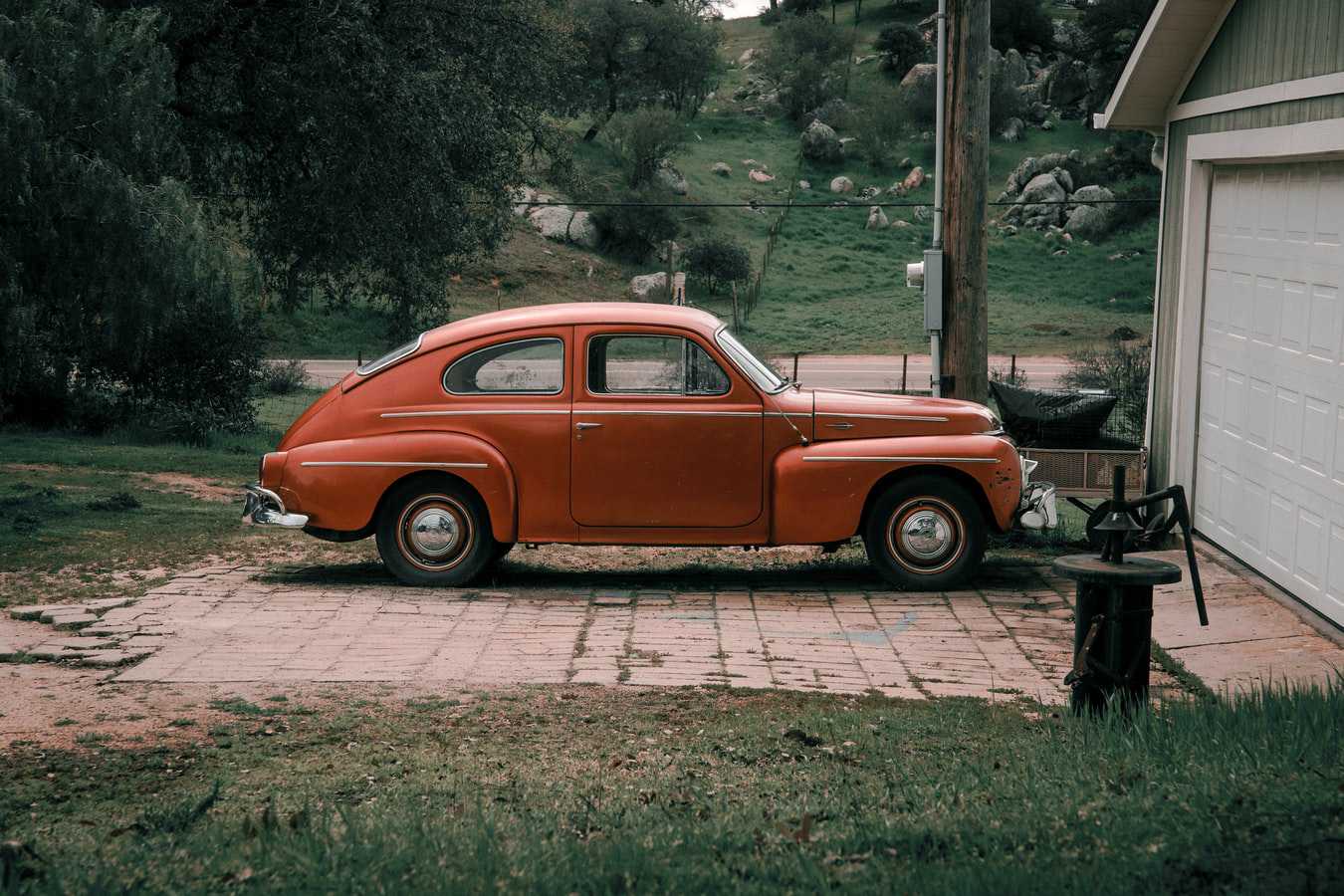 Let's put your clapped-out car to good use by converting it into a lifesaving tool for severely ill children in your local area. Give us a ring at 866-634-8395 or fill out our online donation form now!