Let's Show Our Support To All Foster Parents Out There – May is National Foster Care Month!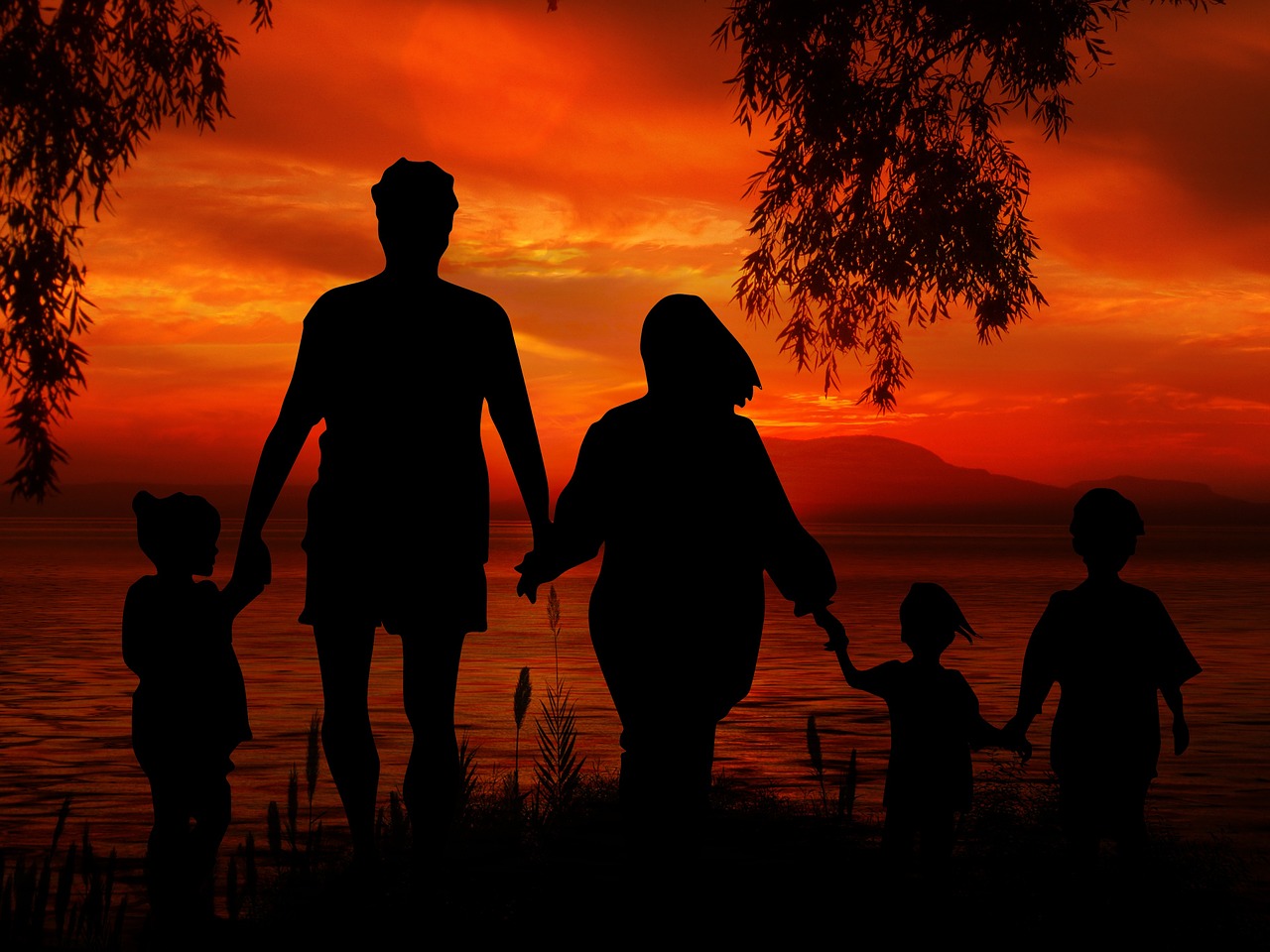 The National Foster Care Month!
Over 440,000 kids and teens are currently in foster care in the United States based on the latest estimates. Among them, 118,000 are waiting to be adopted while the rest are still ineligible for adoption.
Fortunately, these neglected girls and boys are never alone. With foster parents and social workers by their side, they are given the guidance and support they never received from their very own parents.
The need for these youngsters to get such guidance and support is the underlying reason for the creation of National Foster Care Month, which is observed in May of each year.
During the month's observance, the public is encouraged to recognize and express their appreciation to the thousands of men and women who passionately devote their time working with foster children. The annual event also serves as an invitation for everyone to make an impact on society through adoption. Since most of the children who age out of the foster system usually end up without permanent homes and jobs, this would be the perfect time to spread awareness on how impactful adopting can be.
As part of the month-long celebration, expect volunteer opportunities in all parts of the country, as well as meetings and seminars highlighting the importance of foster care. Some of the topics usually discussed include how to support the foster community, how to adopt youngsters from a shelter or institution, and how to become a foster parent.
Foster Care Facts and Figures
The information you'll see below are based on the findings of the American Society for the Positive Care of Children.
61% of foster children were neglected by their parents, which makes it the most common reason why these kids are separated from their homes.
It normally takes 3 to 4 years for foster children to be adopted.
10% of foster children spend more than 5 years in foster homes.
The average age of a child to enter foster care is 7 to 8 years old.
Those who have experienced foster care are diagnosed with post-traumatic stress disorder twice as much as our combat veterans.
Of the adolescents who age out of foster care, only half of them are able to graduate from high school, and a fourth are imprisoned within two years.
20,500 youth are released from foster care without being adopted or reunified with their families.
Join Us in Saving the Lives of Poor and Ailing Children
It's a sad reality that millions of kids in the country are currently living in poverty, are left without parents or guardians, or are diagnosed with a serious illness. With your vehicle donation, you can give these boys and girls the hope of a better future. Together with Kids Car Donations, you can make a significant impact on their lives.
We commit to serve the nation's unfortunate children through car donations. Any old vehicle that enters our program turns into a vital source of funding for our nonprofit organization partners. Your idle truck might just be the reason for a child in your community to receive much needed medical treatment.
With our donation process, you won't experience any form of hassle or inconvenience. You can trust us to manage all your paperwork and haul your vehicle away, and, guess what? You don't have to pay us a single cent!
Once we've auctioned off your donated vehicle, we'll be sending you by mail your 100% tax-deductible sales receipt. With this document, you can claim your tax deduction in the next tax season.
For more information on our vehicle donation program, check out our FAQs page. If you have questions, call us at 866-634-8395 or send us a message online.
You can make your car donation by filling out our secure online donation form or calling us directly. We accept almost all types of vehicles regardless of their age or condition, which means we accept even vehicles that are no longer in good running condition. We also accept vehicle donations anywhere in the United States since we have vehicle donation programs in all 50 states.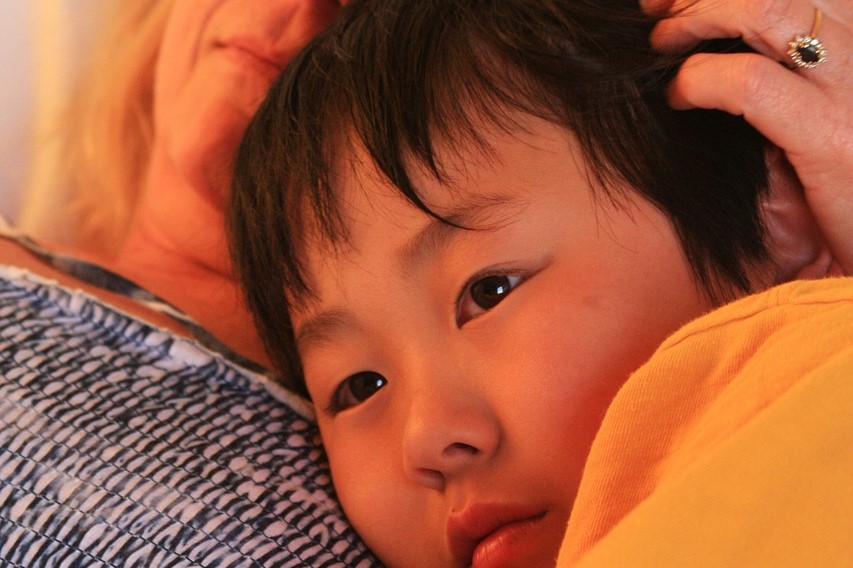 Donate a Car to Mark National Foster Care Month
Celebrate National Foster Care Month with a meaningful deed now! Call us at 866-634-8395 and get started with your car donation!