National Foster Care Month: 5 Responsibilities of a Foster Parent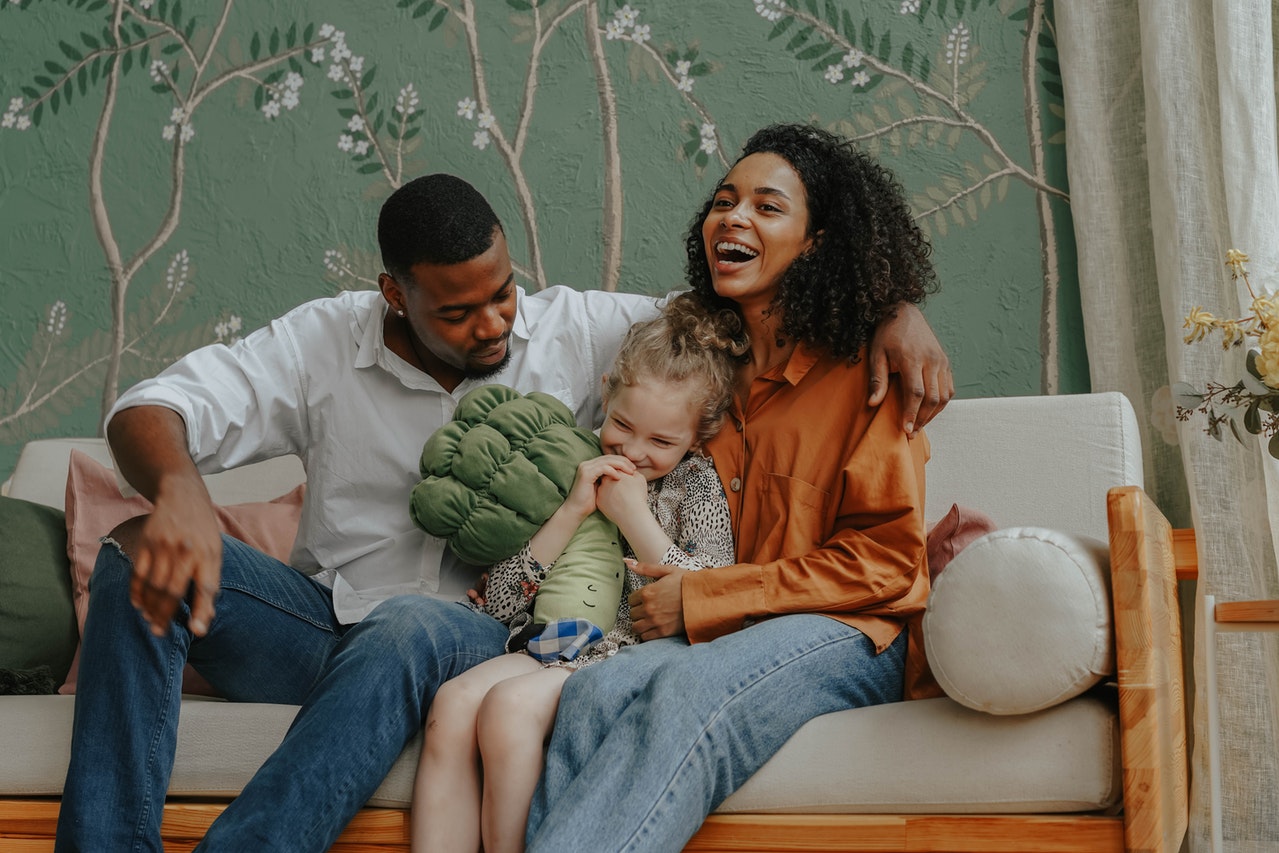 Things You Need to Know Before Adopting a Foster Child
Every child deserves to be in a safe, stable, and loving family. The sad reality, however, is that hundreds of thousands of children in the United States are listed as victims of abuse and neglect each year. Research shows that in 2019, 651,505 American children fell victim to abuse or neglect. That means that on average, a child is abused or neglected every 48 seconds or 1,785 times each day.
Federal and state government agencies have various programs that provide safety and protection to young victims of abuse and neglect. For instance, foster care is a temporary service provided by states for children who cannot live with their families for a variety of reasons.
Under the system, children can live with relatives or with unrelated foster parents. Foster care also covers placement settings such as group homes, residential care facilities, emergency shelters, and supervised independent living. Its end goal is to reunite children with their families.
However, if this is not possible, foster care helps young abuse victims by placing them in permanent loving homes through guardianship or adoption.
May is observed as National Foster Care Month in the United States to pay tribute to over 400,000 family members, foster parents, volunteers, mentors, child welfare professionals, and policymakers who work toward helping vulnerable children find permanent homes and build connections.
Are You Ready for These Responsibilities?
If you are planning to open up your home to a child in need of a temporary home, you need to know the responsibilities of a foster family. Here are five of the most important ones:
Provide a safe and loving home.
Many children who have been placed in foster care came from homes where they fell victim to abuse, neglect, and even addiction. They require not just shelter but a home where they can feel like they are looked after, happy, and understood. Many of these youngsters may exhibit negative behaviors. That's why a foster family needs to be patient and understanding to help foster kids manage their traumatic past.
Ensure the child's education.
Among the responsibilities of foster parents is to ensure the foster child's education through proper schooling considering that education is a vital part of a child's development.
Ensure proper health care for the child.
Some foster children may have health issues and disabilities. Foster parents must ensure that these are addressed promptly. They have to drive the foster child to their medical appointments if warranted and attend to their ward's other health needs.
Manage contact with the child's biological family.
Because the ultimate goal of foster care is to eventually reunite the child with their biological family, foster parents are tasked with facilitating contact with the child's family. This is done under the guidance of the local authority's care plans to ensure that contact is maintained and managed appropriately.
Attend meetings with supervising social workers.
Foster parents will have to attend meetings with supervising social workers to ensure their young wards are receiving proper care. to manage all aspects of the child's fostering journey. Foster parents also need to be team players who keep records and manage confidential information about their wards.
Kids Suffering from Health Woes Also Need Help
Aside from troubled youngsters yearning for loving foster homes, kids from impoverished families who are suffering from serious health conditions also badly need help.
You can extend them a helping hand by simply donating any vehicle you can spare to us at Kids Car Donations. We'll turn your donation into a vital tool for saving the lives of critically youth.
Our team will sell your car through an auction and use the proceeds to support the healthcare programs of children's nonprofit organizations that are working with us. These IRS-certified 501(c)(3) nonprofits use the funding they get from us to deliver solutions to a wide range of medical conditions that afflict young people. These nonprofits also provide their beneficiaries with access to free social services and educational resources.
You'll also be helping yourself when you make a vehicle donation to us. Your charitable contribution will entitle you to receive the maximum tax deduction in the next tax season.
You'll also benefit from the free pickup and towing service that we will provide you wherever you're located in the country.
More than anything else, you'll find great satisfaction in having done something that will truly impact the lives of the needy boys and girls in your community who are stricken with serious illnesses and disabilities.
Donating to us will only take a couple of minutes of your time. You can count on our team of donation experts to manage all your documents, including the title transfer and the prompt issuance of your vehicle's tax-deductible sales receipt.
You can donate almost any vehicle type regardless of its age or condition.
To know more about our vehicle donation program, including our quick and convenient process, head over to our FAQs page. If you have any inquiries or concerns, give us a call anytime through our toll-free hotline at 866-634-8395 or message us here.
Become a Child Lifesaver Today!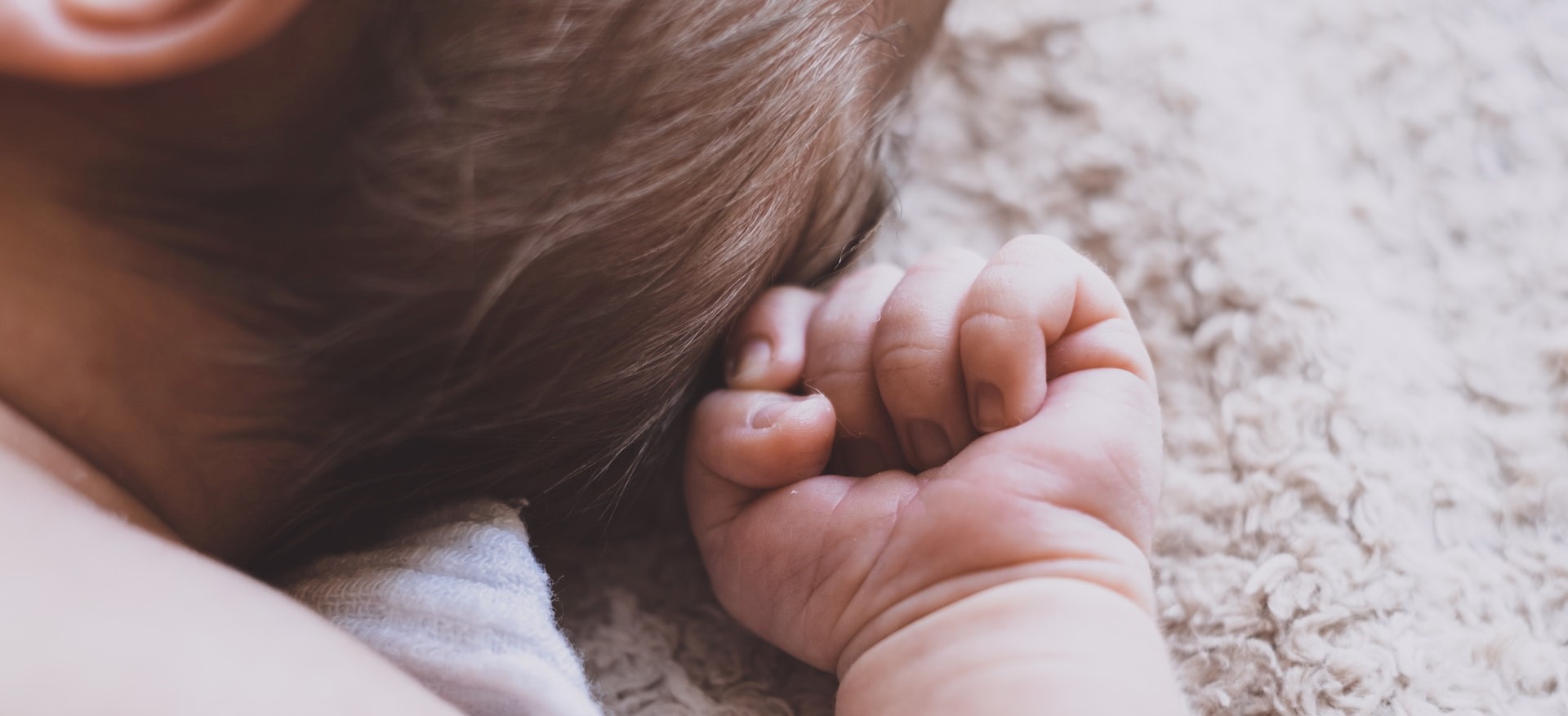 Using your old car, you can help provide life-saving medical assistance to chronically or critically ill boys and girls in your community. Donate that vehicle to Kids Car Donations by calling 866-634-8395 or filling out our secure online donation form now!