National Foster Care Month: 3 Ways to Support Foster Kids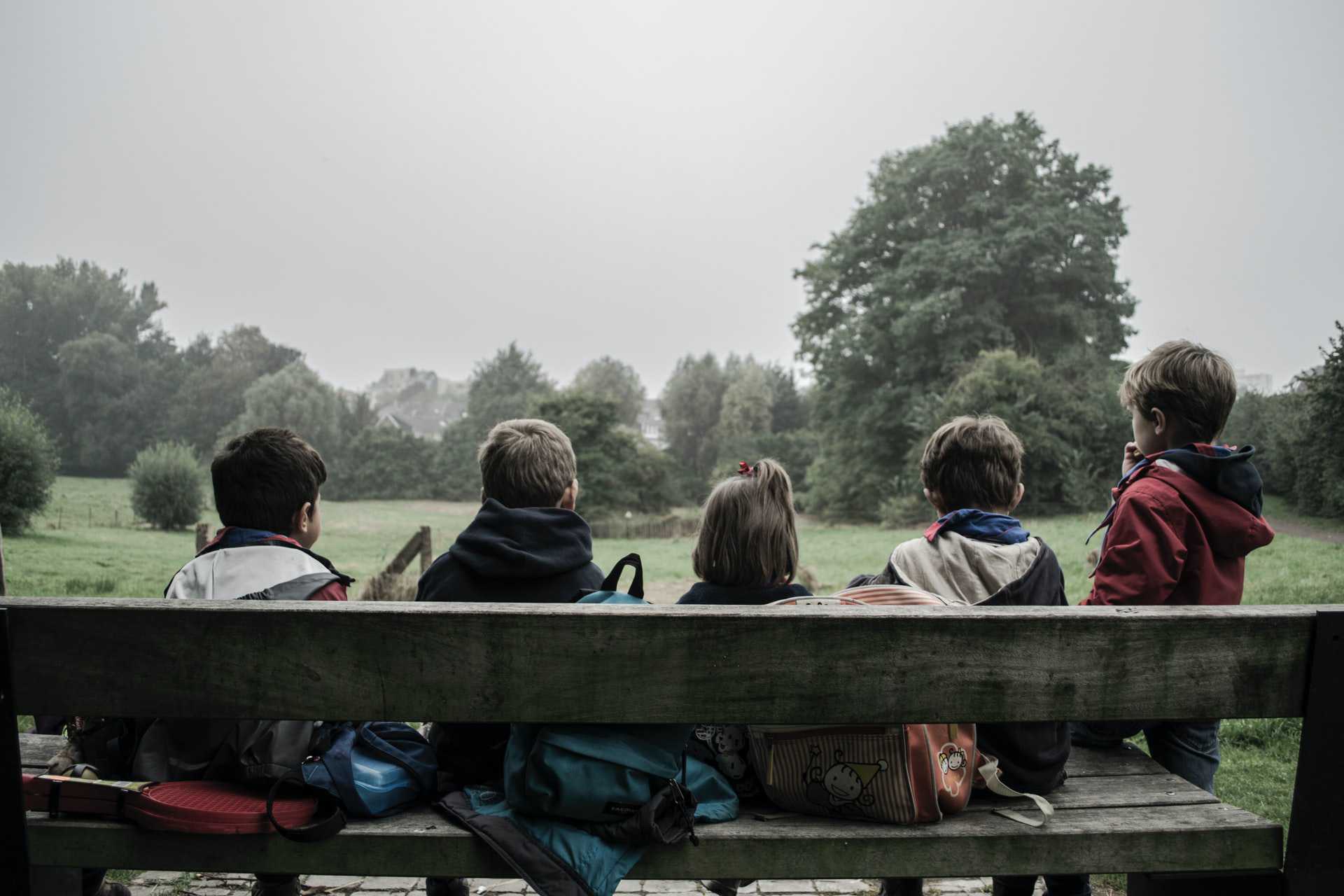 Get Involved This May!
Foster care provides a safe environment for young children and teens who have no permanent homes. These youngsters are left with no choice but to enter foster care because they have been neglected, abused, or abandoned by their parents, grandparents, or guardians.
However, thanks to foster care, they're saved from harmful situations. They can now get the guidance and affection they could only dream of before.
The critical role foster care plays in society is one of the primary reasons why we celebrate National Foster Care Month this May. The national event is a time to recognize and thank our nation's dedicated men and women who passionately use their time and energy to take care of foster kids. It also promotes adoption, encouraging adults to consider adopting foster kids.
The purpose of the month-long campaign continues to evolve based on the needs of the times. Current activities are aimed at increasing awareness of the needs of those under foster care, highlighting how the child welfare system can prioritize foster care as a service to families, and promoting reunification. Topics often covered include ways to support the foster community, becoming a foster parent, and adopting foster children.
What You Need to Know about the Kids in Foster Care
On any given day, some 424,000 children are in foster care in the United States. They range from infants to individuals aged 20 years, with 8 years old being their average age. Although most children and teens in foster care live in family settings, 10% stay in group homes or institutions, waiting for their foster parents to come and adopt them.
In 2019, more than 20,000 young people in the country aged out of foster care without permanent families. These individuals who never had the chance to live with forever families are more likely to experience unemployment, homelessness, low educational attainment young parenthood, and incarceration as adults, according to research.
How You Can Take Part
Participating in National Foster Care Month doesn't have to involve adoption papers, although that can be an option you might want to consider. Becoming a foster parent not only empowers you to save a child from a life of despair but also allows you to grow emotionally, mentally, and spiritually as you guide them and become a role model.
Other than becoming a foster mom or dad, here are 3 ways to get involved:
1. Volunteer.
Volunteers have a vital role to play in foster care. They provide temporary care for the kids and organize fun activities to lift their spirits, making things much easier for the staff at the same time. Anyone with a willing heart is always welcome to help out in a foster care home.
You may sign up as a volunteer at your local child welfare organization. Whether you're interested to teach kids a set of valuable skills, entertain them with games, or perhaps do some paperwork, you'll be making a significant difference in their lives.
2. Donate.
When you donate to a foster care organization, you can help turn dreams into reality for some of the children. Your donation makes it possible for them to take guitar lessons, buy a scout uniform, join a baseball team, and many other things that will bring them joy.
Most organizations are open to accepting different types of donations. Aside from money, you can also contribute clothes, toys, school supplies, personal hygiene items, and books. Imagine their excitement when kids at foster care see a huge box delivered to their rooms!
3. Mentor.
Kids in foster care have experienced neglect, abuse, or some type of family trauma. Once they age out of the system, they're at a higher risk for joblessness, lack of education, homelessness, problems with the law, and social issues. You can prevent a young adult from experiencing any of these misfortunes by the time they're separated from foster care by becoming their mentor.
Mentors are responsible for teaching the youth daily living and vocational skills as well as goal setting, problem-solving, time management, and budgeting. They provide adolescents in the foster care system with a nurturing and compassionate guide whom they can both look up to and share their problems with.
Struggling Kids Outside Foster Care Need Your Support, Too!
While National Foster Care Month this May focuses on our country's abused and neglected youth, you can also give your attention to the girls and boys in your community who are suffering from serious health conditions. To help them, all you got to do is donate any old and unwanted vehicle to us at Kids Car Donations.
We will use your donation to improve and even save the lives of needy and disease-stricken young people in your area.
We'll auction off your donated vehicle and use the proceeds to support the child health care packages being delivered by our charity partners. These IRS-approved 501(c)(3) children's nonprofit organizations provide their young beneficiaries with free comprehensive and quality medical assistance, including emotional support, relief of pain and trauma, and other essential health care services such as access to free social service and educational resources.
Your charitable contribution will also benefit you greatly since it will entitle you to receive the maximum tax deduction, which you can claim in the next tax season. You'll also be privileged to receive our free professional towing service, which we will provide you wherever you are in the country.
Aside from the material rewards in store for you as our donor, you'll also enjoy a most satisfying donating experience, knowing that your gift will help restore the health and even save the lives of needy pediatric patients in your community.
You can turn over to us not just a car or a truck but nearly any other type of vehicle regardless of its condition.
For more information about our vehicle donation program, check out our FAQs page. If you have any questions, call us at 866-634-8395 or leave us a message here.
Repurpose Your Unneeded Clunker Today!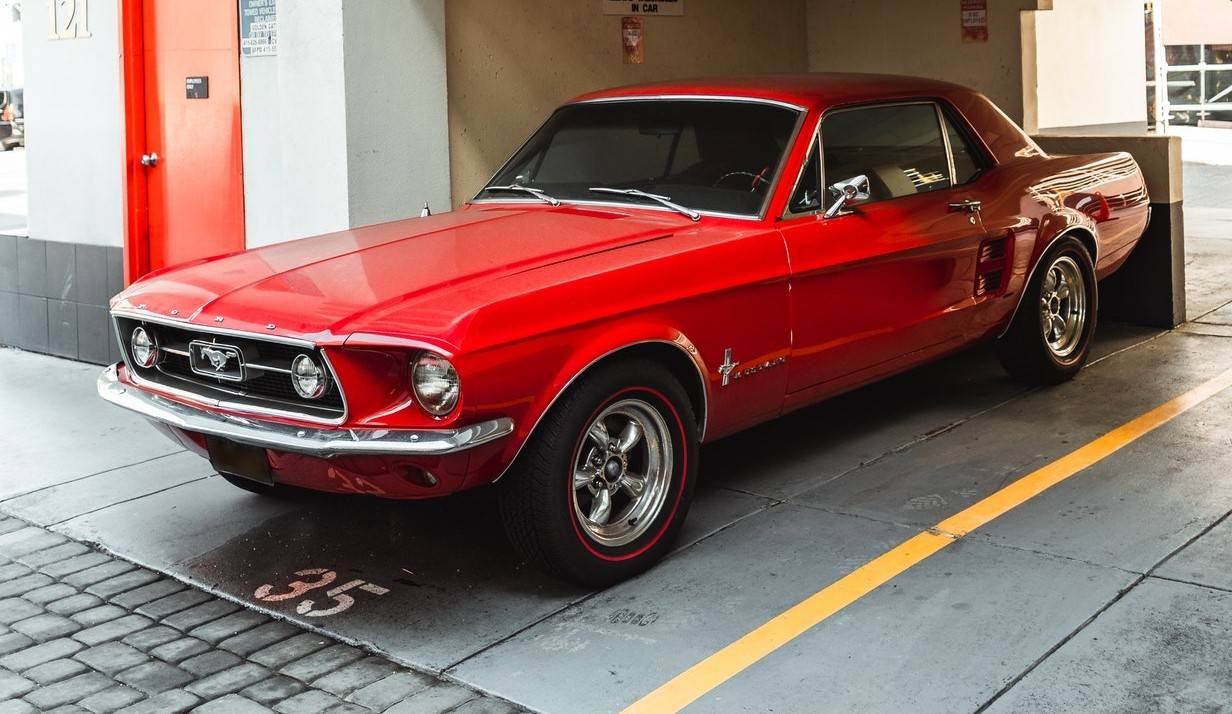 Are you ready to give away your clunker for a worthy cause? You can use it to save the lives of the hurting kids in your community. Call Kids Car Donations at 866-634-8395 or fill out our online donation form now!