Share the Gift of Life on February 14—National Donor Day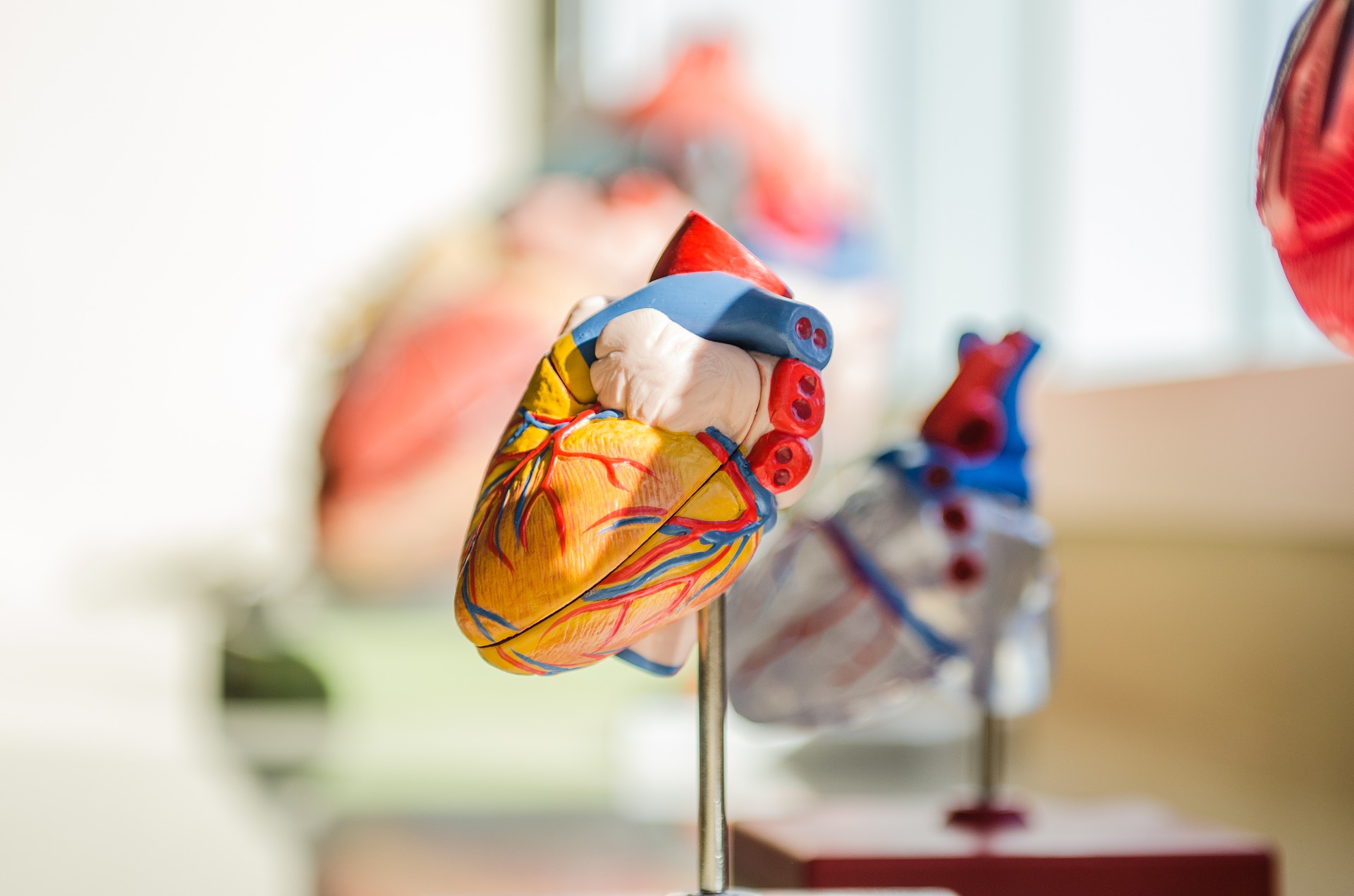 The National Donor Day
On February 14—National Donor Day, we honor those selfless people who have given an organ or tissue to others who have a great need for it. This observance was created by the United States Department of Health and Human Services in 1998 to raise awareness on the extreme need for organ donors.
Organs will always be in demand. Did you know that there are only 15,000 people who are registered as organ donors while those who are in need of an organ or tissue number about 120,000? Knowing this, let's make February 14 extra special by sharing the gift of life through organ or tissue donations.
Wonderful Reasons for Signing Up to Be an Organ/Tissue Donor
If you want to help another person get a new lease on life, consider donating a piece of yourself so they can live. There are a lot of reasons why you should sign yourself up as an organ donor. Here are some of them:
1. Registering to be an organ/tissue donor won't cost you anything.
Find organizations in your area where you can sign up to be an organ or tissue donor. Transplant centers will require you to answer a questionnaire before you can become one. People who are under 18 can also donate as long as they can present their parents' consent.
2. You'll have an opportunity to make a lasting impact on the lives of others.
Tens of thousands of people are in need of an organ transplant and at least one person is added to the list every 10 minutes. Organ donors can donate a kidney, liver, pancreas, heart, lungs, or blood.
A cornea transplant can help a blind person see while skin can also be transplanted to help in the healing of severe burns. Each organ donor could save up to 8 lives, improve as many as 60 lives, and restore the eyesight of at least 2 people.
Your organ donation could also help someone you know. In some cases, the donated organ will stay in your area and help the locals given that they meet the general criteria.
3. It's a rewarding experience.
The feeling of being given a chance to help the people in your community is a rewarding experience. Knowing that you get to save even one person from dying is fulfilling enough, but imagine saving seven more lives. It can also help the family cope with the loss of a loved one with the knowledge that their late family member was able to help in saving the lives of others.
According to the statistics, at least 22 people die each day while waiting for an organ transplant. That's 8,000 people each year.  You can help bring this number down by registering to be an organ donor this February 14—National Donor Day.
Save A Kid's Life Today!
More than 2,000 young children are in need of an organ transplant in the United States. It's pretty obvious that we need to promote organ and tissue donation, especially on February 14—National Donor Day.
Kids Car Donations is the online vehicle donation platform for certified 501(c)3 nonprofit organizations that aim to give the critically ill and disadvantaged kids and teens throughout the United States the chance to live longer and better lives.
When you donate an old and unwanted vehicle to us, we will auction it off and use the proceeds to support our charity partners in delivering vital services to the needy children in your community who have been diagnosed with serious medical conditions, who are victims of abuse, and those who are homeless. The services our charity partners provide include free medical treatment, free educational and social service resources, emotional well-being projects, and permanent shelters and psychological services for homeless children.
You will also personally benefit from your charitable contribution since it's 100% tax-deductible. We will promptly send you the sales receipt after your vehicle has been sold. You can then use this receipt to claim your tax deduction when you file your itemized federal income tax return.
For more information about Kids Car Donations and our car donations program, check out our FAQs page. For inquiries, you may call us at our toll-free hotline 866-634-8395 or send us a message online.
You can make your car donation by filling out our secure online donation form here or calling us directly. We accept donations of almost all types of vehicles anywhere in the United States since we have vehicle donation programs in all 50 states.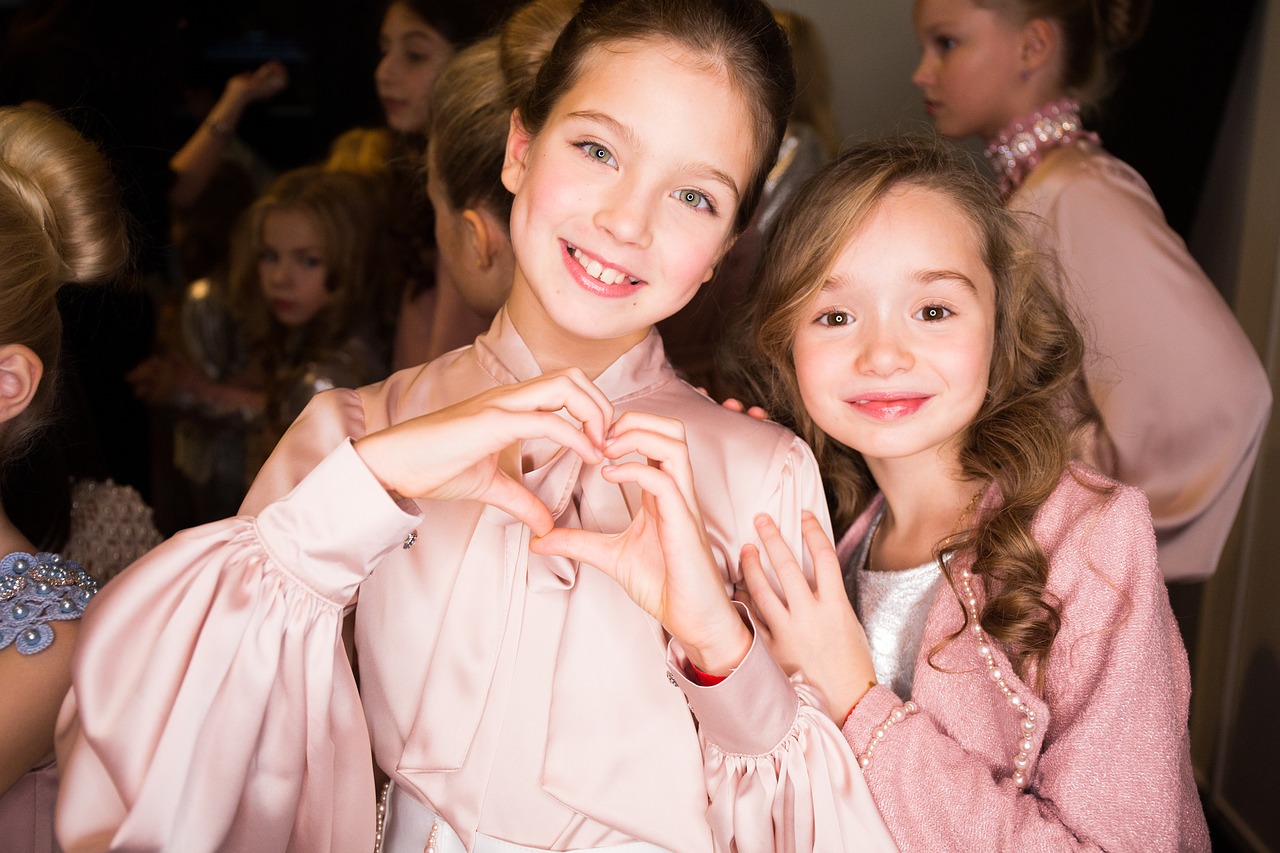 Transform Lives with Your Car Donation
If you want to transform the lives of needy children in your local area on February 14—National Donor Day through a car donation, call us at 866-634-8395 now.