National Donor Day: How to Save Up to 8 Lives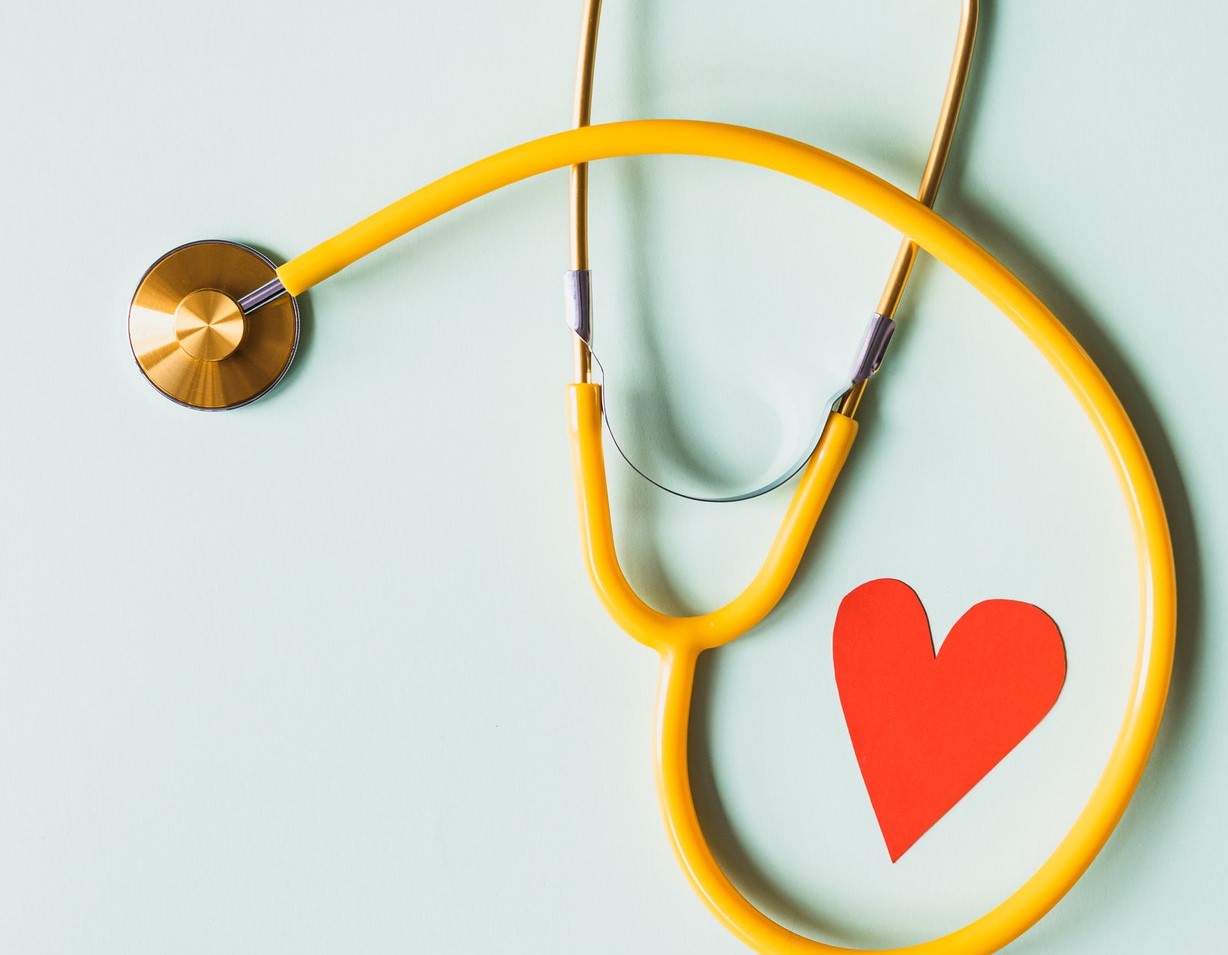 Show Selfless Love on February 14th
Everyone knows that February 14th is Valentine's Day, a special occasion for all lovers. What many people don't know is that it's also a day to show selfless love to others in a very special way. It's National Donor Day, a day for volunteering as an organ or living donor.
According to the American Transplant Foundation, about 114,000 people in the United States are on the waiting list for a lifesaving organ transplant. Every 10 minutes, another name is added to the national transplant waiting list. Individuals needing transplants might be victims of accidents, or were born with visual defects, or had acquired injuries.
To show the urgent need for more donors, the foundation also points out that on average, 20 people die every day from the lack of available organs for transplant.
Although we have seen thousands of kind-hearted individuals sign up as donors, their number is not enough to serve those on the organ waiting list. That's why a National Donor Day was created in 1998 to stir up public awareness of the need for more organ donors.
Observed annually on February 14th, National Donor Day was started by the U.S. Department of Health and Human Services and the Saturn Corporation.  It aims to raise awareness for organ, tissue, marrow, eye, blood, and platelet donations.
On this day, concerned health professionals encourage qualified individuals to volunteer as organ donors, emphasizing the fact that their donations can save lives.
Nonprofit health organizations throughout the country make use of this day to sponsor blood donation campaigns as well. Don't be surprised to see organ donation registration booths in your local area for people interested to volunteer as blood donors.
What Body Parts You Can Donate
The American Transplant Foundation also underscores that one donor can save up to eight lives. One deceased donor can also save and enhance over 100 lives through tissue donation. Organs that can be donated after death are the heart, liver, kidneys, lungs, pancreas, and small intestines. Tissues include corneas, skin, veins, heart valves, tendons, ligaments, and bones.
A person can also donate parts of their body while still alive. A "living donor" can donate a kidney, or a part of the liver, lung, intestine, blood, or bone marrow.
If you're interested to share the gift of life to others either as a deceased or living donor, then go ahead and visit any medical institution or nonprofit organization that facilitates such donations. As long as you're over 18 and in good physical and mental health condition, you are qualified to register as an organ donor.
Before you do, however, it's important to discuss your decision with your family first, so it would be less difficult for them when the time comes.
Registering as an organ donor is the biggest thing you can do to celebrate National Donor Day. However, if you're not eligible to volunteer as an organ donor due to certain health conditions, you can still take part in the event's observance by helping spread awareness about organ donations and encouraging people to show selfless love through such donations. You can do this by using social media.
You Can Also Save Lives without Donating Your Body Parts
You can still help save the lives of critically ill children without donating any part of your body. All you have to do is donate any old or unwanted vehicle that you have to us at Kids Car Donations.
We'll auction off your donated vehicle and use the proceeds to support the vital health programs and services of our nonprofit partners. These IRS-certified 501(c)(3) children's nonprofit organizations provide their young beneficiaries with comprehensive and quality medical assistance, including free and easy access to vital health services, emotional support, and other essential health care services.
You'll also benefit from your vehicle donation. You'll get to remove your unwanted vehicle from your property quickly and at zero cost to you through the free professional towing service that we'll provide you. Your donation will also entitle you to receive the maximum tax deduction in the next tax-filing season.
On top of these material rewards, you'll also get that priceless feeling of satisfaction, knowing that your gift will be used to restore the health and even save the lives of ailing children.
We accept almost all types of vehicles regardless of their condition. We also run our vehicle donation program in all 50 states, so no matter where you're located, we'll be able to collect your vehicle.
If you want to know more about our program, feel free to visit our FAQs page. If you have any questions, call us at 866-634-8395 or leave us a message here.
Help Kids Overcome Their Illness Today!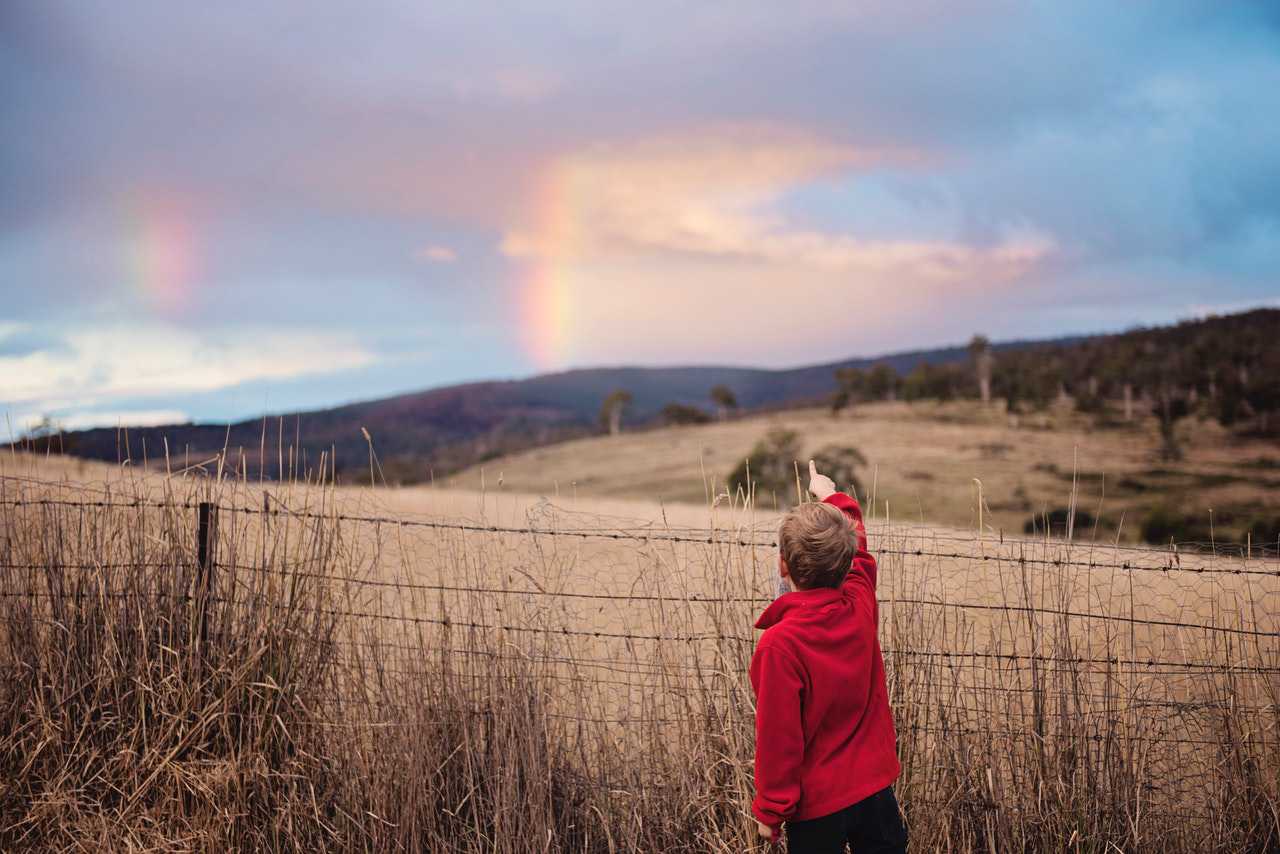 Celebrate National Donor Day this February 14th by helping save young lives through the simple gesture of donating an old car. Call Kids Car Donations at 866-634-8395 or fill out our online donation form now!