10 Most Common Questions About Organ Donations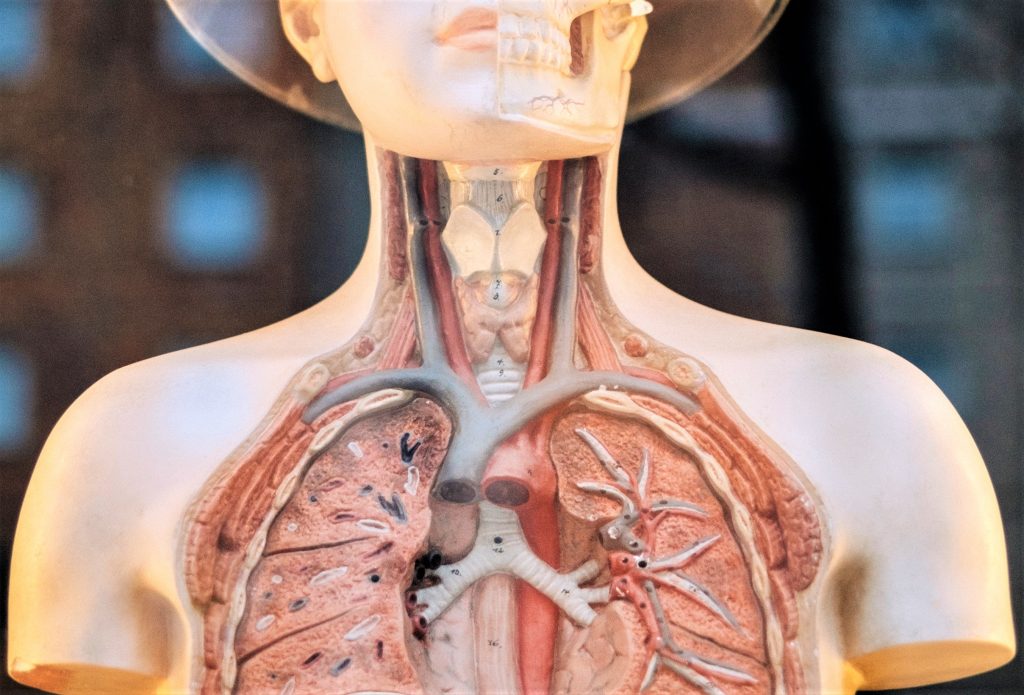 10 Most Common Questions about Organ Donations
This April, everyone is encouraged to take part in National Donate Life Month. It's celebrated to increase people's awareness of how important organ donation really is and how it can massively impact lives, families, and communities.
Did you know that there's a shortage of registered organ and tissue donors in our country today? The people who are in dire need of an organ transplant hugely outnumber those who signed up to become donors. This is one of the reasons why 22 individuals lose their lives each day while waiting for the organ donation that never came.
To address this issue, Donate Life America created the National Donate Life Month to be observed in April of each year to motivate people to try and save lives through the gift of organ and tissue donation.
What are the Most Common Questions about Organ Donations?
It's only normal for anyone who's thinking about registering as an organ and tissue donor to have questions. After all, it's one of the most important decisions one could ever make. That's why today, Kids Car Donations shares the 10 most common questions about organ donations.
Will being a registered organ donor affect the care I receive in the hospital?
Emergency-room physicians don't look at an individual's donor card while they're trying to save the patient's life. In fact, conversations about possible organ donations are never brought up unless it's clear that the donor is already dead or brain-dead.
Do I need to register with any hospital or national registry?
You can decide to make a deceased donation or a living donation.
For a deceased donation, you'll need to sign up for an online registry if such is available in your state. You can also choose to sign a donor card or designate your wishes on your driver's license after you discuss your decision with your family. Your loved ones will be required to sign a consent form at the time of your donation.
If you plan to make a living donation, you'll need to coordinate with your recipient's hospital so that you can be tested as a donor. On the other hand, if you still don't have a recipient in mind, we advise you to work with your local hospital.
Will my disease prevent me from becoming a potential donor?
It's important to note that each of your organ systems is different. This means that although your health condition or disease may mean one or two organs or tissues can't be used, your other organs may still be able to save a life. The best thing that you could do today is to register.
No, there isn't. Practically anyone can donate – even those who are below 18 years of age for as long as they have their parents' consent to register as organ donors.
Can I have an open casket at my funeral?
Those who are concerned about what their body will look like after their organs are removed can still have an open casket at their funeral. After their abdomen and chest are closed by the surgeons, the morticians will make their body look lifelike. They can be sure that their body will remain totally intact and no one will know that any of their organs are missing.
What if my religion is against organ donation?
No major religion is opposed to saving someone else's life. In fact, most religions consider organ donation to be one of the greatest and noblest of all humanitarian acts. However, if you're concerned about this, we encourage you to check with your religious leader.
How are the organs and tissues obtained?
They can be obtained from registered donors at the time of their death or while they are still alive.
How are the organs and tissues from deceased donors distributed?
First, they're matched with the recipients on the organ waiting list. Factors to be considered when matching include medical need, blood type, tissue type, length of time, and the weight of donor and recipient.
Which organs or tissues can I donate after my death?
You can donate your kidneys, liver, lungs, pancreas, bones, tendons, bone marrow, skin, corneas, and heart valves. You can also specify which organs and tissues are to be donated on your donor card.
Do I need to pay to be a donor after death?
No, you don't. You and your family won't be asked to pay for anything that's associated with your organ and tissue donation.
What are you waiting for? Register to be a donor in your state today and save someone else's life in the future.
Donate a Vehicle to Save Young Lives!
If you're not yet ready to volunteer as an organ donor, you can still do something to save lives. All you have to do is donate an old clunker to us at Kids Car Donations. We'll be more than happy to accept your vehicle and turn it into a powerful lifesaving tool. We'll auction off your vehicle and use the proceeds to support the programs and services of our charity partners that are dedicated to providing assistance to children of needy families who are battling life-threatening and other serious illnesses.
In return, your vehicle donation will earn you tax incentives by way of the 100% tax-deductible receipt we'll give you after your vehicle is sold at auction. By turning over your clunker to us, you'll also avoid the hassles associated with selling your vehicle yourself, save the money intended for car insurance, registration, and repairs, and get free pickup and towing services as well.
You can find more information on our vehicle donation program on our FAQs page. If you have questions, call us at 866-634-8395 or send us a message online.
You can make your car donation by filling out our secure online donation form or calling us directly. We accept almost all types of vehicles regardless of their age or condition, which means we accept even vehicles that are no longer in good running condition. We also accept vehicle donations anywhere in the United States since we have vehicle donation programs in all 50 states.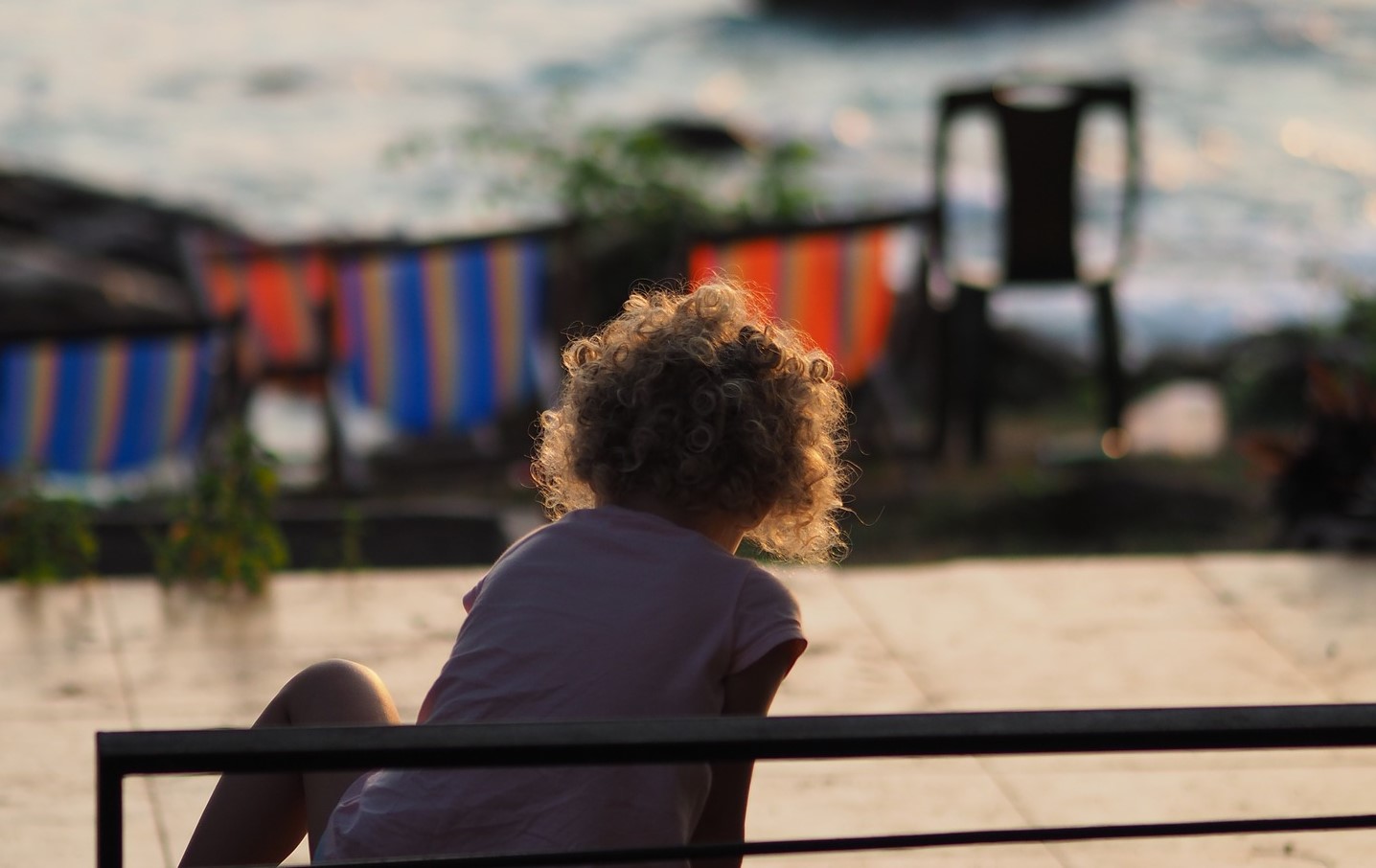 Help Those Kids Fighting for Dear Life!
Are you ready to come to the aid of those children who are fighting for dear life? Call us at 866-634-8395 and help save their lives with your vehicle donation!