National Donate Life Month: 5 Amazing Benefits of Becoming an Organ Donor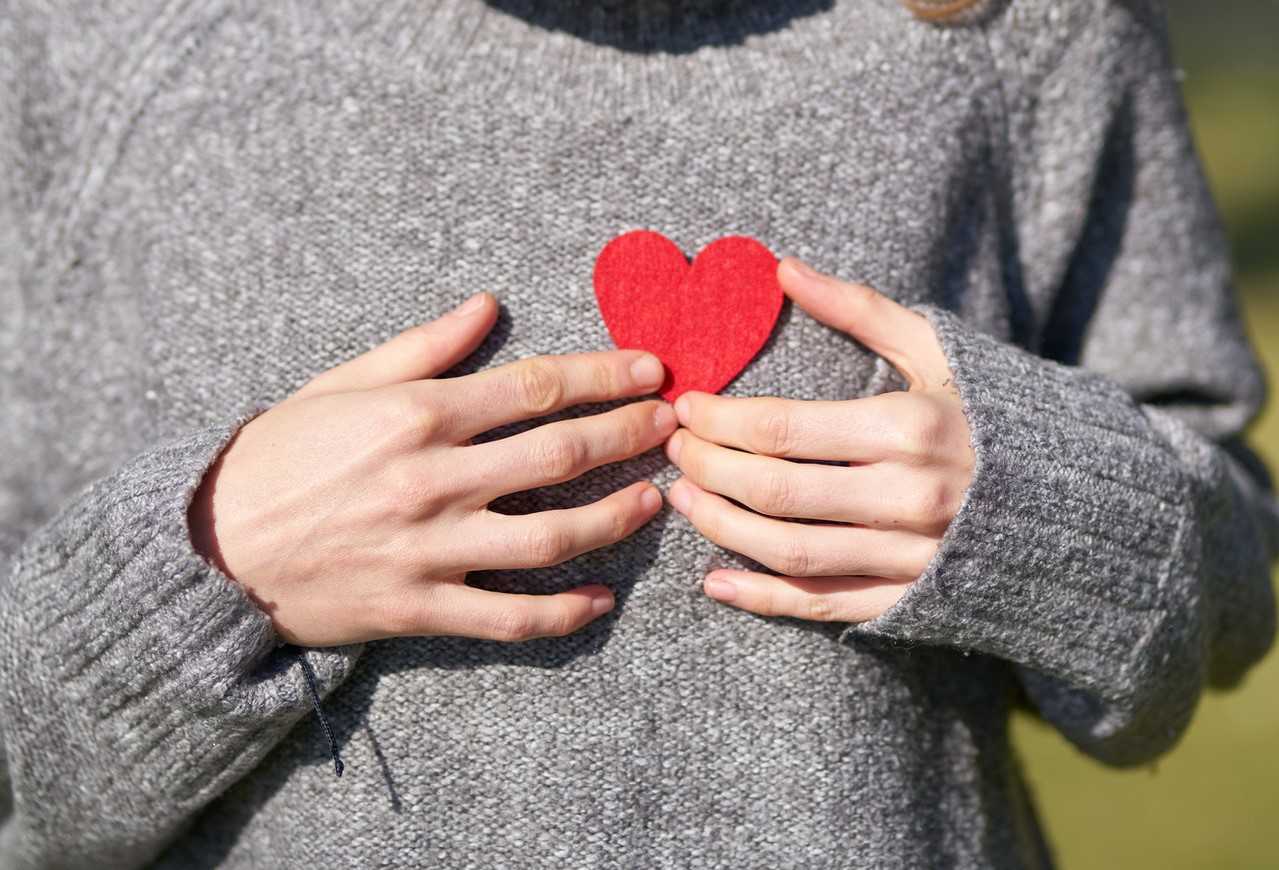 Support the Donate Life Cause This April
Did you know that according to OrganDonor.gov, over 107,000 individuals were on the national transplant waiting list as of February 2021? The same source confirms that one more person is added to that list every 9 minutes. This means that perhaps by now, the number of patients who are in dire need of organ transplants would not fit inside the largest football stadium in the country (Michigan Stadium, which has a capacity of 107,601).
To encourage more Americans to register as organ, tissue, and eye donors, Donate Life America and its partners decided in 2003 to name April of each year as Donate Life Month.
What Are the Benefits of Registering as an Organ Donor?
Although the benefits of organ donations to their beneficiaries are already well known, only a few people may be aware of the benefits that the donor gets to enjoy. If you're still a little hesitant about registering as an organ donor, Kids Car Donations invites you to explore these benefits that might just change your mind.
1. Registration is free.
You won't have to spend a single dime to register as an organ donor. The transplant recipient and the organ recovery organization are going to cover the costs related to your organ donation.
2. You can improve another person's quality of life.
One of the best things about being an organ, eye, and tissue donor is having the opportunity to help others eliminate the need for expensive routine treatments to survive. Your donation will allow them to see again or be free from pain. Don't miss this chance to help others live a fuller life.
3. Donating helps the donor family's grieving process.
It can be extremely difficult to process the loss of a loved one. However, if a family's dearly departed was a registered organ donor, they can take consolation in the thought that their loved one will be saving other lives. According to Donate Life America, a total number of eight lives can potentially be saved by just a single deceased organ donor.
4. You can live to see those you've helped.
You can choose to become a living donor by donating parts of your liver, a portion of your pancreas, a single lung lobe, or a kidney. If you have dear friends or family members who desperately need any of these organs, your donation will allow them to continue living — and you'll still live to see it.
5. Your legacy will live on through others.
If you sign up to become a deceased organ donor, you'll make a lasting impact on the lives of others after you're gone. This gives you a chance to let your legacy live on through the lives of others.
Here's Another Way to Save Lives
Aside from donating an organ, eye, or tissue, you can also choose to make a difference in the lives of children residing in your area who are facing life-threatening illnesses or life-limiting disabilities. You can easily do that by donating any type of vehicle to us at Kids Car Donations.
We'll put your donated vehicle up for auction and use the generated funds to support the health care programs and services of the reputable children's nonprofit organizations in partnership with us. These IRS-approved 501(c)(3) nonprofits provide their young beneficiaries with free comprehensive and quality medical assistance, including emotional support, relief of pain and trauma, and other essential health care services such as access to free social service and educational resources.
You'll earn your share of rewards for your charitable contribution. You'll get to remove your unwanted vehicle from your property quickly and at zero cost to you courtesy of the free towing service that we will provide. Your donation will also entitle you to receive the maximum tax deduction when you file your itemized federal tax return in the next tax-filing season.
More valuable than these material rewards, you'll get to experience the priceless joy and satisfaction of giving away something that will be used to help save precious young lives.
You can donate not just a car but nearly any other type of vehicle regardless of its age or condition. We can collect your donation wherever you are in the country since our vehicle donation program covers all 50 states.
For more information about our vehicle donation program, feel free to visit our FAQs page. You may also call us at 866-634-8395 or write to us here and we'll promptly respond to your queries.
Make Your Life-Saving Car Donation Today!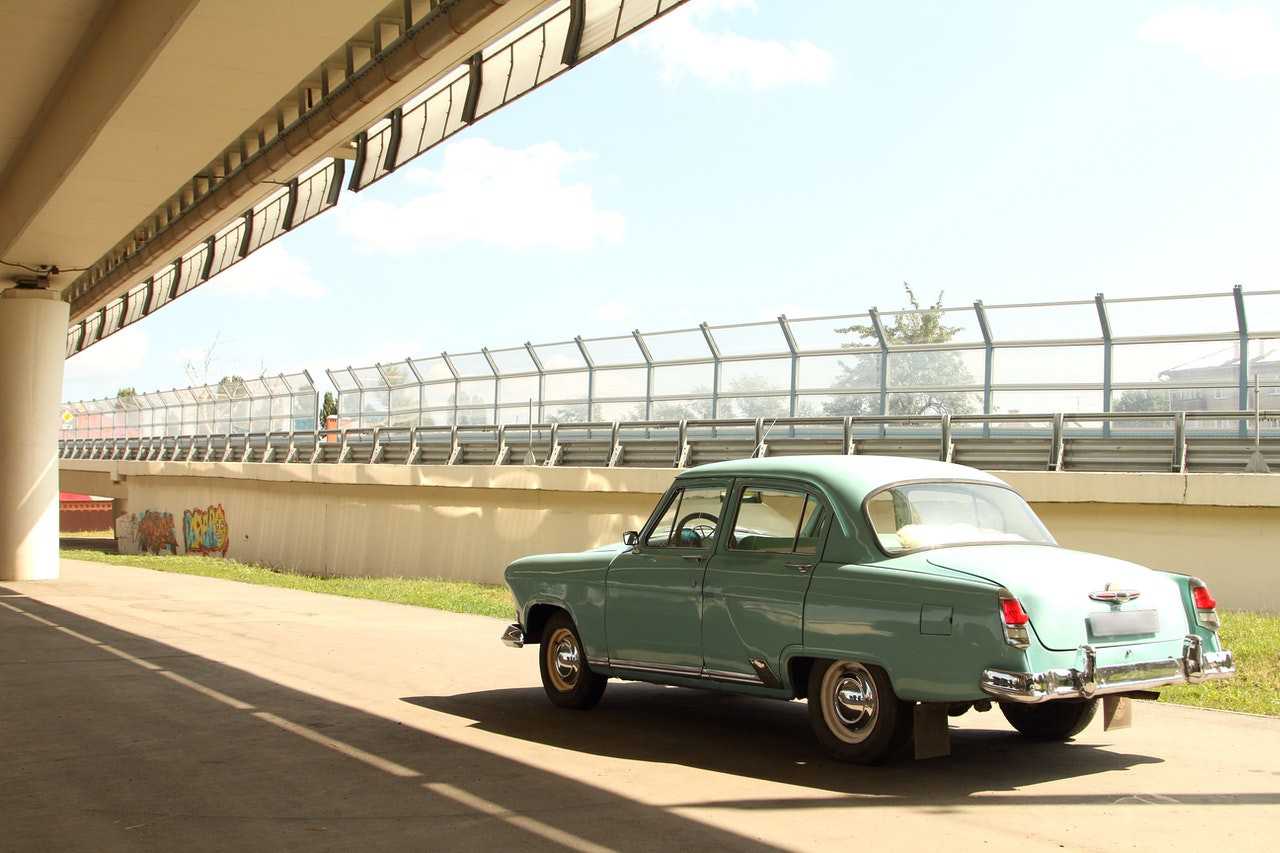 You can meaningfully observe National Donate Life Month this April even without registering as an organ donor. All you have to do to save the lives of critically ill children is to donate a vehicle you no longer need. Call Kids Car Donations at 866-634-8395 or fill out our online donation form now!