National Do Something Nice Day: 5 Benefits of Kindness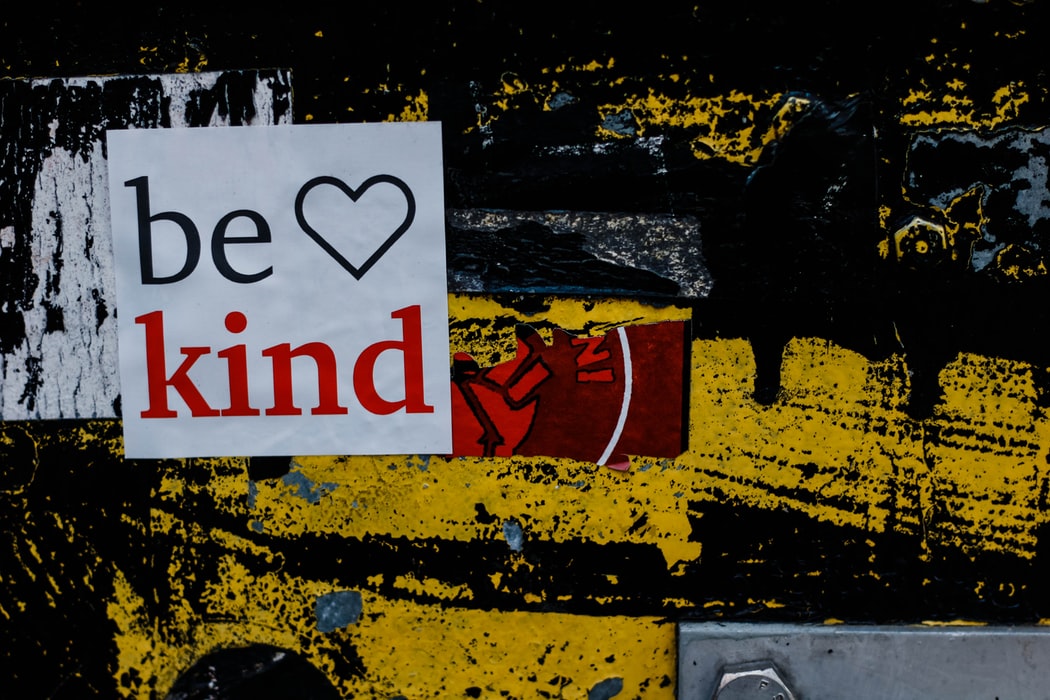 On October 5th, Grab Every Opportunity to Do Something Nice for Someone
Kindness can have a ripple effect on people who get to experience or witness it. When you randomly do something nice out of the goodness of your heart, others will be inspired to do the same as well. That's why on National Do Something Nice Day on October 5th, Kids Car Donations encourages you to show kindness to your family, friends, neighbors, or just about anyone you meet during the day.
Grab every opportunity to demonstrate kindness. Do something to help others or make their lives a little better. Keep in mind that a life that's lived for others is never wasted.
The 5 Benefits of Doing Something Nice
Kindness is a powerful thing. It benefits not only the recipient of the act but the person doing the act as well Here are some of the amazing benefits of doing nice things for other people:
1. It promotes happiness.
Studies show that people who help others find more happiness in their altruistic acts compared to people who try to pursue happiness by focusing on their careers and making tons of money.
2. It enhances your self-esteem.
When you do something nice for somebody or witness a random act of kindness, it causes your brain to release the love hormone, oxytocin. This oxytocin not only helps lower your blood pressure but also helps improve your self-esteem.
3. It's a mood-booster.
Feeling down or depressed? Do something nice for someone. An act of kindness releases another hormone, serotonin, a natural antidepressant that helps calm a person down and makes them happy.
4. It leads to a better community.
Kindness has a domino effect. When kids see you doing something nice for someone, they'd likely follow your example. Without you knowing it, your act of kindness can potentially build a culture of giving and a sense of community in your neighborhood.
5. It comes back around.
Although you shouldn't expect something in return when you help a person, good karma has its way of finding its way back to kind people. In your moments of need, someone will step up to help you in the same way that you helped others when you were in their place.
Do Something Nice for the Ailing Kids in Your Community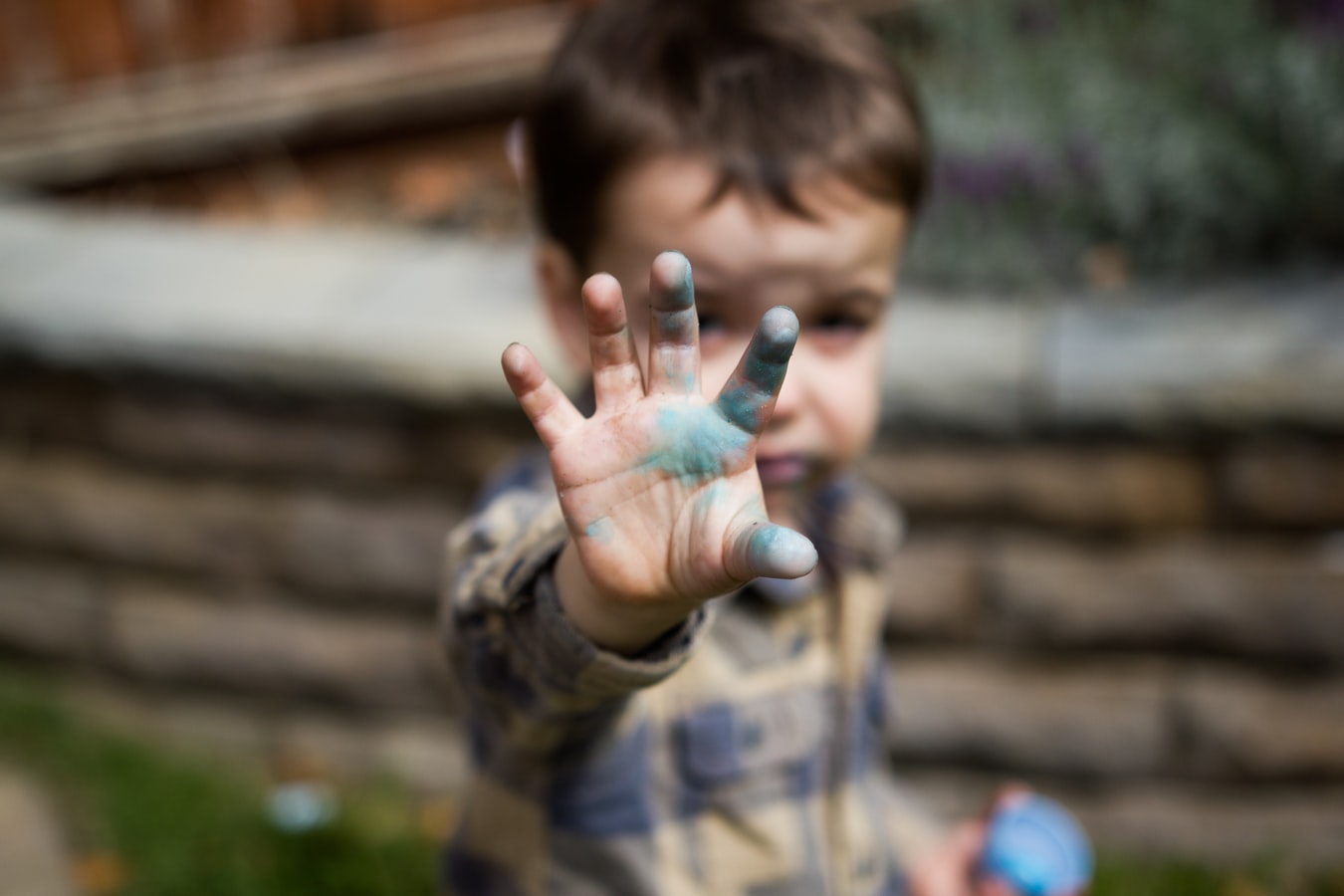 If you want to do something nice for the children and teenagers in your community who are facing life-threatening diseases or life-restricting disabilities, you can easily make such a charitable gesture by donating any type of vehicle to Kids Car Donations.
We'll auction off your donation and use the proceeds to support the child health care packages being delivered by our charity partners. These IRS-approved 501(c)3 nonprofits provide their young beneficiaries with comprehensive and quality medical assistance, including free and easy access to vital health services, emotional support, and other essential health care services.
Your charitable contribution will entitle you to receive valuable rewards, including a maximized tax deduction and getting our free towing service.
You can turn over to us not just a car or a motorbike but nearly any other type of vehicle regardless of its condition. We can pick up your donation anywhere in the country since our vehicle donation program covers all 50 states.
For more information about our vehicle donation program, go ahead and check out our FAQs page. If you have any questions, call us at 866-634-8395 or leave us a message here.
Do This Act of Kindness Today!
Thinking of a random act of kindness you can do on National Do Something Nice Day this October 5th? How about donating a car you no longer need to help restore the health of the ailing kids in your community? Call Kids Car Donations at 866-634-8395 or fill out our online donation form now!