National Disability Independence Day: 4 Ways to Effectively Support Persons with Disabilities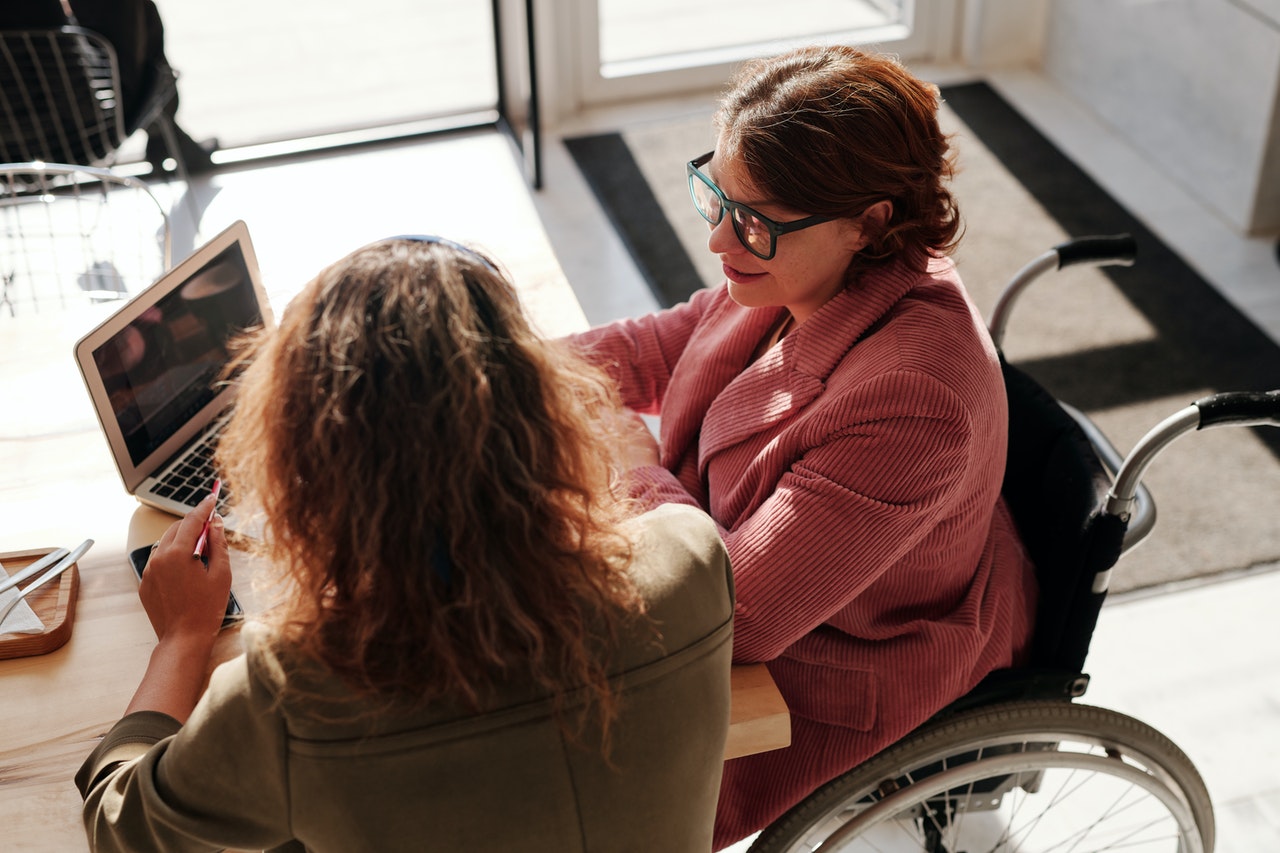 How You Can Promote Understanding of PWDs
The nation recently observed National Disability Independence Day to commemorate the signing into law of the Americans with Disabilities Act (ADA) on July 26, 1990, by President George H. W. Bush. The ADA is a milestone civil rights law that protects persons with disabilities (PWDs) from employment discrimination. It also assures them better access to goods, services, and communications.
The legislation provides a concrete direction in moving forward to address the plight of the disabled. It covers issues like narrow doors and bathroom stalls to make them accessible to wheelchairs.
ADA addressed the special needs of the blind and the hearing-impaired, providing them with improved mobility and safety. More establishments became ADA-compliant in the years that followed. Many of the milestones have been achieved with the use of enhanced technology. For instance, assistive technologies have made it possible for PWDs to access legal and health information.
The Ways of Supporting the Disabled
You can support the advocacy of disability independence in many ways. Kids Car Donations offers these four suggestions:
1. Sponsor a talk.
In your office or community, sponsor a talk on issues affecting PWDs. Invite an expert to explain how ADA addresses those issues. This will improve sensitivity and understanding of the needs of the disabled in your workplace and community.
2. Showcase the skills and talents of persons with disabilities.
Many PWDs are gifted with many talents. Support and showcase the artwork they've created. Help them promote their skills and increase their confidence.
3. Support ADA-compliant establishments.
Support local stores that comply with provisions of the ADA. It will mean a great deal for these businesses if their support of PWDs is acknowledged.
4. Participate in online courses and discussions.
Learn more about the experiences of PWDs and find ways of helping them. You can start by donating to support their cause or by volunteering your time and skills to advocacy groups.
Support Other Ailing Young Persons in Your Community
Aside from PWDs, you may also want to support children and teens in your community who are suffering from serious health challenges.
We, at Kids Car Donations, are here to provide you a simple and easy way to show your support for needy youngsters who are afflicted with serious illnesses and disabilities. All you have to do is hand over to us any vehicle that you no longer need.
We'll auction off your donated vehicle and use the proceeds to support the life-saving and life-nurturing programs of our charity partners. These IRS-certified 501(c)(3) nonprofits provide needy pediatric patients with free comprehensive and quality medical assistance, including treatment, emotional support, and relief of pain and trauma. These nonprofits also provide their beneficiaries with access to free social services and educational resources.
You'll also benefit from your donation since it will entitle you to receive the maximum tax deduction in the next tax season. We'll also provide you with our free towing service.
However, these material rewards are nothing compared to the immense sense of satisfaction you'll feel, knowing that your donation can help save the lives of seriously ill children and restore their health.
We accept nearly all vehicle types, including those that are no longer in good condition. We can also collect your donation wherever you are in the country.
To find out the details of our vehicle donation process and other important details, head over to our FAQs page. If you have inquiries or concerns, feel free to give us a call at 866-634-8395 or leave us a message here.
Turn Your Clunker into a Child Lifesaver Today!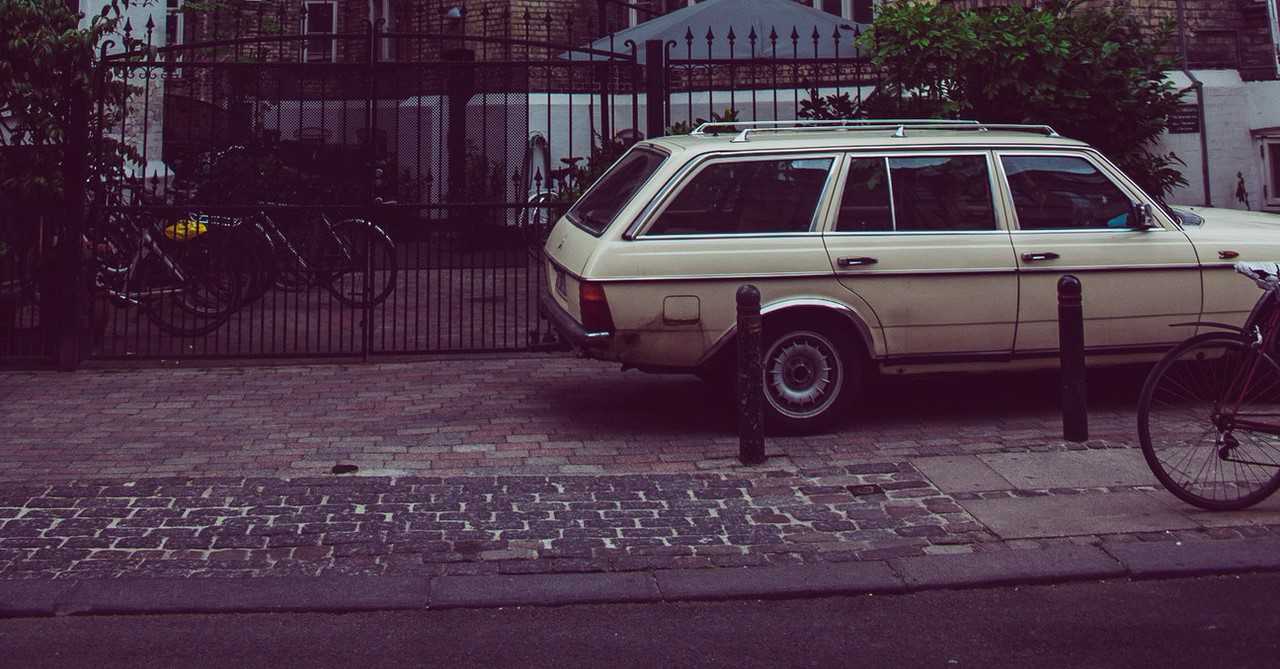 Allow us to turn your old and unwanted car into a powerful life-saving tool for the benefit of the ailing kids in your community. Your donation can go a long way in providing them with essential health care and emotional support. Donate your old clunker by calling Kids Car Donations at 866-634-8395 or filling out our online donation form now!