National Day of Unplugging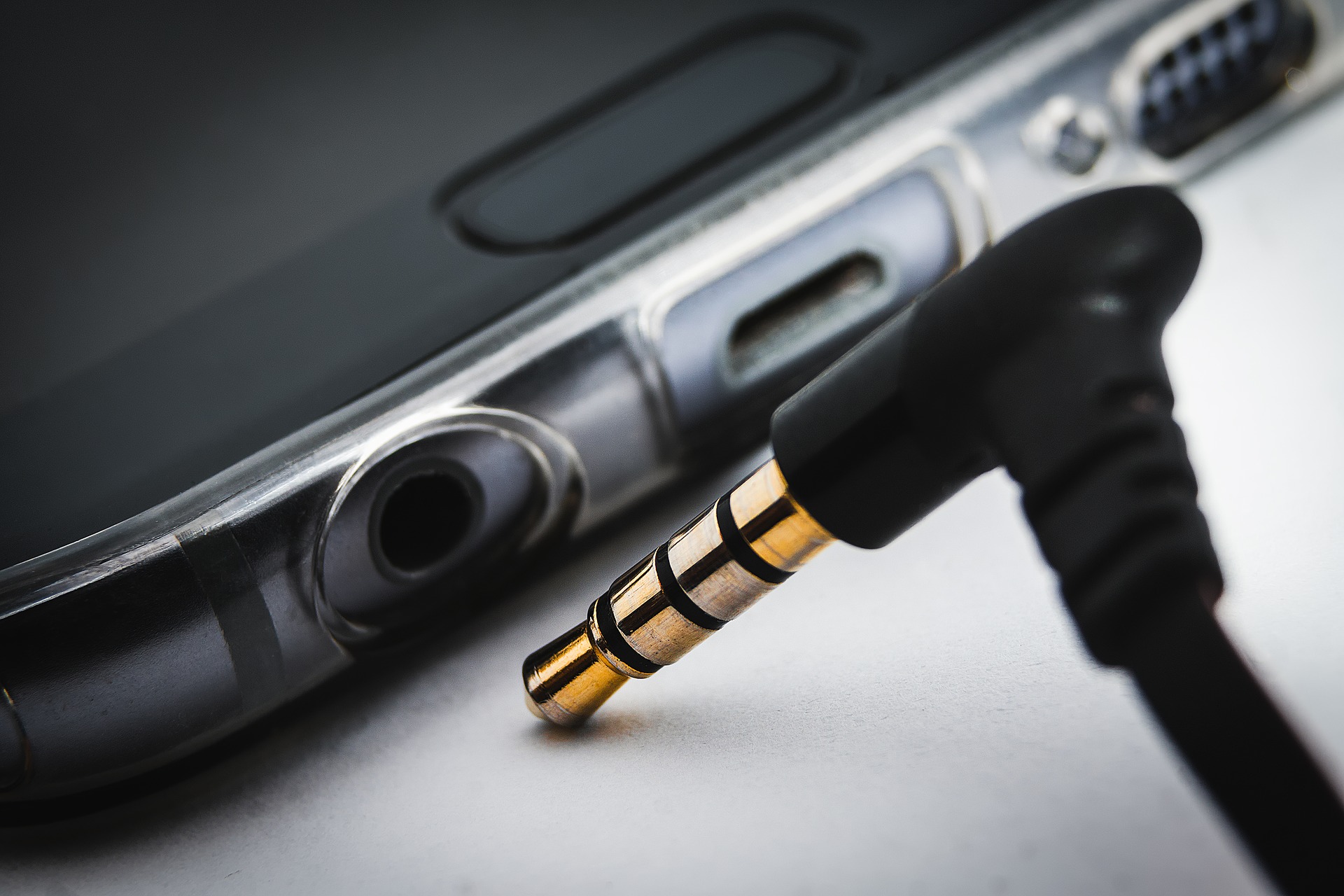 March 1-2—National Day of Unplugging: 4 Best Reasons to Unplug and Reconnect
Don't you think it would be incredibly amazing if every person across the globe takes a 24-hour break from technology on March 1-2—National Day of Unplugging? We spend so much of our time with our noses buried in digital devices that we forget to connect with our loved ones, communities, and even ourselves—in real time.
From sundown to sundown on March 1 to March 2—National Day of Unplugging, you can go on a full day and a full night without being interrupted by calls and emails when you're sharing meals with your family or when you're reading a bedtime story to your child.
The event is meant to give us the opportunity to embrace our seemingly forgotten ritual of a rest day, and it would be great if we take full advantage of it. Let's allow ourselves to be 100% present in our lives!
The 4 Best Reasons to Unplug and Reconnect!
The thought of taking a break from social media or the internet may at first seem uncomfortable to everyone in your family—kids and adults alike. However, Kids Car Donations guarantees that you'll thank yourself in the end for having the courage to do it.
Aside from the fact that it can give you a lot of free time to spend with your loved ones, there are other benefits of unplugging that will make you want to do it more often. Check out the 4 best reasons to unplug and reconnect:
It helps your kids enhance their imaginations.
When you read to your young children, they process your voice into words and visualize them as they follow the storyline. On the other hand, when a smartphone tells your children a story, their imagination won't need to work because the smartphone spoon-feeds all the words and pictures all at once to them. When it's the device that's always doing the thinking for them, their cognitive muscles will eventually become weak.
It helps you spend more time with your kids.
Unplugging can help you focus more on the things that needed to be done. Less screen time means you can keep an eye on your kids and know what they need at the moment. This also gives you a chance to help them with their homework or play with them.
You can have uninterrupted family activities.
Putting your phones and other kinds of electronic gadgets away for a while can help you enjoy family time whether it's over dinner or some other activity you love doing together. This is a great time to talk and catch up on each other's busy lives.
It helps you get better sleep.
Did you know that according to scientific studies, the blue light that your phones and laptop screens emit can cause disruptions in your sleep and wake patterns? Being constantly awakened by email alerts, notifications, and messages can cause your body to have lesser time to recharge. On the other hand, if you turn off your phones even for a night, you'll give yourself a chance to get a restful night sleep and a great mood in the morning.
With the convenience that technology offers, it's becoming more and more difficult for people of all ages to stop themselves from checking their phones or watching their favorite videos online every now and then. However, after learning about the reasons why you should unplug to reconnect with the people around you, you'd probably be more willing to give yourself a respite from technology on March 1-2—National Day of Unplugging.
Unplug and Reconnect with the Community
Another wonderful benefit of unplugging is that it gives you a chance to reflect on the current happenings in your community. You get to see what's lacking, and it makes you realize that there's actually something you can do to help.
For instance, you'd come to realize that there are disadvantaged teens and kids in your community who badly need help. These are the young boys and girls who have been diagnosed with serious medical conditions, victims of abuse, or are homeless.
Vehicle donations made to Kids Car Donations can greatly help in providing them with the urgent assistance they need.
When you donate any type of unwanted vehicle to us, we will sell it via auction and use the proceeds to support the programs and services of our IRS-certified 501(c)3 nonprofit partners. These charities provide their young beneficiaries with free medical treatment, free educational and social service resources, emotional well-being projects, and permanent shelters and psychological services for homeless children.
Take note that your charitable contribution is 100% tax deductible. This means you are entitled to receive the highest possible tax deduction from your car donation when you itemize your federal income tax return for the next tax-filing season.
For more information on our donation process, check out our FAQs page. For inquiries, you may call us at our toll-free 24/7 hotline 866-634-8395 or send us a message online.
You can make your car donation by filling out our secure online donation form here or calling us directly. We accept vehicle donations anywhere in the United States since we have vehicle donation programs in all 50 states.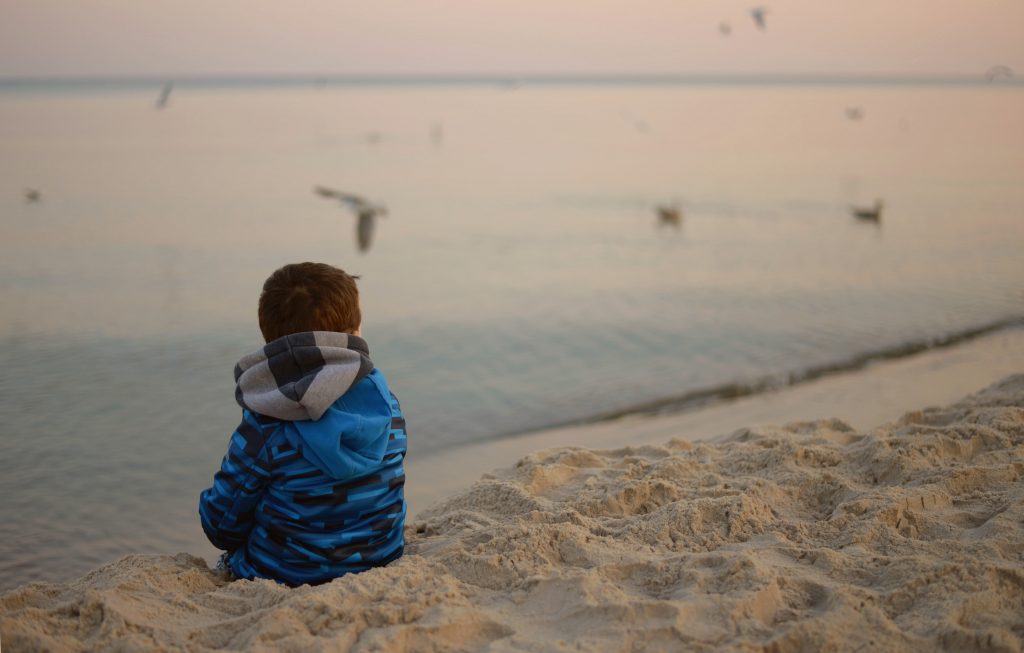 Hear the Cries for Help of Needy Kids
As you unplug and reconnect with your loved ones, community, and yourself on March 1-2—National Day of Unplugging, you'd be more receptive to the cries for help of the needy young people around you. Call us at 866-634-8395 and give them your full support with your car donation!