National Day of Listening: 5 Reasons Why Paying Attention to the Words of Others Is Important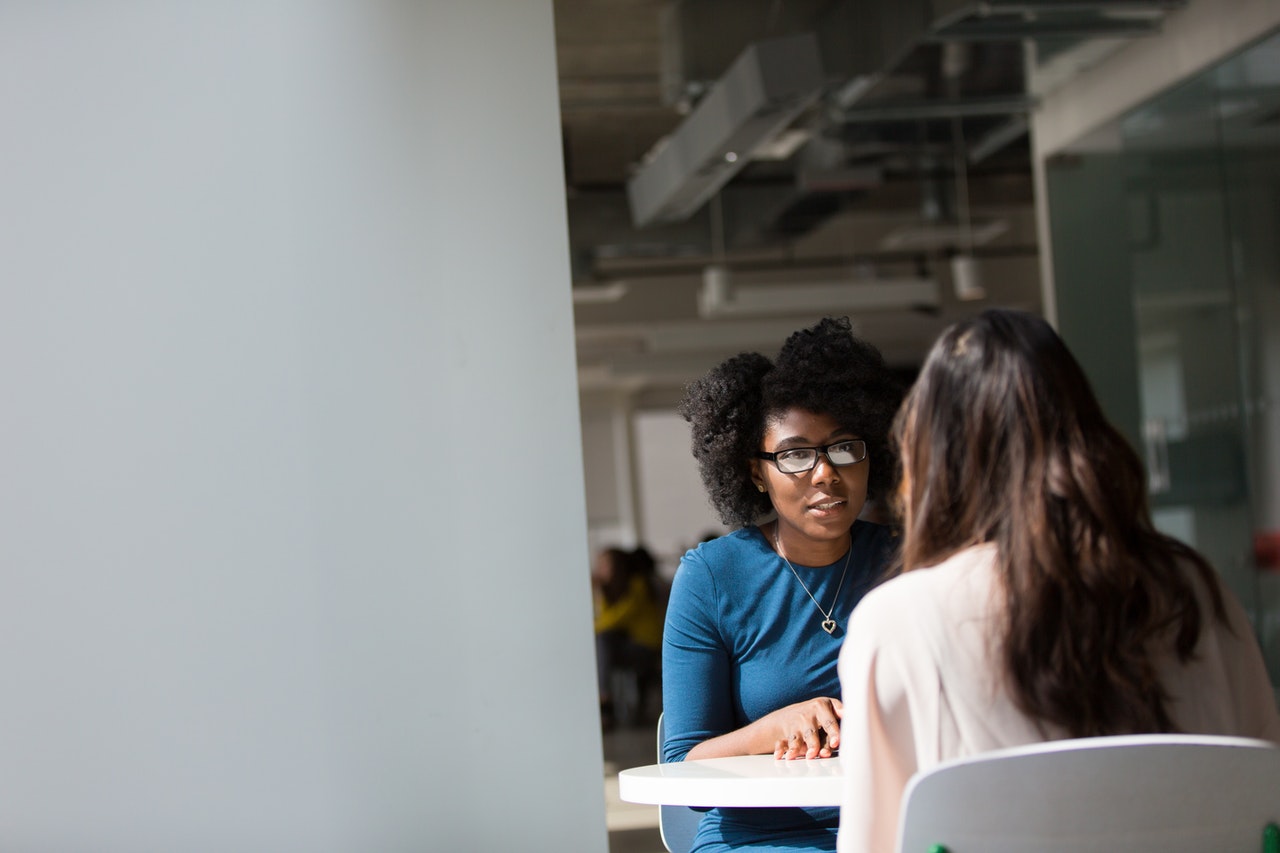 On November 27th, Develop Better Relationships by Understanding the Importance of Listening
In this day and age, many people take for granted the value of listening. It would seem that everyone wants to talk and be heard, but few pay attention to the words of others. Many people are preoccupied with crafting their responses instead of devoting their attention to the speaker.
That is why StoryCorps, a nonprofit organization, pushed for the creation of the National Day of Listening in 2008. The event is aimed at encouraging families to have a special day for their members to connect by listening to each other.
National Day of Listening is celebrated on the Friday after Thanksgiving to create an opportunity for families to revisit their history by sharing stories. This year, the event falls on November 27th.
The original idea for the celebration was to listen and document the stories being told by recording them. It was meant to remind people of the value of stories and the equal importance of preserving them.
Why Listening Is Important
Listening is an essential part of communication. It entails the ability to accurately receive and interpret messages in the communication process.
There are plenty of reasons why you should always pay attention to what other people are saying. Here are five of them:
1. It shows respect.
Listening to another person shows you care about what they are saying. This shows your respect for them, which helps build trust. You can acknowledge and encourage another person to speak by using nonverbal cues like eye contact or nodding your head. This encourages the other person to open up and speak freely.
2. It helps you develop empathy.
When you actively listen to another person, you get a better understanding of their situation and needs. This helps you develop empathy or the ability to understand the thoughts and feelings of another person. It's an important skill to have especially when you're trying to solve a problem.
3. It lessens the risk of miscommunication.
When you give another person your full attention and try to understand what they are saying, chances of misunderstanding become less. This is important since many conflicts have arisen simply because of miscommunication.
4. Listening can eliminate conflict.
When you do not make an effort to listen, you develop a tendency to make assumptions about what another person is thinking or feeling. This leads to dissent, thus creating anger, resentment, and other negative emotions. If you choose to actively listen, you can find out what a person is thinking or feeling without resorting to making assumptions.
5. Listening helps you learn.
Paying attention and listening can help you learn a lot of things about what's going on in the minds of the people you speak to, your school lessons, and your co-workers' positions on certain topics. It can give you an insight into the feelings of your family and friends. Make sure you don't miss out by zoning out.
 Reach Out to Sick Kids by Listening to Their Sad Stories
Listening to the stories about the plight of critically or chronically ill children in your community can melt your heart. How about extending them a helping hand so they can eventually rise from their sickbeds and have a bright future ahead of them? You can easily do this by simply handing over your old and unwanted vehicle to us at Kids Car Donations.
We'll auction off your donated vehicle and use the proceeds to support the child healthcare packages being delivered by our charity partners. These IRS-approved 501(c)3 nonprofits provide their young beneficiaries with comprehensive and quality medical assistance, including free and easy access to vital health services, emotional support, and other essential healthcare services.
Your charitable contribution will also earn you valuable rewards, including a handsome tax deduction and getting our free towing service. Aside from the material rewards in store for you as our donor, you'll also be privileged to enjoy a most satisfying donating experience, knowing that your gift will help save young lives.
You can turn over to us not just a car or a motorbike but nearly any other type of vehicle regardless of its condition. We can pick up your donation anywhere in the country since our vehicle donation program covers all 50 states.
For more information about our vehicle donation program, go ahead and check out our FAQs page. If you have any questions, call us at 866-634-8395 or contact us here.
Show Your Kindness and Compassion Today!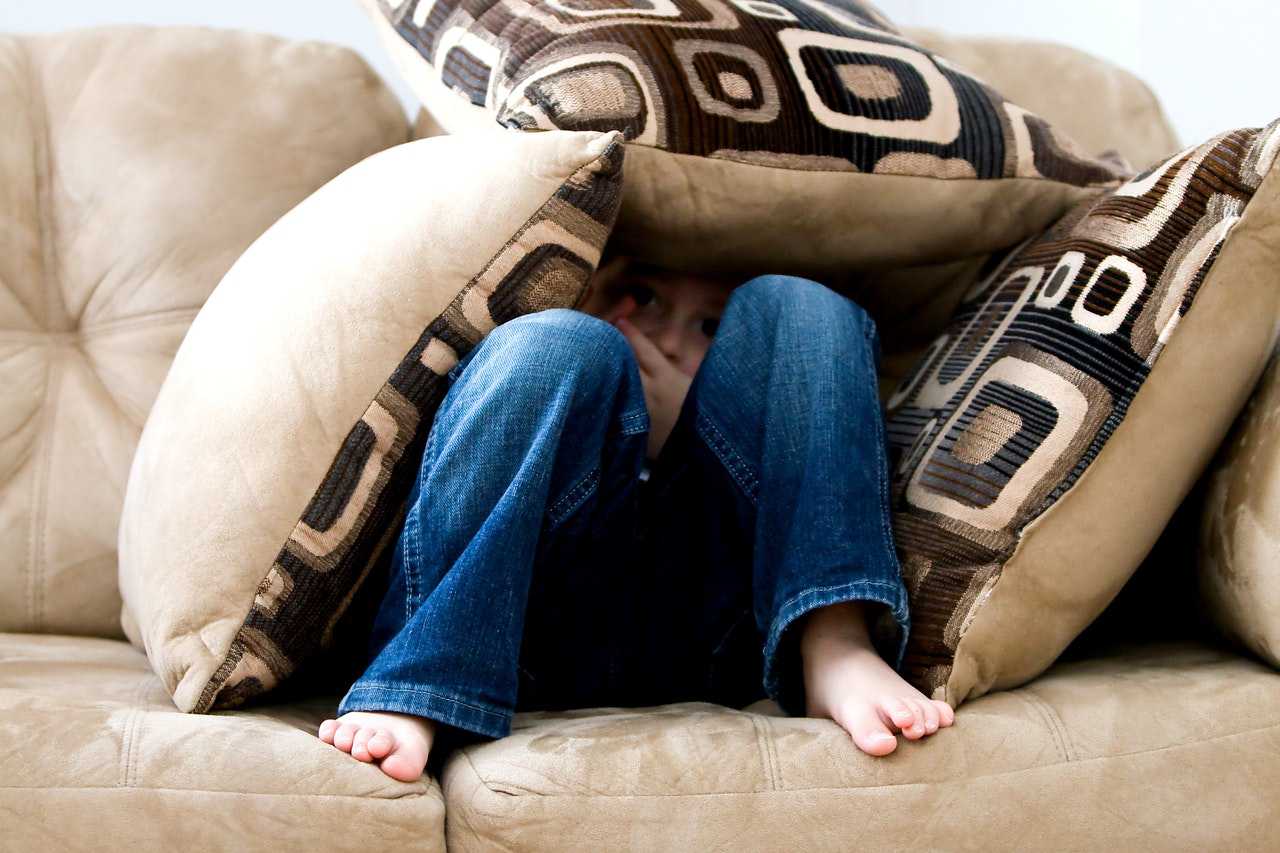 To celebrate the National Day of Listening on November 27th, hear with your heart the silent cries for help of the sick children in your community. Show your kindness and compassion by donating your extra car to Kids Car Donations. We'll use it to bring health and wellness to those kids. Call us at 866-634-8395 or fill out our online donation form now!