National Critical Illness Awareness Month: 5 Practical Tips to Prevent This Dreadful Affliction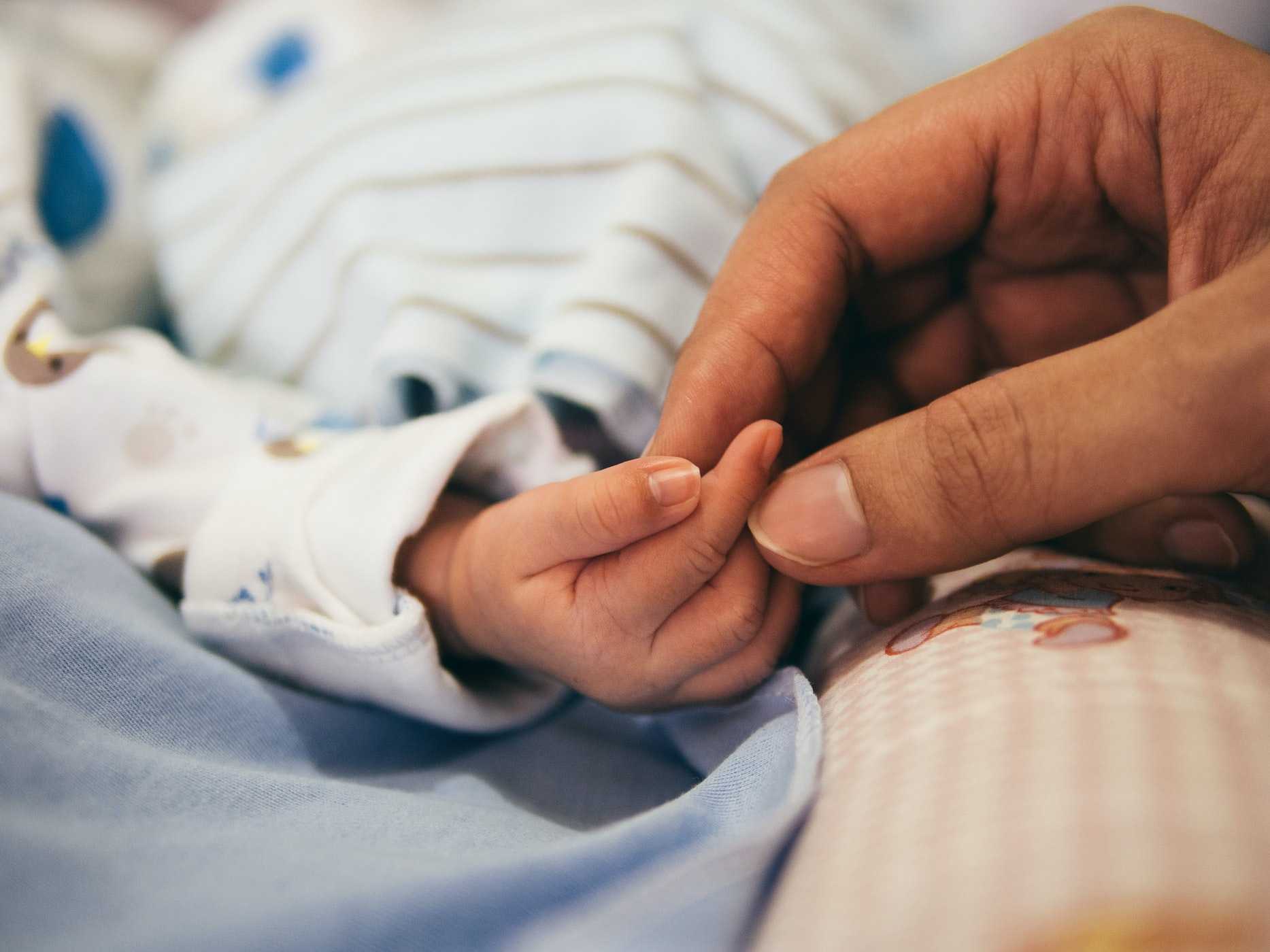 This October, Become a Healthy Lifestyle Advocate
Statistics show that each year, about 1.5 million Americans suffer from heart attacks or strokes. This alarming number should compel people to educate themselves about critical illnesses and how to prevent them. To raise the public's awareness of this subject, the entire month of October has been designated as the National Critical Illness Awareness Month.
Prevention is always better than cure. For this reason, Kids Car Donations encourages everyone to work together and become advocates of maintaining a healthy lifestyle.
The 5 Ways to Prevent Critical Illness
Did you know that you can reduce your chances of developing a critical illness? Check out the top five ways of doing it:
1. Be physically active.
Although finding the time to exercise can be a little challenging for some people, it's important to get at least 30 minutes of exercise every day. As you begin to develop this healthy habit, you'll be able to pass it on to your kids as well.
2. Quit smoking.
One of the most damaging things you can do to your health is to damage your lungs by smoking and exposing your kids to secondhand smoke. If you're a smoker, decide to stop before you develop respiratory diseases and your child copies your habit.
3. Schedule yearly checkups for you and your family.
One of the benefits of getting an annual checkup is that it helps detect a developing disease. For instance, a lump that you've not been paying much attention to in the past few months, thinking that it will go away on its own, maybe a sign of a developing disease and may need to be surgically removed as soon as possible. With yearly checkups, diseases can be detected earlier and treated immediately.
4. Wear sunscreen.
Skin cancer affects thousands of Americans each year. Wearing sunscreen before going out, especially during summer, will protect you and your kids from the harmful effects of the sun's UV rays. Try to avoid being exposed to the sun between 10 a.m. to 4 p.m.
5. Manage stress.
Studies show that exposing yourself to higher levels of stress is linked to a weaker immune system. Aside from this, unmanaged stress can have adverse effects on the body, including mood swings and depression. That's why it's important to figure out how you can effectively manage stressful events and avoid compromising your health.
Reach Out to Critically Ill Kids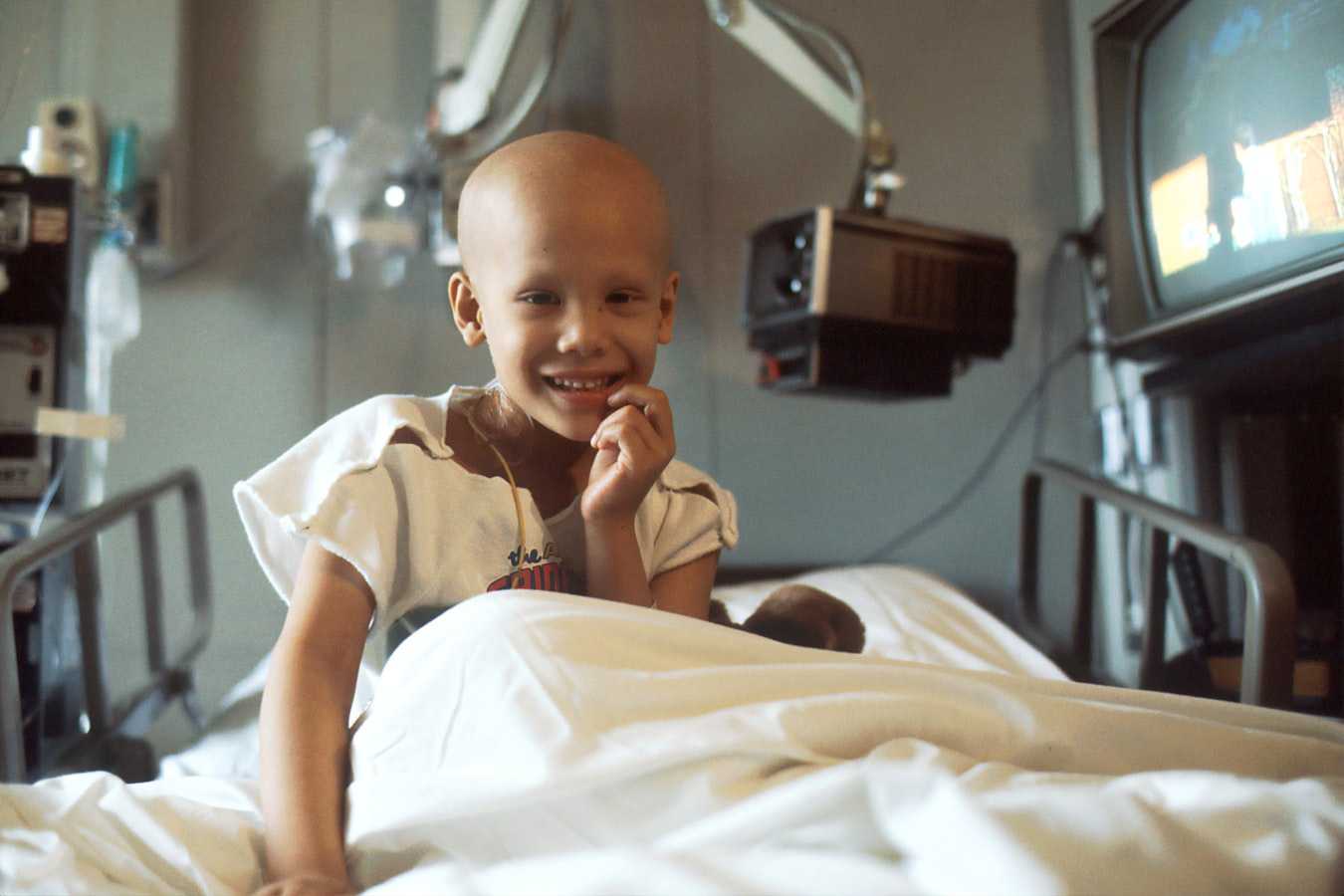 Critical illness knows no age. It's especially agonizing when it afflicts children, robbing them of a happy childhood.
Everywhere in the country, many boys and girls are suffering from critical illness. You can help extend urgent medical assistance to these kids. All you have to do is to contact us at Kids Car Donations and turn over to us your old and unwanted car or any other type of vehicle regardless of its condition.
We'll sell your donated vehicle through an auction, with the proceeds going to our nonprofit partners. These IRS-registered 501(c)3 nonprofit organizations will use the funding to sustain their delivery of a range of vital health services aimed at saving and improving the lives of their young beneficiaries. They provide them with comprehensive medical assistance, including innovative solutions to pediatric health challenges, emotional support, and relief of pain and trauma. These charities also promote children's care, advocacy, research, and education.
You'll also benefit from your donation since it will entitle you to receive a top tax deduction in the next tax season. We'll also provide you with our free towing service wherever you're making your donation within the United States.
To find out the details of our vehicle donation process, head over to our FAQs page. If you have inquiries or concerns, feel free to give us a call at 866-634-8395 or leave us a message online.
Help Save Young Lives Today!
There's no better time than today to save the lives of the critically ill kids in your community. Show their worried families that you care for their little ones. Call Kids Car Donations at 866-634-8395 or fill out our online donation form now!