National Crafting Month: Bond With Your Kids With These Exciting Art Projects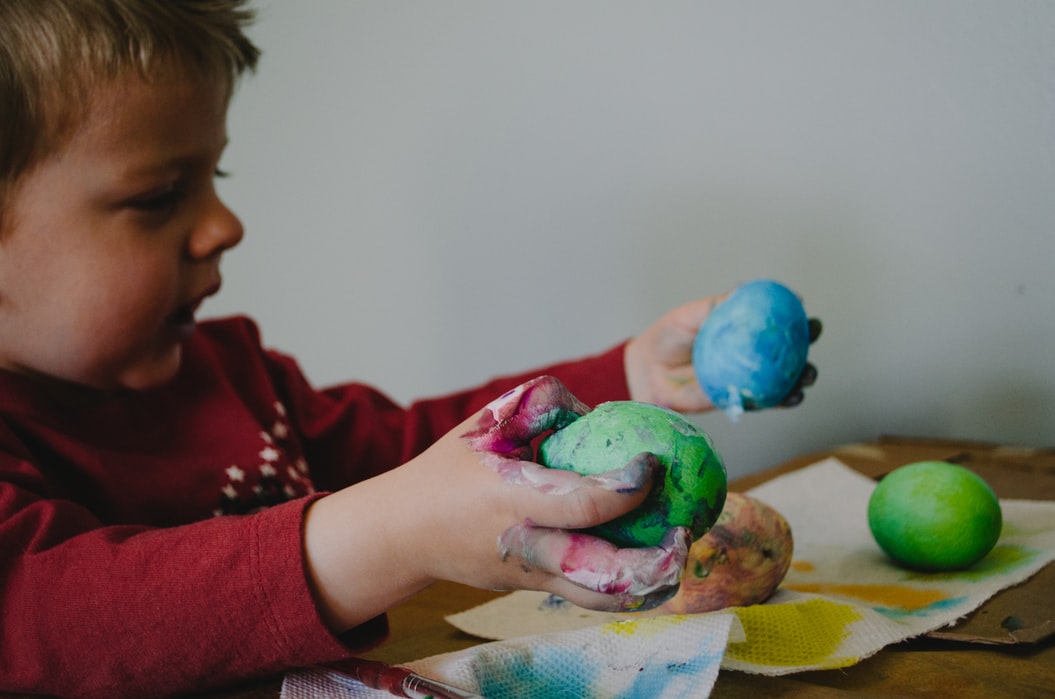 National Craft Month: Bond with Your Kids with These 3 Exciting Art Projects
March is known across America as National Craft Month. It's an entire month devoted to encouraging people to show their creativity and explore different artistic media for art.
National Craft Month gives you the perfect opportunity to begin an art project that you've been planning to do for quite some time now, or take up a hobby that you've always wanted to learn.
Crafting is also a great way to get your kids involved in a hobby that inspires patience and creativity. It also improves their motor skills and their ability to create things from scratch.
You can explore different projects together and experiment with different materials such as paper, wood, fabrics, paint, and metal. You can also collaborate with other crafters to create joint activities that involve your youngsters.
3 Fun Crafting Activities to Enjoy with Your Kids
This National Craft Month, let your kids join you in crafting activities. These will serve as great opportunities for you to bond with your kids and explore common interests. These crafts may become beneficial to them as they grow up.
Instead of going to the crafts store to buy various art materials and accessories, it would be a good idea for you to teach your kids the importance of the 3 Rs — reduce, reuse, and recycle. By repurposing stuff like old bottles, scrap fabrics, and wrapping paper, you get to save money, reduce waste, and repurpose the stuff that's been lying around in your house to create new things of beauty.
Here are some of the basic stuff you can do together with your kids to get them started on crafting:
Make personalized bags and clothing.
Sewing is a practical skill that children need to learn. Instead of teaching them the types of stitches outright, you can teach them how this can be applied to decorating their bags. Instead of simply bejewelling pants with store-bought machines, teach them how to personalize it by using colorful scraps. They will enjoy the learning experience far better with the fun application.
Similarly, you can get your children involved in crafting their Halloween costume. Sure, the holiday is a long way off, but it would be a novelty for your kids to show off their unique outfits created with a personal touch. They are far better than the expensive store-bought ones that look the same.
With summer fast approaching, March is the perfect time to prepare for outdoor activities like flying a kite. Making one out of old newspapers is a simple way to get your kids started on crafting. You can go the extra mile and create a more complicated design to give your child a bigger sense of accomplishment when they see it soaring in the sky. Working on a big project develops patience in children and improves their sense of determination to do their best.
Embark on a milk carton project.
Using old milk cartons as a base, you and your child can build unique bird feeders. You can use scraps, buttons, and other colorful items to make your bird feeder look special. This will serve as a practical lesson to teach them about recycling and how to repurpose different items found in the household.
You can likewise convert these milk cartons into hip and funky containers for dry items such as pens and markers to spice up your kids' study areas.
There are many other projects that you can do with your kids during National Craft Month. There's no limit to the countess bonding opportunities waiting to happen.
Ailing Kids Need Your Help
By encouraging your kids to do crafting activities, you are teaching them important lessons and skills that can help build their character when they grow up. And in teaching, there is no better way than to lead by example.
If you want to teach your kids the value of giving, you can show them how a simple act — such as donating an old and unwanted car — can help in saving the life of a sick child.  You can show them this act by donating such a vehicle to us at Kids Car Donations.
Tell your kids that we'll sell the vehicle and use the money that we'll collect to provide medical assistance to children in your own community who are suffering from serious health conditions. In other words, your donation will help save the lives of those kids and give them a bright future.
The proceeds from the sale of your donated vehicle will be used by our IRS-certified 501(c)3 nonprofit organization partners to provide their young beneficiaries with comprehensive medical assistance, emotional support, relief of pain and trauma during hospital confinement, and other services.
To thank you for your charitable gesture, we'll shoulder the cost of your vehicle's towing. We'll also promptly deliver to you your 100-percent tax-deductible sales receipt following the sale of your vehicle. This receipt will entitle you to claim a handsome tax deduction when you file your itemized tax return in the next tax season.
You can donate almost any type of vehicle whether in good condition or not. You can do so wherever you're located in the United States since our vehicle donation program covers all 50 states.
For more information, check out our FAQs page. If you have questions about our program, feel free to call us at 866-634-8395 or contact us online.
Turn Your Clunker into a Lifesaver Today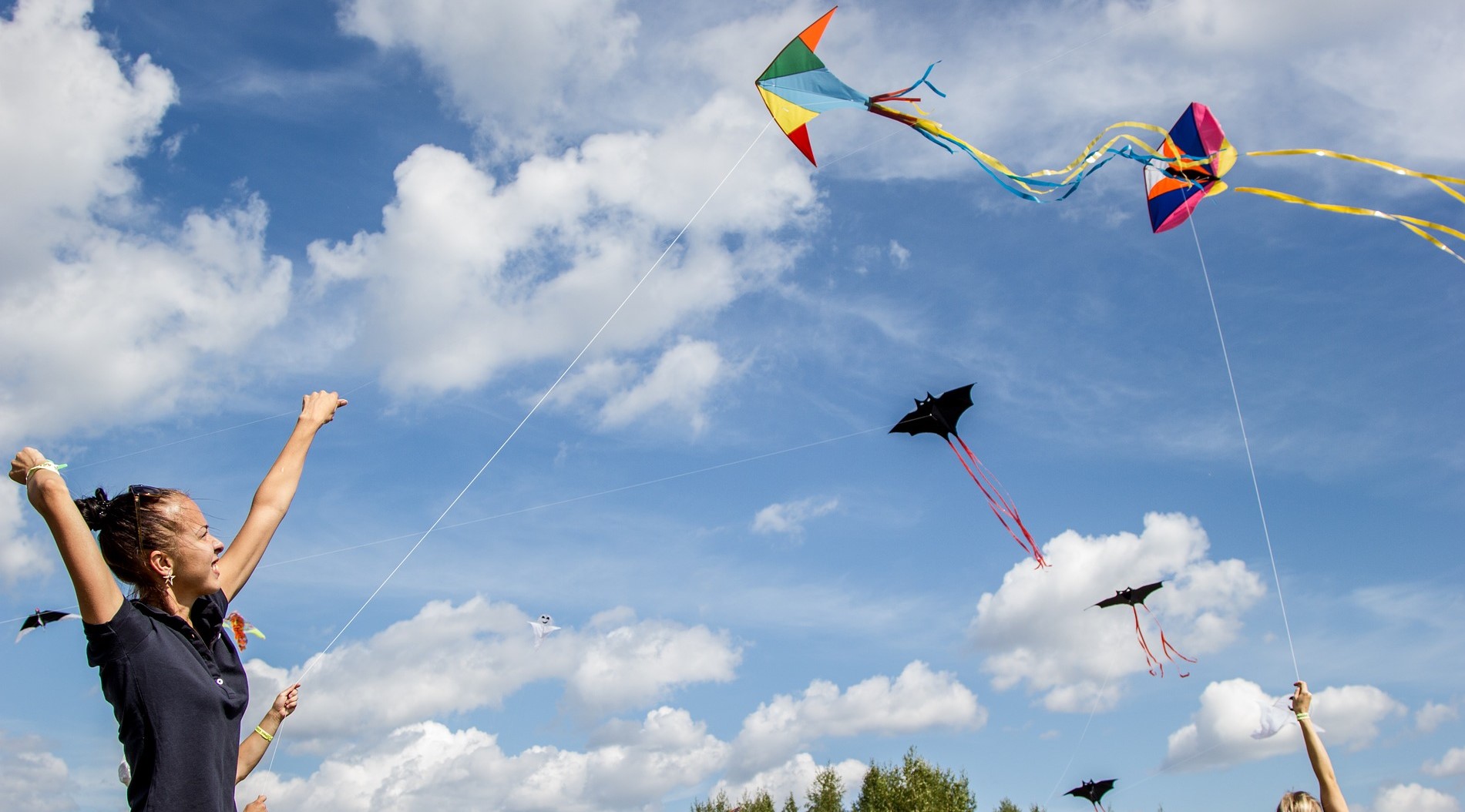 You may think that your clunker no longer holds any significant value. But we're telling you now that we can turn it into a lifesaver. Call us at 866-634-8395 or fill out our online donation form to and save a child's life with your car donation now!