National Crafting Month: 5 Simple Yet Fun Art Projects for You and Your Kids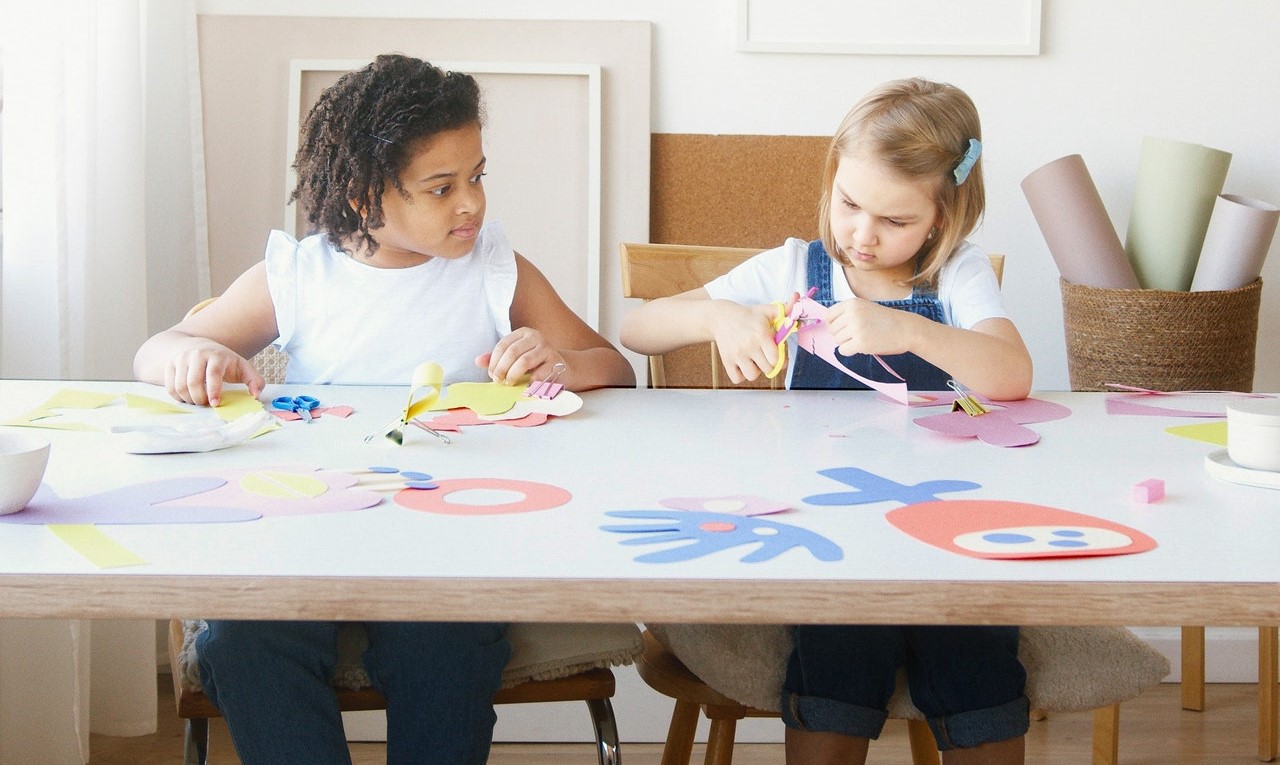 This March, Bond with Your Little Ones Through Art
In March of each year, people across the country are encouraged to unleash the inner artists in them. It's National Crafting Month!
If you're a parent to little kids, there's no better way to celebrate this month-long event than by starting art projects with them. You can also encourage your children to take up new hobbies that involve arts and crafts.
Teaching crafting to your kids isn't just about encouraging them to do a piece of art using different materials like wood, paint, fabrics, and paper. It's also about instilling patience and creativity into your kids. Crafting can also improve their motor skills and imagination, especially when you give them the freedom to create things from scratch.
You don't have to be a creative genius to get your kids to aspire to become the next Van Gogh. Kids Car Donations shares these five easy craft projects that your youngsters can master in no time:
Birdy Flower Markers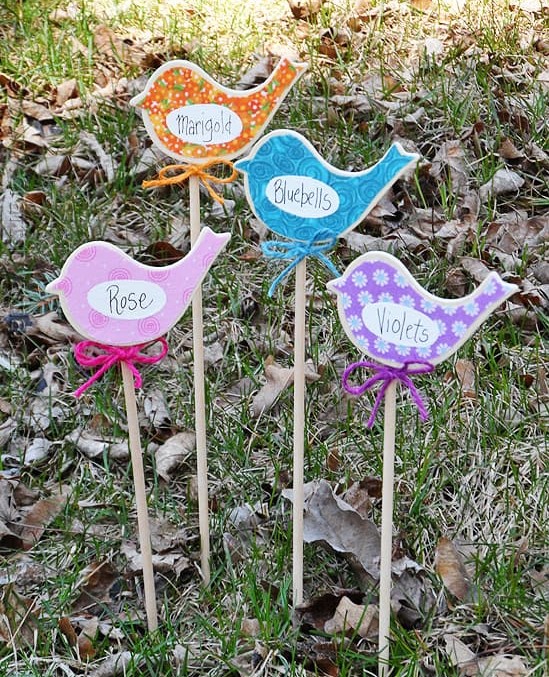 With adorable plant markers like these, you'll never forget the names of your plants ever again! They're not just super easy to make, but they can also turn your garden into a whimsical place, adding more bloom to it. For directions, click here.
Mason Jar Fairy Lights
Kids love mason jar fairy lights, but would they love making them just as much? You bet! Not like many DIYs that require a long list of supplies that may be hard to find, this one only needs glitter, glow-in-the-dark paint, and a clean jar. For directions, click here.
Dish Towels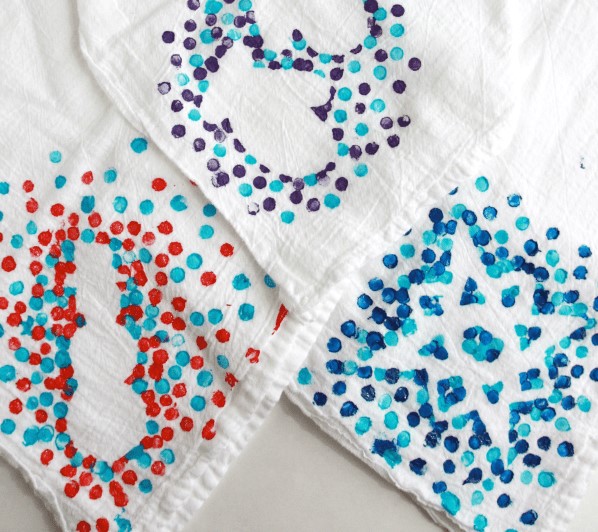 Making dish towels couldn't get any simpler than this. They make the perfect housewarming gift for your new neighbors, or maybe a Christmas gift for sweet ol' Nana!
For directions, click here.
Toilet Paper Tube Crafts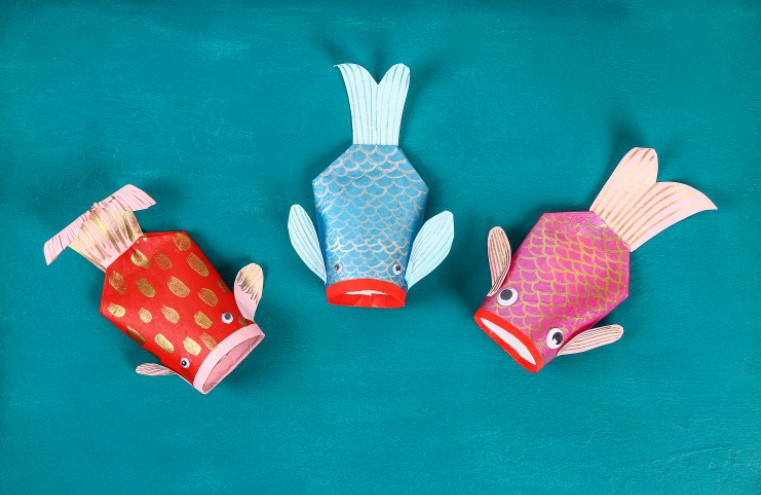 Don't throw your toilet roll tubes. Collect them to make some wonderful crafts. These carp fish creations will no doubt make your kids go wow when they finish assembling them. And, with some string and extra creativity, you can easily transform them into hanging mobiles! For directions, click here.
DIY Dreamcatchers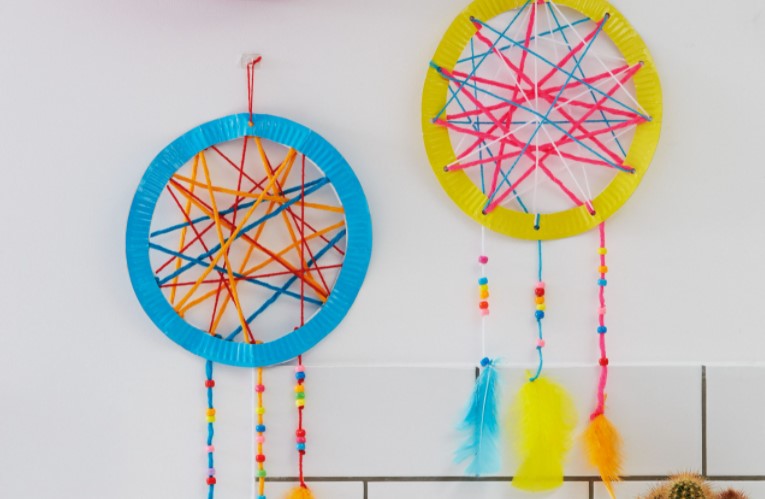 If your kids go crazy over feathers and beads, making these colorful DIY dreamcatchers will surely turn them into art fanatics. Not only that, but dreamcatchers are also known to help relieve any anxiety they might have from any bad dreams or nightmares. Now that's art therapy!
Reach Out to Ailing Kids in Your Community
While National Crafting Month should be a fun-filled time for boys and girls, the sad reality is that not every one of them is in a condition to have fun. We're talking about those kids who are suffering from serious health conditions, especially those who are unable to seek proper medical care and treatment due to their families' lack of finances.
You can extend them a helping hand through a simple act of charity though. By donating an unwanted vehicle to us at Kids Car Donations, you can help provide them with the treatment and health care they need. We'll turn your car into a life-saving instrument for them.
Our team will auction off your donated vehicle and use the proceeds to fund the pediatric health care programs of our charity partners. Your donation will allow these IRS-determined 501(c)(3) nonprofits to provide more of their young beneficiaries with free comprehensive and quality medical assistance, including solutions and treatments to various pediatric health challenges, emotional support, and relief of pain and trauma. Our charity partners also promote children's care, advocacy, research, and education.
As a donor, you'll be entitled to a free pickup and towing service anywhere in the country and to claim the maximum tax deduction in the next tax season.
Moreover, there's nothing more rewarding than the priceless joy of knowing that you've done something that can help save the lives of seriously ill youth.
We're willing to accept nearly all types of vehicles, including those that are no longer in good condition.
If you want to know more about our vehicle donation program, including our quick and convenient donation process, check out our FAQs page. You can also call us anytime through our toll-free hotline at 866-634-8395 or write to us here with your questions and concerns.
Give Your Old Car a New and Worthy Purpose Today!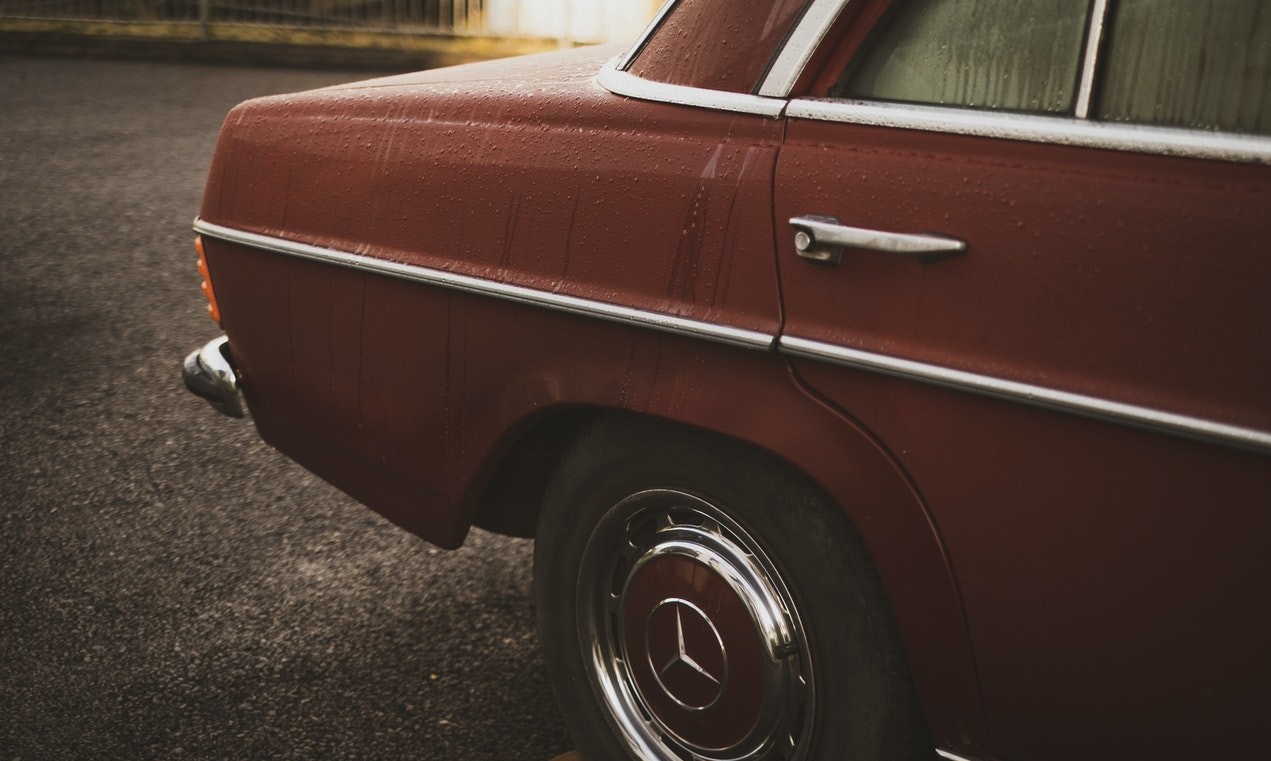 Just because your auto is no longer running well doesn't mean it's worthless. It can still serve a worthy purpose when you hand it over to us. We give you our word that it's going to change so many young lives in your area. Call Kids Car Donations at 866-634-8395 or fill out our secure online donation form now!