National Compliment Day: The Effects of a Genuine Compliment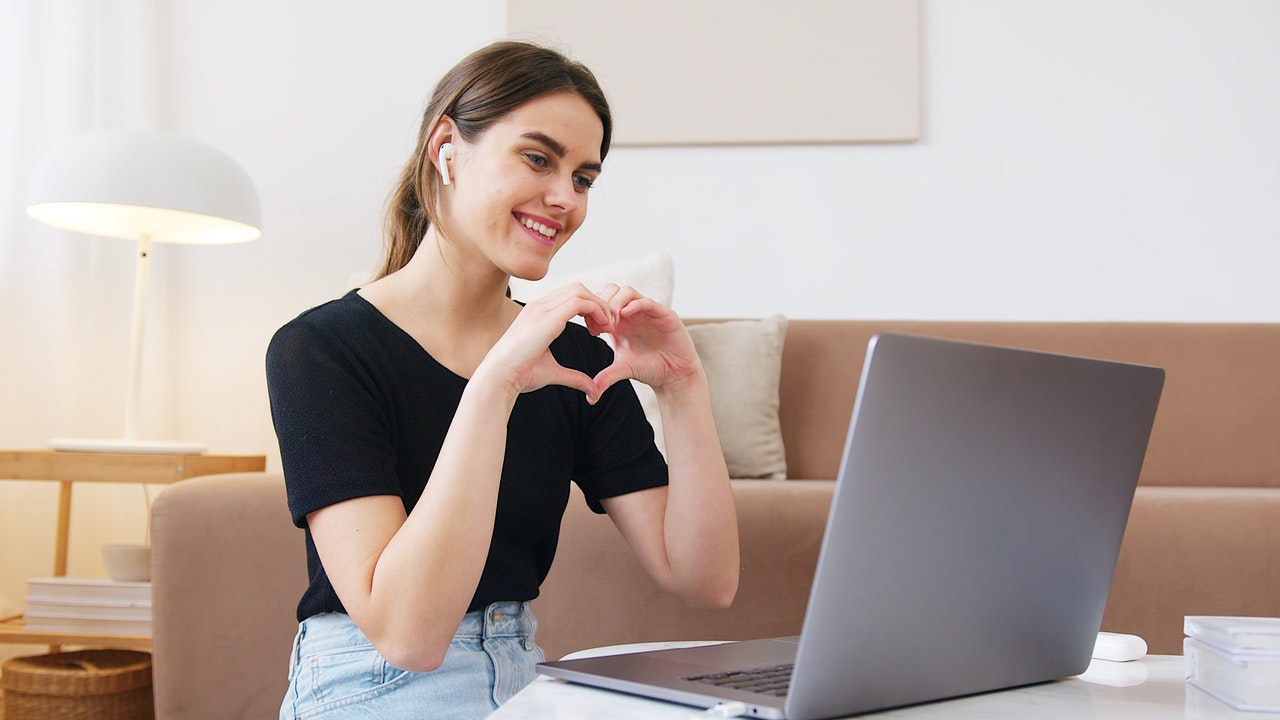 Spread Positivity on January 24th
There's nothing like a genuine compliment to brighten up a person's day! Its power is undeniable — whether you're the one giving or receiving it. This incredible positivity boost can brighten a person's mood and give them a reason to smile.
Since January 24th is National Compliment Day, grab every opportunity you've got to go out of your way to give thoughtful praises to your spouse, kids, friends, co-worker, neighbor, or mentor. You never know when these people could use some good vibes!
Reasons Why It's Important to Give Someone a Genuine Compliment
Something positive is bound to happen if you go all out in praise. The act of giving compliments creates an opportunity that's nothing short of wonderful. If you're still not convinced about the importance of paying someone a sincere compliment, we've rounded up the reasons why you should do it.
1. You'll make people feel better about themselves.
When you compliment someone, you give them a chance to see themselves from another person's perspective. That would mean a lot to a person who's dealing with tough personal challenges that you may or may not even know about. Your compliment can help them feel better about themselves because it reinforces their value in this world.
2. You'll make others want to be around you.
Did you know that serving up a genuine compliment is a form of influence and leadership? Since you make people feel good about themselves, it's only natural for them to want to be around you. There's nothing more attractive than your positivity, that's why you shouldn't be surprised if people start to listen more to your ideas or follow your example.
3. You'll encourage others.
Any person, regardless of their background, would want to be acknowledged for the good things they've done. Giving someone a sincere compliment will build them up. Who knows, your compliment may even motivate them to break out of their self-limiting thoughts.
This Way of Touching Lives Won't Also Cost You a Penny
Giving compliments won't cost you a penny, yet it can boost a person's spirit and self-confidence.
Aside from giving someone a genuine compliment, you can do something else that won't cost you anything but will touch the lives of sick and needy children in your community. We're talking about making a vehicle donation to us at Kids Car Donations. When you do so, you'll help in the healing of these kids.
We serve as an online vehicle donation platform for child-focused nonprofit organizations that deliver life-saving and life-nurturing assistance to kids facing serious health challenges. These IRS-certified 501(c)(3) nonprofits provide their young beneficiaries with comprehensive and quality medical assistance, including free and easy access to vital health services, emotional support, and other essential health care services.
Making a vehicle donation to us is the best way for you to help out the ailing kids in your community while getting rid of a vehicle that is of no more use to you.
You'll even get valuable rewards in the process. We'll provide you with our free pickup and towing service wherever you're making your donation for as long as it's within the United States. You'll also entitle yourself to receive the maximum tax deduction in the next tax season.
On top of these material rewards, you'll also feel fully satisfied, knowing that your gift will be used to help save the lives of suffering children.
We accept almost all vehicle types, including those that are no longer in the best of shape.
If you want to know our quick and easy vehicle donation process, check out our FAQs page. If you have questions or concerns, you can call us anytime at 866-634-8395 or leave us a message online.
Join Us in Our Healing Mission Today!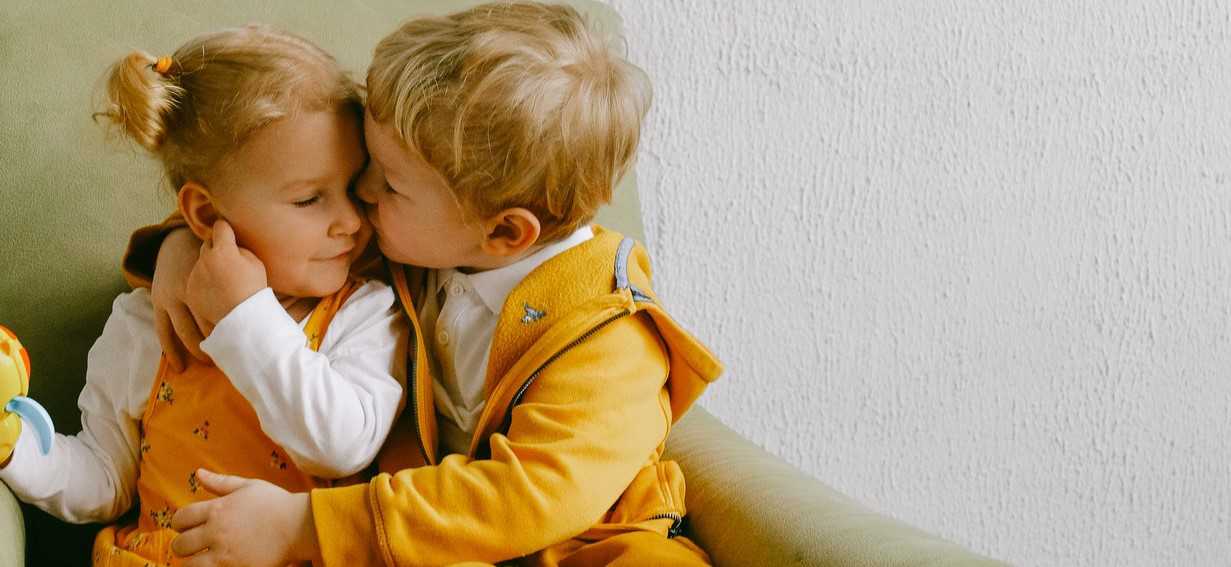 Take part in our vehicle donation program at Kids Car Donations, and together we can provide the seriously ill and disadvantaged kids in your community the medical assistance they badly need. Call us at 866-634-8395 or fill out our online donation form now!