National Cocoa Day: 4 Great Reasons Why Cocoa Is Good for Your Health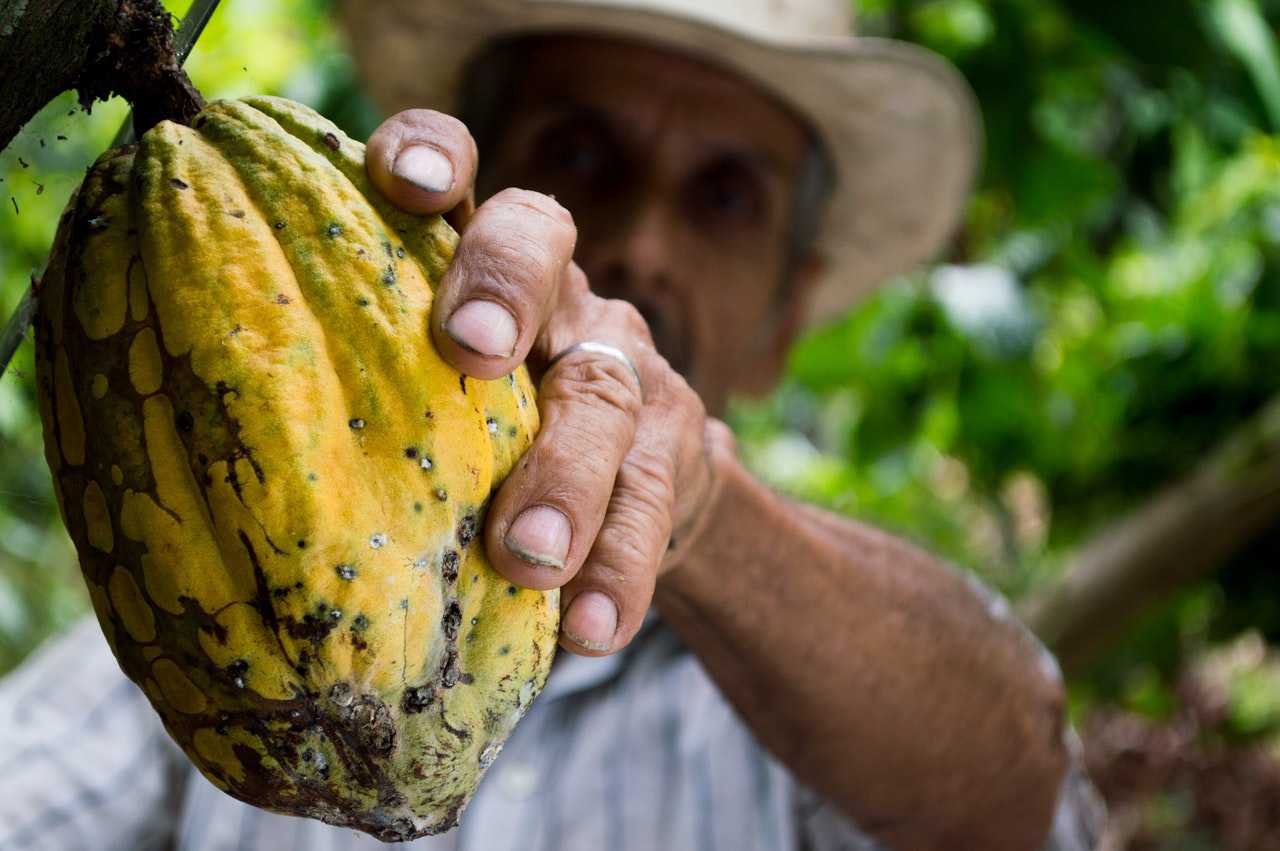 Show Your Love for this Delicious Drink or Treat on December 13th
There's no better way to spend your cold winter nights at home than by snuggling up in a blanket while sipping on a mug of hot cocoa. It's a beverage that's not only delicious and comforting but also one that goes well with treats like cookies, tarts, pies, and chocolates. Plus, it brings tons of health benefits!
With hot cocoa being a well-loved drink since the 16th century, it's not shocking that a day was made to honor its very existence. Every 13th of December, Americans celebrate National Cocoa Day.
People spend the day relaxing with a cup of homemade hot chocolate, while others head to their favorite cafe to order the drink. Some would even use it as the perfect excuse to drink hot cocoa for breakfast, lunch, and dinner!
The 4 Reasons Why Cocoa is Good for Your Health
If you've been drinking hot cocoa only because you can't get enough of its taste, then you'll definitely be in for a surprise when you learn of its numerous benefits to your health. Here are just 4 of them:
1. Cocoa improves heart health.
Studies have shown that high consumption of cocoa decreases the risk for cardiovascular diseases, including heart attack and stroke. The flavanols found in cocoa are known to combat LDL cholesterol, reduce blood clotting, and increase blood flow.
2. Cocoa is packed with nutrients.
Cocoa powder is rich in fiber, iron, and magnesium. It's also a great source of polyphenols, which are plant compounds that combat type 2 diabetes, aid digestion, reduce inflammation, and lower the risk of certain cancers.
3. Cocoa boosts brainpower.
Regular intake of cocoa can lead to better cognitive performance, particularly in enhancing memory and visual information processing. Cocoa flavanols play a part in reversing age-related cognitive decline. Scientists discovered that older people who consume cocoa daily have improved mental processing, working memory, verbal fluency, and attention.
4. Cocoa brings happiness.
Have you ever wondered why you'd feel pleasant all of a sudden after eating a chocolate bar? Although many believe that it's only because it tastes extremely delicious, it's actually because cocoa contains high levels of caffeine and our two happy hormones, endorphins and serotonin.
Whip Up a Homemade Hot Cocoa in 5 Easy Steps!
There's a wide variety of hot chocolate recipes to choose from. From peanut butter and Irish cream hot chocolate to the decadent coconut rum hot cocoa, one sip of these beverages can make you feel instantly better. As much as we fancy all hot cocoa and choco mixes, we believe that nothing beats the classic homemade hot cocoa.
Apart from the luscious flavor it offers, we love the fact that it can be paired with many foods. Unlike hot cocoa packets, the homemade variety doesn't come with preservatives, corn syrup solids, and hydrogenated oils, which is obviously why it's a healthier option. On top of it, it's super simple to prepare!
You'll only need the following ingredients:
4 cups milk (dairy or non-dairy)
1 teaspoon vanilla extract
1/2 cup granulated sugar
1/3 cup hot water
1/4 unsweetened cocoa powder
1/8 teaspoon salt
Once you have these recipes set on your kitchen counter, you may now begin the process. Follow these steps:
Combine the cocoa powder, water, sugar, and salt in a medium saucepan. Set the heat to medium.
Stir constantly until smooth and bring to a simmer.
Reduce heat, add in the milk, stir, and do not boil.
Once the cocoa has reached the desired temperature, remove it from the heat. Stir in the vanilla and pour into mugs.
Add any toppings of your choice — marshmallows, chocolate chips, whipped cream, peanuts, sweetened coconut shavings — anything that can make you smile.
Bedridden Kids Need Your Support
Like a cup of hot cocoa, you can help others feel better and happier. By donating an old vehicle to us at Kids Car Donations, you'll make it possible for bedridden children in your community to beat their illnesses.
We'll auction off your donated vehicle to generate funds for our IRS-approved 501(c)3 nonprofit partners. These nonprofits have a lifelong goal of restoring the health and vitality of our nation's girls and boys who have been diagnosed with serious health conditions. They use the proceeds that we distribute to them to provide their beneficiaries with quality medical care, free treatment, and emotional support.
With our free vehicle removal service that we provide to our donors in all 50 states, you wouldn't be shelling out any amount for the towing of your clunker.
You can also count on us to take care of your documents, and we mean all of them. Within 30 days after the sale of your donated vehicle, we'll send you by mail the 100% tax-deductible sales receipt of your vehicle. This will allow you to claim a top tax deduction in the next tax season.
Aside from the material rewards in store for you as our donor, you'll also be privileged to enjoy a most satisfying donating experience, knowing that your gift will help save the lives of sick and needy kids.
You can donate almost any type of vehicle, regardless of its age, mileage, or condition. Aside from standard cars, we also accept RVs, motorbikes, golf carts, boats, jet skis, fleet vehicles, riding lawnmowers, and many other types.
For information on our donation process, title transfer, or tax deductions, you may visit our FAQs page. If you have any questions, feel free to leave them here or contact us directly at 866-634-8395.
Save Young Lives with a Generous Gesture Now!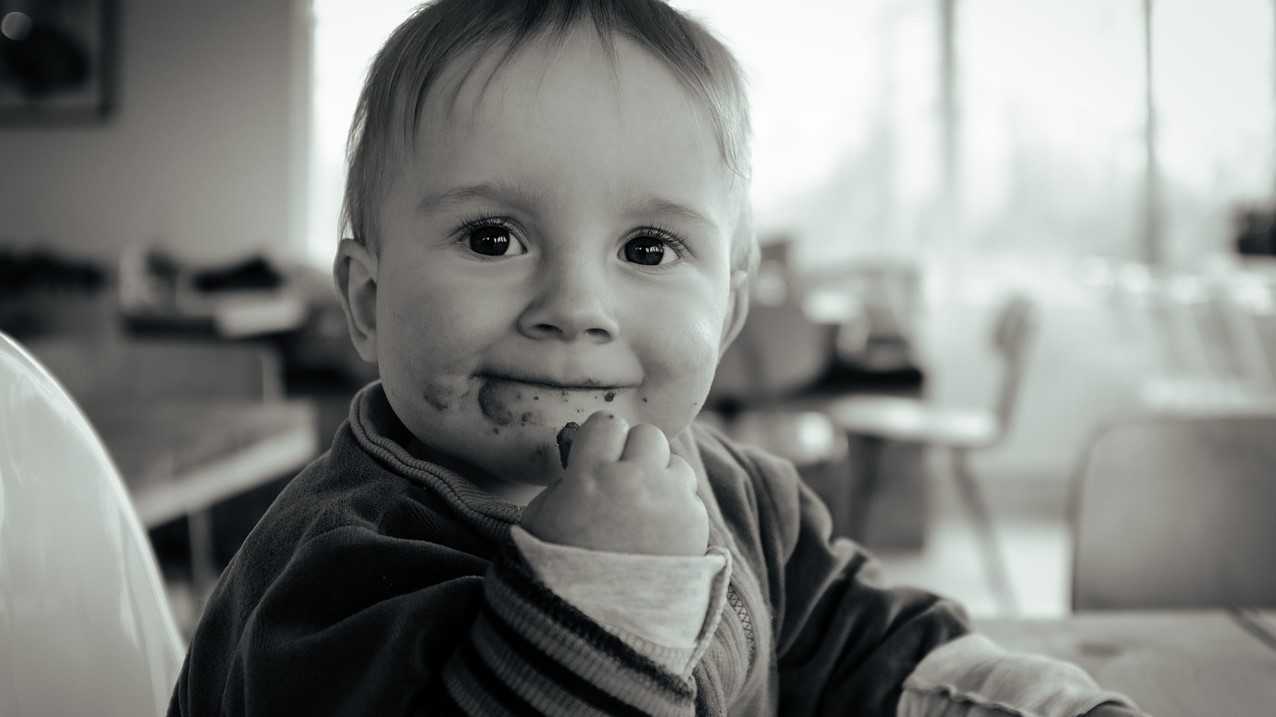 Whether you got a non-running car or a malfunctioning scooter, handing it over to us can turn you into a modern-day hero. Ailing kids in your community may recover just in time for Christmas. Call Kids Car Donations at 866-634-8395 or make your donation here today!