National Christmas Lights Day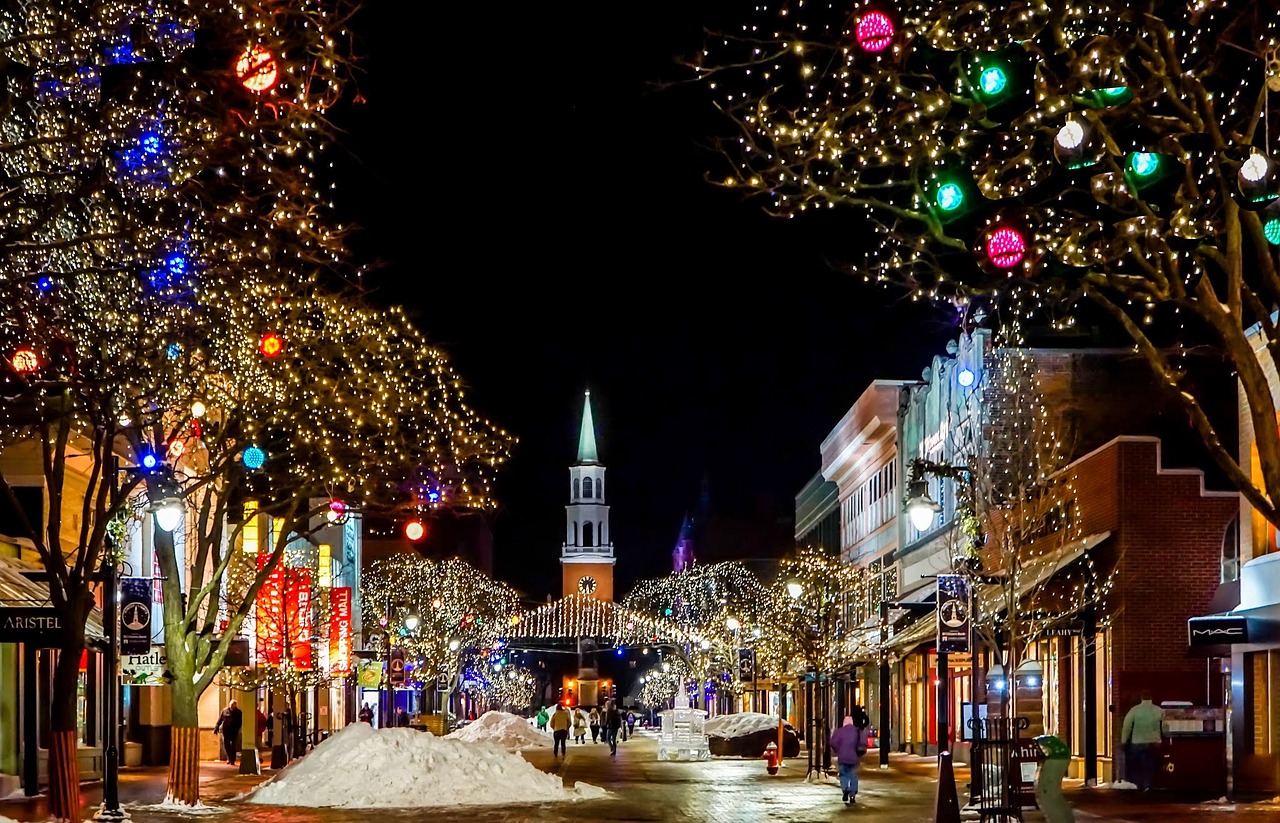 Ways to Celebrate National Christmas Lights Day
Nothing signifies Christmas like the colorful bright lights displayed everywhere in the last month of the year. Whether you're strolling around the park at night, doing your holiday shopping at your local mall, or just passing by a neighbor's yard, you can't help but appreciate the beauty of Christmas lights adorning those places. With such delight they bring us, it's not surprising that a day was designated to celebrate those lights – December 1 is National Christmas Lights Day!
A Brief History of Christmas Lights
Long before electric lights came into being, people would light up their Christmas trees with nothing but candles. It was obviously a dangerous move, and it caused multiple incidents of house fires. Seeing the havoc brought about by candles, Thomas Edison thought of an idea that forever changed the face of the holiday season: Christmas lights.
In 1880, the prominent scientist invented the first-ever electric lights, displaying them outside his Menlo Park, California laboratory. However, it was not until another 10 years later when the public accepted the use of electricity. Believe it or not, they actually thought that candles were much safer then!
It was only in 1903 when Christmas lights started gaining widespread popularity, with General Electric putting pre-assembled lights on the market. People swarmed shops selling these lights, hoping to get their hands on the most attractive set of lights they could find. Since then, decorating homes with sparkling holiday lights has become a well-loved tradition for families.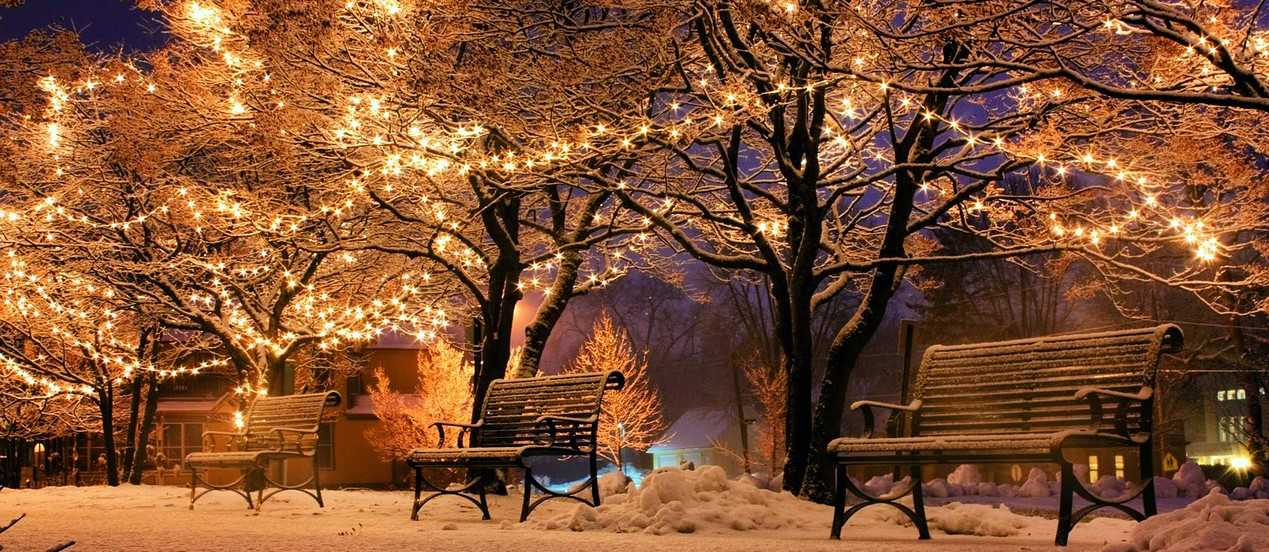 How to Celebrate National Christmas Lights Day
Celebrating the occasion is as simple as putting up Christmas lights in your house. Welcome your guests and attract passersby by adorning your front porch with the vibrant colors of the holiday season. Don't forget to get the lights in sync with the beats of your favorite Christmas tunes!
It's also a good idea to take your family out to marvel at the magnificent sights of lights displayed around your neighborhood. Not only will you be admiring the breathtaking views, but you'll also get the chance to bond with your kids and spouse. You might even want to make it a holiday tradition to have your family photo taken in front of a house with the most stunning lights!
Be the Light to a Sick Kid's Life
Another great way to usher in the holiday season is by sharing the gift of hope and joy to ailing children in your community. All it takes is a short phone call to Kids Car Donations informing us of your vehicle donation offer. We'll transform that vehicle – whether it's relatively new or one that has seen better days – into a powerful instrument that we will use to save and transform the lives of children and teens in your community who are confronted with serious health challenges.
Contacting us is the only task you'll be doing. After you've given us all the information we need about your donation, we'll handle the rest of the donation process on your behalf. Count on us to efficiently manage your documents and haul off your vehicle anywhere and anytime you prefer – without costing you a single dollar!
We'll auction off your donated vehicle and transfer the proceeds to our IRS-certified 501(c)3 nonprofit partners that cater to critically ill and disadvantaged children and teens. These charities will use the money to help cover their operational expenses in providing comprehensive medical assistance to their young beneficiaries.
To repay you for your generous deed, we'll send you by mail your 100-percent tax-deductible receipt days after the sale of your donation. You can use the receipt to claim your tax deduction when you file your itemized federal income tax return in the next tax season.
Interested to learn more about tax deductions? Got a question or two about our donation process? Check out our FAQs page or ask one of our specialists at 866-634-8395. You may also send us a message online.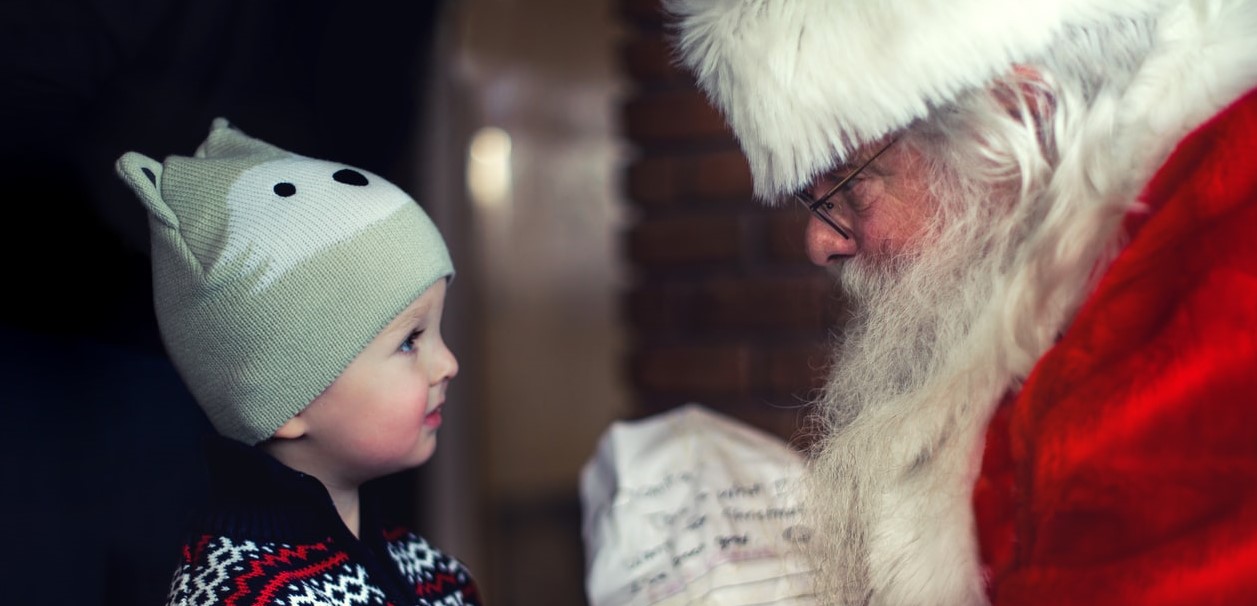 Spread Holiday Cheer Now!
This holiday season, will you be willing to lend a helping hand to the suffering girls and boys in your community? Get in touch with us at 866-634-8395 or fill out our online donation form to spread holiday cheer to the hurting kids in your local area now!