National Christmas Lights Day on December 1st: 7 Fun DIY Holiday Lights You Can Make with Your Kids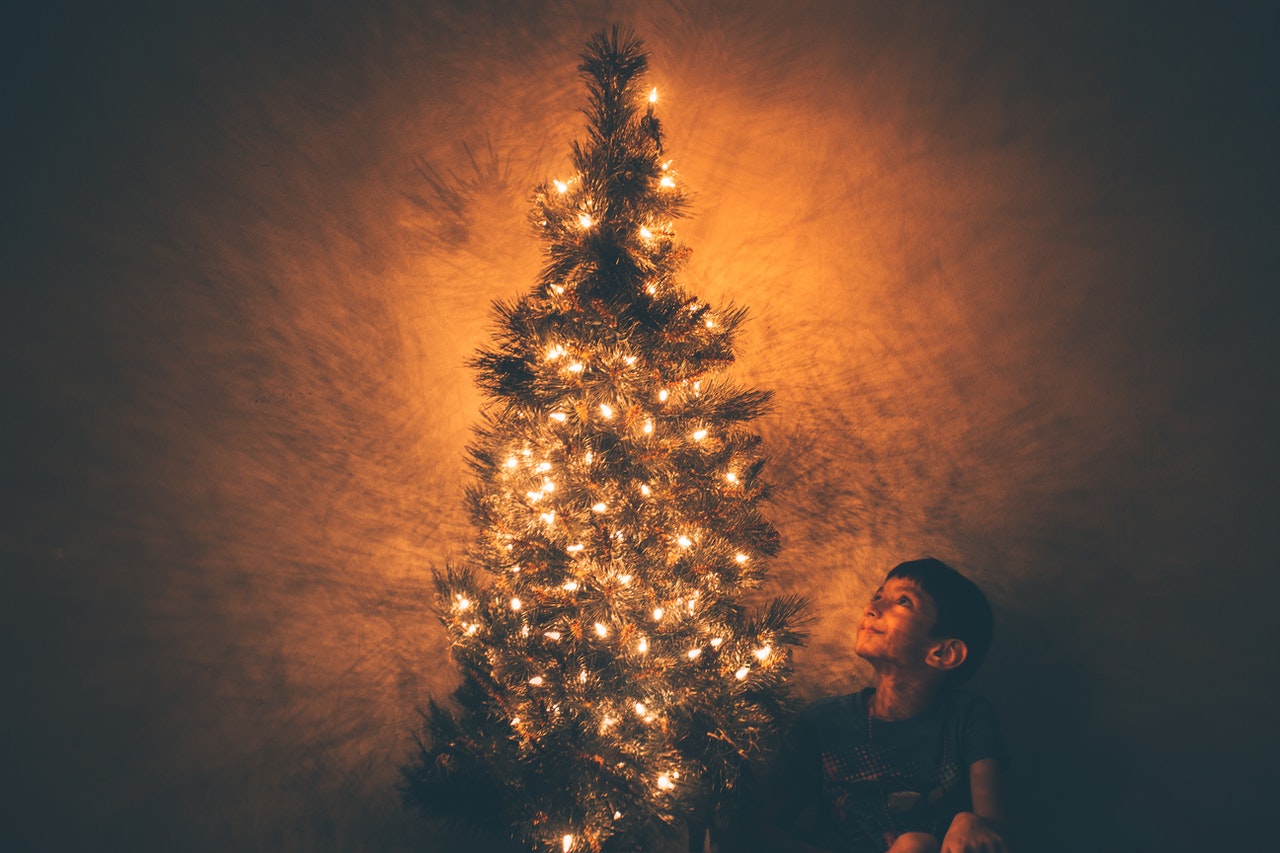 Create Your Own Christmas Lights at Home!
To kick off the festive month of December, many folks across the country would go out of their homes to admire the beautiful Christmas lights in their neighborhood. Others would decorate their front porches with vibrant colors to attract visitors and passersby alike. That's right — the first of December is National Christmas Lights Day!
If you don't feel like taking your family out to marvel at the breathtaking light-filled sights in your neighborhood and downtown area, you and your family can still enjoy National Christmas Lights Day by creating your own holiday lights!
No, we're not talking about making actual lights from scratch. Rather, the lights would be made from chalk, sponge stamps, pony beads, and other stuff you've never imagined.
Your entire fam will surely have a wonderful time working on these DIY projects:
Fingerprint Christmas lights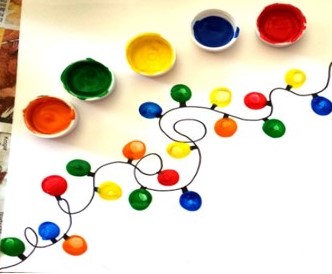 Fingerprint Christmas lights aren't just fun and easy to make. You can also use them for handmade cards and gift tags for your loved ones.
Rope lights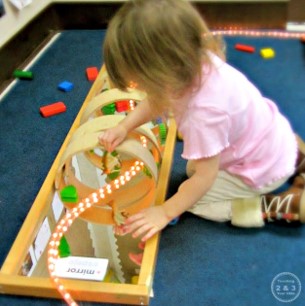 Add spark to your kids' play space with these easy-to-make twinkling rope lights!
Mini Christmas tree night lights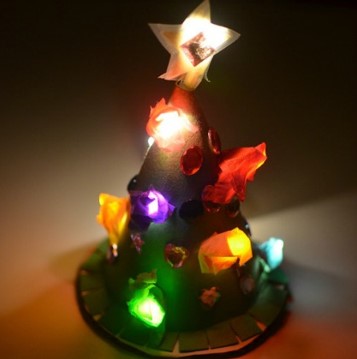 Your kids would love nothing more than to doze off with this colorful night light by their side!
Glowing snowman milk jugs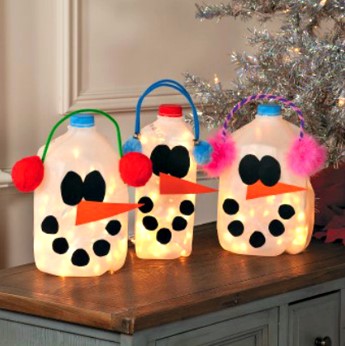 What better way to recycle your milk jugs than by using them as a Christmas adornment in the form of these adorable light-filled snowmen?
Christmas fairy light jars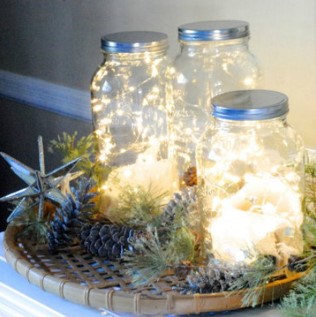 Make the holidays even more exciting for your kiddos by catching Christmas fairies using these Christmas jars!
Ice luminaries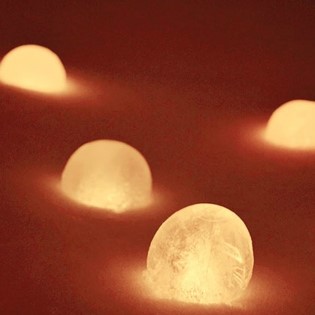 These ice lanterns make the perfect decoration for your backyard. Light them up at night and your place will be glowing beautifully!
Christmas suncatcher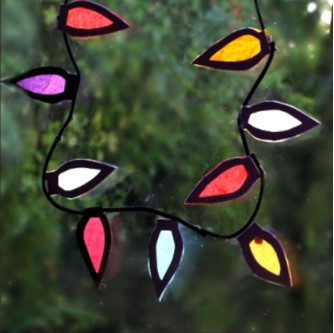 Hanging these cute suncatchers on your living room window will bring holiday cheer to everyone passing by outside.
Light Up the Lives of Ailing Kids
You can meaningfully celebrate National Christmas Lights Day by radiating happiness and hope to those children in your community who are facing serious health challenges. All you have to do is donate an unwanted vehicle to us here at Kids Car Donations. We'll use your donation to improve the health conditions of these kids and even save their lives.
Our team will sell your vehicle through an auction and turn over the proceeds to leading children's nonprofit organizations that are in partnership with us. These IRS-certified 501(c)(3) nonprofits use the funding they get from us to deliver solutions to a wide range of medical conditions that afflict children and teens. These charities also promote children's care, advocacy, research, and education.
Aside from helping sick and needy youngsters in your community, your donation will also bring you immense rewards. It will entitle you to receive the maximum tax deduction in the next tax season. We'll also pick up and tow your unwanted vehicle quickly, with no hassle on your part, and at no cost to you.
Best of all, you'll experience a sense of joy and fulfillment when you realize how big of an impact you'll be making on the lives of ailing kids and their families in your community.
Paperwork won't be a problem for you. You can count on our team to manage all of your donation paperwork.
We accept almost all types of vehicles regardless of their age or condition. Head over to this page to learn what else you can donate aside from standard cars.
Since our vehicle donation program covers the entire country, you can make your vehicle donation anywhere in the United States.
If you have any questions or concerns, feel free to call us at 866-634-8395 or send us a message here. For more information on our donation program, including our quick and convenient donation process, check out our FAQs page.
Ready to Transform Lives on the First of December?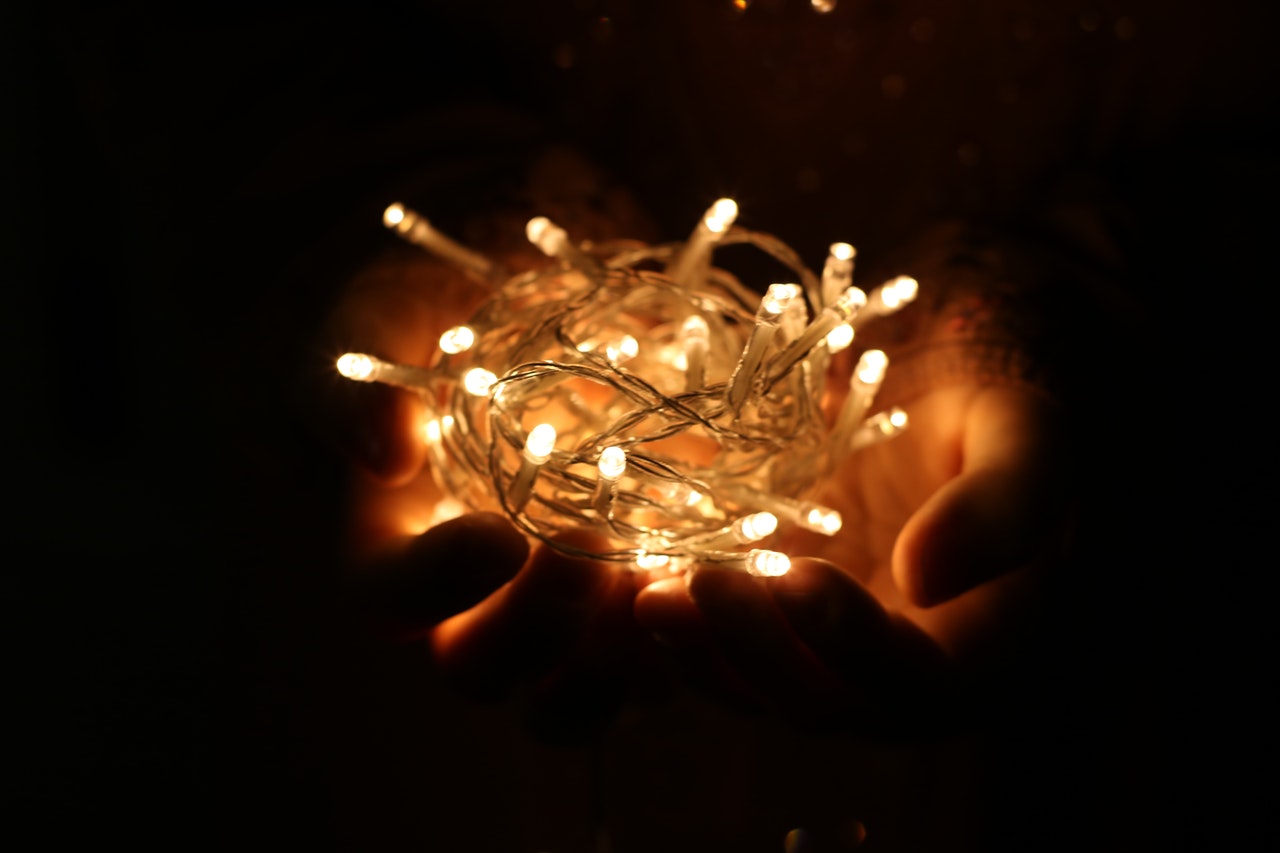 Nothing says spreading holiday cheer like bringing smiles to the faces of hurting children. It only takes a simple vehicle donation to do that! Call Kids Car Donations at 866-634-8395 or fill out our secure online donation form now!