National Christmas Lights Day: 4 Creative Ways of Displaying Those Dazzling Lights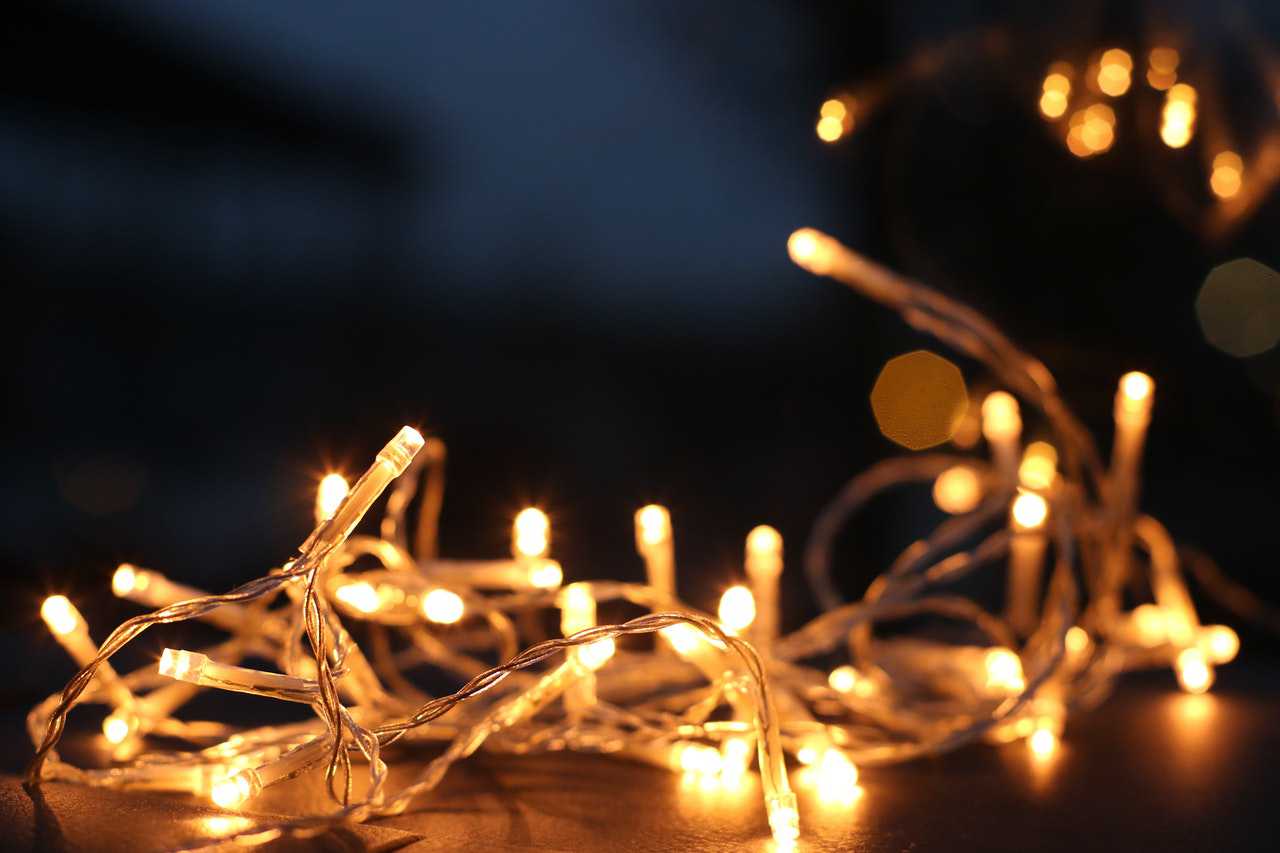 This December 1st, Beautify Your Home with the Lively Colors of Christmas
Christmas is in the air once again! You know what this means — presents to give and receive, repeated playing of holiday tunes on the radio, family gatherings, and of course, dazzling Christmas lights shining everywhere!
It's not Christmastime without the sightings of colorful lights shimmering on winter nights. These festive lights are displayed not only to wow our eyes but to signify the essence of Christmas as well. It's the perfect time to lighten up and be a ray of light to everyone around you. No wonder we celebrate National Christmas Lights Day on the first day of December.
This is an occasion enjoyed by Americans, young and old alike. Many families would spend the evening taking a stroll in nearby parks to admire the glimmering holiday lights. Elderly folks would relax at home and marvel at the grandiose neighborhood light displays from their living room. Some communities host a Christmas lights contest where participants get to showcase their creativity by adorning their houses with various displays of Christmas lights.
The 4 Creative Ways to Make the Most of National Christmas Lights Day
The tradition of beautifying our humble homes with the lively colors of Christmas dates back to the late 18th century. Our holidays would be extremely dim and dull if it weren't for these magnificent lights.
While the most obvious way to observe National Christmas Lights Day is by setting up attractive strings of lights on your front porch and backyard, we have four creative ideas you might like to do. Here they are:
1. Team up with your neighbors.
If you want to make this year's event extra special, you can ask your neighbors if they're willing to put on a grand Christmas lights exhibition with you. You can agree on a motif and work on it together. Aside from catching the attention of passersby with your masterpiece, you and your neighbors might just turn into close pals because of this joint activity.
2. Enter a Christmas lights contest.
Ask your community if they're hosting one such contest. Try your luck even if you're not that confident about your skills. You can just join for the fun of it!
3. Help an elderly couple decorate their home.
Do you know an elderly couple who live alone? Lift their holiday spirits by volunteering to set up Christmas lights just outside their home.
4. Synchronize your lights with your favorite songs.
Although bright lights might already get you in a festive mood, looking at them go flashing to the beat of upbeat songs might get you dancing instantly!
Be a Ray of Light to the Critically Ill Kids in Your Community
Christmas is the season to share our blessings with those in need. After you're done decorating your home with vibrant Christmas lights, consider taking part in a cause that can forever change the lives of sick and needy kids. All you got to do is to donate your unneeded vehicle to us at Kids Car Donations.
We serve as the online vehicle donation platform for IRS-approved 501(c)3 nonprofit organizations that are dedicated to saving the lives of children throughout the country who are confronted with serious health challenges. We raise funds for these nonprofits by selling donated vehicles. Thanks to the funding, our charity partners get to deliver comprehensive medical assistance to their young beneficiaries, providing them with quality care and treatment, emotional support, and social service resources.
As a donor, you will also benefit from your contribution. It will entitle you to receive a top tax deduction in the next tax season. We'll also provide you with our free towing service.
However, the best reward you'll get is the feeling of intense satisfaction, knowing that your act of charity will help sick children bounce back to good health.
You can donate almost any type of vehicle regardless of its age and condition. Since we operate in all parts of the U.S., we'll gladly have your vehicle picked up and towed whenever and wherever you prefer. Plus, you don't have to be around when the driver comes for it.
For more details regarding our donation program, title transfer, or tax deductions, you may browse through our FAQs page. If you have some questions for us, please contact us at 866-634-8395 or send them here. We'll respond to you as soon as possible.
Welcome the Holidays with a Charitable Deed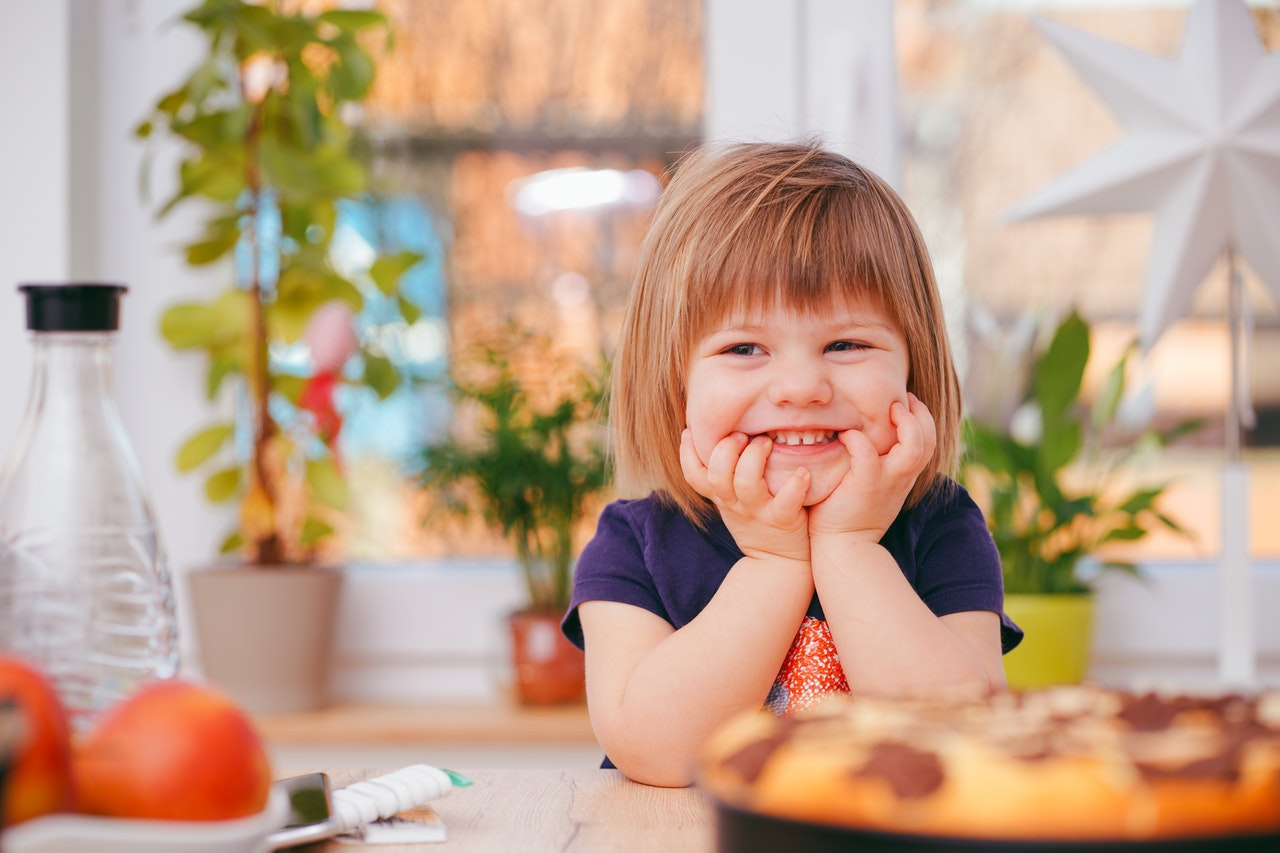 Are you ready to see shining eyes and smiling faces in the pediatric ward of a local hospital this Christmas? You better donate ASAP then! Call Kids Car Donations at 866-634-8395 or fill out our online donation form now!