National Children's Mental Health Awareness Day: 5 Ways of Keeping Your Child as Mentally Healthy as Possible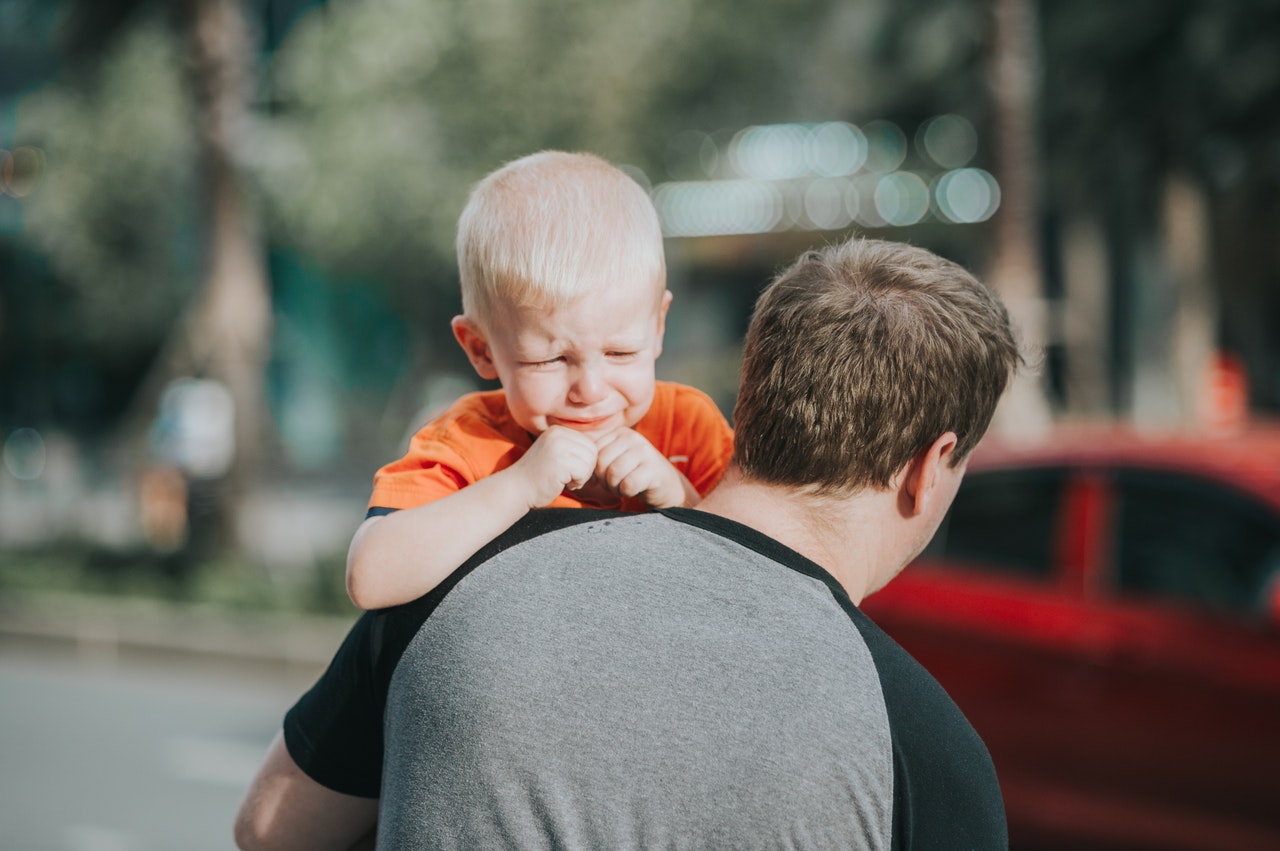 On May 7th, Focus on the Mental Health Needs of Your Kids
One in five children in the United States experiences mental illness in any given year, according to the Centers for Disease Control and Prevention.
Among the most common mental health disorders are anxiety, ADHD, depression, and behavior disorders. Due to factors such as poverty and age, only 25% of the affected children manage to receive proper treatment.
To raise awareness and build an understanding of the role mental health plays in the well-being of our kids, Mental Health America (MHA) has established the National Children's Mental Health Awareness Day.
This national event, which takes place every 7th of May, focuses on the mental health needs of our sons and daughters. At a time when the world is still grappling with the coronavirus pandemic, nurturing our children's mental well-being is more crucial than ever.
While it's true that not all mental health issues can be prevented, there are at least 5 ways of keeping your child as mentally healthy as possible. Take a look at them below.
1. Foster strong, healthy relationships.
The relationships your child has with you and your spouse aren't the only relationships that are important for them. In fact, a mentally healthy child should also keep other people close to their heart, including their grandparents, cousins, classmates, and of course, their best friends.
It's no question that spending quality time with your child is the best way to strengthen your bonds with them. Allow them to connect with others whenever possible. Maintaining these relationships can make all the difference to their mental well-being.
2. Develop healthy habits.
Eating the right food, getting enough sleep, and drinking plenty of water aren't just beneficial for your child's physical health, but they can also help your child keep a sound mind. Engaging in sports or exercise is another great idea.
3. Pay them compliments.
Having healthy self-esteem plays a huge part in one's mental health. A child with low self-esteem is more prone to depression. This is why you need to give them genuine praises every time they make any notable achievement in life.
However, you need to avoid saying certain things like, "You're the most intelligent kid in class" or "Your painting is so beautiful!" (when in fact, you think it's just plain). Exaggerated or dishonest compliments provide no value, and your child may sense that. Rather, recognize their efforts if they deserve it.
4. Schedule playtime.
Research shows that playing can benefit kids mentally in so many ways — such as reducing the risk of anxiety and depression and elevating their mood. Playing means having fun, and having fun means relieving stress and forgetting about problems! Oh, and you should definitely join your kids!
5. Teach them how to manage stress effectively.
Stress is inevitable. It's a normal part of life, and your child needs to know that. More important than that, though, is knowing how to deal with it healthily.
Help your youngster come up with their own stress-busting activities. You can encourage them to start a journal, draw, read comics, watch funny videos, or talk to you.
Here's a Simple Gesture That Can Save Young Lives
This National Children's Mental Health Awareness Day, consider taking part in a meaningful cause that promotes the well-being of children grappling with serious illnesses or disabilities, which can eventually take a toll on their mental health as well.
By donating an old vehicle that you no longer need to us at Kids Car Donations, you get to help these kids receive the treatment and health care they badly need. You make it possible for them to become healthy and lively kids once again.
We'll sell your automobile and transfer the generated proceeds to our nonprofit partners. These IRS-certified 501(c)(3) nonprofit organizations use the funds we give them to provide their needy beneficiaries with comprehensive and quality medical assistance, including free and easy access to vital health services and emotional support.
Expect the 100% tax-deductible sales receipt of your vehicle in your mailbox a few days after its sale. This receipt will entitle you to claim a top tax deduction in the next tax season.
We offer our donors free towing in all parts of the U.S. Just let us know when and where you want your car hauled off, and we'll be there to collect it.
Almost all types of vehicles are qualified in our vehicle donation program. We even accept vehicles that are no longer running as well as those that have defective or missing parts.
If you're interested to see how our donation process works, feel free to visit our FAQs page. If you have any questions, you may send them here or call us directly at 866-634-8395.
Do Something Extraordinary Today!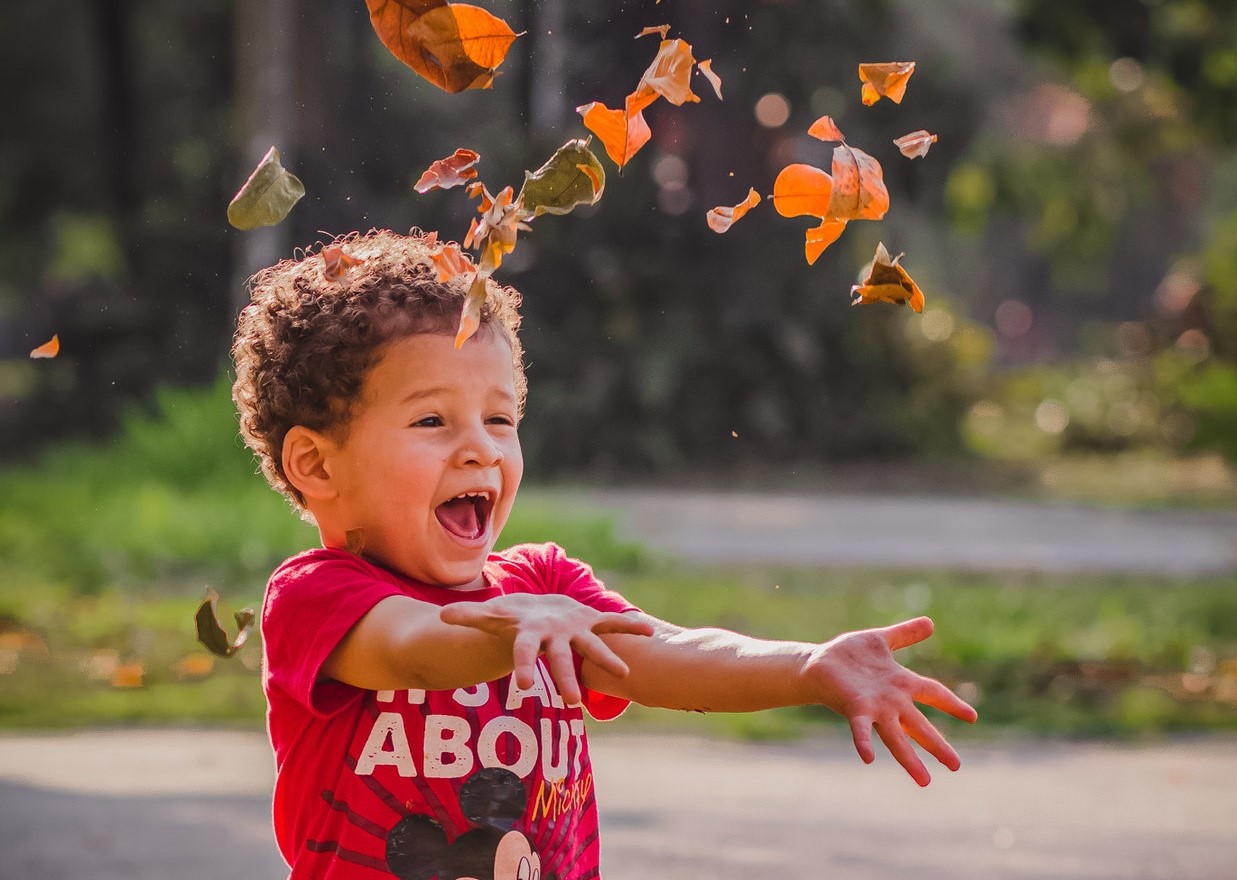 Bring hope to the critically ill kids in your community. It only takes a vehicle donation to do that. Get in touch with Kids Car Donations at 866-634-8395 or fill out our online donation form now!