National Children's Mental Health Awareness Day: 5 Simple Ways to Protect and Nurture Your Child's Mental Health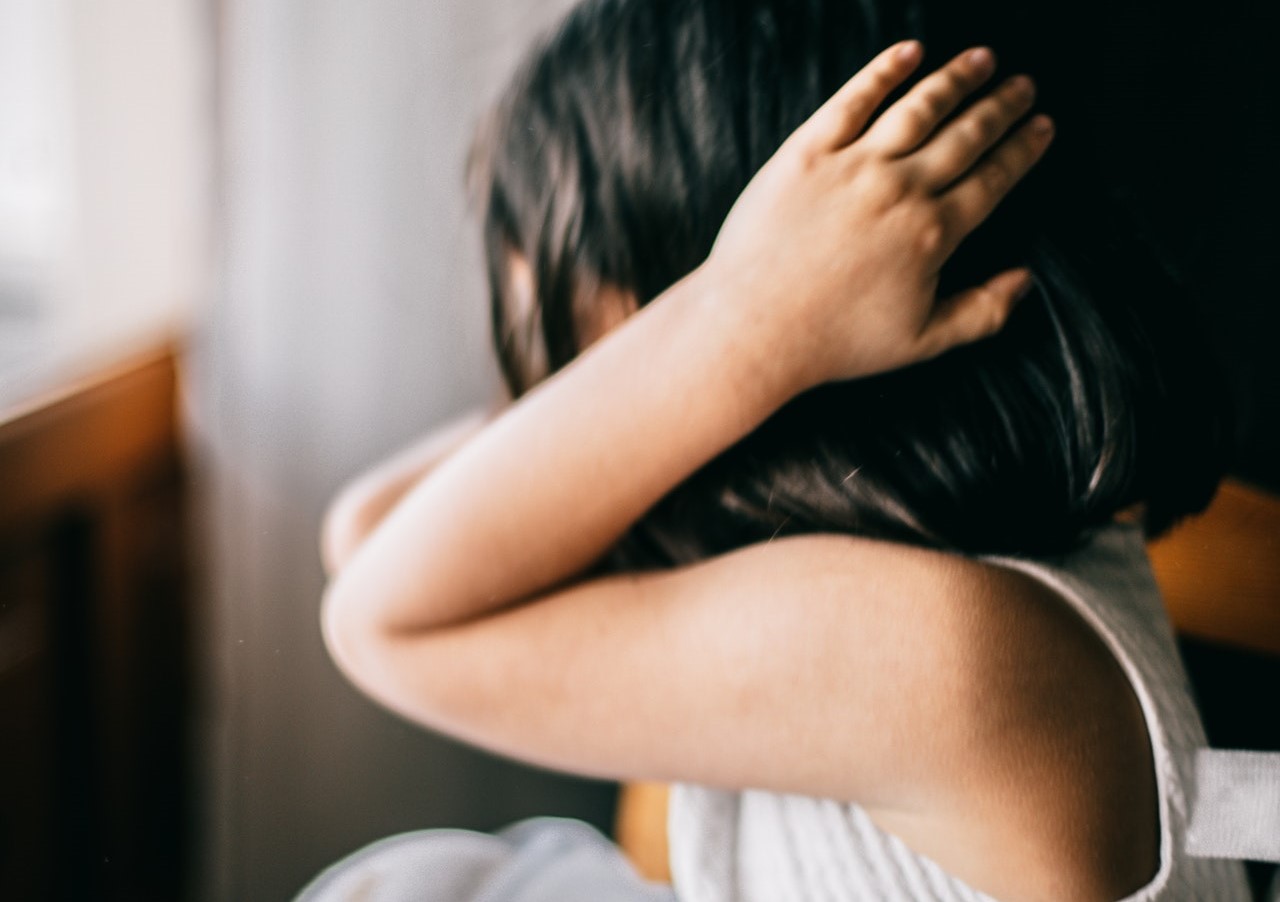 Watch Out for Early Signs of Depression, Anxiety, and Behavioral Issues
Parents want their kids to be always safe and healthy. Good health is not just limited to the physical aspect. As a parent, you also need to ensure your child's mental and emotional well-being. Nurturing the mental health of your child is essential since it will help them develop resilience to cope with life's challenges as they grow older.
The importance of taking care of children's mental health was once again underscored when the nation observed National Children's Mental Health Awareness Day last May 7th. The annual campaign seeks to increase public awareness about the needs of children with serious mental illness and severe emotional disturbance and their families, provide information on evidence-based practices, and encourage those who need help to seek treatment.
The Centers for Disease Control and Prevention reported that among the top mental health issues in children 3 to 17 years old are ADHD, anxiety problems, behavior problems, and depression.
Tips to Promote Positive Mental Health in Kids
If you're a parent, you can protect and nurture your child's mental health in simple ways. Here are some of them.
Create a sense of belonging.
Some children may feel alone and disconnected from others. With the curtailment of social interaction brought about by disease preventive measures imposed by the authorities to contain the COVID-19 pandemic, they may feel even more isolated from their peers. Now that things are beginning to move forward, it's important to create a space for your child to feel that they are safe, welcome, and loved by the people close to them as they readjust to the new normal. Encouraging connections is essential to developing your child's confidence in themselves.
Build resilience.
Teach your child how to deal with failures positively as challenges will almost certainly face them as they grow up. To do this, help your child develop their competencies and their relationship with others. Encourage your child to take on different challenges and healthily deal with stress. Encourage them to make friends and work together with them as a team. This will help build their support base and self-esteem.
Keeps schools safe.
One of the main threats to children's mental health is bullying. Encourage fellow parents to work together with school authorities to address bullying and promote a learning environment that promotes positive behaviors such as kindness, respect, and responsibility.
Reinforce positive behavior.
Give your child responsibilities and reinforce their positive behavior with encouragement. Give them opportunities to solve problems and make decisions by themself. Give them constructive feedback after their efforts.
Watch out for signs of mental health issues.
Your child may try to hide mental and emotional issues deep inside them. Observe their habits and watch out for behavioral changes such as withdrawal, decreased social and academic functioning, erratic or changed behavior, and increased physical complaints. Meet with the school's guidance counselor or consult with a professional before things reach an alarming level.
Reach Out to Your Community's Ailing Youngsters
As you take steps to protect and nurture the mental health of your child, consider reaching out to the indigent kids in your community who are suffering from serious health challenges.
You can help improve their health and well-being and even contribute to saving the lives of those who are critically ill by simply donating an unwanted vehicle to us at Kids Car Donations.
We'll auction off your automobile and use the proceeds to support the pediatric health programs of our IRS-certified 501(c)(3) charity partners. These nonprofits use the funding we give them to provide their young beneficiaries with free comprehensive medical assistance, including emotional support and relief of pain and trauma. These nonprofits also provide underprivileged pediatric patients with access to free social services and educational resources.
As a donor, you'll have the privilege of enjoying our fast and free towing service no matter where your vehicle is parked or stored anywhere in the country.
What's more, your charitable contribution will entitle you to claim the highest possible tax deduction in the next tax season.
These material rewards may pale in comparison to the priceless joy of knowing that you're doing something that can help save a youngster's life.
Since we accept nearly all vehicle types, don't hesitate to donate a car, truck, van, RV, boat, or any specialty vehicle even if it's no longer in good condition.
For more information about Kids Car Donations, including our quick and easy donation process, feel free to check out our FAQs page. If you have any questions, call us anytime through our toll-free hotline at 866-634-8395 or leave us a message here.
Bring Hope to Bedridden Kids Today!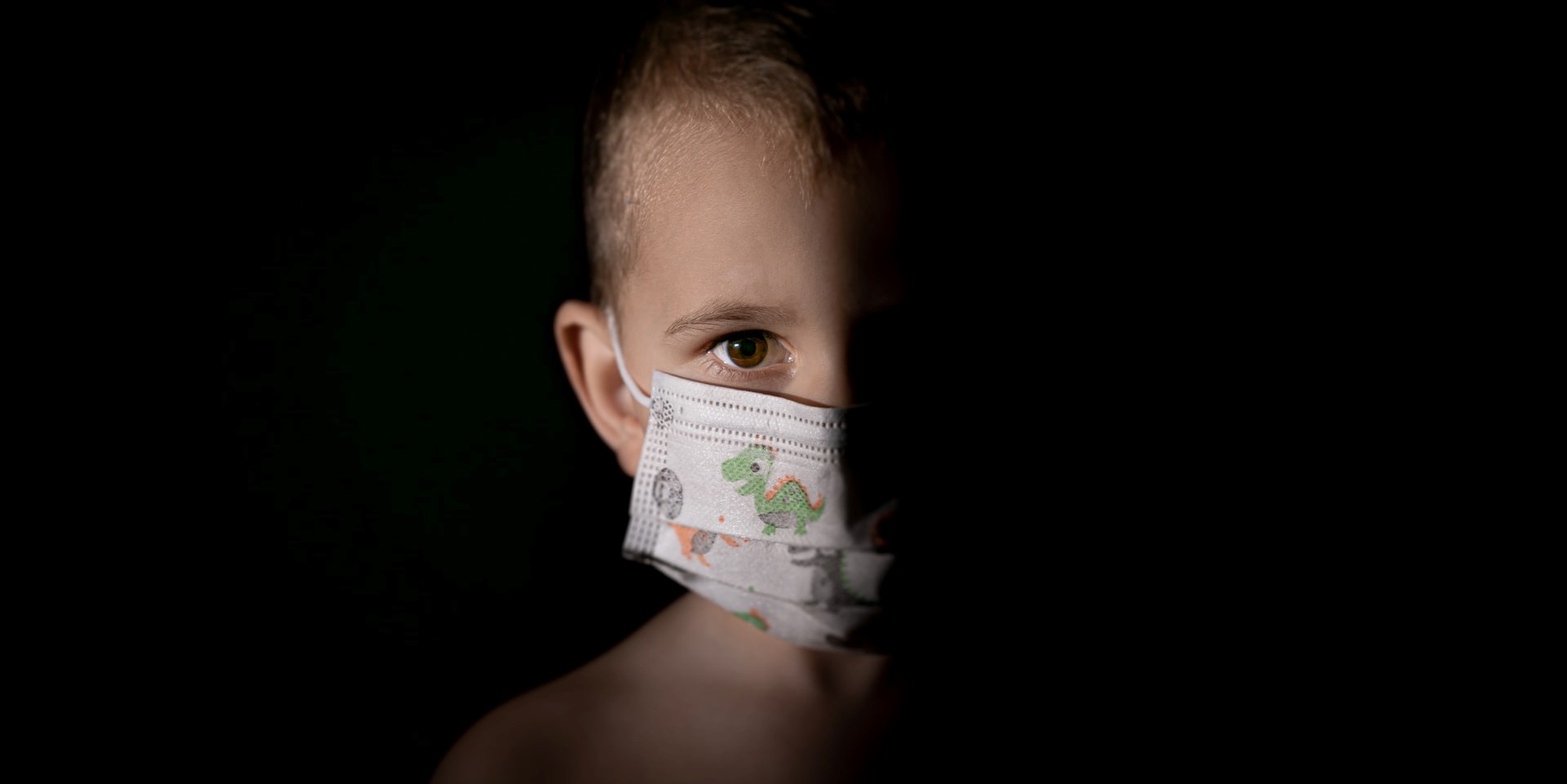 Provide hope to the ailing children in your community by donating your unneeded auto to us. Such a donation will help bring health and wellness back into their lives. Call Kids Car Donations at 866-634-8395 or fill out our secure online donation form now!