National Childhood Obesity Awareness Month: What You Can Do to Help Your Child Maintain a Healthy Weight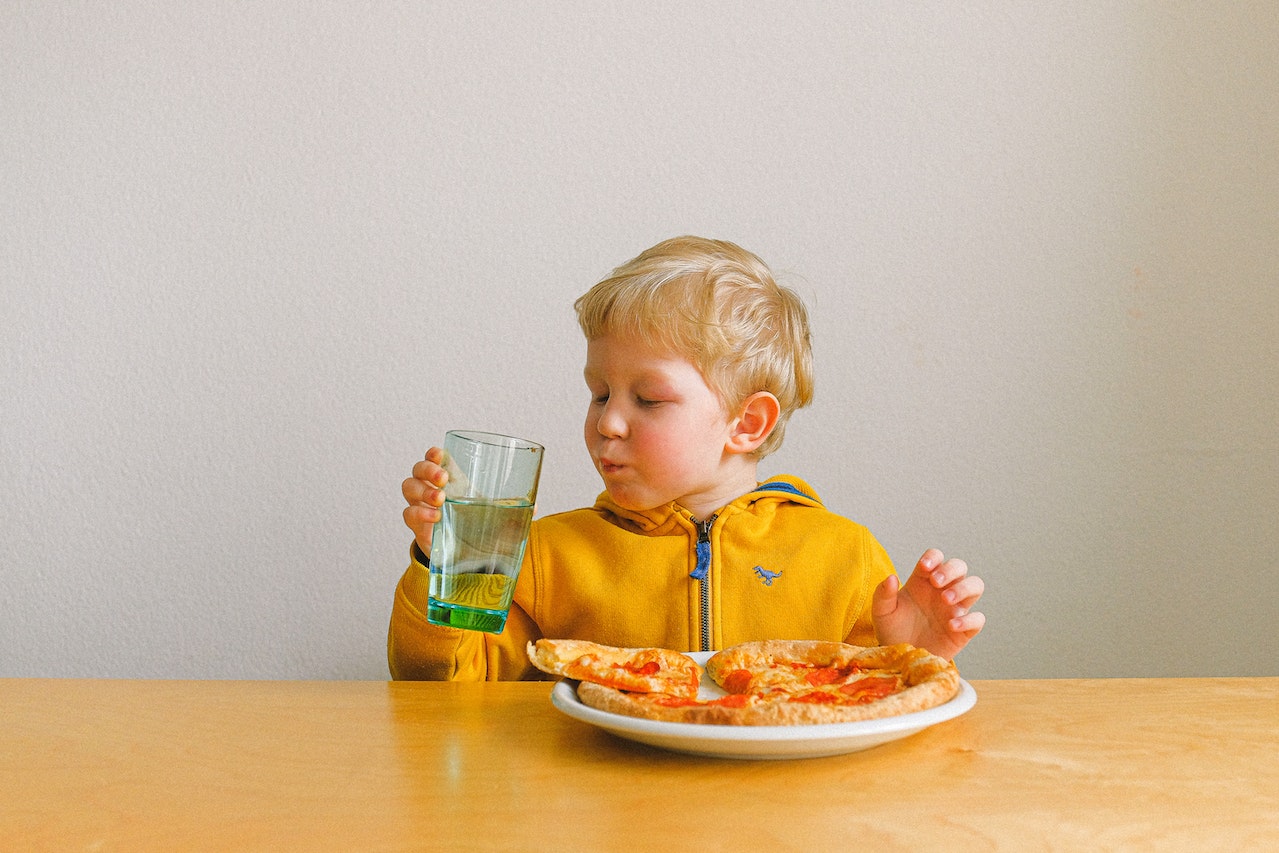 Fight Childhood Obesity This September!
Obesity refers to a complex disease characterized by the excessive accumulation of body fat. Aside from being a cosmetic concern, obesity is also a medical issue that increases a person's likelihood to suffer from other health problems, including heart disease, high blood pressure, Type 2 diabetes, and certain cancers.
According to the Centers for Disease Control and Prevention (CDC), obesity affects 14.7 million children and adolescents aged 2 to 19 years. For this reason, childhood obesity is considered a grave public health threat. Besides being vulnerable to lower self-esteem, depression, social isolation, and bullying, overweight or obese children are likely to experience serious health conditions later in life.
How You Can Reduce Your Child's Risk for Obesity
Parents need to educate themselves on childhood obesity so they can help their children prevent this disorder. In observance of National Childhood Obesity Awareness Month this September, Kids Car Donations shines the spotlight on how you can help make it easier for your kids to maintain a healthy weight. Here are four ways of doing that:
Support healthy eating among your kids.
Modeling healthy eating is the best way to encourage your kids to eat healthily. Start by filling your fridge and pantry with nutritious foods including whole grains, fruits, vegetables, lean meats, poultry, beans, and low-fat or nonfat dairy products. Besides eating foods that support nutrition, you should also replace sugary drinks with water. It's best to keep soda and other treats only for birthdays, holidays, and other special occasions.
Ensure proper portions.
Since overeating leads to obesity, you'll want to watch portion size. One portion comprises up to three ounces of cooked lean meat, poultry, or fish. Likewise, one-half cup of pasta or cooked rice, one slice of bread, and two ounces of cheese make up one portion.
Encourage good sleep habits.
Research shows that a child's age, activities, and individual needs determine the amount of sleep they need, according to the National Sleep Foundation. While kids ages 3 to 5 need 10 to 13 hours of sleep, kids ages 6 to 13 require 9-11 hours. Furthermore, teenagers ages 14 to 17 should get 8 to 10 hours of sleep.
It's worth noting that sleep deprivation significantly affects a child's weight. When your child doesn't get enough sleep, their hunger hormones shift and cause them to feel hungry. In addition, a sleep-deprived child isn't likely to engage in physical activities. You can encourage your child to establish good sleep habits by giving them a set bedtime, establishing a relaxing bedtime routine, optimizing their bedroom for better sleep, and turning off or taking away electronics before bedtime.
Make physical activity a daily practice.
Besides preventing obesity, regular physical activity helps your child reduce stress, decrease their blood pressure, develop strong bones and muscles, and enhance their self-esteem. While children below 6 years old are naturally active throughout the day, older kids should have at least an hour of physical activity such as running, climbing, cycling, or hanging on monkey bars. Taking your kids to the nearest playground or going for frequent walks is an excellent way to encourage a more active lifestyle.
What You Can Do to Help Ailing Children
Childhood obesity is a serious problem in the country, putting children and teens at risk for illnesses, some of them life-threatening.
If you're looking for a way to help needy youngsters who are grappling with life-threatening diseases or life-limiting disabilities, consider donating any vehicle you can spare to us at Kids Car Donations. We'll use your donation to help restore or improve the health of young patients and save the lives of those who are critically or chronically ill.
We'll sell your auto donation through an auction and use the proceeds to support the critical child health care programs and services of our reputable charity partners. These IRS-approved 501(c)3 nonprofit organizations use the funding we give them to provide their young beneficiaries with free and easy access to a wide range of pediatric health services, emotional support, and other essential health care services.
In exchange for your donation, you'll receive free professional towing service from any point in the country. Your gift will also entitle you to claim the maximum tax deduction in the next tax season.
However, the best part about making a charitable contribution to us is the priceless joy of knowing that you'll be making a difference in the lives of bedridden children and teens in your area.
Since we're not picky with the types of vehicles we receive as donations, we'll take pretty much anything, including those that barely even run.
If you want to know more about Kids Car Donations, including our quick and easy vehicle donation process, head over to our FAQs page. If you have questions or concerns, feel free to call us anytime through our toll-free hotline at 866-634-8395 or write to us here.
Start Saving Young Lives Today!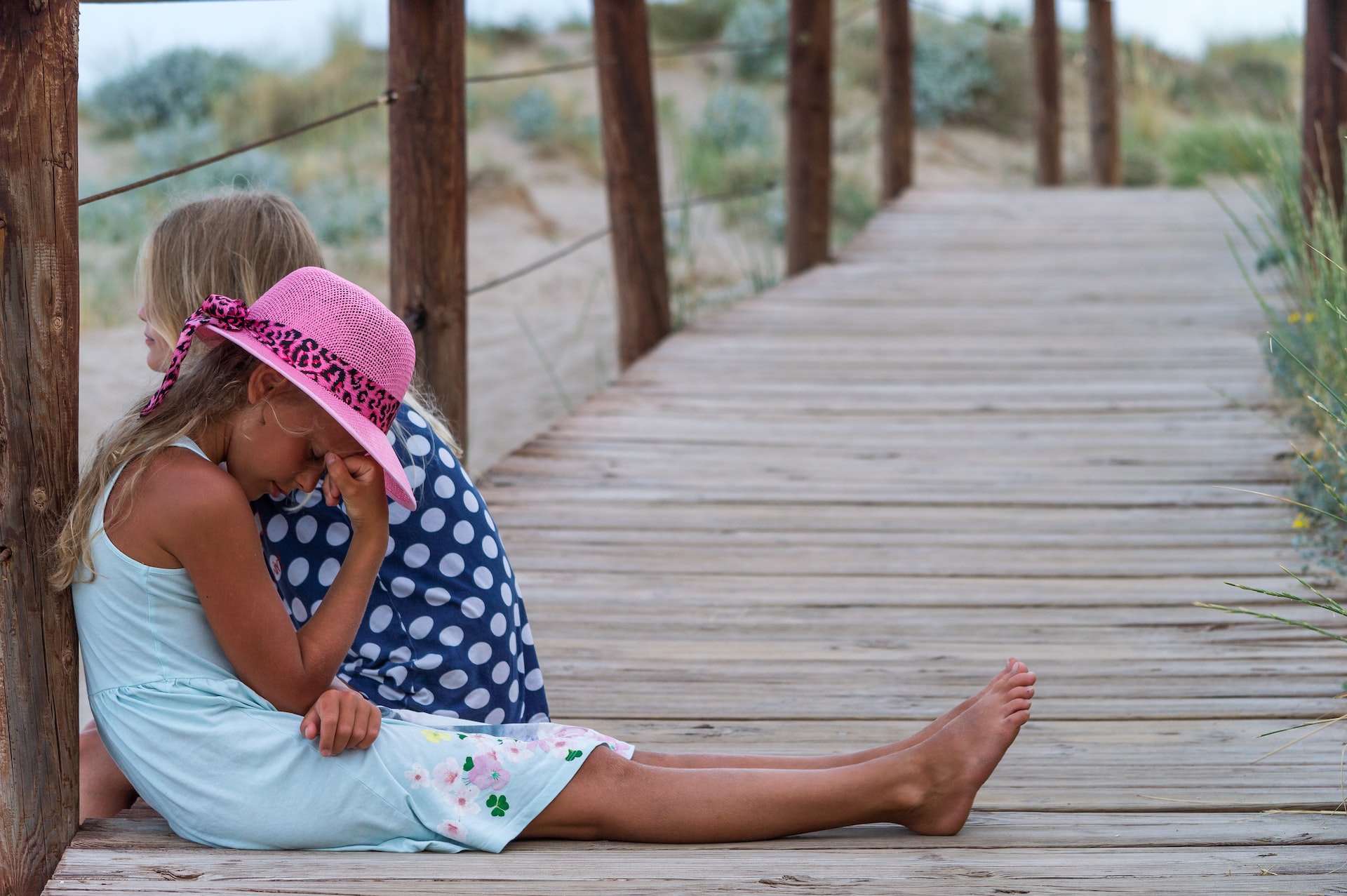 Don't let your old and unwanted car uselessly gather rust and dust in your garage. Give it a worthy purpose by using it to give the ailing kids in your community a bright future. Call Kids Car Donations at 866-634-8395 or fill out our secure online donation form now!