National Child Abuse Prevention Month: Know the 4 Main Types of Child Abuse?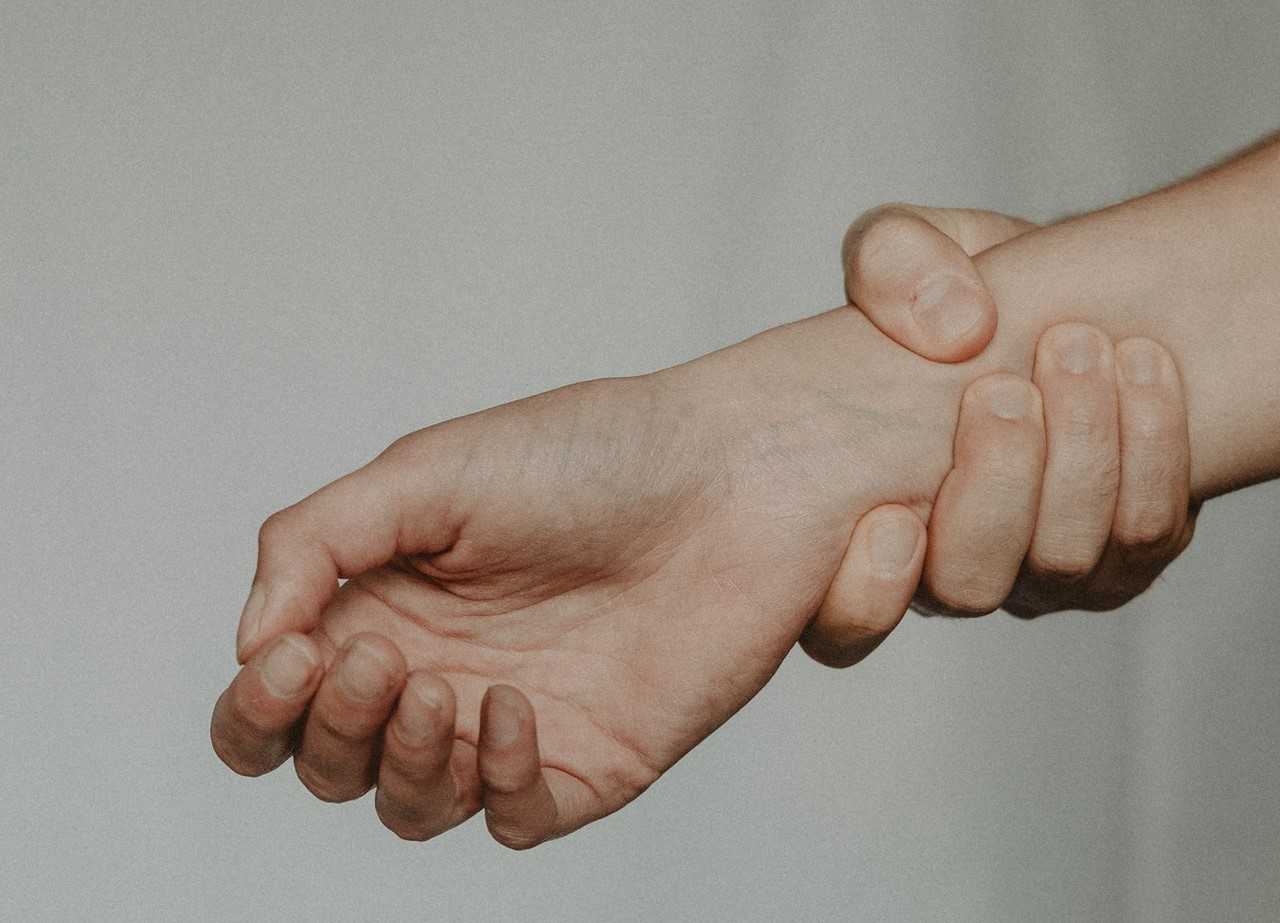 Show Your Support for Abused Kids This April
Did you know that in the United States, about 3 million cases of child abuse and neglect are reported every year? It's truly heartbreaking to see helpless children being subjected by their very own parents or caregivers to physical injury, emotional maltreatment, and neglect. More often than not, abuse experienced in childhood leads to devastating lifelong and intergenerational consequences.
Although each child who has suffered any form of maltreatment can have their own response to the trauma, all victims of child abuse experience a wide range of psychological, emotional, and physical issues.
To shed more light on this social and public health problem, President Ronald Reagan in 1983 designated April as National Child Abuse Prevention Month.
Everyone is encouraged to support this event by educating themselves about the different types of child abuse and how to prevent them.
The 4 Main Types of Child Abuse
Any child can easily fall victim to abuse. If this isn't properly addressed, this can result in serious physical or emotional harm or even death. For this reason, it's extremely important to familiarize yourself with the 4 main types of child abuse. Keep in mind that in most cases, these types are more often found in combination rather than alone.
1. Physical Abuse
This type of abuse takes place when a person of authority inflicts a non-accidental physical injury to a child. Children who are physically abused are punched, shaken, kicked, choked, or stabbed. Some of them are also burned with hot objects, open flame, cigarettes, or boiling water. Others are hit by hands, straps, sticks, or other hard objects.
Regardless of how they were physically injured, these children exhibit lesions, bruises, and fractures as a result of the abuse. It's important to note that the actions taken by a parent or caregiver can still constitute physical abuse even if they didn't intend to mistreat the child.
An example of physical abuse is the shaken baby syndrome. This involves the violent shaking of an infant, which can lead to a permanent brain injury or death. Another example is the so-called Munchausen by proxy syndrome, a mental health problem in which a parent causes an illness or injury in their child.
Smoking cigarettes, drinking alcoholic beverages, or using drugs during pregnancy is also a form of physical abuse to the unborn child.
2. Sexual Abuse
Sexual exploitation of or sexual behavior with a child is identified as sexual abuse. A sexual offense against a child includes rape, molestation, or anything involving child pornography. In many cases, instances of sexual abuse are carried out by a family member.
A sexually abused child can show inappropriate interest in sexual acts or exhibit seductive behavior. They may also reject their own bodies or avoid anything related to sexuality. They also tend to show signs of fear whenever they're around the person who perpetrates the sexual abuse.
3. Neglect
Neglect is characterized by a parent or caregiver's pattern of failing to provide for their children's basic physical, educational, medical, and emotional needs. A physically neglected child isn't properly fed, clothed appropriately, or properly supervised in a clean and safe home environment.
An educationally neglected child isn't enrolled in a school or is allowed to be excessively absent from school.
An emotionally neglected child doesn't experience love and affection from their parents or caregivers. They can also be exposed to drug and alcohol abuse.
Neglect can be the underlying reason why a child is constantly absent from school, is almost always excessively hungry, steals food or money, lacks much-needed dental or medical attention, looks consistently dirty, isn't properly clothed, or uses drugs or alcohol.
4. Emotional Abuse
Also known as mental, verbal, and psychological maltreatment, emotional child abuse happens when a parent hampers their child's social or mental health development. Emotionally abused children are often subjected to extreme forms of punishment or verbal insults that make them feel unloved, worthless, unwanted, or endangered.
Reach Out to Ailing Kids in Your Community
Learning about the main types of child abuse and spreading the word about them can significantly prevent any form of child maltreatment.
You can do something else that will benefit children and teens in your local area, particularly those who are suffering from serious health issues and lack access to proper health care and treatment due to poverty. You can help revive their health and even save their lives by donating a vehicle you no longer need to us at Kids Car Donations.
We'll auction off your vehicle and use the proceeds to support the critical health care programs and services of the reputable children's nonprofit organizations that are in partnership with us. These IRS-certified 501(c)(3) nonprofits provide needy kids in serious health conditions with free comprehensive and quality medical assistance, including emotional support and other essential health care services. These nonprofits also provide their beneficiaries with access to free social service and educational resources.
We will not only remove your unwanted vehicle quickly, with no hassle, and absolutely at no cost to you, but we will also provide you with the chance to substantially reduce your tax bill by way of the maximum tax deduction that you will be entitled to claim in the next tax season.
The best reward you'll get, however, is the experience of relishing the joy and satisfaction of giving something that will help in bringing back the smiles on the faces of ill children.
We accept not just cars but nearly all other types of vehicles whether in good working condition or not. We can pick up your donation wherever you are in the country since our vehicle donation program is nationwide in scope.
If you need to know more about our program, our FAQs page will answer your queries. You can also call us at 866-634-8395 or leave us a message here and we'll gladly get back to you as soon as possible.
Touch Young Lives Today!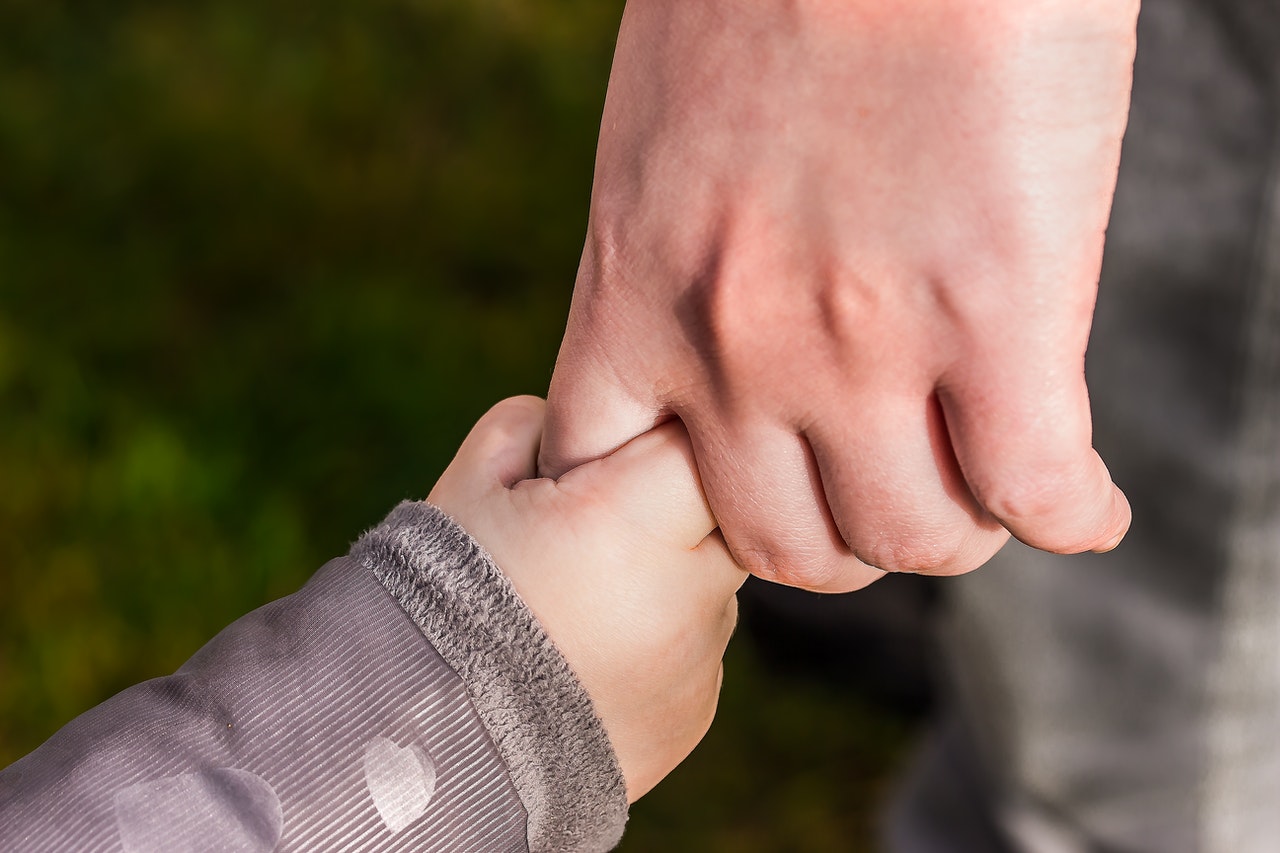 Help us restore the health of children and teens in your community who are fighting off serious illnesses, Your car donation will do them a lot of good. Call Kids Car Donations at 866-634-8395 or fill out our online donation form now!