National Cheer Up the Lonely Day: 4 Surefire Ways of Helping a Depressed Friend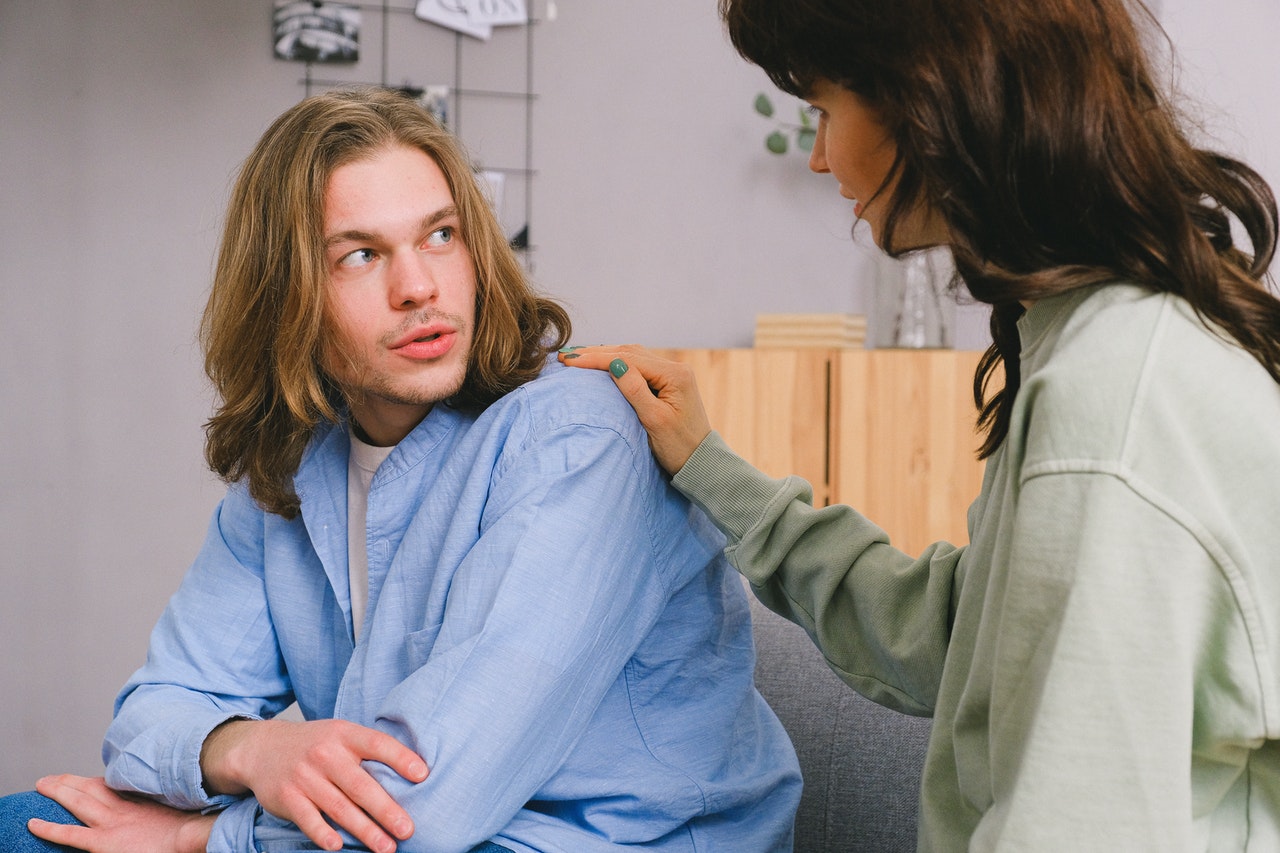 How to Effectively Help Someone Who's Hurting Emotionally and Mentally
Depression is an illness that many of us don't fully understand. Knowing that someone you care about is in emotional and mental distress and not knowing how to support them can make you feel helpless. People typically don't want to see their loved ones deal with difficult situations alone. However, it can be hard to know how to help someone suffering from depression or anxiety.
In observance of National Cheer Up the Lonely Day on July 11th, Kids Car Donations shares four surefire ways to help a friend suffering from depression:
Educate yourself.
The first thing you need to do if you want to help someone suffering from depression is to learn more about mental illness. It can be challenging to empathize with someone with depression if you've never experienced it and don't know much about it. You can find a lot of excellent resources online on this subject. Having the proper knowledge will make you better equipped to offer your friend your support.
Treat it seriously.
Depression is not something you can snap out of. A good night out with friends is unlikely to fix the problem. When talking to someone with depression, avoid making light of their situation. Bear in mind that depression is a serious mental illness. Telling a depressed person to cheer up or pull themselves together and get over it will only make the person think that you're insincere and belittling their problems.
Be a good listener.
Depressed people often feel isolated. They may feel that they have no one to talk to about their struggles. You can tell anyone that you have a terrible migraine and expect some sympathy. However, it's tough for depressed people to open up about their feelings.
The best thing to do in this situation is to let your friend do the talking. Encourage them to talk more about what's bugging them without offering any solutions. Your moral support is the most important thing you can provide at this time.
Encourage them to seek help.
If your friend is severely depressed, they may have to seek professional help. Online support groups and counselors can help them. A severely depressed person may also need medication to ease their condition.
Try to make your friend understand that depression is a treatable mental disorder and that it's something that they must not go through alone. Encourage them to seek medical help.
Cheer Up and Bring Wellness to Sick Children
You can make National Cheer Up the Lonely Day a special one not just for your depressed friend but also for the sick boys and girls in your community. You can help them gain free and easy access to proper medical care and treatment. All you have to do is contact us at Kids Car Donations and donate to us any vehicle that you no longer need.
We'll send your donated vehicle to one of the best auction houses in our network. Once it is sold, we'll transfer the proceeds to our child-focused charity partners. These IRS-approved 501(c)(3) nonprofits use the funding they get from us to provide their young beneficiaries with free comprehensive and quality medical assistance, including a wide range of pediatric treatments, emotional support, and relief of pain and trauma. They also offer health care services such as access to free social services and educational resources.
As a donor, you'll be entitled to a free pickup and towing service anywhere in the country and to claim the maximum tax deduction in the next tax season.
Moreover, there's nothing more rewarding than the priceless joy of knowing that you've done something that can help save the lives of critically ill youth and help restore or improve the health of others who are suffering from other serious illnesses and disabilities.
We're willing to accept nearly all types of vehicles, including those that are no longer in good condition.
If you want to know more about our vehicle donation program, including our quick and convenient donation process, check out our FAQs page. You can also call us anytime through our toll-free hotline at 866-634-8395 or write to us here with your questions and concerns.
Help Save Young Lives Today!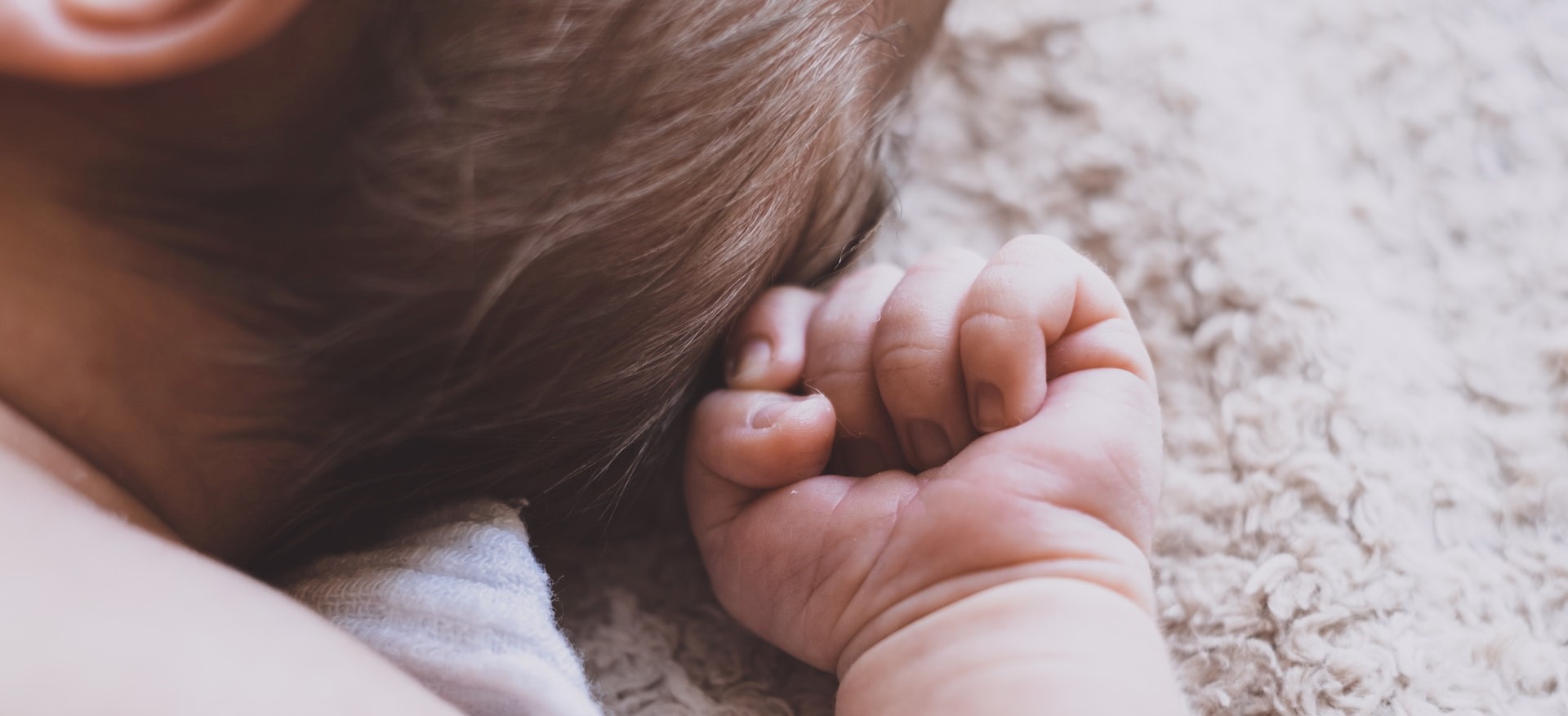 Celebrate National Cheer Up the Lonely Day in a most meaningful way by bringing hope and relief to the suffering sick children in your community. Your vehicle donation can help save their lives and improve their well-being. Call Kids Car Donations at 866-634-8395 or fill out our secure online donation form now!