National Caregivers Day: 4 Touching Ways to Give Back to a Caregiver You Know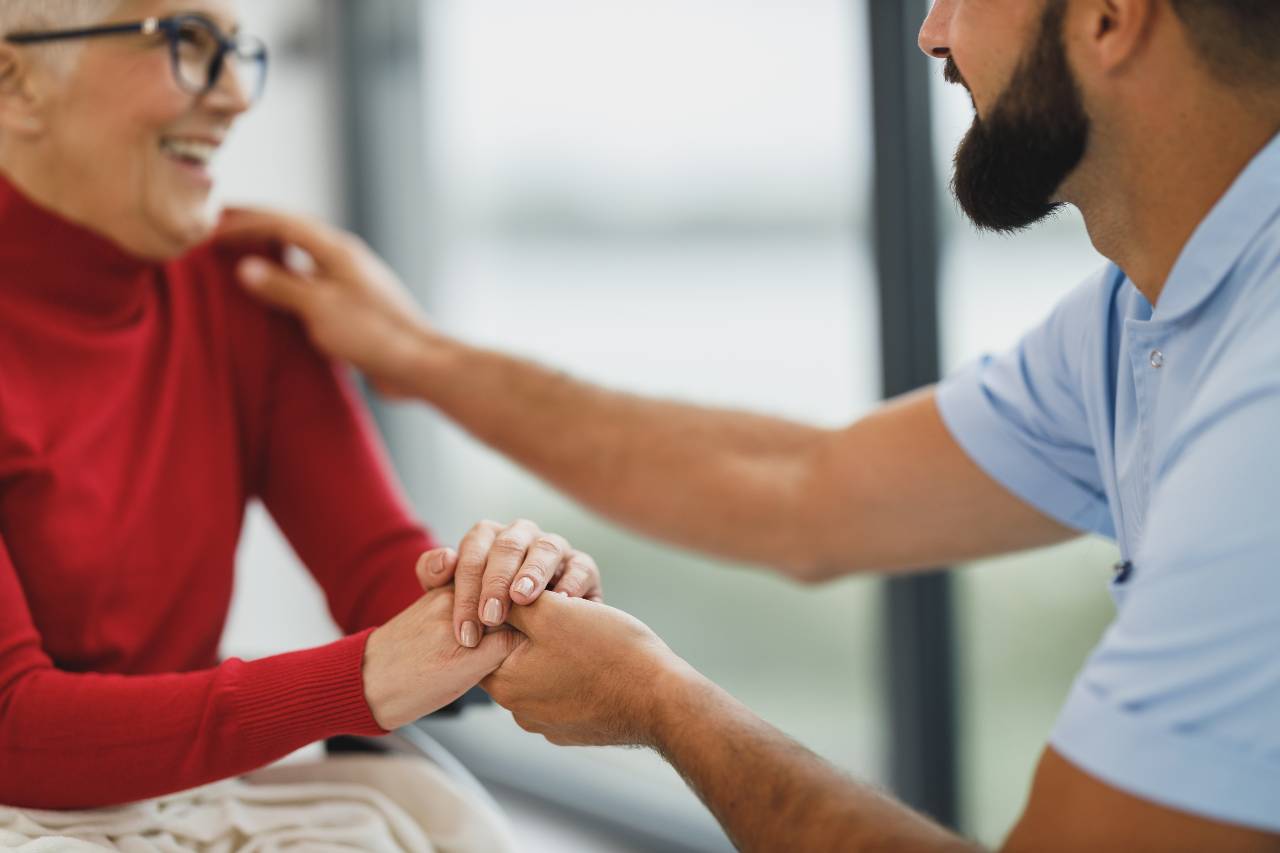 Here's How You Make Them Feel Good on Their Special Day
Being a caregiver takes a lot of time, patience, and energy. The person must have a heart burning with a desire to help others. Looking after family members or strangers who are ill, feeble, or living with chronic disabilities can be a highly demanding task. Yet caregivers continue to devote their time and efforts to their care recipients.
Day after day, they provide care and companionship to their wards, often neglecting to take care of themselves or spend time with their loved ones. All they want is to support and give comfort to their care recipients as much as possible. To them, personal satisfaction trumps burdens.
You might be surprised to learn that many of these unsung heroes aren't getting paid for their hard work, while others receive just a paltry sum of money. They have to depend on a second job for their means of income.
If you're looking for the perfect example of altruism, you can find it in a dedicated caregiver.
The extraordinary kindness and patience of caregivers truly deserve our applause — with the loudest applause saved for February 18th. That's National Caregivers Day.
How You Can Give Back to a Caregiver
National Caregivers Day aims to honor our fellow Americans who are working tirelessly to support their care recipients. If you have a friend who's tending to an elderly, a critically ill person, or someone with a disability, you can make them feel good by making these four helpful gestures as outlined by Kids Car Donations:
Ask what they need.
It's not uncommon for caregivers to frequently feel emotionally drained, especially those who are caring for individuals showing dementia symptoms. Many of these caregivers experience anticipatory grief as they witness the health of their wards declining slowly each day.
Since you're not sure what assistance they need, don't hesitate to ask them directly. Instead of saying something generic like "Let me know if there's anything I can do," take it upon yourself to ask them in a straightforward way how you can be of assistance to them.
Listen attentively.
Caregivers don't expect others to solve their problems, but they could always use someone to talk to so they can vent their frustrations. Lend a pair of willing ears to your friend and give them all the time they need to express their thoughts and feelings. Respond every now and then with short comments to assure them that you do care.
Bring them tasty food.
Whether it's your specialty dish or their favorite dessert, make an effort to bring delectable food to your caregiver friend during their shift. It might be just what they need to keep their busy day going.
Finish some of their chores.
Caregivers rarely find time to do their own household chores. Do your friend a favor by volunteering to do some or all of their unfinished tasks for the day. Nothing says "you deserve a break" like that!
How You Can Impact Lives Like a Caregiver
Like a compassionate caregiver, you can also impact the lives of people who badly need help. One simple way to do so is by donating an unneeded vehicle to Kids Car Donations. We'll turn your automobile into a lifesaving tool for the seriously ill girls and boys in your community.
We'll place your auto donation up for auction, with the proceeds going straight to children's nonprofit organizations that are in partnership with us. These IRS-certified 501(c)(3) nonprofits use the funding we give to sustain their delivery of free comprehensive and quality medical assistance to their young beneficiaries. The aid package includes a range of pediatric treatment, emotional support, and relief of pain and trauma. Moreover, our nonprofit partners also provide their beneficiaries with access to free social services and educational resources.
Within 30 days after the sale of your donated vehicle, we'll mail you its 100% tax-deductible sales receipt. With this receipt, you can claim the highest possible tax deduction when you file your income tax return in the next tax-filing season.
Additionally, we'll be the ones to haul your vehicle away at a date, time, and place of your preference, and this won't cost you even a penny. We offer free towing to our donors in all parts of the United States.
Best of all, your charitable gift will give you that priceless feeling of joy and satisfaction, knowing that you get to play a part in saving the lives of needy pediatric patients in your community.
We're open to pretty much all types of vehicles. Aside from cars, we also accept motorbikes, RVs, trucks, boats, farm equipment, and many more. You don't have to get your vehicle fixed before surrendering it to us. We'll gladly take it as it is!
Got any questions for us? Leave them here or give us a call anytime through our toll-free hotline at 866-634-8395. You might also want to check out our FAQs page to learn more about our vehicle donation program, including our quick and easy donation process.
Give Your Old Ride a Worthy Purpose Today!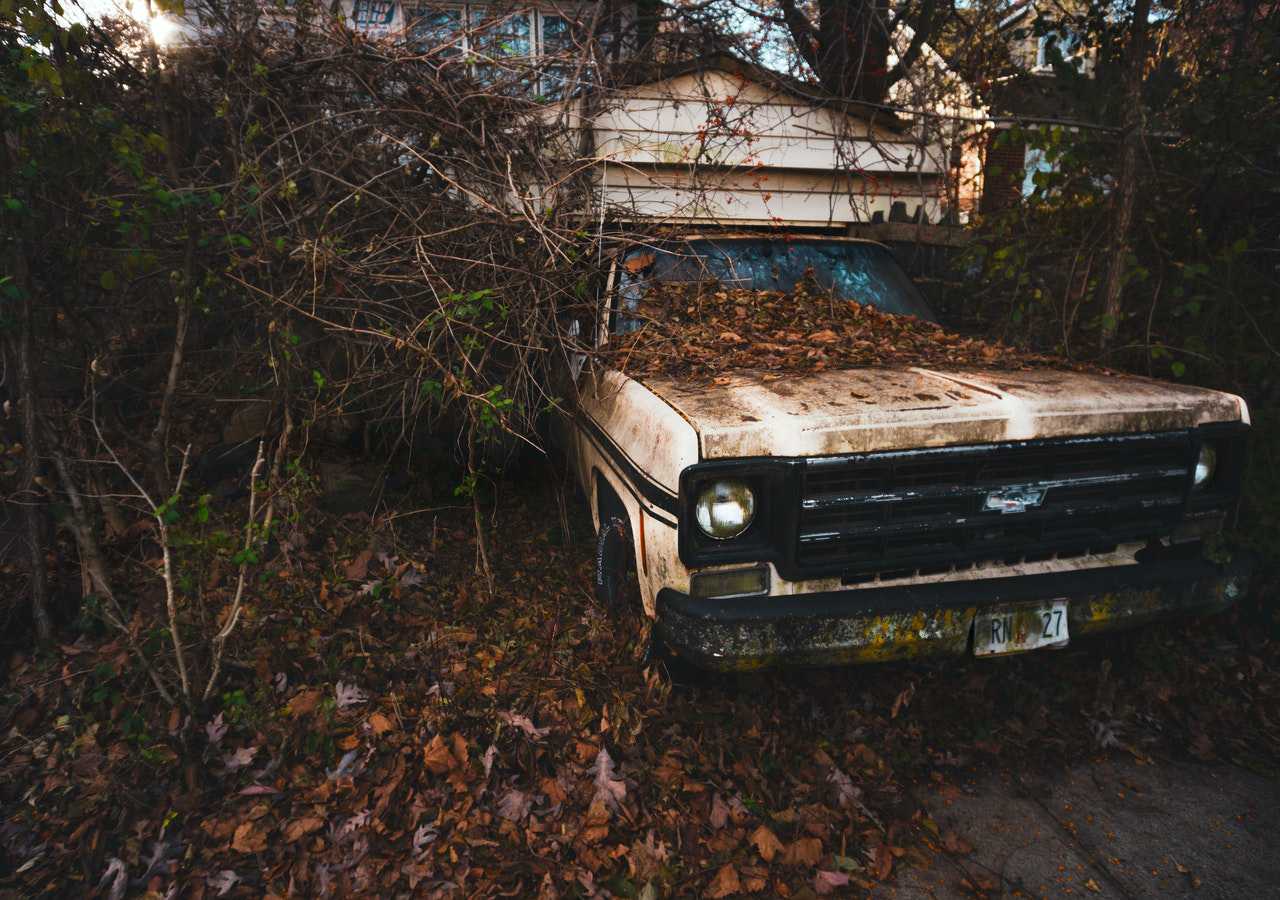 There's no better way to dispose of your no-longer-needed vehicle than by using it to serve a worthy purpose. Donating it to us will help the ailing kids in your community in more ways than one. Call Kids Car Donations at 866-634-8395 or fill out our secure online donation form now!