National Cancer Survivors Day: The Impactful Things You Can Do on This Special Day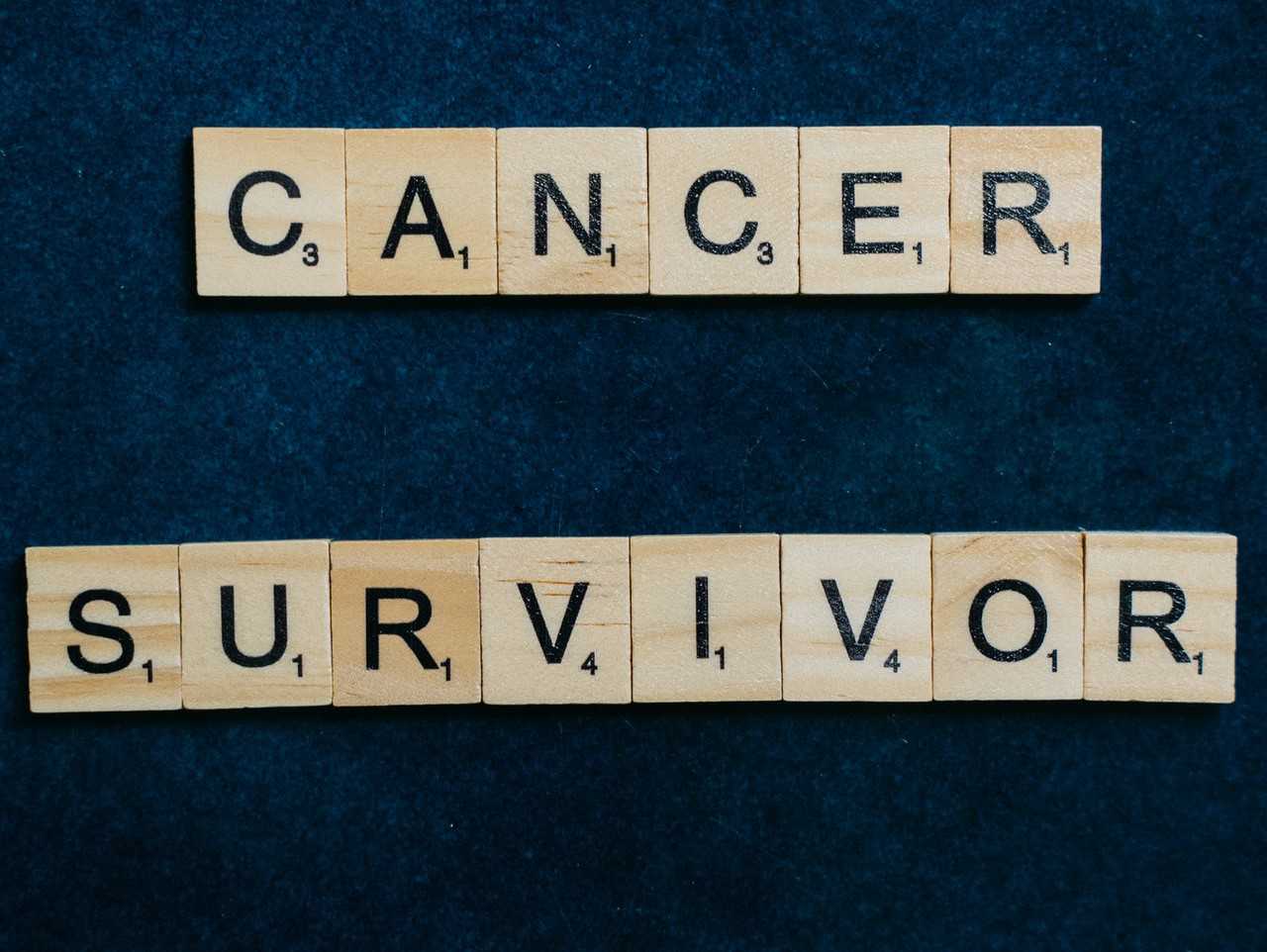 Celebrate with the Survivors on June 6th
For people who have suffered from cancer, overcoming the disease is a huge milestone. That's why the National Cancer Survivor Day Foundation declared the first Sunday of June each year as National Cancer Survivors Day to celebrate the lives of all those who have survived the challenge. This year, the day happens on June 6th.
Apart from celebrating the survivors' milestones, the day is also intended to inspire those who have been diagnosed with the disease and those who are currently battling cancer.
National Cancer Survivors Day is celebrated in the U.S. and other parts of the world to promote awareness about the disease and legislation to improve cancer survivors' quality of life as well as focus on research that can help save more lives. It also serves as a special occasion for cancer patients to connect with others who are going through the same journey and to pay tribute to the people who have supported cancer patients.
The Impactful Ways of Celebrating National Cancer Survivors Day
Surviving cancer is an achievable goal, particularly with early detection and proper treatment. However,  a cancer patient faces a long and arduous journey before they can finally triumph over the disease.
On National Cancer Survivors Day this June 6th, you can unite with the cancer community in your area in promoting awareness of the disease and its prevention. You can also use your voice to push for more survivor-friendly legislation. Here are 4 other ways to celebrate this special day:
1. Join a cancer survivors' activity.
Check your area for any activity involving cancer sufferers and survivors and lend your support to the event. With several online events of this nature slated on National Cancer Survivors Day, you can participate in one such activity even if you are miles away from where it is happening.
2. Send gifts to patients.
Do a kind deed by sending token gifts to patients in the cancer ward of your local hospital. You can brighten up their day with delicious treats or something they would enjoy like books.
3. Honor health workers.
Health workers who have been working tirelessly to help cancer patients deserve to be credited for their efforts. Send them a note of appreciation or your thanks through a shout-out and encourage your friends to do the same.
4. Support cancer patients and survivors.
You can directly reach out to cancer survivors and cancer sufferers and help them out by offering to do their grocery runs, helping with their tasks, and easing their burdens in whatever way you can. These tasks may seem simple, but your show of compassion and concern will touch their hearts.
Help Kids Survive Life-Threatening Diseases
Just like cancer patients, there are destitute children in your community who are seriously ill and need life-saving treatment. You can easily help provide for their needs by simply donating your no-longer-needed or extra vehicle to us at Kids Car Donations.
We'll sell your donated vehicle through an auction and use the proceeds to support the essential child health care programs of our charity partners. Thanks to your donation, these IRS-certified 501(c)(3) nonprofit organizations will be able to help more needy children stricken with severe illness or disability, providing them with free comprehensive and quality medical assistance, including treatment, emotional support, and relief of pain and trauma. These nonprofits also provide their beneficiaries with access to free social service and educational resources.
As a donor, you are automatically entitled to receive the maximum tax deduction in the next tax season. We'll send you by mail your vehicle's 100% tax-deductible sales receipt a few weeks after the auction.
We'll also haul off your unwanted car any day, anytime, and in any place you prefer. and guess what? You won't have to spend a penny on this service!
Even more valuable than those material perks, you'll get to experience the joy and satisfaction of making a charitable act that can help restore the health of pediatric patients and even save their lives.
We accept almost all types of vehicles, regardless of their age or condition. From cars and campers to vans and boats, feel free to give us whatever unwanted vehicle you have!
You can make your donation wherever you are in the country since Kids Car Donations operates in all 50 states.
If you're interested to find out more about our vehicle donation program, head over to our FAQs page. If you have any concerns or questions, call us anytime at 866-634-8395 or send us a message here.
Save the Lives of Those Little Ones!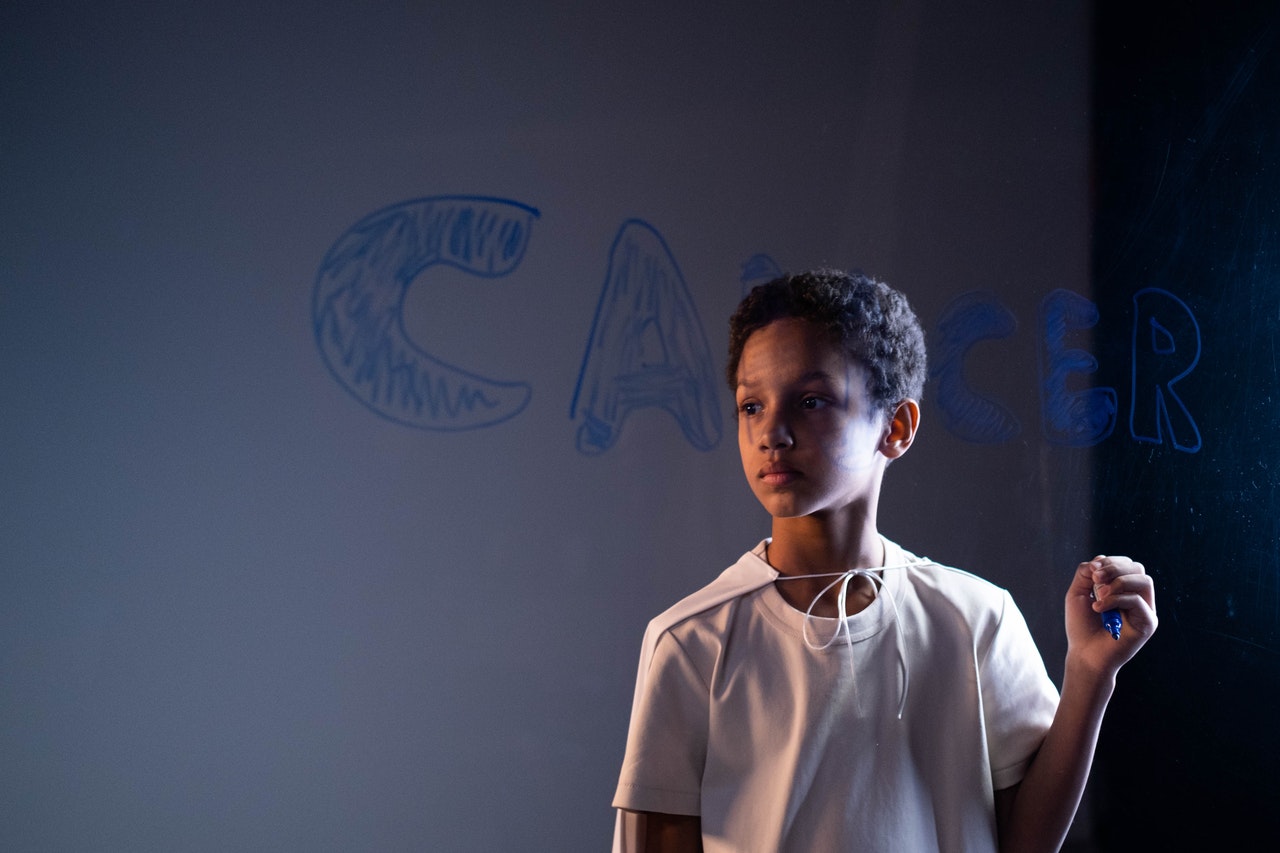 The severely ill kids in your community need your help. If you have a vehicle you no longer need, you can donate it to us. We'll use it to save their lives. Call Kids Car Donations at 866-634-8395 or fill out our online donation form now!