National Cancer Survivors Day: 4 Ways to Show Your Support to a Cancer Survivor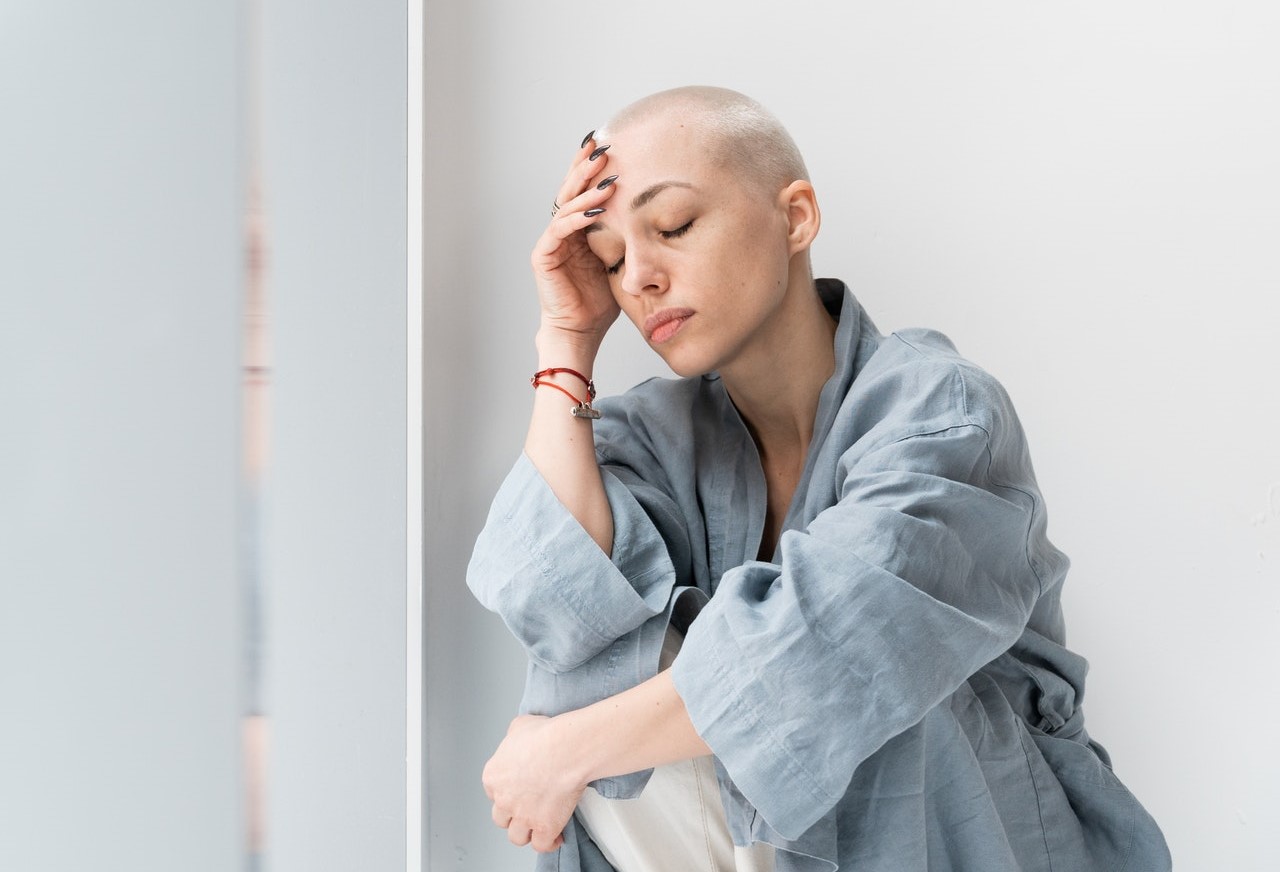 Applaud the Victorious Cancer Warrior in Your Life!
The first Sunday of June is a significant date for men and women across the country who won the biggest fight of their lives against the big C. It's a time for them to celebrate their second chance in life after a long and hard-fought battle against the devastating disease. It's National Cancer Survivors Day!
Started by the nonprofit National Cancer Survivors Day Foundation, this special occasion gives the survivors the chance to share their journey and inspire those who are still battling cancer. As for everyone else, it's an opportunity to praise these warriors for their strength and willpower to overcome the toughest challenge they've ever faced in life. Beating cancer is not for the faint-hearted, after all.
On this day, hospitals, communities, and support groups in all parts of the United States host events honoring cancer survivors. These typically include parades, art exhibits, testimonies, carnivals, and contests. Others would reach out to cancer survivors they know and use social media to spread the word about them and promote cancer awareness as well.
How You Can Show Your Support to a Cancer Survivor
If you know someone dear to you who is a cancer survivor — a friend, co-worker, or a family member — this day is the perfect time to show how much you care about them. Kids Car Donations shares four ways of doing so:
Be there for them.
Something as simple as spending time with a cancer survivor close to you can mean the world to them. If they don't feel like going out to celebrate, that's okay. Keeping them company and having a heart-to-heart chat with them may be more than enough. Spending your precious time with them could mean a lot to them.
Take them out on an adventure trip.
If they insist that you both make the most of the day by going on an adventure trip, go ahead and be their guest! From ziplining and rollerblading to water activities like kayaking and water rafting, you'll have a lot of options to choose from. Who knows, maybe they'd even prefer something as daring as bungee jumping!
Have a spa date with them.
Wonder what's better than getting pampered? Getting pampered for free! Treat your cancer survivor friend or loved one to a spa day and let them choose the package their heart desires. You'll surely bring a huge smile to their newly rejuvenated face!
Share an appreciation post about them on social media.
Show the whole world how proud you are to have such a strong person in your life by using your social media accounts to post a photo of you and your cancer survivor friend or loved one. Write a heartwarming caption that genuinely expresses how you feel for them.
Reach Out to Kids Battling Cancer and Other Terrible Afflictions
Cancer knows no age, victimizing even young children. While many pediatric cancer patients are extremely lucky to have beaten the disease, thousands of others are still fighting for their lives. Sadly, some of them are unable to get access to life-saving treatment due to its extremely high cost, which their families can't afford.
What if we told you that your spare car might be all they need to get the proper treatment that will save their lives? And what if we told you that such a vehicle can also help other youngsters who are suffering from other terrible afflictions? All you have to do is donate that auto to us at Kids Car Donations!
We'll auction off your donated vehicle and use the proceeds to support the critical pediatric programs and services of our charity partners. These IRS-certified 501(c)(3) nonprofit organizations cater to youth from low-income families who are stricken with life-threatening diseases and life-limiting disabilities. They provide their beneficiaries with free treatments and therapies, emotional well-being support, and other health care services.
We will collect your unwanted vehicle quickly wherever you parked or stored it anywhere in the country at no cost to you. Moreover, we will provide you with the chance to substantially reduce your tax bill by way of the top tax deduction that you will be entitled to claim in the next tax season.
However, the best part about making a charitable contribution to us is the priceless joy of knowing that you'll be making a difference in the lives of suffering children and teens in your community.
We accept not just cars but nearly all other types of vehicles whether in good working condition or not.
If you need to know more about our program, including our quick and easy donation process, head over to our FAQs page. You can also call us anytime through our toll-free hotline at 866-634-8395 or leave us a message here. We'll gladly get back to you as soon as possible.
Become a Hero to Ailing Youth Today!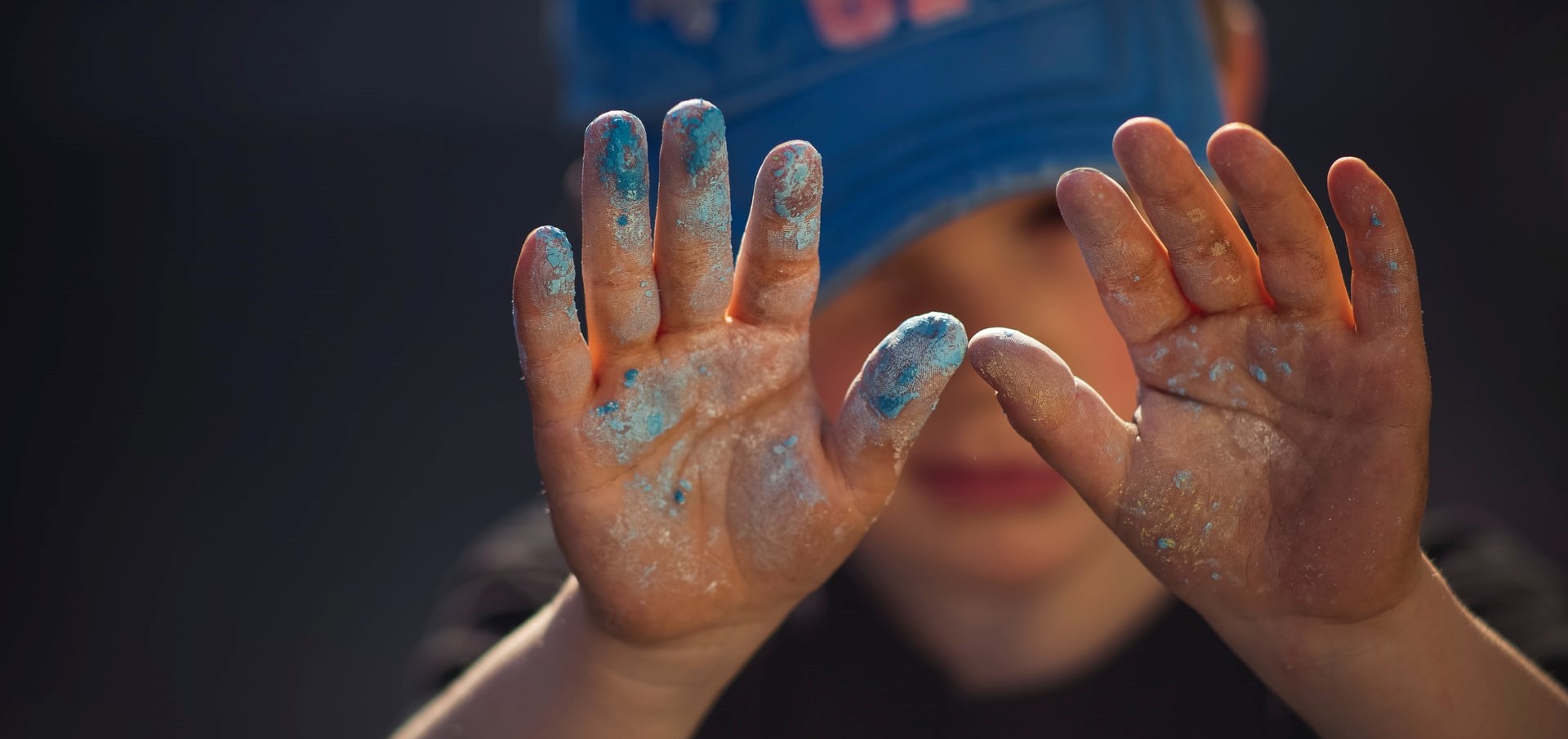 If your old car no longer satisfies you, hand it over to us. We'll turn it into a powerful lifesaving instrument for the critically ill youth in your community. Call Kids Car Donations at 866-634-8395 or fill out our secure online donation form now!