National Cancer Prevention Month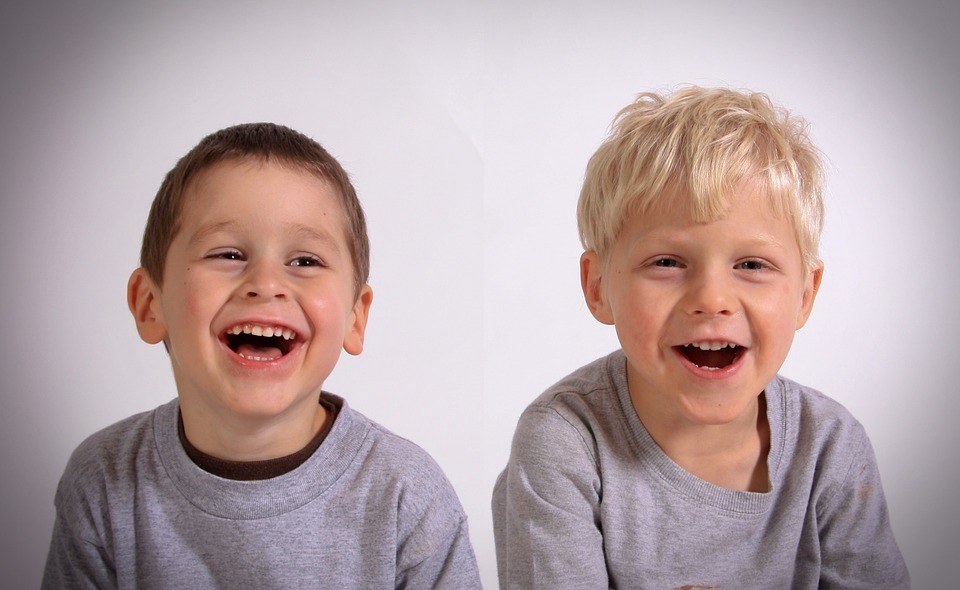 Choose to Give Hope on National CancerPrevention Month and Start Saving Lives
Cancer is still claiming an unacceptable number of lives today. That's why on National Cancer Prevention Month this February, the effort to spread awareness of this deadly disease continues. The alarming thing about cancer is that it can affect anyone. People from all walks of life regardless of their age, gender, and background can contract this disease.
Maintaining an unhealthy lifestyle and the lack of awareness on cancer prevention are two of the main reasons why people develop cancer. This is what the National Cancer Prevention Month is looking to address. With more effort to spread awareness and stronger public support in the fight against cancer, more lives would be saved as more people would know what to do to reduce their risk of getting cancer.
Know these 8 Facts about Cancer
In observance of National Cancer Prevention Month, Kids Car Donations is here to promote awareness of the life-threatening disease by underscoring these 8 facts about cancer:
Cancer is a disease associated with the uncontrolled growth of malignant cells that damage healthy cells as they continue to spread.
It's the second deadliest disease in developed countries and the number one cause of death in developing countries.
The American Cancer Society's recent report estimates that approximately 1.7 million new cases of cancer will be diagnosed in 2019. Although the number is still high, recent advancements in medical technology and treatments have actually helped reduce cancer's mortality rate.
Cancer can easily be prevented. According to the recent study by the American Cancer Society, about 40% or 742,000 new cases of cancer could have been avoided.
In the United States, about 668,880 Americans are expected to die from cancer in 2019, which is equivalent to 1,660 deaths per day.
Only 5 to 10% of cancer cases are caused by genetics. When experts claim that a person inherited the cancer genes from their parents, they're not exactly telling the truth. However, a person who eats the same food that their parents ate, maintains the same lifestyle as that of their parents, and expose themselves to the same toxins that their parents were exposed to will likely develop cancer.
Pollution is also a contributing factor in the development of cancer. Environmental factors such as dust, water, and being exposed to toxic fumes can increase your chances of developing cancer.
Cancer can be prevented by living a healthier lifestyle. Getting a proper diet, plenty of water, adequate rest, and exercise can greatly help in avoiding it. In addition, getting yourself checked and screened regularly can help in the early detection of cancer, which ensures easier and more effective treatment.
Educating the public about cancer is a big deal when it comes to cancer awareness. Knowing the facts and making healthy lifestyle choices are the keys to cancer prevention.
Saving the Children
Cancer doesn't choose whom it affects, and it remains to be the top cause of death among teens and children. In the United States alone, 40 children are diagnosed with cancer every day. The survival rates are not that promising since current treatment methods merely treat the symptoms and not the cancer itself. To put it simply, there is an immediate need for improved cancer treatment.
In line with this, Kids Car Donations, along with our nonprofit partners, seeks to raise funds so that we can continue providing assistance to teens and children afflicted with life-threatening illnesses including cancer.
You can easily help in supporting our cause by donating to us any vehicle you no longer use. We will auction off your donated vehicle and use the proceeds to support our charity partners in delivering critical services to deserving underprivileged teens and children. These IRS-certified 501(c)3 nonprofit organizations provide their beneficiaries not just with free medical treatment but also free educational and social service resources, emotional well-being projects, and permanent shelters and psychological services for homeless children.
You will also personally benefit from your vehicle donation since this will entitle you to claim a tax deduction based on the selling price of your vehicle or its fair market value.
For more information about our car donation process, don't hesitate to visit our FAQs page. For inquiries, you may call us at our toll-free hotline 866-634-8395 or send us a message online.
You can make your car donation by filling out our secure online donation form here or calling us directly. We accept donations of almost all types of vehicles anywhere in the United States since we have vehicle donation programs in all 50 states.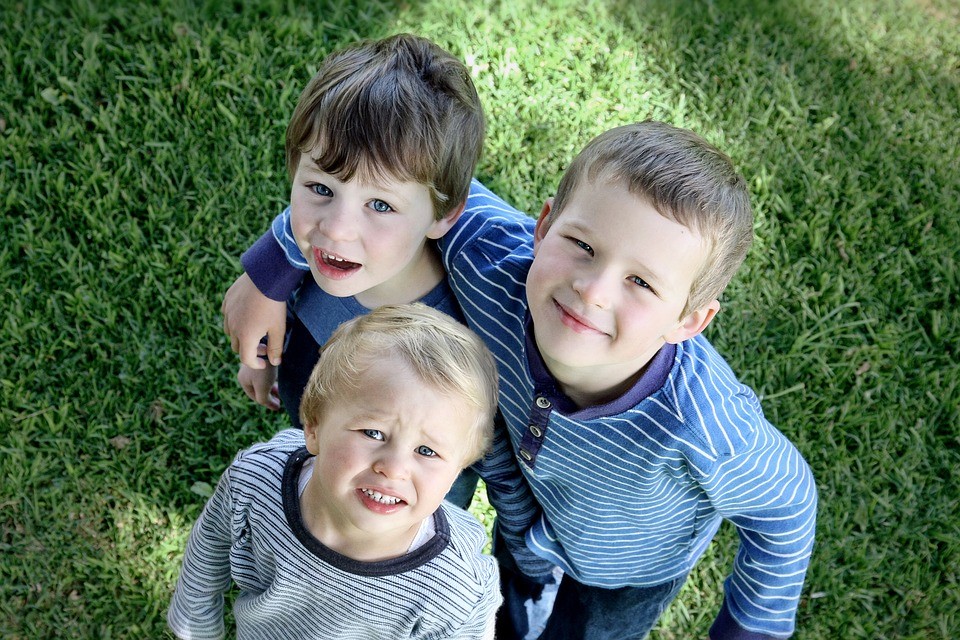 Give Hope to Needy Kids
This National Cancer Prevention Month, find time to make a difference in the lives of seriously ill and other troubled youngsters in your community. Call us at 866-634-8395 and give them hope of a brighter future ahead of them with your car donation!