National Cancer Prevention Month: 5 Ways to Stop This Devastating Disease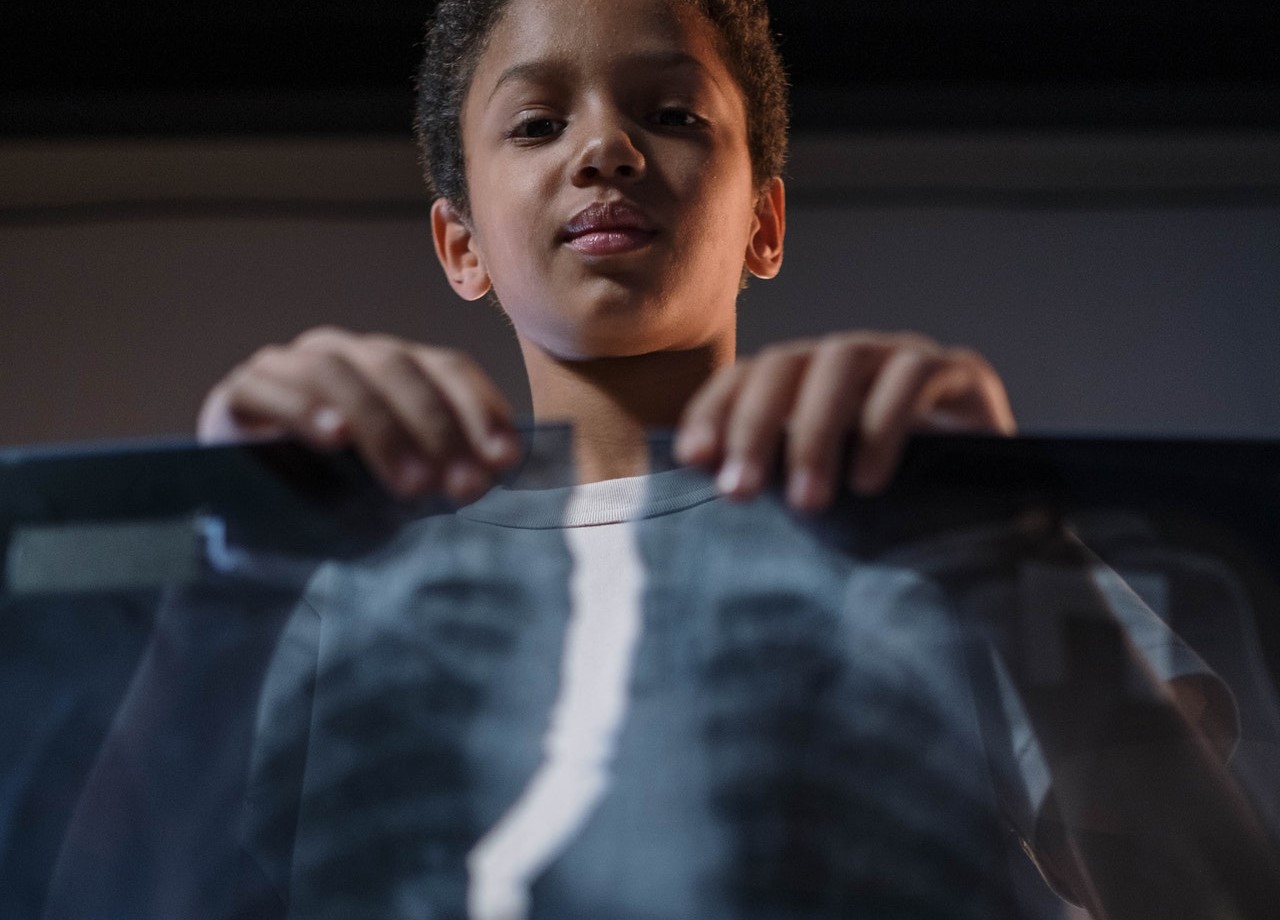 Focus on Cancer Prevention This February
February is the month when we take a pause and focus on cancer, the second leading cause of death in the United States next only to heart disease. During this time, we observe National Cancer Prevention Month, with activities and programs aimed at raising awareness about cancer and its prevention.
Based on data from the Centers for Disease Control and Prevention (CDC), 599,265 people died from cancer in 2018. That same year, 1,708,921 new cancer cases were reported.
Cancer During the Pandemic
With the onset of the COVID-19 pandemic, cancer care and prevention took a big hit. Cancer prevention and screening were among the areas to suffer as cancer screening and elective surgeries got postponed because of urgent medical needs brought on by the pandemic, a report from the American Cancer Society states.
Apart from this, access to cancer care was reduced mainly because patients feared infection when going to the hospital during the pandemic. This was exacerbated by social distancing requirements and new health protocols to prevent the spread of the virus, as well as financial insecurities brought on by unemployment as a result of business closures.
Preventive visits, abnormal test follow-ups, as well as symptom follow-ups also dropped dramatically in hospitals. As a result, the number of later-stage diagnoses rose, which led to lower survival rates and reduced treatment options for the patients. Medical professionals also had to adjust treatment plans as most surgeries and treatments were delayed due to the threat of COVID-19.
Despite all the new challenges, many things can still be done to promote cancer prevention. In observance of National Cancer Prevention Month, Kids Car Donations shares these five useful tips on how you can help prevent cancer:
Stop smoking.
Smoking is one of the leading causes of lung cancer. It has also been linked to cancers in the mouth, throat, larynx, pancreas, bladder, cervix, and kidney. Doing away with this habit lessens your risk.
Eat healthy food.
Maintaining a balanced diet rich in fruits and vegetables will not only help improve your health but also enable you to ward off cancer. Fruits and veggies are rich in vitamins, minerals, and antioxidants. Meanwhile, limit your intake of processed foods as they may contain carcinogens that cause stomach and bowel cancer.
Drink in moderation.
While there's nothing wrong with having a drink after work or socializing with your friends, excessive alcohol intake can increase your risk of developing cancers in the breast, colon, lung, kidney, and liver.
Keep yourself active.
Make sure to take care of your physical health by squeezing in some exercise in your week. Maintaining a healthy weight does not only make you look good but also lowers your risk of developing breast, prostate, lung, colon, and kidney cancer.
Get vaccinated.
Vaccines are available that prevent certain types of cancer. Vaccines for Hepatitis B can decrease the risk of developing liver cancer while inoculating yourself against the human papillomavirus (HPV) can lower your risk for developing cervical and genital cancers as well as squamous cell cancers of the head and neck.
Want to Help Cancer-Stricken Kids? Here's a Simple Way to Do it
Children are among the hundreds of thousands of Americans who get diagnosed with cancer each year. In 2022, the American Cancer Society estimates that about 10,470 children in the United States under the age of 15 will be diagnosed with cancer.
Sadly, some victims of childhood cancer and other life-threatening diseases come from low-income families who can hardly afford the high cost of treatments. The good news is that you can help provide medical assistance to these kids by simply donating your old and unwanted car to us at Kids Car Donations.
We'll sell your vehicle through an auction and use the proceeds to support the essential health care programs and services of top children's nonprofit organizations that are in partnership with us. These IRS-certified 501(c)(3) nonprofits use the funding they get from us to deliver solutions and treatments to a wide range of medical conditions that afflict children and teens. These charities also promote children's care, advocacy, research, and education.
Aside from helping sick and needy children in your community, your donation will also bring you high-value rewards. It will entitle you to receive the maximum tax deduction in the next tax season. We'll also pick up and tow your unwanted vehicle quickly, with no hassle on your part, and at no cost to you.
More than these material benefits, your gift will allow you to experience the priceless feeling of satisfaction, knowing that you'll be helping restore the health of disease-stricken kids, allowing them to have a bright future.
We take nearly all types of vehicles regardless of their age, mileage, or condition. It won't even bother us if the vehicle you're donating has dents, scratches, or a few defective parts. As long as you're giving us a vehicle that's not stolen, abandoned, or extremely damaged beyond repair, we'll gladly accept it with open arms.
We can collect your vehicle wherever you had it parked or stored anywhere in the United States.
If you want to know more about our vehicle donation program, including our quick and easy donation process, check out our FAQs page. For your questions or concerns, don't hesitate to call us through our 24/7 hotline at 866-634-8395. You may also write to us here.
Give Hope to Ailing Kids Today!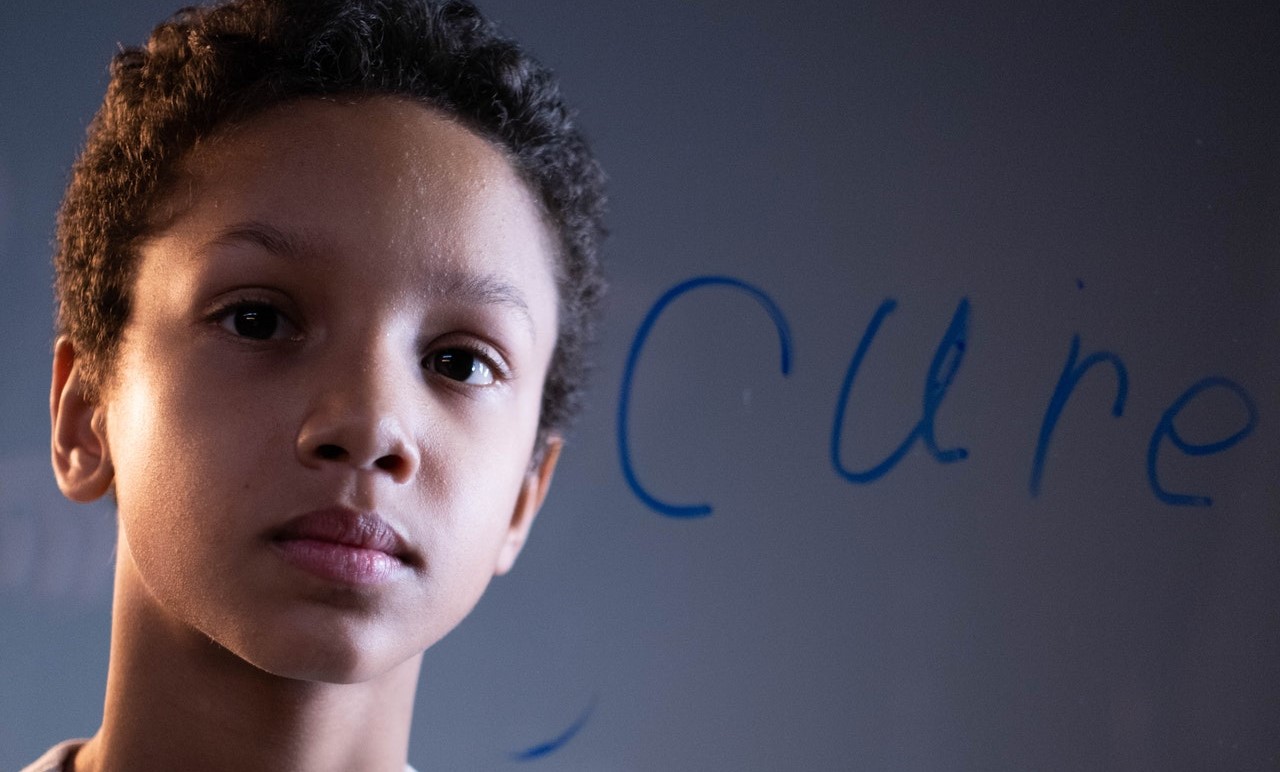 This National Cancer Prevention Month of February, give the gift of hope and the promise of a brighter tomorrow to the chronically or critically ill young members of your community. Your car donation can help pave the way for their recovery. Call Kids Car Donations at 866-634-8395 or fill out our secure online donation form now!