National Cancer Prevention Month: 3 Ways to Reduce Cancer Risk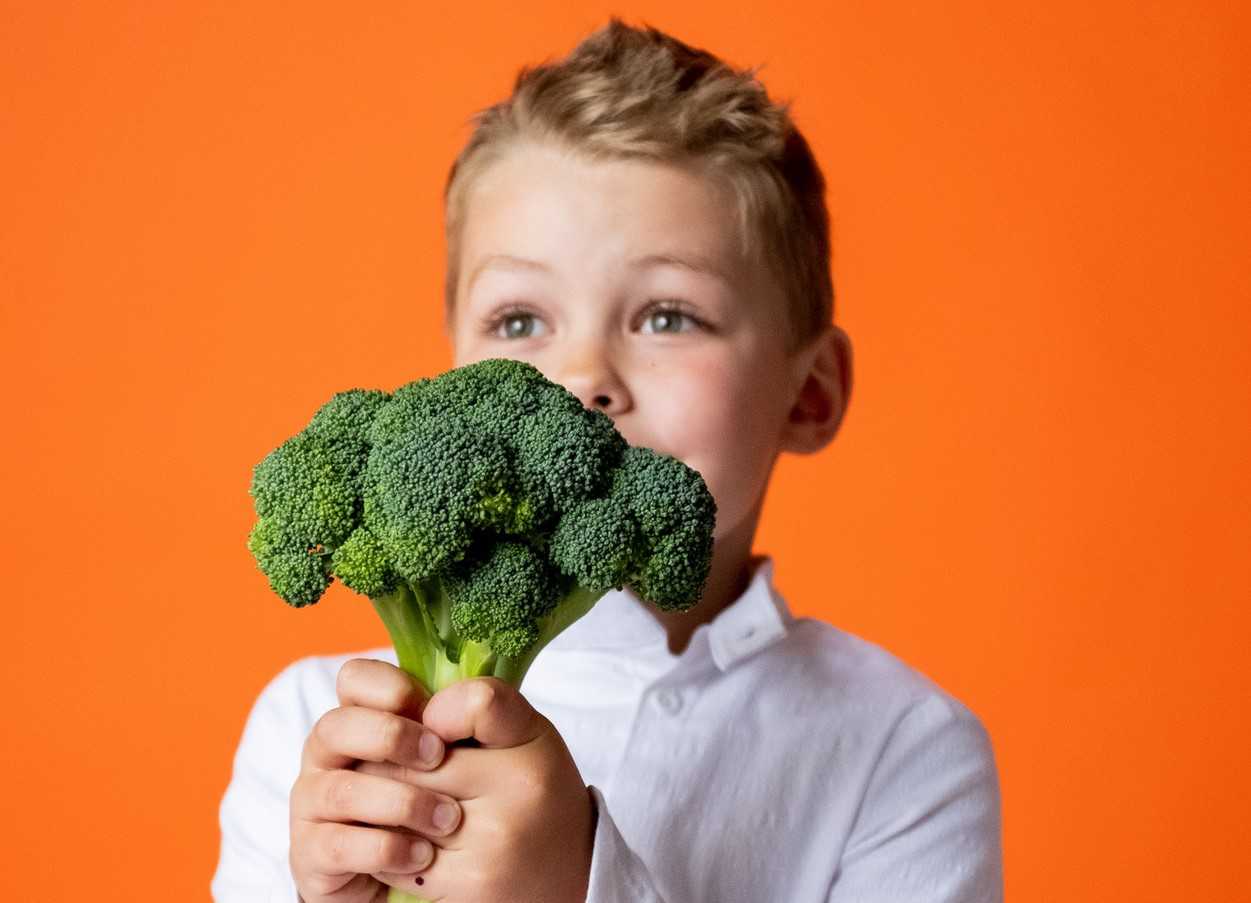 This February, Commit to Live a Cancer-Free Life!
Did you know that nearly 1.9 million new cancer cases are estimated to be diagnosed in 2021 and that more than 600,000 people are estimated to die from cancer this year? These are the projections for this year by the American Cancer Society.
Despite these numbers, great progress has been made in understanding the nature of cancer. Groundbreaking research has allowed medical experts to improve cancer diagnosis and treatment.
While we await new scientific breakthroughs in the battle against cancer, you can do something to lower your risk of developing this disease within the course of your lifetime. In observance of National Cancer Prevention Month this February, decide to take the necessary steps to live a cancer-free life!
What Are the Practical Ways to Reduce Your Cancer Risk?
Perhaps you've already heard many things about cancer prevention that didn't make any sense to you. What you should always be mindful of is that many of the ways of lowering your chances of getting cancer concern your lifestyle choices. To get you started, here are the practical ways to keep cancer at bay.
1. Avoid using tobacco.
If the idea of getting cancer frightens you, it's best to steer clear of any type of tobacco product. Smoking or chewing tobacco has been known to cause cancer of the mouth, larynx, throat, lung, bladder, pancreas, kidney, and cervix. Secondhand smoke can also increase your risk of getting lung cancer.
If you're having a hard time quitting tobacco, consider consulting your doctor about it. They can help you come up with strategies for quitting and recommend certain products that can help you stop using tobacco.
2. Eat healthily.
Staying away from high-calorie foods that have high fat and sugar content will reduce your risk of developing cancer. Instead of consuming processed meats or stuffing yourself with junk food, try to replace these with healthy food selections that include fruits and vegetables, whole grains, and beans.
Drinking alcohol can be harmless if you do so in moderation. However, drinking too much alcohol for far too long can increase your risk of getting breast, colon, kidney, lung, and liver cancers.
3. Be physically active.
Regular exercise will not only help you look good and feel good. It also helps prevent colon, breast, kidney, and reproductive cancers. Try to get at least 150 minutes of moderate aerobic activity a week. If you prefer a more vigorous aerobic activity, try moving your body for about 75 minutes a week. However, if you're just starting to get physically active, make it a point to include at least 30 minutes of exercise in your daily routine.
Here's a Meaningful Way of Observing National Cancer Prevention Month
You can meaningfully observe National Cancer Prevention Month this February by extending a helping hand to needy children and teens in your community who are grappling with cancer and other serious or life-threatening diseases.
A simple and easy way to do this is by contacting us at Kids Car Donations and handing over to us any vehicle you're no longer using. We'll use your donation to boost the chances of these kids to overcome the biggest challenges of their lives.
We serve as the online vehicle donation platform for child-focused nonprofit organizations that provide essential medical assistance to pediatric patients stricken with serious illnesses. These IRS-certified 501(c)(3) nonprofits provide their young beneficiaries with comprehensive and quality medical assistance, including free and easy access to vital health services, emotional support, and other essential health care services.
Your charitable contribution will also be beneficial to you since it will entitle you to receive the maximum tax deduction in the next tax season. Moreover, we will provide you with a professional towing service free of charge.
The best reward you'll get, however, is the experience of feeling the joy and satisfaction of giving something that will help in bringing back the smiles and vitality to sick children in your community.
We welcome nearly all vehicle types, including those that need a lot of work. We can also collect your donation anywhere in the United States.
For more information on our vehicle donation program, including our quick and straightforward donation process, head over to our FAQs page.
If you have inquiries or concerns, feel free to call us at 866-634-8395 or write to us here.
Be a Hero to Disease-Stricken Kids Today!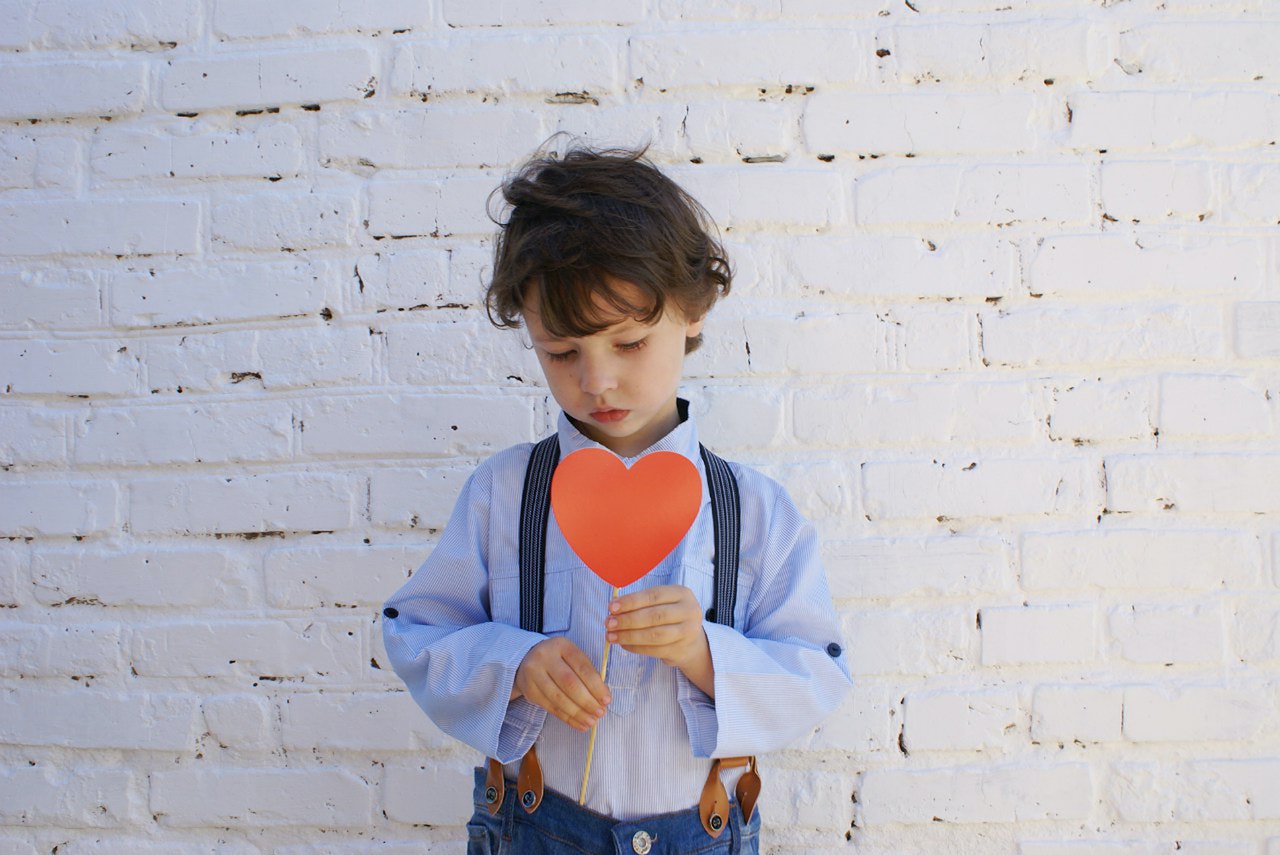 This National Cancer Prevention Month of February, be a hero to the disease-stricken kids in your community. Your car donation will help restore their health and give them a bright future ahead.  Call Kids Car Donations at 866-634-8395 or fill out our online donation form now!