National Camping Month: 5 Tips to Ensure Your Family's Safety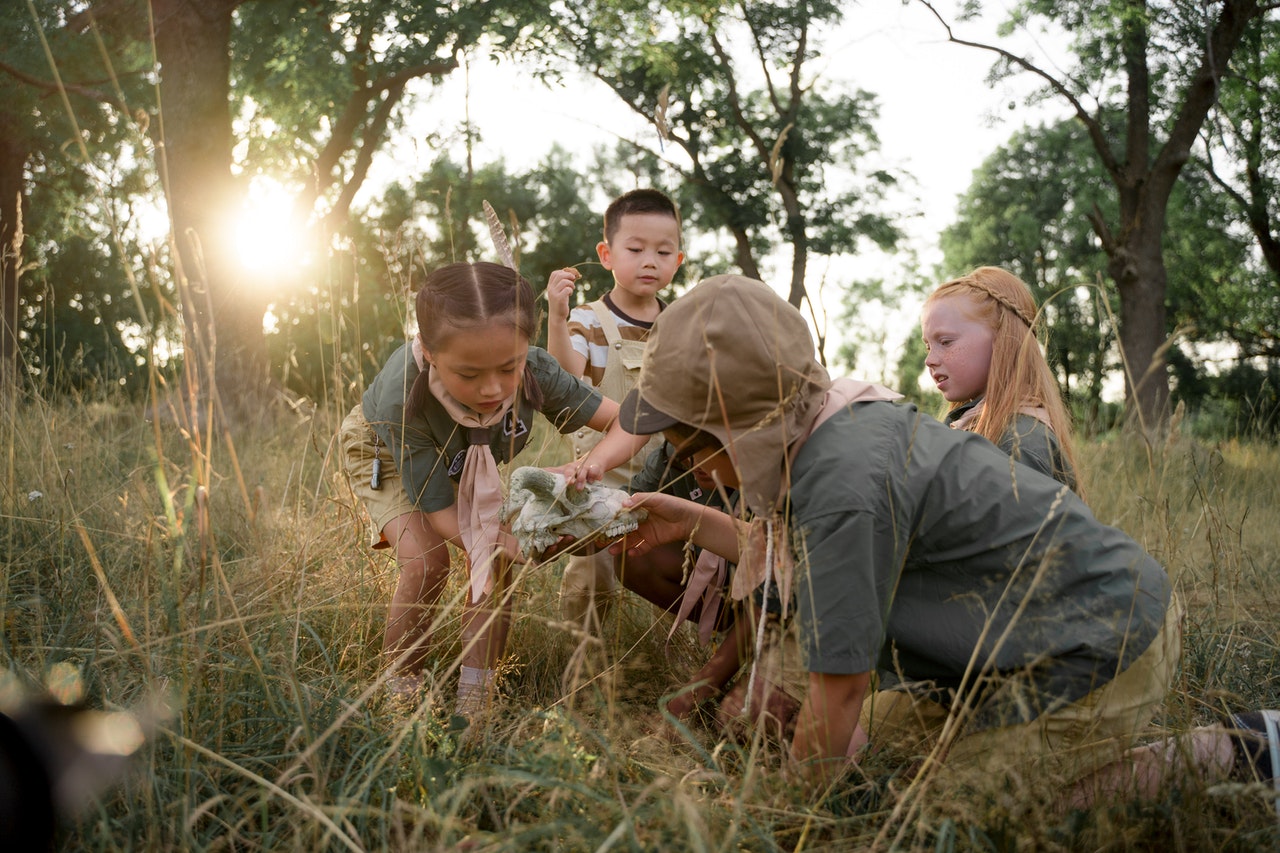 Have a Safe Camping Trip with Your Family This June!
The tent. The bonfire. The fresh air. The sound of nature. The refreshing lake nearby. What can you not love about camping?
Camping also offers fun and unforgettable activities for families. No wonder we have an entire month dedicated to it. In case you're not aware, June is National Camping Month.
However, before you head to the great outdoors with your family, you need to secure everyone's safety first. Anything can happen out in the wilderness, and it's your responsibility as a parent to teach your kids about nature's hidden dangers and keep them protected.
So, what do you need to do to ensure that your family camping trip will not only be memorable but also one that will guarantee safety for your entire family? Kids Car Donations offers these safety tips:
Bring whistles.
It's easy for curious kids to get lost or trapped in nature, which is why it's extremely helpful for them to carry whistles. Although just about any whistle will do, some camping-specific models come with features such as extra loud sounds, compasses, metal construction, and belt hooks so your youngsters will never lose them.
Don't eat fruits in the wild.
You and your family might find exotic fruits hanging in trees in the wild. However, some of them can cause illness or could be toxic when eaten. See to it that you discuss this with your children before you allow them to explore and pick fruits. Even seemingly safe options like mushrooms or berries should be left alone.
Learn how to identify poisonous plants.
While insect bites can be treated with topical creams and avoided with repellents, itches caused by poison ivy, sumac, oak, wild parsnip, and giant hogweed are much tougher to treat and may require medical attention. Some of these poisonous plants can cause permanent scarring. So, to make sure that your kids stay away from these toxic plants, show them their photos.
Keep hydrated.
Under normal circumstances, kids (and adults as well) should drink at least eight glasses of water a day. During camping trips where they'll likely explore the area and run around, they might need extra water to stay hydrated. Also, bring bottles of purified water only. Drinking impure water can cause diarrhea, bloating, and stomachaches.
Wear appropriate clothing.
With no thermostat to regulate the outdoor temperature, having your kids wear proper clothes is the only way to effectively deal with weather changes. Have them dress in layers in case it gets cold. Let them peel off the outer layers when they feel hot. Bring lightweight jackets, caps, and hiking boots to handle any rough terrain.
Convert Your Old Car into a Vital Source of Hope for Ailing Kids
Sadly, not all kids are healthy enough to have fun outdoors this National Camping Month of June. Instead of spending quality time with their family outdoors, they're stuck on their beds, fighting off illnesses.
You can help them bounce back to good health. All you have to do is donate any vehicle you no longer need to us at Kids Car Donations. We'll use it to improve the health and well-being of the youth in your community who are stricken with serious diseases and disabilities.
We'll auction off your donated vehicle and use the proceeds to support the pediatric health care programs and services of our charity partners. These IRS-certified 501(c)(3) nonprofits use the funding we give to provide their young beneficiaries with free comprehensive and quality medical assistance, including free pediatric treatments, easy access to vital health services, relief of pain and trauma, and emotional support.
As a donor, you get to receive your share of outstanding rewards, including the privilege to claim the maximum tax deduction in the next tax season. You will also get free professional towing service from us wherever you are in the United States.
Even more precious than these material rewards, you'll find awesome satisfaction in knowing that your car donation will be used to help save children's lives.
We accept almost all types of vehicles regardless of their age or condition. We don't mind taking vehicles that have missing or defective parts as well as those that have scratches and dents.
To know more about our vehicle donation program, including our quick and convenient donation process, feel free to visit our FAQs page. If you have any questions or concerns, don't hesitate to call us anytime through our toll-free hotline at 866-634-8395 or write to us here.
Become a Hero to Hurting Youth Today!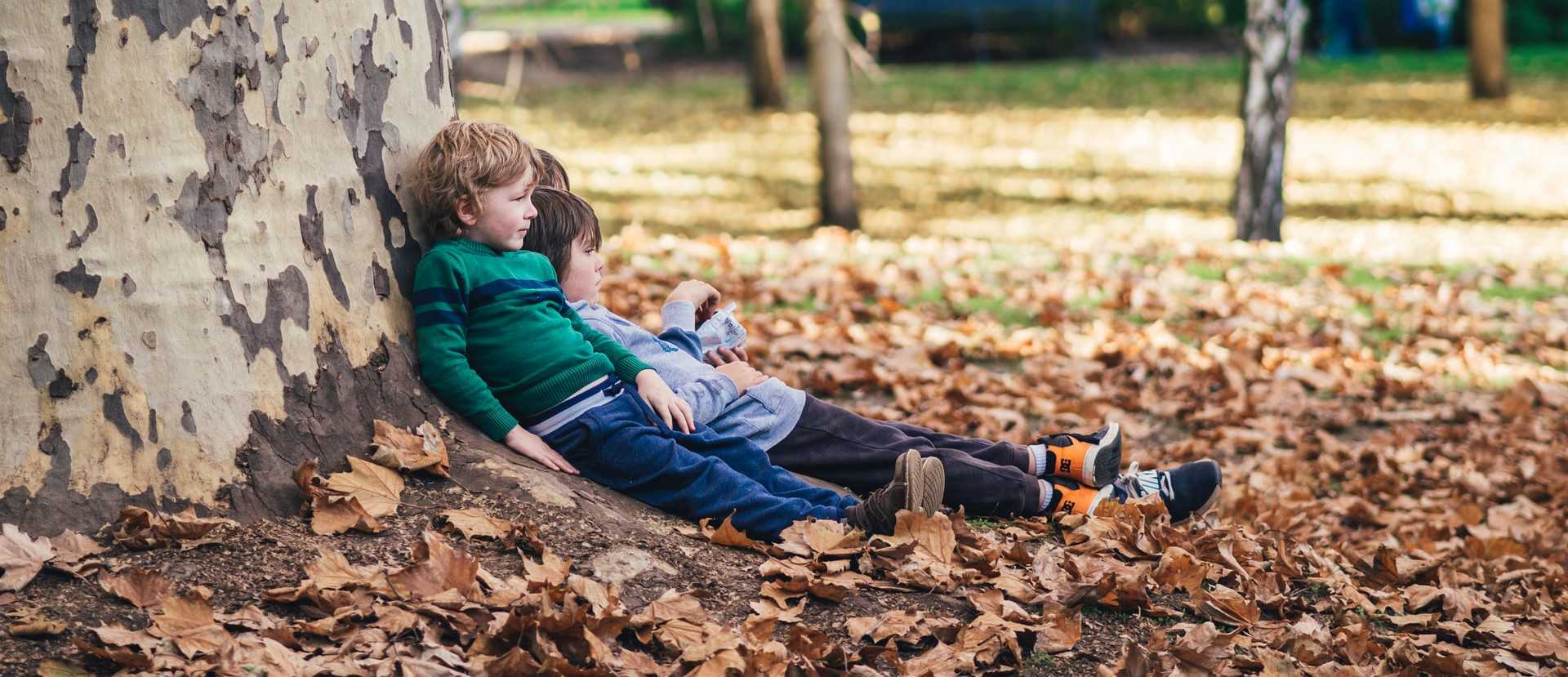 Make June a memorable month for the hurting children in your community. Be one of the reasons they get to restore their health and have a bright future ahead. Your car donation can make this happen. Call Kids Car Donations at 866-634-8395 or fill out our secure online donation form now!